Персональная демонстрация
Оставьте заявку и мы проведем для вас персональную демонстрацию сервиса, предоставим пробный период и предложим комфортные условия для старта использования инструмента.
Insights on SEO Consulting and Running Own Company: Interview with Kaspar Szymanski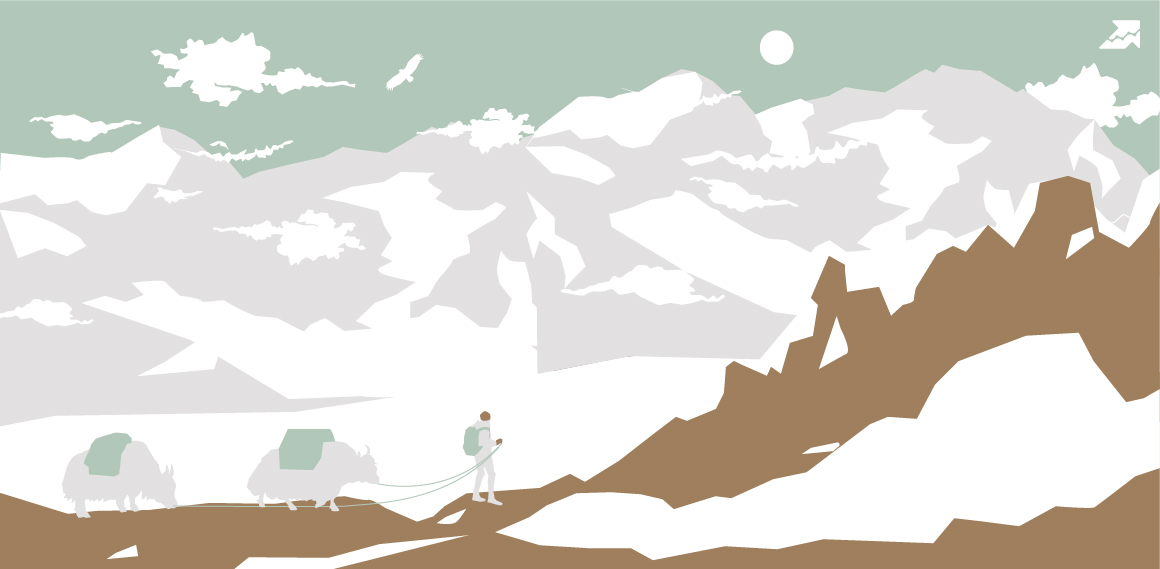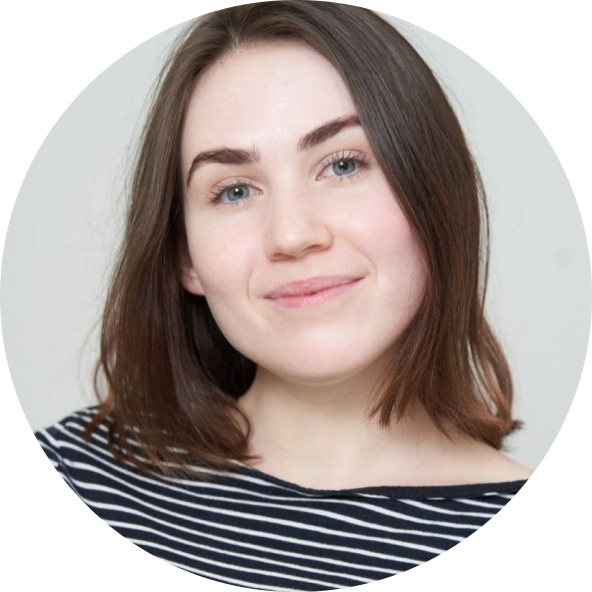 From Google to Independent Consulting

How did you come up with the idea of SearchBrothers?

That was in mid-2013, when Fili Wiese, an ex-Google engineer, and I sat down at the lovely Müggelsee beach nearby Berlin and discussed the idea of building our own brand. At that point, we had worked together at Google Search for several years. The prospect of continuing and building our brand on that foundation was exciting. By the end of 2013, SearchBrothers became a reality, and we provided specialized SEO consulting services to clients. It was the beginning of a great adventure that lasts till today.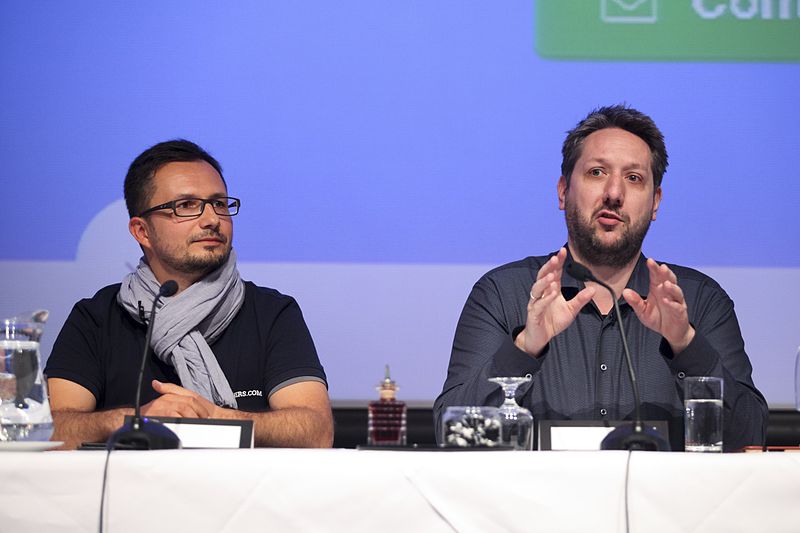 Kaspar Szymanski and Fili Wiese
What prompted you to switch from in-house work to consulting?

The scope of my work at Google Search was primarily investigative. While I had the privilege to spearhead outreach and webmaster communication, most of my time I was busy identifying webspam signals. That experience turned out to be extremely valuable when the focus shifted towards helping client websites to maintain and grow Google Search visibility for relevant queries.

You have a lot of experience as an SEO specialist. At what point did you feel like a founder?

After several years working at Google Search, I felt that I had learned a lot from my tremendously talented colleagues. At the time, I wanted to put my experience and knowledge to the test and build a business from scratch. With Fili, I found a business partner who complimented my skill set and with whom the idea became real.

Get ready to unlock the secrets of SEO success with our new Growth Insights for Agencies newsletter!

Take the first step towards boosting your agency's growth with powerful SEO strategies. Join our community of authoritative SEO agency practitioners and get exclusive access to valuable tips, real-life examples, and actionable steps.

Features of work with clients

How did you find your first clients?

As an official Google EMEA webmaster spokesperson, I accumulated a sizable industry following. As I submitted my notice, I also shared an update with my followers, thanking them for the opportunity to work together and wishing everyone well. Shortly after that, I began receiving inquiries from website operators about consulting services. This was a promising beginning for an SEO consulting agency just about to offer its services and expertise.   

What helps you find clients now?

Both I and my business partner Fili are prolific writers and frequent conference speakers. We regularly publish on known, reputable platforms, such as Search Engine Land, to name just one. Typically we cover topics that are both highly relevant for SEO but also covered little by the industry thus far. At the same time, we select several leading international industry events every year and contribute as speakers. In the past, we've presented at one time or another at various search, eCommerce, affiliate, travel industry, and developer conferences across Europe, Asia, and the US. All of the above outreach efforts contribute greatly towards lead generation.

In what format do you work with your clients? Describe the process.

In a nutshell, we collect critical volumes of relevant, fresh data, which is subsequently analyzed and used to provide specific, actionable advice to the client and their teams. Next to identifying untapped growth potentials, we focus on the areas in which a client team is particularly interested in providing a most compelling service and considerable ROI.

What results do you expect from your collaboration?

That depends on a number of stakeholders, not least the client's willingness to introduce the necessary changes to the website signals promptly. While every website is different when a data-driven approach is embraced, the sky isn't even the limit for growth.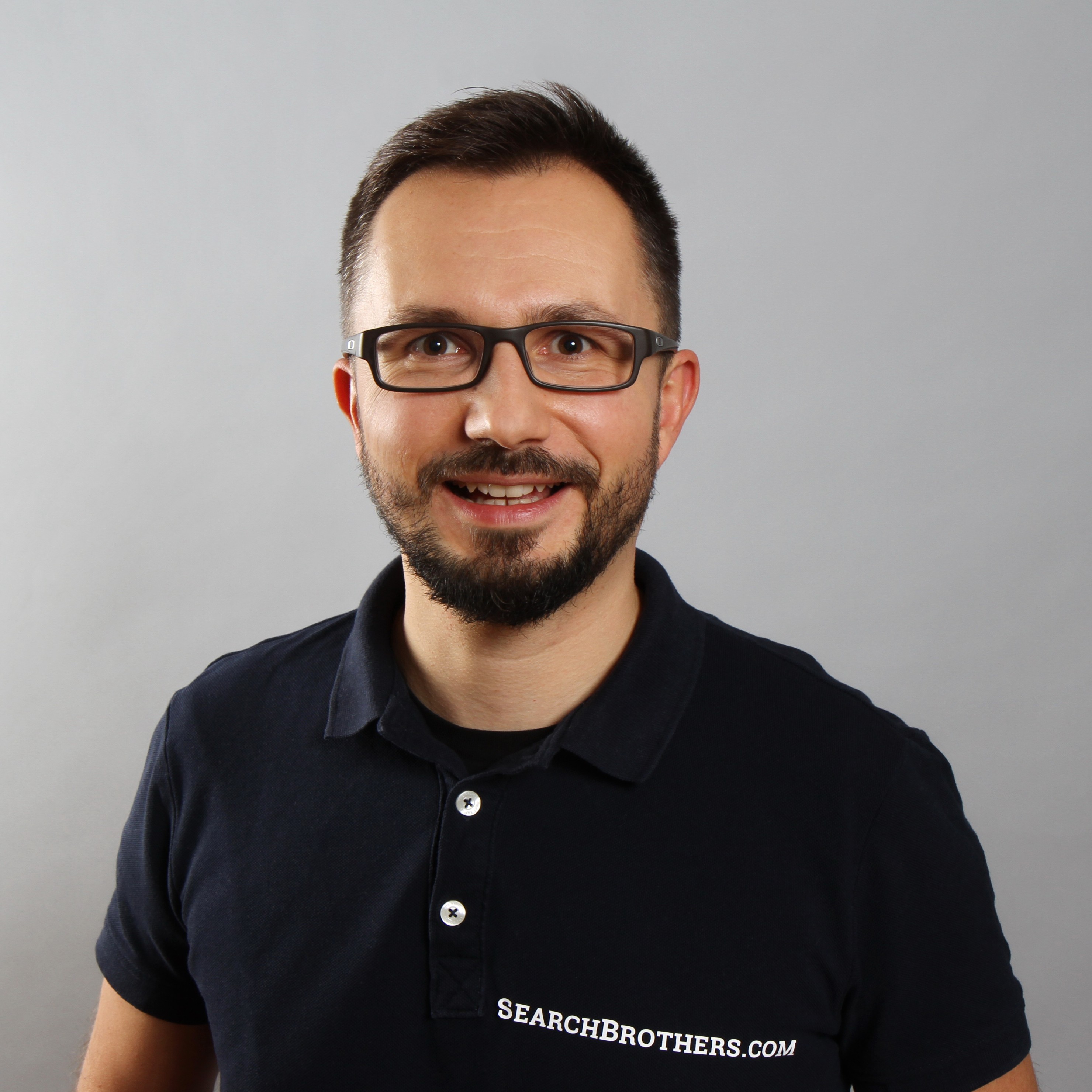 Kaspar Szymanski
The most relevant KPI by far for an engagement is client happiness. If the client walks away happy, in the full confidence that the budget expanded was well allocated, the job was well done.

What problems have you already helped to fix your clients?

Countless! From Google Guidelines violations, to Google penalties, to technical flaws, to structural shortcomings, to content quality issues, to backlink liabilities. The list is truly endless.

How do you see the SEO industry developing in the future and what trends do you see?
Our industry continues to evolve towards a scientific, data driven approach. It is great to see that among others a server log analysis is becoming a standard feature of any decent website audit. 

Server log analysis provides unparalleled insights into crawl prioritization, allowing SEO teams to manage their crawl budget for better rankings. I consider this a really valuable feature and shared how to use it to your advantage in the article.
We hope this interview has been insightful! You can follow Kaspar on
Twitter
.
If you have a success story in the world of marketing or SEO, we'd love to hear about it!
Contact Daria on LinkedIn
to share your experiences with us. Don't forget to subscribe to our blog for more inspiring interviews and helpful tips on improving your marketing and SEO strategies.
Speed up your search marketing growth with Serpstat!
Keyword and backlink opportunities, competitors' online strategy, daily rankings and SEO-related issues.
A pack of tools for reducing your time on SEO tasks.
The opinion of the guest post authors may not coincide with the opinion of the Serpstat editorial staff and specialists.
Found an error? Select it and press Ctrl + Enter to tell us
Cases, life hacks, researches, and useful articles
Don't you have time to follow the news? No worries! Our editor will choose articles that will definitely help you with your work. Join our cozy community :)
By clicking the button, you agree to our privacy policy.