Agencies Growth Insights for Team Leaders

Join our community of successful digital marketing professionals and agencies today!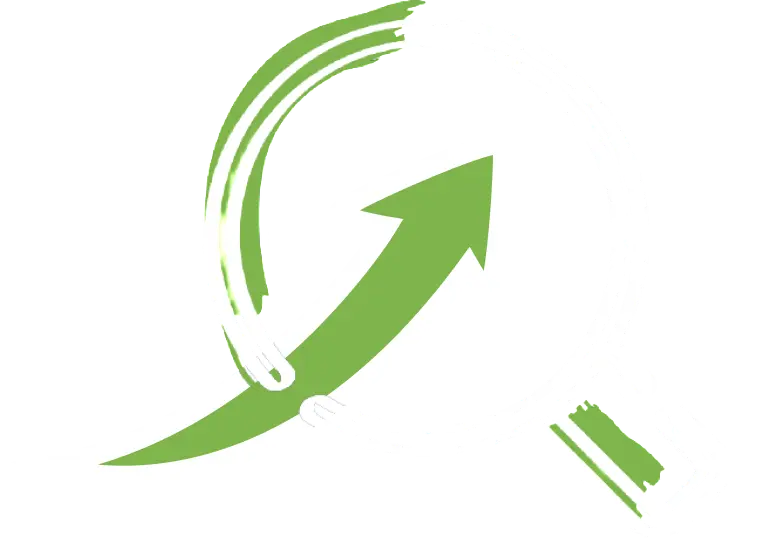 Discover a newsletter designed for heads of digital teams and agency team leaders looking to stay ahead of the curve in advanced search engine optimization strategies, team management, and client relationship.

With a focus on the latest trends, techniques, and best practices, our newsletter provides valuable insights and actionable strategies to help you boost your team productivity and project results. Get access to expert insights, proven tactics, and the latest news in the industry—all delivered straight to your inbox.

Our newsletter covers various topics to support your everyday tasks, including:

Project Management. Stay organized and on track with effective project management strategies.

Team Management. Build a strong and productive team with tips on team building and communication.

Client Management. Build lasting relationships with your clients by mastering the art of client management.

Professional Growth for Team Leaders. Learn how to advance your career, improve your leadership, and evolve your skills.

Found an error? Select it and press Ctrl + Enter to tell us
Cases, life hacks, researches, and useful articles
Don't you have time to follow the news? No worries! Our editor will choose articles that will definitely help you with your work. Join our cozy community :)
By clicking the button, you agree to our privacy policy.