Building Bridges: How to Connect and Communicate with Your SEO Team?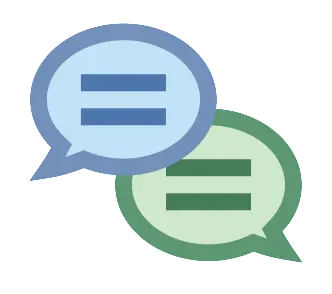 Effective communication is essential in project management but especially critical in SEO. In SEO projects, teams with different skill sets, responsibilities, and goals work together to achieve a common objective.

This newsletter provides valuable insights and actionable strategies for team leaders to communicate efficiently and collaboratively. From setting clear goals and expectations to providing constructive feedback, this guide covers various aspects of effective communication in SEO project management. Whether you're a team leader or a member, this information will equip you with the tools and techniques to build bridges and successfully connect with your SEO team.

Effective communication is necessary to ensure everyone is on the same page, understands the project's objectives, timelines, and deliverables, and can collaborate seamlessly. Clear communication channels and a transparent feedback system can also create a positive team culture, boost morale, and improve performance.

Some topics covered include:

Setting clear goals and expectations

Ensuring consistency in brand messaging

Using collaborative tools

Providing constructive feedback

Collaborating on keyword research

Defining clear roles and responsibilities

We know that effective communication is crucial in achieving project success, and we hope this guide will be useful to you and your team!

Found an error? Select it and press Ctrl + Enter to tell us
Cases, life hacks, researches, and useful articles
Don't you have time to follow the news? No worries! Our editor will choose articles that will definitely help you with your work. Join our cozy community :)
By clicking the button, you agree to our privacy policy.