// В этом файле есть те нужные стили которые в других файлах нет.?>
Digest #19: How To Group Semantically Related Keywords and Other Useful Reads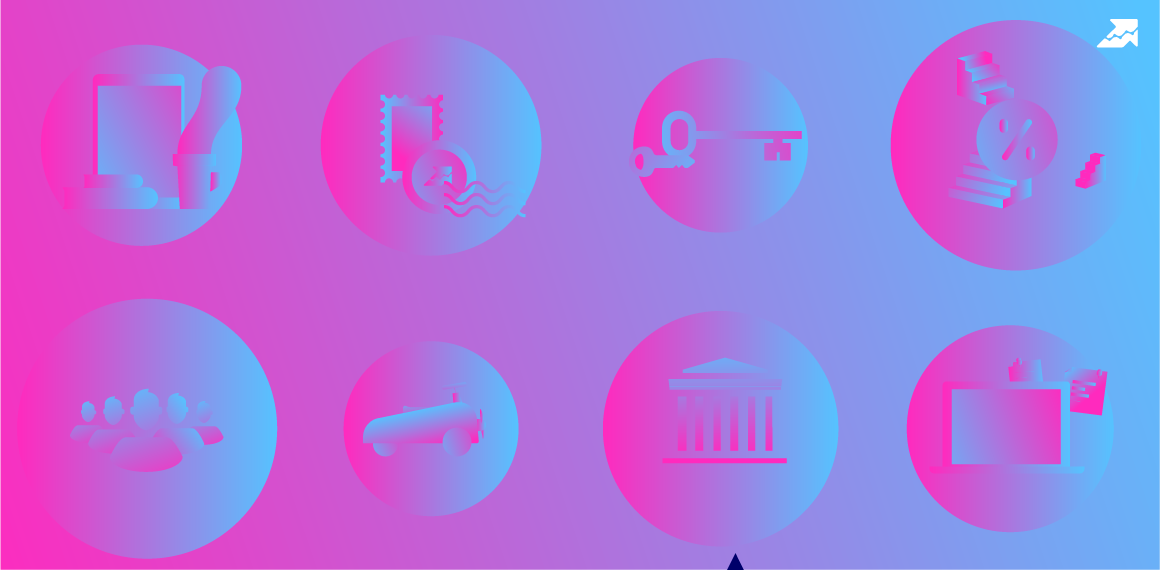 It's time for the new Serpstat digest. I gathered lots of engaging and useful reads for you again. Check out this post to learn:
How to bring traffic to your old articles;
How to write the article people want to share;
Is DIY SEO audit possible or not;
How to group semantically related keywords.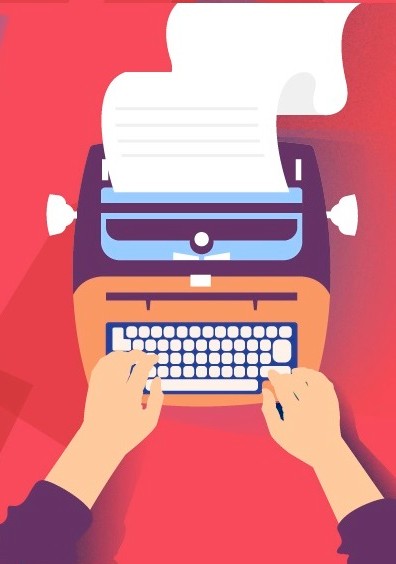 1. Blogging Pro:
How to Bring Traffic to Your Old Articles
You've published a useful article with a compelling writing style and illustrative examples, but for some reason, it doesn't bring you any traffic. How come? Is the quality of content the essential factor of ranking? But no one will be able to find your post without SEO optimization.
Check this post to find out how to optimize your old articles to bring traffic to them.
2. Marketing Insider Group:
How To Write The Article People Want To Share
Writing articles for your corporate blog is a pain sometimes. Especially, when you write posts on a similar topic every day. Find a creative idea, write a compelling article, choose an appropriate image — your daily plan. But even after these three steps, you can't be sure that people will like it.
In this post, the author shares a way based on analyzing competitor's top articles. Learn how to analyze all stages of searching for the best competitor's publications and suggest online tools that will help you to make cool content.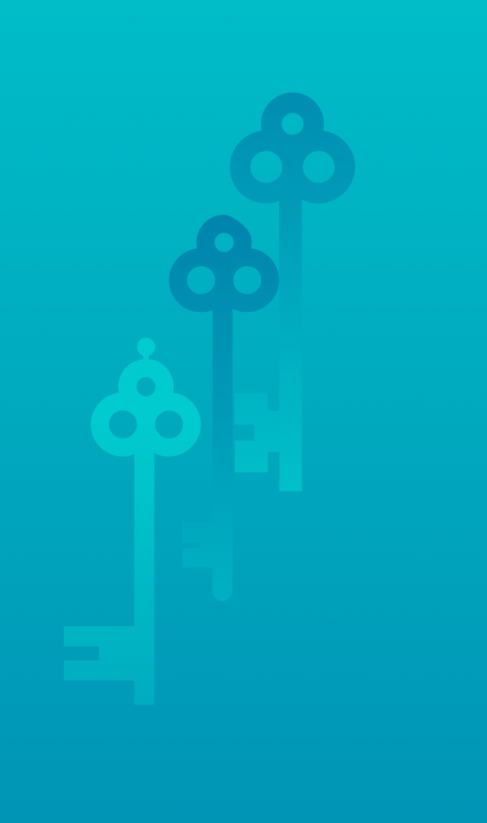 3. Ordinary Reviews:
How To Group Semantically Related Keywords
Let's do an exercise: we have the website, and we have the list of keywords to optimize this website. The question is how to group these keywords and make these groups relevant to the certain page? Put simply, how to come up with the site structure? Even simpler, how to handle this mess?
In this article, the author shows the method which is supposed to automate these processes, make it faster and more effective. It will help you to optimize one page for the whole group of keywords instead of the single one.
4. Lera Blog:
How to Create an Easy-to-Understand Task for the Copywriter
Good writers ask a lot of questions. Other simply make a ton of mistakes. The biggest question of all time is how to write clear guidelines and be understood without any problems?
Of course, there always will be people who think differently from you. Questions and misunderstandings are normal. Check this post for recommendations and hacks on how to minimize it.
5. Emoney Indeed:
3 Important Steps to Improve Your Site Right Away
You've noticed that your site is stuck in the same position. Perhaps, you could think that it's time to hire an expensive SEO agency to improve your link building and other scary words.
Of course, backlinks are one of the most important things as to ranking growth. But experts point out that site can climb several positions simply through correct internal optimization, without any backlinks.
We should start small: there are some simple steps before difficult ones. It this article, you'll find out what we can do for the site right away to see the quick result.
6. The Blog Herald:
DIY Site Audit: Possible or Not?
It's obvious that audit is a fundamental step of the site optimization. Experts point out that sometimes site can enter top-10 without a single backlink, just through correct internal optimization. And, of course, it can be done only by a competent site audit.
But what are the types of the audit? And which one is right for you?Read this post and learn two types of audit, and explain how to choose an appropriate one for you, depending on your purpose and budget.
Learn how to get the most out of Serpstat
Want to get a personal demo, trial period or bunch of successful use cases?
Send a request and our expert will contact you ;)
Found an error? Select it and press Ctrl + Enter to tell us
Cases, lifehacks, researches and useful articles
Don't you have time to follow the news? No worries!
Our editor Stacy will choose articles that will definitely help you with your work. Join our cozy community :)
By clicking the button, you agree to our privacy policy.