// В этом файле есть те нужные стили которые в других файлах нет.?>
How To Get Ahead Of The Largest Advertisers In The Market: PPC SERP Crawling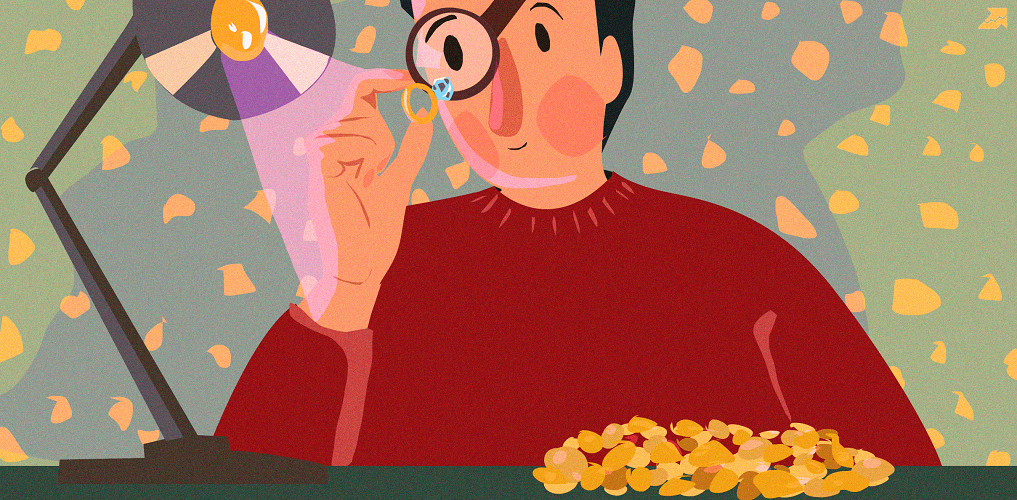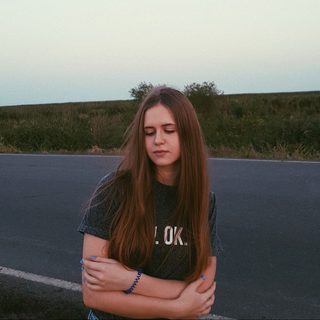 Stacy Mine
Editor at Serpstat
Before running an advertising campaign, you need to find out what queries your potential customers will see. Otherwise, you'll face the risk of wasting your budget and not getting any results.

But what if you plan to advertise for thousands of requests, and your competitors are the largest advertisers on the market? The best solution, in this case, is the automation of data collection and analysis. In this article, I will cover the features of Serpstat SERP Crawling for the analysis of paid search results.

SERP Crawling is a Serpstat service that allows you to automate data collection and analysis. The crawler checks the content of the search results, selects data according to the specified criteria and sends it to you in JSON format within an hour. At the same time, you can monitor the top 100 search results in Google with hardly any restrictions:
You can select a search engine and the desired language.

Select the region and city for more accurate data.

Compare paid and organic results.

Analyze search results in mobile and desktop versions.

Check the position of the site URL for 100,000 requests in an hour.

Receive reports in JSON format, which, if necessary, can be transformed into any convenient one.

We've created the Serpstat Website SEO Checker which allows you to find out the key metrics of any site in just a few clicks.
To examine a domain, you don't need to open Serpstat in a new tab - all necessary data is available with one click directly on the site!
Click on the icon and you'll get multiple SEO metrics about a domain or page: visibility, traffic, keywords, top competitors in the region, etc.
Read the post to learn about the benefits of the updated Serpstat checker.

Since Serpstat SERP Crawling allows you to work with huge amounts of data, this service is useful, first of all, for analysts, SEO and РРС specialists who work with large projects. For example:

Marketplaces and product aggregators
use SERP Crawling to look for product pages and analyze competitors. Thus, you can get any information written in the product cards, which is useful not only for comparative analysis but also for compiling a product feed for contextual advertising.
Thematic aggregators and mediator sites
. For example, resources related to real estate, cars, building materials, tutoring services, tickets, etc., analyze competitors' strategies in the niche and collect information for comparison on their subject.
Large businesses
check positions of competitors in paid and organic search, track brand requests as well as reviews about themselves and competitors.
Startups
use SERP Crawling to measure their growth and attract investments as well as analyze competitors.
Agencies providing information and analytical services
use our data for resale to their customers.
Benefits and opportunities of Serpstat SERP Crawling

What is the difference between crawling paid and organic search results from Rank Tracking tool?

Speed
. SERP Crawling is quick — you'll have a report with positions of 100.000 keywords in 60 minutes.
Frequency
. The crawling schedule depends only on the customer's wishes — reports can be received at least every hour. This is especially important for the analysis of contextual advertising: search results change very quickly and tracking once a day is often not enough for the complete analysis.
Accuracy
. When ordering a service, you can select many parameters — search engine, language, region and city, time and scanning frequency, which allows you to customize crawling to the needs of your business and analyze the search results (organic/paid, desktop/mobile) that your potential customers see.
Flexibility
. Crawling report data is provided in a raw format; you choose a convenient one for visualizing and presenting data, whether it is an integration with a BI system or providing a report in popular CSV or XLS formats.
Automation
of data collection greatly simplifies the processes, and the API for SERP Crawling is simple and convenient to use.
Price
. This feature is available regardless of the pricing plan, in addition, the number of requests per day, month, etc. is not limited. One request costs from
$0.001
to
$0.0013
(depending on the number of purchased limits), which is more profitable compared to the cost of Rank Tracking limits.
Let's look at some interesting examples of using SERP Crawling to analyze paid results.

Choosing a promotion strategy

What queries should you concentrate on when setting up ads? The simultaneous crawling of organic and paid search results finds keywords for which it is inappropriate to advertise since the site already occupies the top positions in these organic queries. This will avoid competition with your own site. At the same time, you will find context-sensitive queries with high competition in the organic search.

Full competitor analysis in all types of search results

How to find direct competitors in paid SERPs if they show ads at a different time? Obviously, SERP Crawling can be used to analyze competitors (both in paid and organic search). But can you "catch" all your competitors if you check positions once a day? Analyze the dynamics of competitors' paid positions and you will not only receive their complete list but also find time periods with low competition on request.

With the help of Serpstat SERP Crawling, you can also track the paid snippets where your competitors' ads appear and identify promising areas for yourself.

Brand traffic protection

Track your brand queries at a different time and identify unscrupulous competitors which promote themselves using your brand requests. Only regular tracking (at a different time and in different regions) will allow you to exclude competitors who use your name to protect your brand traffic.

Analysis of desktop and mobile search results

Check if you are missing out the potential for mobile SERPs. By comparing paid results in the mobile and desktop versions, you can maximize the profitability of advertising campaigns.

Snippet analysis

Crawling data contains snippets — Title, Description, URL. The analysis of these elements provides additional information for optimizing pages. For example, if all competitors in the snippet write about "free delivery", and you don't, then you are missing out on an excellent opportunity.

Of course, the list of practical applications is far from complete and you can combine and use crawling data to solve your business problems.

The minimum budget for using SERP Crawling is $300.

It is an ideal solution for large projects. In addition, the service is available to everyone, regardless of the pricing plan. Service cost:

You can use a convenient calculator to count the number of tracked search results:

How to order SERP Crawling for contextual advertising analysis?

Serpstat SERP Crawling service for contextual ads analysis is unique because it allows you to collect exactly the data that you need. If you need to monitor site positions for hundreds of thousands of requests, contact us! Leave your request on this page and we will create a personal offer for you, depending on the number of requests that you want to track.

Learn how to get the most out of Serpstat
Want to get a personal demo, trial period or bunch of successful use cases?
Send a request and our expert will contact you ;)
Found an error? Select it and press Ctrl + Enter to tell us
Cases, lifehacks, researches and useful articles
Don't you have time to follow the news? No worries!
Our editor Stacy will choose articles that will definitely help you with your work. Join our cozy community :)
By clicking the button, you agree to our privacy policy.