How-to

–

4 min read

–

September 12, 2019
Why to have separate XML sitemaps for sections and categories
Generating separate XML maps for website sections allows you to monitor indexing and immediately identify errors. This option is primarily relevant for large websites.
It doesn't matter for the search engine how many sitemaps you have on your website. They are useful for you so that it is easier to monitor the quality of the search engine results.

Imagine that you have a website with 100 thousand pages. The indexing showed that the search returns only 60 thousand pages. You may be wondering: which pages didn't show up in the results?

To puzzle this issue out, generate a sitemap for each section. For example, you sell real estate and have sections of the website about apartments, houses, and office centers. You can generate at least three maps, or even more by splitting categories into subcategories. That is, create maps separately for 1-bedroom and 2-bedroom apartments, 2-floor houses, etc.

It also makes sense to generate separate sitemaps on large websites for pages targeted on commercial and information requests. For example, a separate Sitemap may be created for "News" section and for "Jobs" section.

The more issues you have with indexing, the more Sitemaps you should have.

How to check the state of a sitemap
This can be done in several ways:
Through Google Search Console. Go to the "Sitemaps" section, add a new sitemap to the top line and click "Submit" button: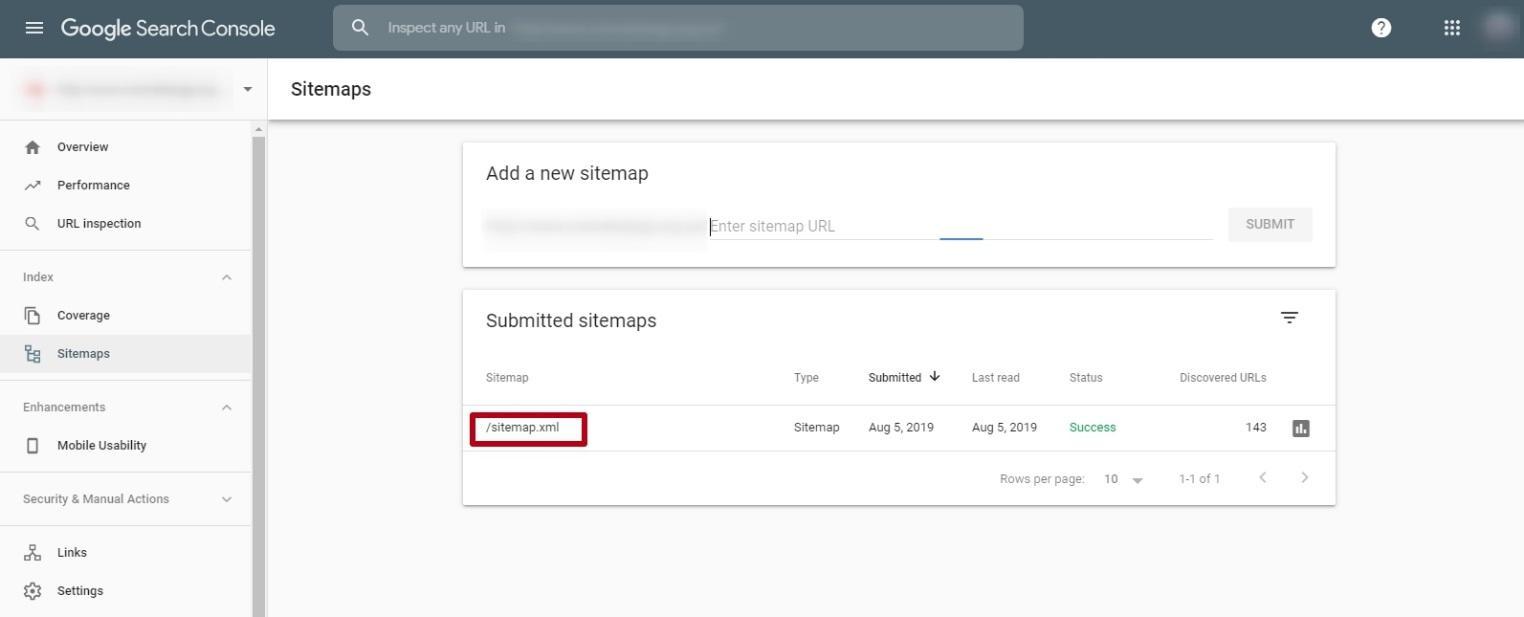 What to do after checking the sitemap
Let's say you have identified the main issues on the website section that sells 1-bedroom apartments. Most pages were not indexed by search engines. The reasons why this happened:
content uniqueness;

duplicate content within the website (there may be duplicate pages);

little or no content.


Change the content of the pages to unique and useful to the reader, or close these pages from indexing. This is particularly relevant if you use descriptions for products from the manufacturer's website.
What website sections should have a sitemap
Sitemaps must be present on all website pages that should be indexed. Non-crawled pages by bots are not added to the sitemap. You can additionally generate maps for videos, images, news, a blog, multilingual website versions.
Sitemaps don't guarantee indexing but indicate to search bots that there are materials that need to be indexed. You don't need to register maps manually. You can use special
generators and
plugins for this. Your task is to regularly check the state of maps, correct errors, and strive for 100% indexing on your website.
Generating multiple XML maps for large websites allows you to monitor the indexing of your website pages. This will quickly identify which website section or category has more errors.

Maps for video, images, news are especially useful. You can use generators or plugins to make them. Use Google Search Console to quickly find errors in existing sitemaps.

This article is a part of Serpstat's
Checklist
tool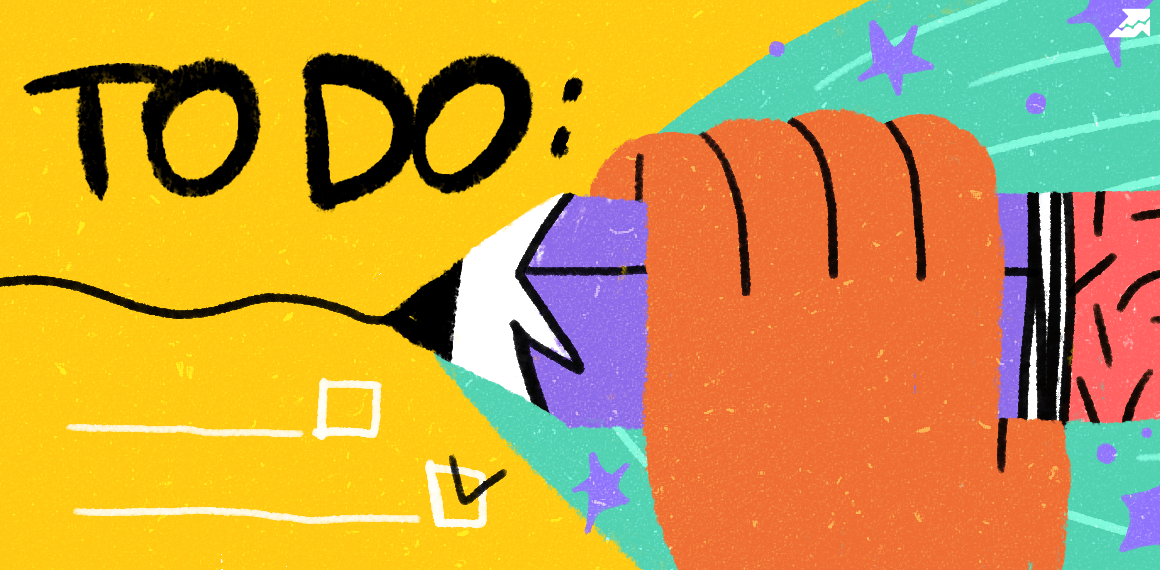 " title = "Why to have separate XML sitemaps for sections and categories 16261788336247" />
Checklist is a ready-to-do list that helps to keep reporting of the work progress on a specific project. The tool contains templates with an extensive list of project development parameters where you can also add your own items and plans.
Speed up your search marketing growth with Serpstat!
Keyword and backlink opportunities, competitors' online strategy, daily rankings and SEO-related issues.
A pack of tools for reducing your time on SEO tasks.
Found an error? Select it and press Ctrl + Enter to tell us
Cases, life hacks, researches, and useful articles
Don't you have time to follow the news? No worries! Our editor will choose articles that will definitely help you with your work. Join our cozy community :)
By clicking the button, you agree to our privacy policy.