How-to

–

9 min read

–

October 15, 2019
What are triggers in marketing and how to use them
In marketing, a trigger implies a reason prompting a customer to make purchases and perform other conversion actions. It affects the emotions of a person and pushes the decisions necessary for marketers.
In a broad sense, a trigger is the root cause of a particular event. This concept is used in various fields: psychology, medicine, advertising, politics, electronics, etc.

Marketers use the instincts of customers to unobtrusively manage their actions and arouse the desire to make spontaneous and rash purchases.

At the same time, it is important to maintain balance so that excessively aggressive advertising doesn't cause the user to feel spam, attempts to primitively manipulate and entice money:


In this example, the company urges to "stop watching and start earning straight from home"; this offer should affect the sense of greed. However, most users will react to such urges with caution, since there are many fraudulent pseudo-money-making schemes on the Web aimed at obtaining money from gullible customers.
If the organization offers a real way to earn money, then it's worth to indicate in detail what kind of work in question.
When used correctly, the triggers placed on the website contribute to the following customer actions:
purchases and service orders;

registration on the web resource;

email subscriptions;

turning customers into brand followers;

reposts of website content in social networks;

improving behavioral factors on the website, which will positively affect the ranking of the project in search engines;

downloading mobile applications, etc.

According to the impact on personality, triggers can be divided into positive, negative, and neutral. In some cases, triggers can cause negative emotions such as anxiety, fear, but at the same time, form a useful reaction. For example, the crying child makes his sleeping mother wake up.

Negative triggers lead to asocial and uncontrolled behavior. For example, the effect of a panic crowd during emergencies.

The triggers used in marketing and advertising are difficult to attribute to negative or positive, since in this case, the assessment depends on the specific situation and what they are trying to sell with the help of them.

By the nature of stimuli, triggers are divided into the following types:
objects and situations of the external world that cause emotional reactions based on past experience;

irritants that affect the senses: smells, sounds, colors, tactile sensations, visual images;

verbal impact: some words can greatly affect human behavior;

internal triggers: memories, night dreams, and dreams.

Initially, the term was used in psychiatry, where a trigger was a certain external stimulus, leading to an exacerbation of the disease in patients. For example, patients with agoraphobia - a fear of open space - may behave at home, but when they go out to public places, they start having panic attacks.

The psychological mechanism for the emergence and consolidation of the connection between the trigger and a certain emotional reaction is similar to the formation of conditioned reflexes, habits, and skills.

The difference is that it's not so much repetition of the stimulus and reaction that is important as emotional reinforcement. In a force majeure situation, the trigger may form after a single event that caused a mental trauma.

For example, a race car driver after having been in a serious accident may experience panic after hearing the noise of a race car engine. Such psychological triggers are associated with individual experience, and there can be no single emotional reaction for each person.

The triggers that are used in marketing are not associated with such pronounced negative emotions and don't affect the psyche destructively.

Triggers are actively used in the field of marketing, and at the same time, they can both equally affect most people and be directed at the specific needs and fears of the target audience. Triggers in advertising, depending on the products being promoted, are aimed at the emergence of various emotions, among which are greed, fear, joy, sympathy, etc.
The most popular triggers in advertising
Fear and anxiety are powerful incentives, as the need for security is one of the key factors for every person. The fear for your own child is a no less effective trigger. These triggers are especially often used in social advertising: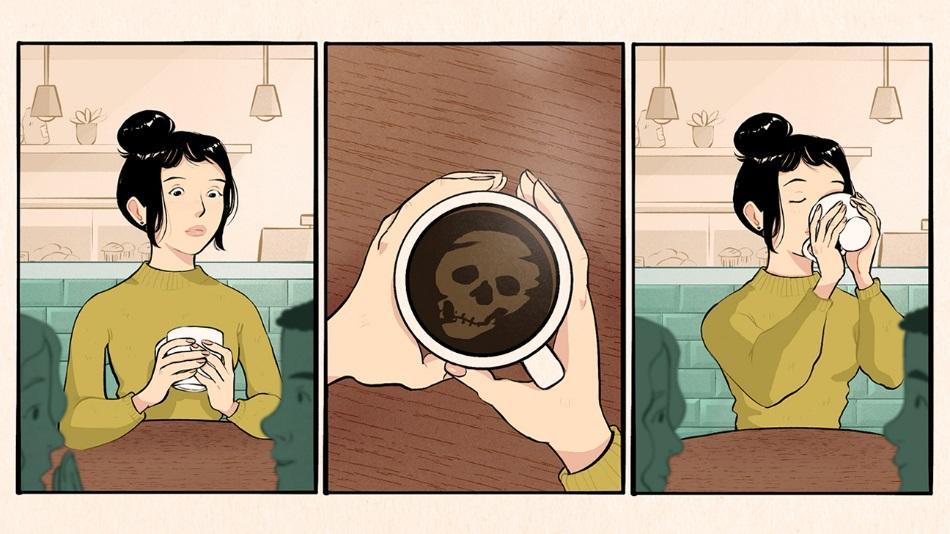 Herd instinct: the need to be no worse than others, to have certain things from the "must-have" category: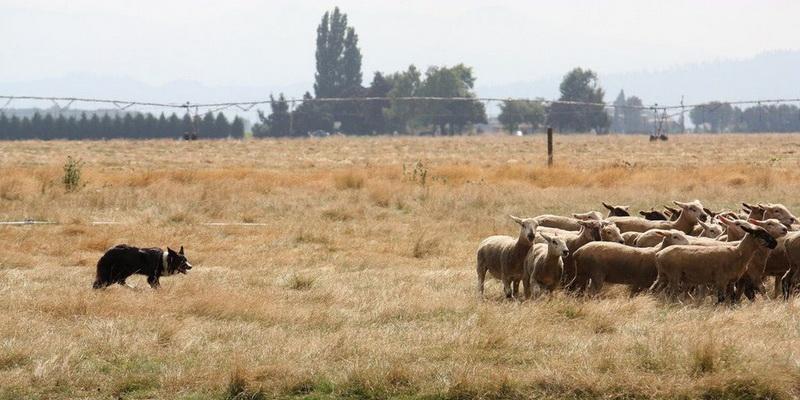 Individuality: a person also has the opposite desire to stand out from the crowd and attract attention to himself. This trigger is also successfully used by marketers, quite often in the luxury segment, positioning their products as special and allowing them to obtain certain privileges.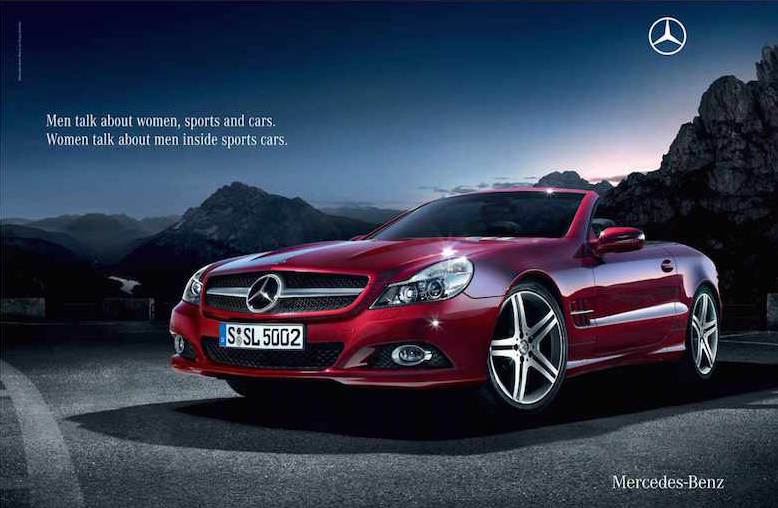 Greed is one of the most common triggers in advertising, which is activated during sales with discounts, promotions, etc. In this situation, the buyer has the illusion that he is saving, although in the end, he either makes a spontaneous purchase or spends an amount that significantly exceeds the planned one: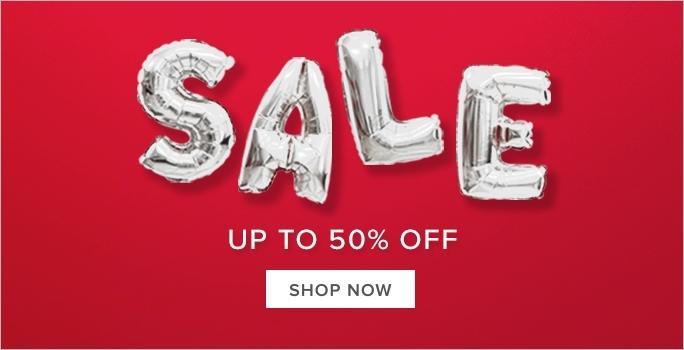 There are certain words that can be most effectively used to increase sales and conversion activities.
Now. A clear call to action that you can use right now will encourage customers to complete the conversion: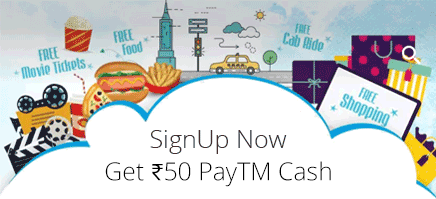 Free. People like to receive gifts, so they actively fill out forms if the company offers to receive any product for free: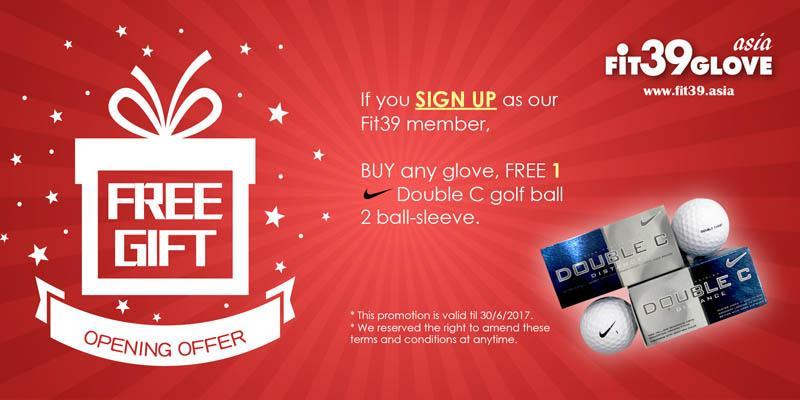 New product. People tend to gain new experience and test similar products: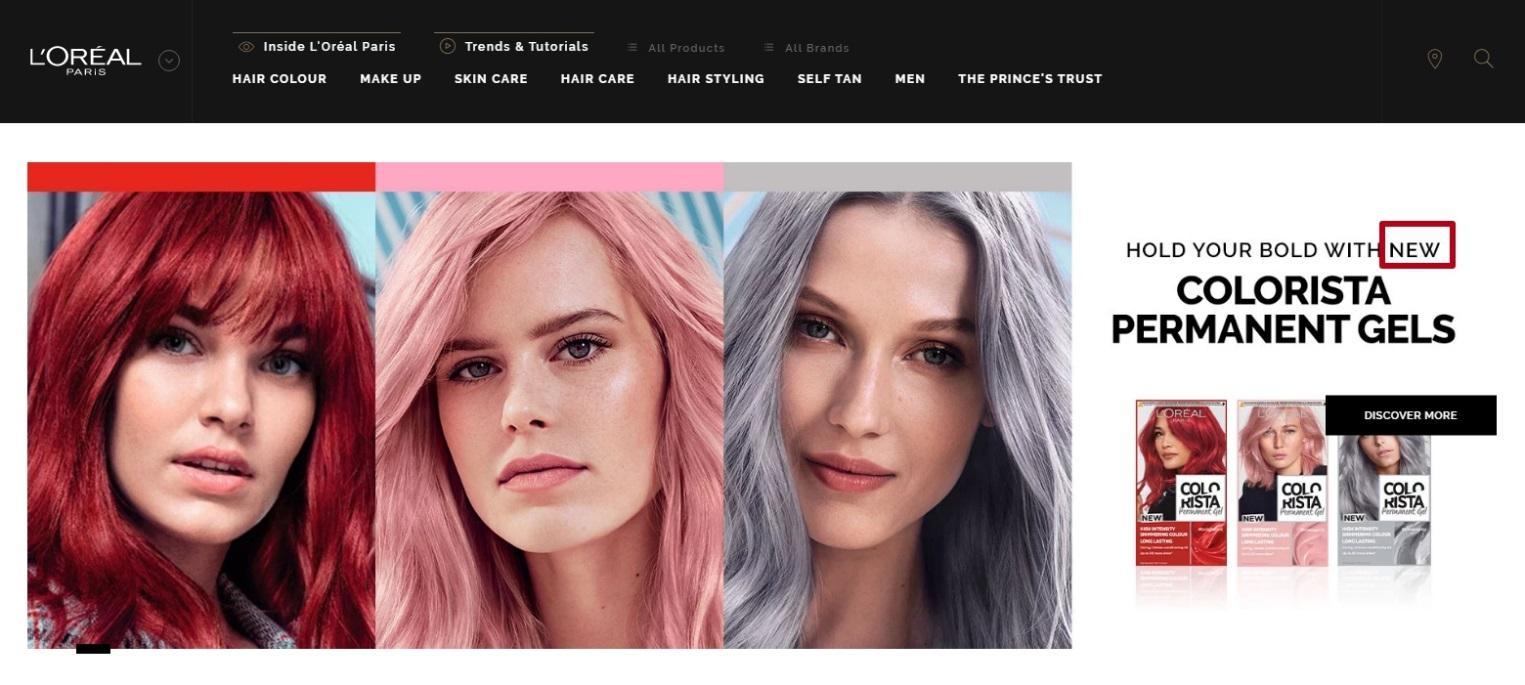 Exclusive. This word gives the impression of a unique and elite offer, available only for the chosen ones: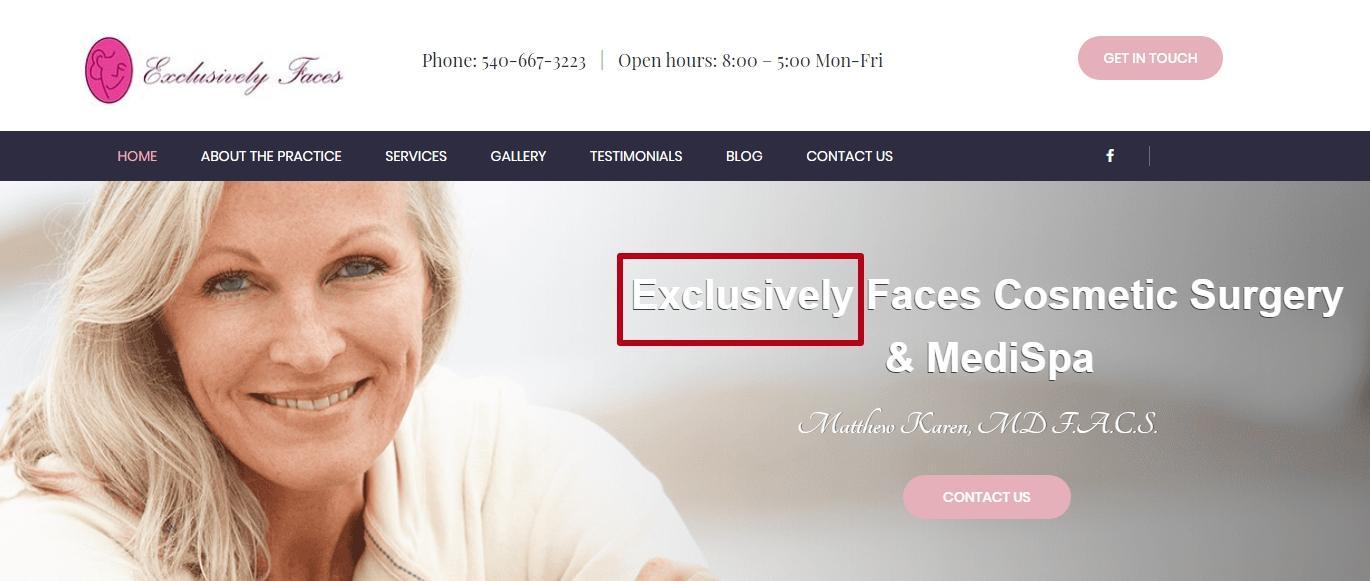 Today only. Similar words that emphasize urgency push customers to rash purchases: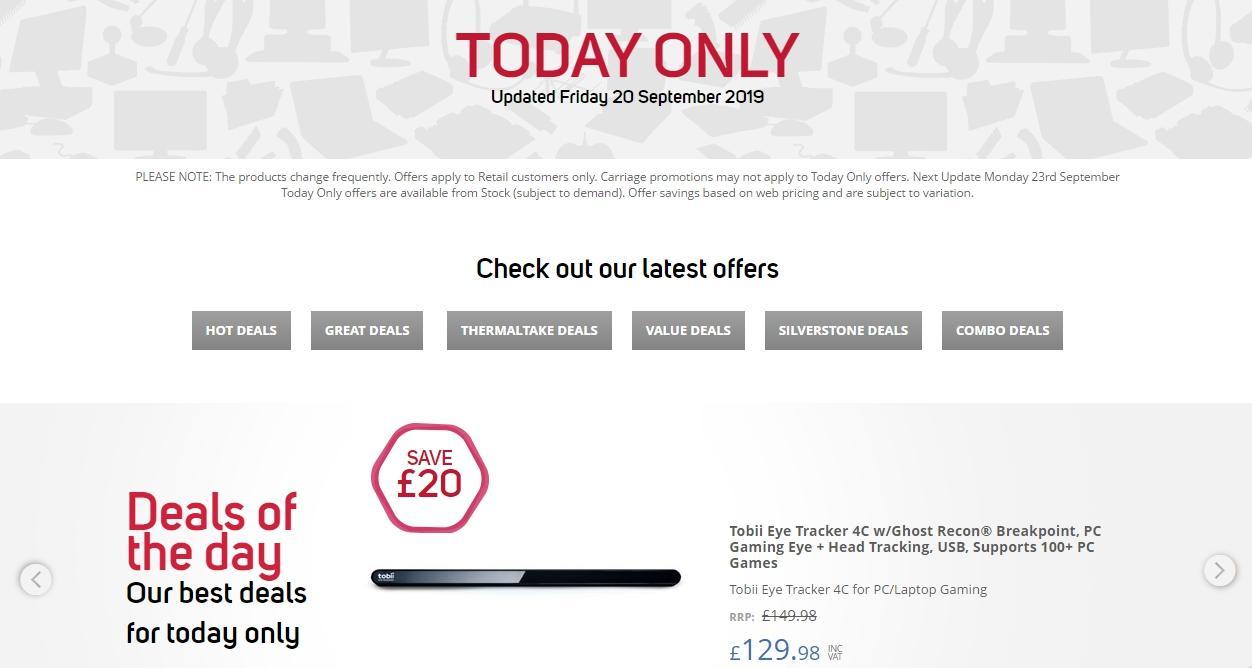 Secret. This word is one of the best ways to rekindle readers' curiosity for news websites, email newsletters, and newspapers: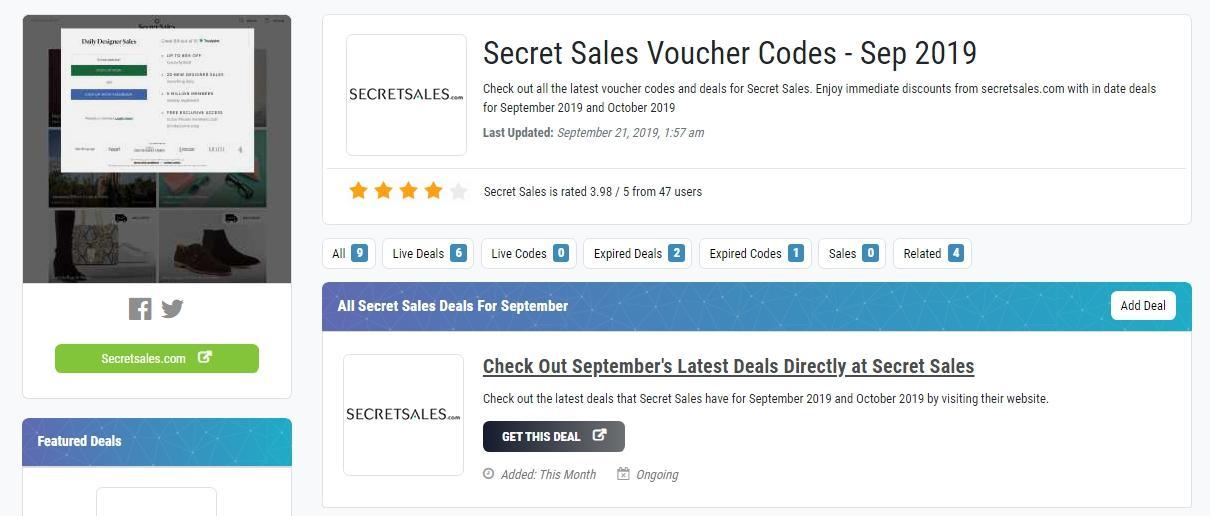 Discover. People tend to discover new things, and this word makes them curious:

Increase. Such urges are often focused on the b2b segment, offering to increase sales, the number of customers, the average check amount, and other indicators: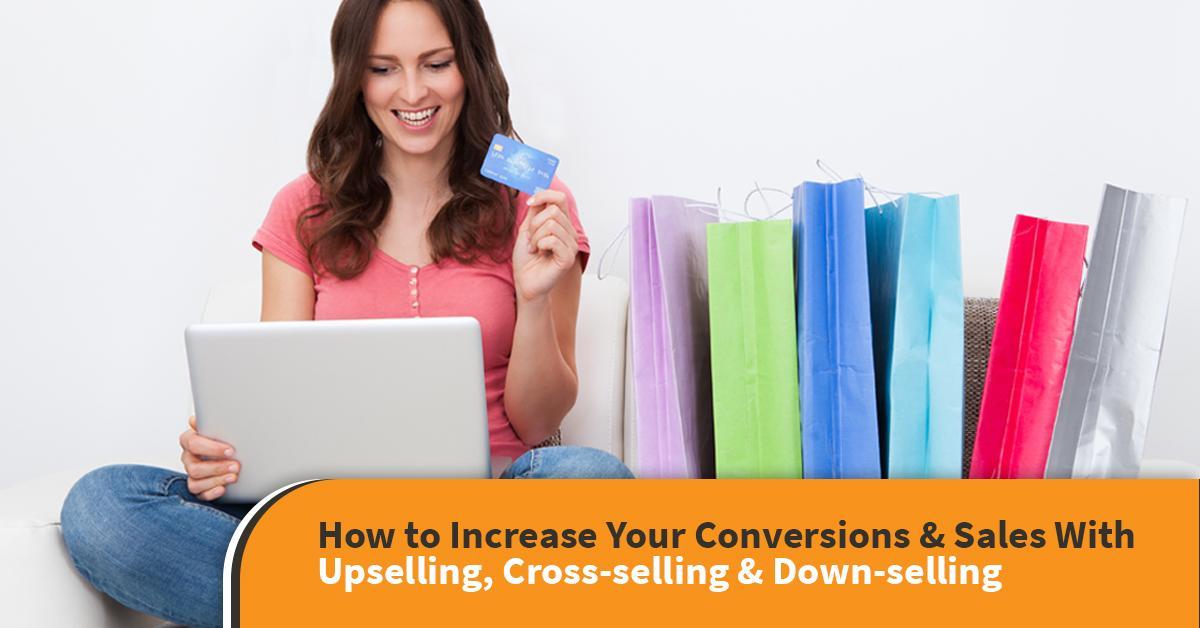 Benefit. It is important for people to understand what benefits they will have from a certain action. Therefore, it is necessary to justify its expediency:

Only. This word, combined with price, gives a feeling of profitability of the offer: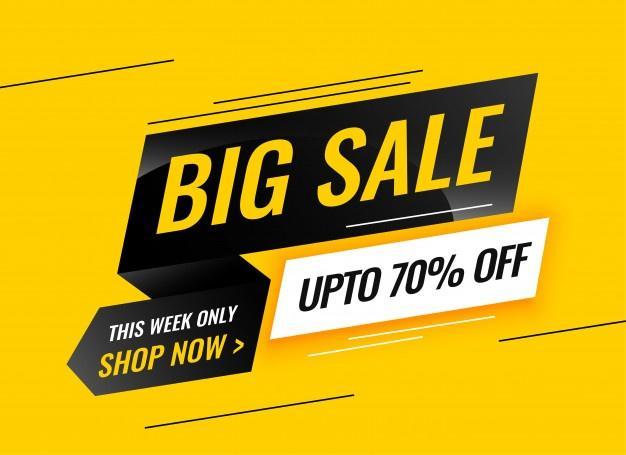 Selling triggers: examples of use on websites
Limited time or quantity is the standard technique of marketers, which focuses on the fact that a profitable offer is valid only here and now, so you need to use it immediately: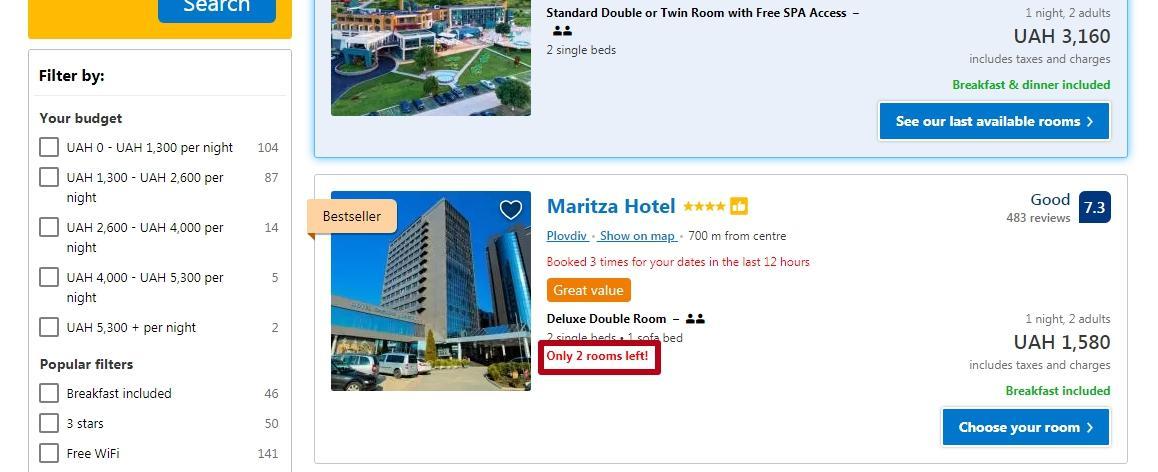 Unambiguity: clear information on the website that best matches the user's request will help increase conversions. For example, for the visitor who entered the query "Rent apartments Colindale" and immediately received what he was looking for, will go on the website and skip all the rest results in the search engine: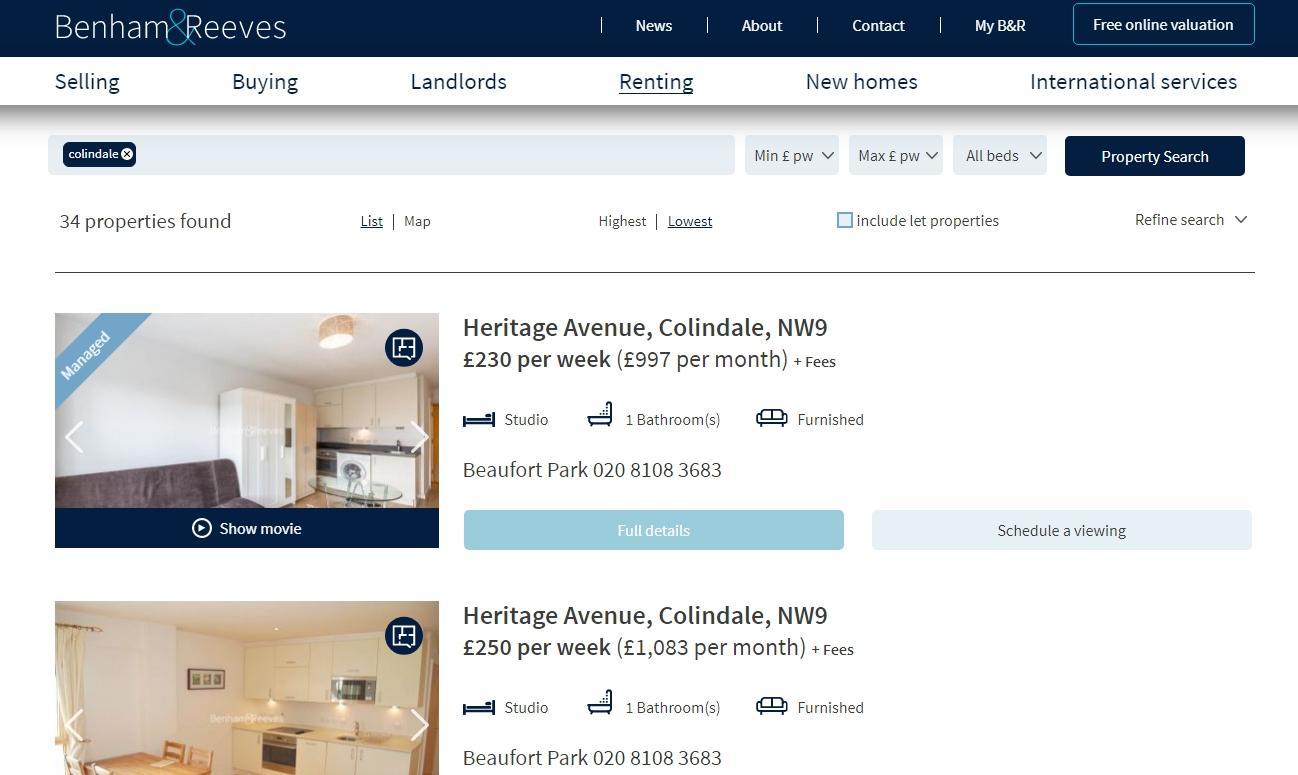 Mutual gratitude: at the beginning, the seller offers to receive a gift, in return, he receives the client's contact details and then uses them for advertising email newsletters and calls.

Trust: for medical and legal service websites, online schools of foreign languages and other resources for which the staff qualification is important, you need to place certificates and licenses that inspire the trust of potential customers: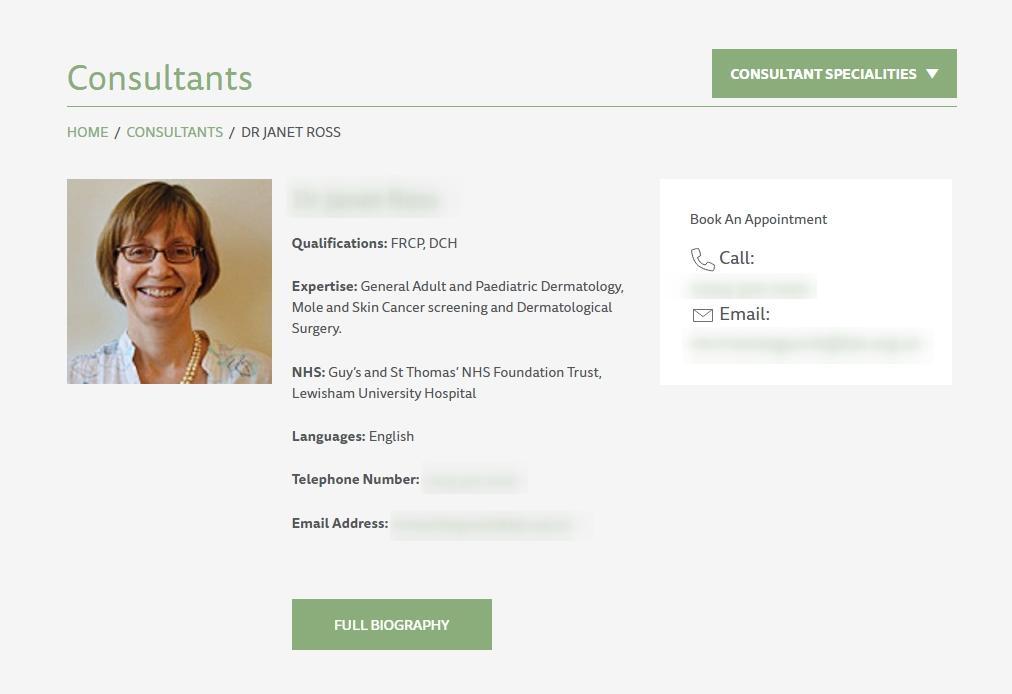 Triggers must be used on any commercial website in order to attract and retain customers, turn them into brand followers who are ready to recommend the company to their relatives and friends.


For the effective selection of suitable triggers, it is worth exploring the competitors' websites and focusing on the characteristics of the field of activity. It is important to focus the attention of the potential client on why it is worth taking advantage of the company's offer right here and now.


Emphasizing the benefits, limitations, and exclusivity of the proposal are quite universal options that can be used regardless of the type of business.

Speed up your search marketing growth with Serpstat!
Keyword and backlink opportunities, competitors' online strategy, daily rankings and SEO-related issues.
A pack of tools for reducing your time on SEO tasks.
Found an error? Select it and press Ctrl + Enter to tell us
Cases, life hacks, researches, and useful articles
Don't you have time to follow the news? No worries! Our editor will choose articles that will definitely help you with your work. Join our cozy community :)
By clicking the button, you agree to our privacy policy.