How to hasten the

displaying of

site changes in search engine
Step-by-step guide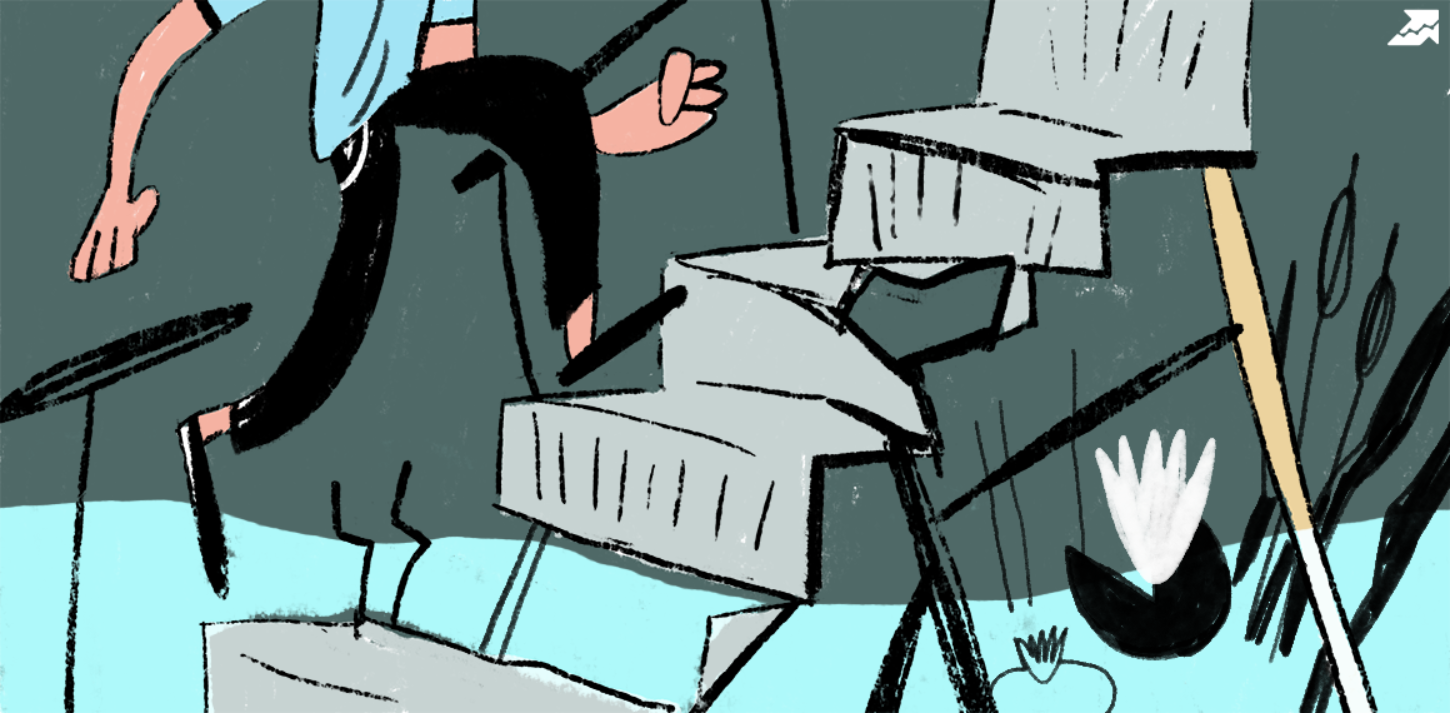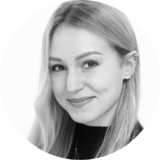 Yuliia Zadachenkova
Product Marketer Serpstat
We all would like to see changes on a site in the search results faster, right? But there are millions of sites on the Internet, and there are even more pages. Search engines may not notice your "striving" for up to several weeks :(

There is a solution — URL Submission instantly informs search engines about the latest changes up to 10 000 pages. I'll show you how to do it in a couple of clicks.

You may have already used a similar tool
IndexNow. We have created our own version —
URL Submission
by Serpstat.
This tool is easier to use and does not require training before starting work, and is available to absolutely everyone. Let's take a closer look at how it works, why and who needs it.
URL Submission: what it is and why we need it

After making changes to the site, use the tool to let search engines know that the URL and its content have been added, updated, or removed. Your pages will receive priority among a million other pages in the search results, and changes on the site will be reflected in the search faster.
Suitable for
SEO specialists, site owners and anyone who works to optimize them.
Next, we will analyze step by step how to collect and send the list of pages to
URL Submission
.
How to send URL list to URL Submission tool
Step №1
Collect a list of up to 10 000 pages that had changes. This can be done by exporting the pages in the
Tree view
report.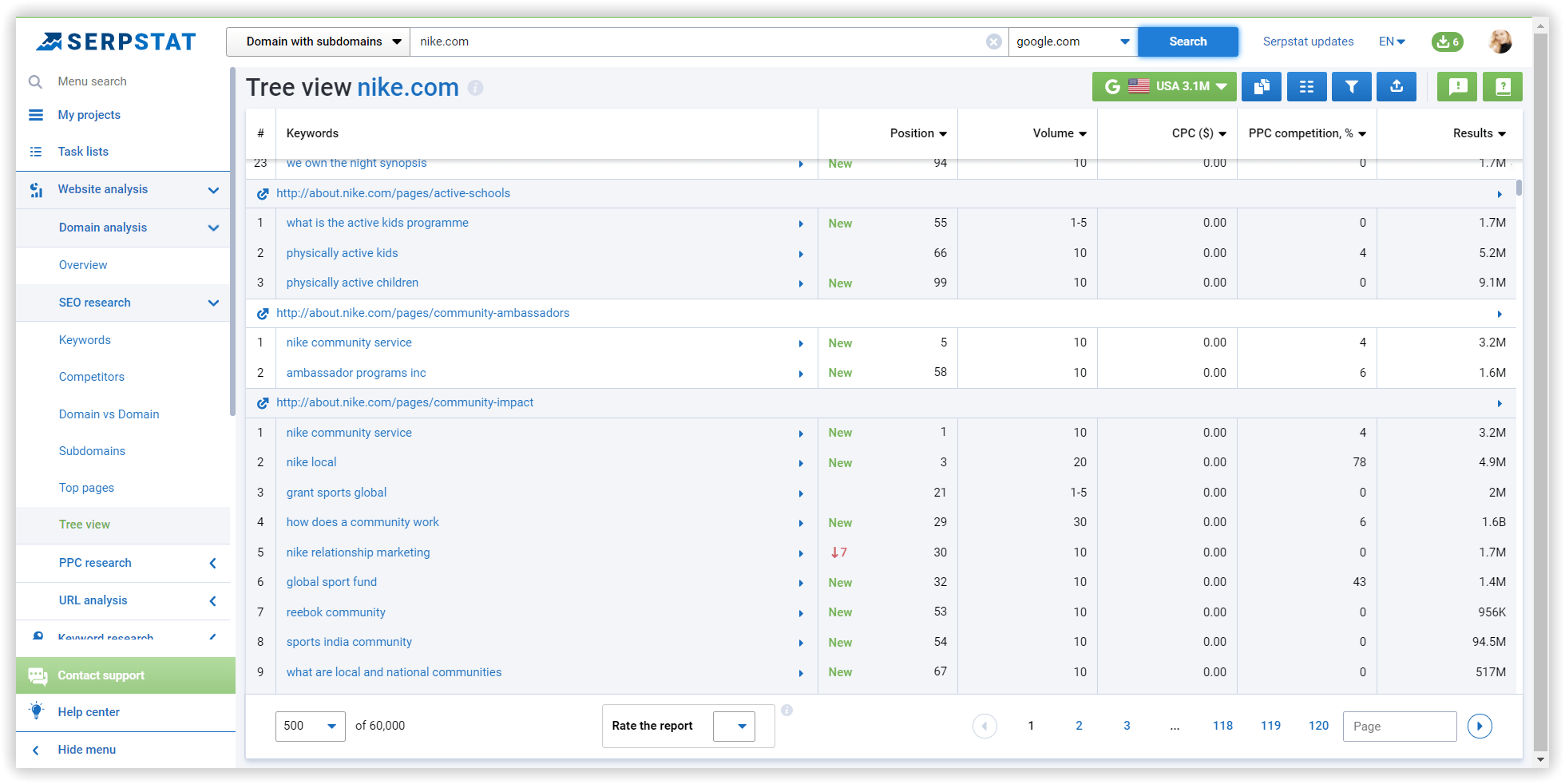 Step №2

Go to
URL Submission
.
Step №3
Enter a domain name, API key (generate it
at the bottom of the report
) and URL list.
Step №4
In the root directory of your site, place an API key to verify that you own the domain and the pages you submit are located on that domain.
Step №5
Send the URL list for submission.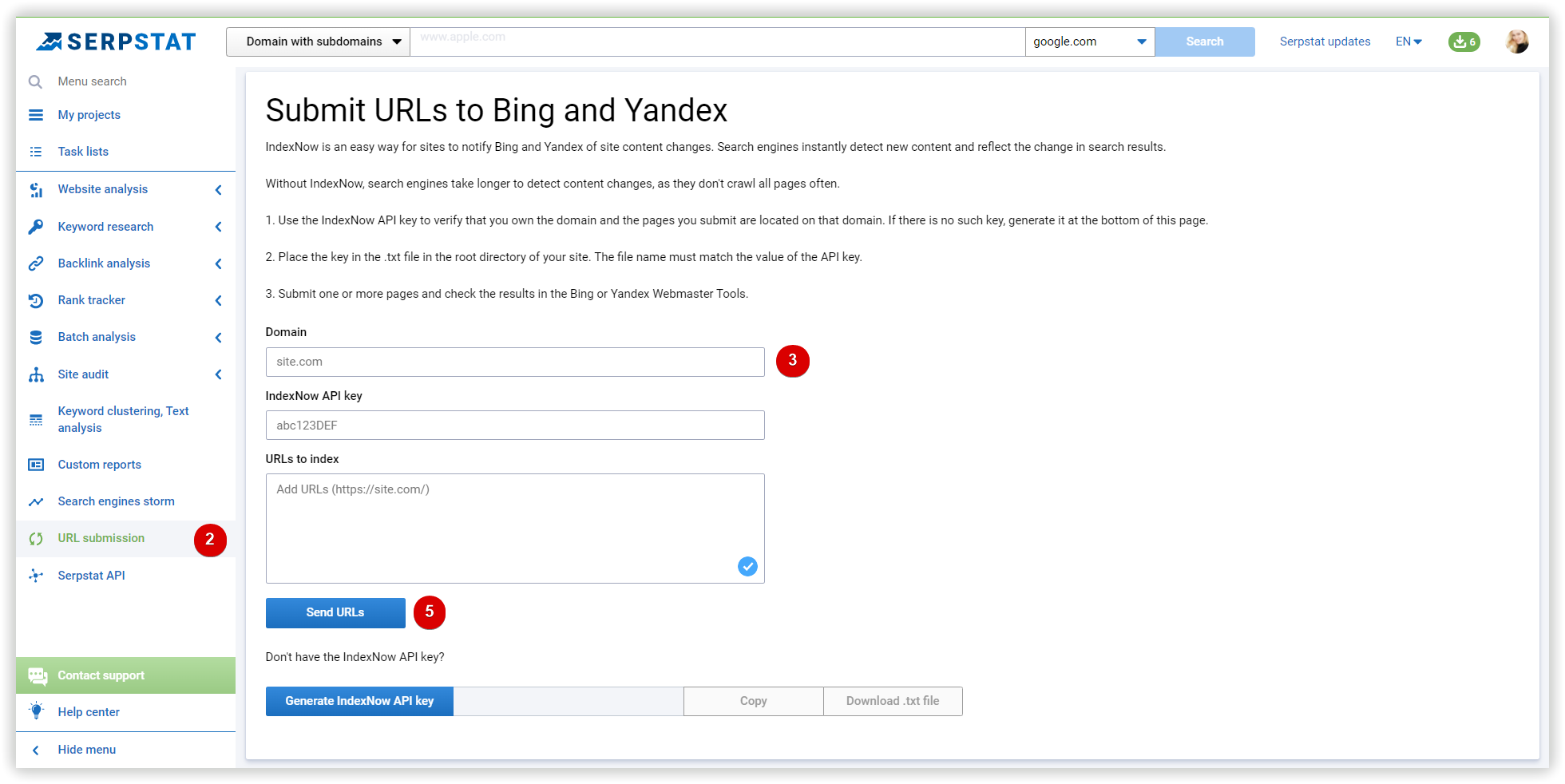 Step №6
Go to your personal account (available to the site owner) and check the results in the Bing or Yandex webmaster tools.

That's it, just a few clicks for a great results:)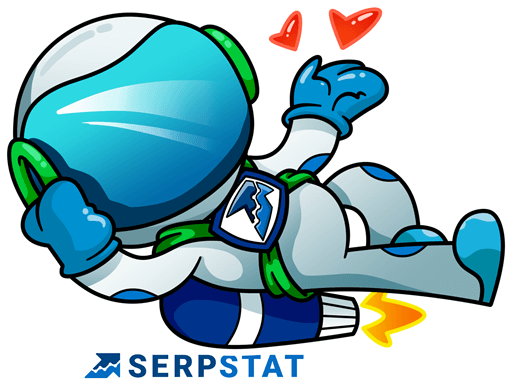 Learn how to get the most out of Serpstat

Want to get a personal demo, trial period or bunch of successful use cases?
Send a request and our expert will contact you!

Personal demonstration
Leave a request, and we will conduct a personal demonstration of the service for you, provide you with a trial period, and offer comfortable conditions for starting exploring the tool

Speed up your search marketing growth with Serpstat!
Keyword and backlink opportunities, competitors' online strategy, daily rankings and SEO-related issues.
A pack of tools for reducing your time on SEO tasks.
Found an error? Select it and press Ctrl + Enter to tell us
Cases, life hacks, researches, and useful articles
Don't you have time to follow the news? No worries! Our editor will choose articles that will definitely help you with your work. Join our cozy community :)
By clicking the button, you agree to our privacy policy.