// В этом файле есть те нужные стили которые в других файлах нет.?>
Tips For Creating Quality Content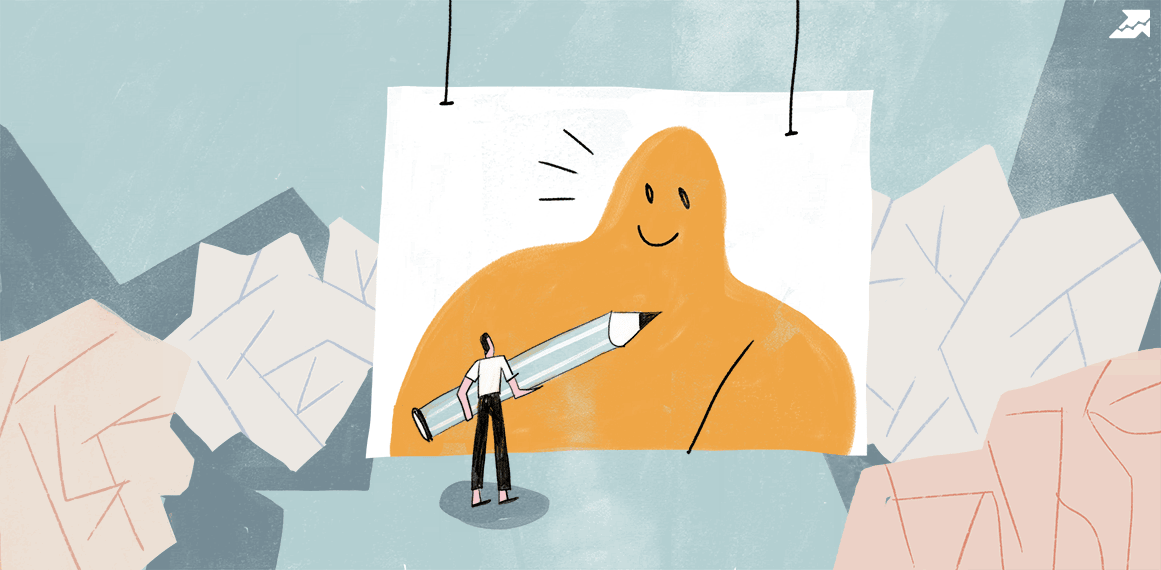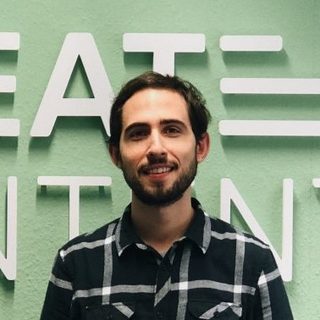 Luis Revuelto

The days of employing keyword 'stuffing' to climb up search engine rankings are over! This is great for businesses, consumers and writers, as when content is overloaded with keywords it loses audience appeal and often lacks grammatical sense.

This doesn't mean that keywords aren't important, but they should never be the focal point when planning your content marketing. With resources such as the Google keyword suggest tools, you can use them creatively to underpin the content of your webpage or blog post. Knowing what your target audience is looking for should inspire your content, not dominate it.

By using great copywriting and unique content you're well on the way to fully engaging the awesome power of both audiences and influencers.

What does quality content mean?

Google's recent Hummingbird update threw the question of high-quality content up in the air and the effects are still reverberating. The message is clear though — quality content means just that — content, not keywords. If you want your product, blog post or website to rank high on those search engines, then posting content of the highest quality, whether it's text, images, or infographics, is the only way forward. How do you create this content? Read on for our great content tips.

The awesome power of branded content

Branded content is the promotion of your product without explicitly promoting it! It might sound confusing but it's anything but. Branded content doesn't contain traditional advertising but elements such as videos, podcasts, live features and, of course, great writing. Together these elements attract consumers through
engagement
,
entertainment
,
information
and
education
.
A good example of branded content is the new approach to TV advertising. Until recently, they had huge power but in these days of catch-up TV, research shows that
86% of TV viewers skip adverts
. Branded content can, however, buck this trend and one retailer certainly does this with its eagerly-awaited Christmas content. Since The Long Wait hit our screens in 2011, the John Lewis adverts have warmed hearts and won customer loyalty with their well-crafted stories (and subtle product placement). Anticipation is cleverly built up on social media before the much-heralded launch date. By creating tailor-made and quality branded content, you will also drive customer interest and loyalty.
Why is content marketing so important?

Content marketing is vital in ensuring your product creates an impact in a world full of powerful impacts. If it does this successfully, leads will be generated, your brand name will gain recognition and reach, your image will develop, your customer base will increase and you'll achieve more followers, likes and, ultimately, sales.
How to write engaging content

Define what high-quality content is, then produce it and you'll soon see it driving your business or product to success. To create unique content, follow our content creation tips:
#1
Listen to your audience

Keep your ears to the ground and your eyes on the screen. Invest in really getting to know your audience by monitoring what they say and do on social media. Monitor social media to pick up on trends and social cues that are powered by your consumers. Record every interaction and look for patterns then use this information to develop a buyer persona.
Buzzsumo analyzed 100 million social media posts to see what triggered users into sharing content. Extended text and powerful images along with emotions were the triggers. It seems that sharing implies trust. If you create content that people want to share, it's a definite vote of confidence in your product.
Ask any content writer and they'll probably admit that writing a title that hooks a reader is a huge challenge. Titles that make a promise are always winners. Be original with your content and your titles if you want to engage your audience.
Focus on your customers, not sales. Build trust and credibility with insightful, informative and actionable content and you'll keep them moving through the sales funnel before subtly leading them to your sales page. Impress with your knowledge, inspire loyalty with your helpfulness and slowly, but surely, your audience will grow.
Making your content look attractive is the last of our content creation tips:
Use a clean modern site design, featuring your brand colours and logo.

Select clearly legible fonts and use bold and italic print.

Deliver headlines that make promises.

Add pictures and infographics that set you aside from the competition.

Use white space, lists and bullet points.

Ask and encourage questions. Be interactive.

Always be accurate with facts and descriptions.

Have a strong CTA. For example, Learn More or Click For A Free Sample.

Show audiences you value your brand with high-quality and original content. What's your opinion? Share your opinion on quality content with us!

Found an error? Select it and press Ctrl + Enter to tell us
Cases, lifehacks, researches and useful articles
Don't you have time to follow the news? No worries!
Our editor Stacy will choose articles that will definitely help you with your work. Join our cozy community :)
By clicking the button, you agree to our privacy policy.