Interview With Andy Crestodina: How Influencers Can Drive Your SEO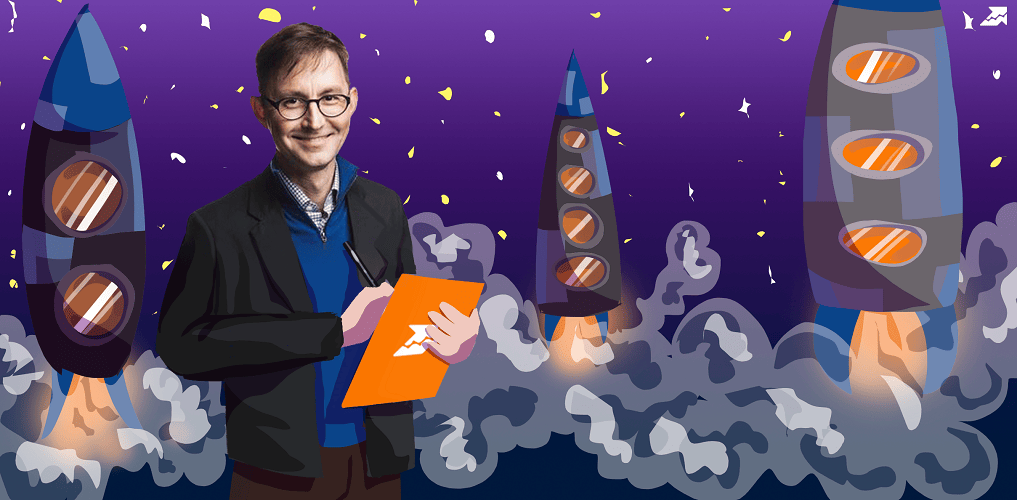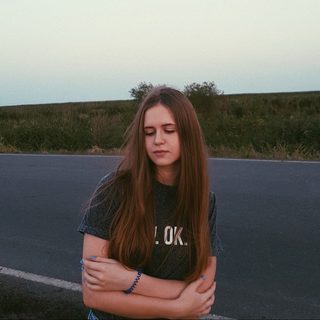 Stacy Mine
Editor at Serpstat
Recently we were excited to have
Andy Crestodina as our Twitter chat guest. Andy is the speaker, content marketer, co-founder of
Orbit Media and author of
Content Chemistry. He answered the questions of our Twitter channel members on the topic
How Influencers Can Drive Your SEO
. In case you missed the chat, you can read this article :)
Who qualifies as an influencer?
What's an influencer?
A person who has built the audience that you'd like to connect with.
What's influencer marketing?
The art/science of collaborating with that influencer to borrow (or rent) access to that audience. They may not be content creators, but they share, they power word of mouth, they're readers and fans and advocates.
How do you identify the right influencer for you? Which factors do you take into account?
If you're thinking about #SEO focus on those content creators...

• Bloggers
• Editors
• Journalists
• Columnists
• Podcasters

They influence search rankings.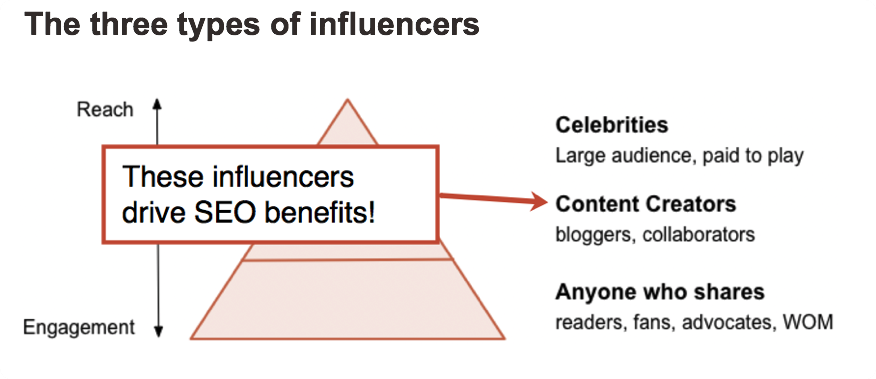 Video bloggers should be included If they have a website with good domain authority. If they just post on YouTube, there aren't likely any SEO benefits for the collaboration.
Build relationships with content creators because
content creators make links → links pass authority → authority drives ranking potential.
Not all influencers create content. Not all collaborations are on web pages.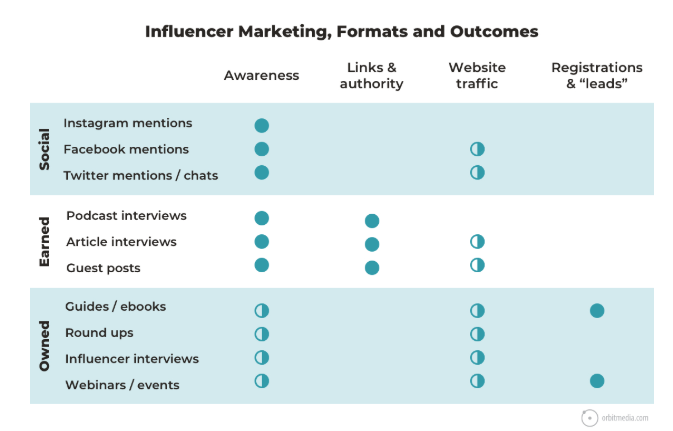 A lot of people pay for influencer marketing.
I prefer organic collaboration.
If it's unpaid, there is still an exchange of value. They get some exposure value and access to your audience! ...hopefully, you've built your audience too.
I'm a huge fan of collaboration. As I rule,
I never publish anything without a contributor quote from a friend/influencer/content creator/expert
. Why would I?
Better content and better connections! Highly recommended. A journalist would never publish an article without a source. Content marketers shouldn't publish content with an expert contribution!
If you pay, it doesn't have to be a lot. $50 or $100 is sometimes enough to get an influencer to share something for you. Reach out and offer a little bit of money for a little exposure but never buy links.
How can you make it a win-win interaction?
Never write an article without adding a contribution from a friendly expert/content creator.
Why?
1. Makes your content better
2. Can help improve the social reach
3. Make friends, and those relationships sometimes lead to links.
If an influencer is in your content,
mention them when you share
. Then send them the link to the social post. Ask politely if they'll amplify your post (like, comment, share.) This can trigger the algorithm to show it to many more people.
I always reach out and ask for a quote. I never just pull something from something already written. It's the difference between collaboration and just quoting someone.
It's always better to get a contributor quote from an expert.
Without it
, the content is a missed networking opportunity.
With it
, there's a strong chance I can learn by reading my own blog.
My goal is friendship! Show thanks in unexpected ways.
Try a handwritten thank you note
. Or a LinkedIn recommendation. G
ratitude is the key to friendship.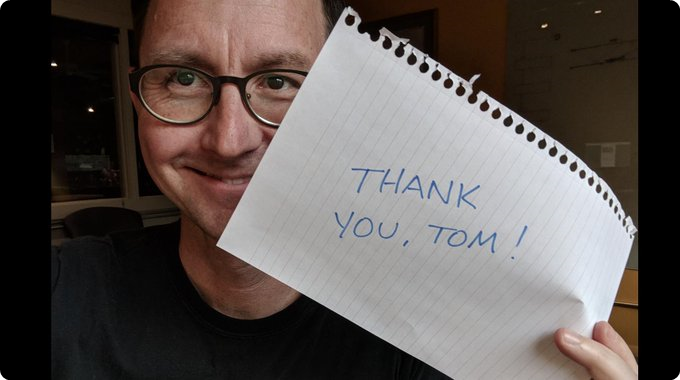 How exactly can influencers impact your prospects' opinion?
Having any trusted person associated with your brand will increase trust (the "halo effect") Subtle difference.
Testimonial
= Happy things said by a customer
Endorsement
= Happy things said by an influencer.
Which KPIs can measure the real impact of an influencer on your SEO?
Mentions, links, Domain Authority, referral traffic, shares, comments, likes, etc. But the best things in life aren't in #Analytics.

Which is the check-list of the right strategy of building up a fruitful cooperation with an influencer?
Checklist for #InfluencerMarketing for #SEO
✓ Pay attention to the content creators (bloggers, etc.)
✓ Build relationships with them (share, mention, comment)
✓ Include contributor quotes from them in your content
✓ Offer to contribute to their content!
To let people know you'd like to make things together, end every email with this sentence: "If you'd ever like to collaborate on anything at all, don't hesitate to reach out!"
It works!
What is the best way to approach influencers?
Approach influencers gradually, then boldly.

1. Share, like, comment
2. Send connection request, endorse, recommend
3. Reach out, ask for a contributor quote or interview request. Make it easy.
4. Follow up with huge, unexpected gratitude.

Speed up your search marketing growth with Serpstat!
Keyword and backlink opportunities, competitors' online strategy, daily rankings and SEO-related issues.
A pack of tools for reducing your time on SEO tasks.
Found an error? Select it and press Ctrl + Enter to tell us
Cases, life hacks, researches, and useful articles
Don't you have time to follow the news? No worries! Our editor will choose articles that will definitely help you with your work. Join our cozy community :)
By clicking the button, you agree to our privacy policy.