SEO

–

13 min read

–

March 13, 2023
Персональная демонстрация
Оставьте заявку и мы проведем для вас персональную демонстрацию сервиса, предоставим пробный период и предложим комфортные условия для старта использования инструмента.
Link Building Wins and Fails: Lessons Learned from Real Experiences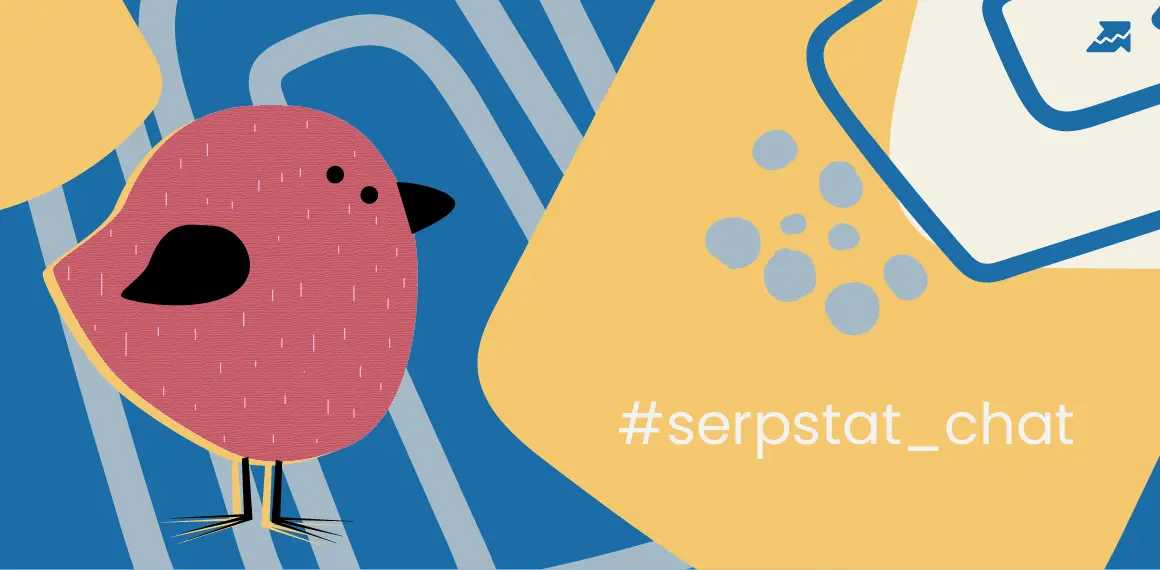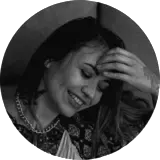 To learn more about SEO trends and crucial know-how in the field, don't hesitate to join #serpstat_chat and participate in discussions with Serpstat experts and special guests. These meetings are held on Thursdays at 2 pm ET. You can find us on Twitter, check #sepstat_chat.
The Importance of Link Building in SEO: Why You Need to Get It Right
The answer here is really simple. If you ignore link building, you won't be able to increase your domain's reputation in the eyes of search engines. In turn, you will lose the fight for the best positions in SERPs. Even if your content is brilliant, promoting it takes time and effort. And that's where link building techniques should become your best friends.

Failure to Launch: Common Mistakes That Can Hold Your Link Building Efforts Back

Of course, link building outreach templates are valuable sources of inspiration. Still, the abundance of data and the lack of understanding of what link building is a stumbling block for many amateurs and novice SEO specialists.
The Power of Guest Blogging: How Building Relationships Can Boost Your Link Profile

Without a doubt, guest posting is one of the most popular, effective, and sought-after methods of white hat SEO. The key advantage is that this method can be used by any search engine optimization specialist and let them build the desired brand awareness from scratch with minimum resources.
However, increasing your knowledge base is essential not to miss the benefits guest posting really offers. If you can't analyze the efficacy and page authority of third-party domains, you will reflect those drawbacks on your website. The lack of credibility between the sites is visible to Google and makes the entire system ban your effort for spammy links and other non-well-thought-out decisions.
The Role of Social Media in Link Building: How to Use Social Channels to Drive Links

The benefits of digital engagement are hard to underestimate. Since achieving higher ranks in SERPs and increasing website traffic is like playing in the same pool with other competitors, it is clear that one or two efficient methods won't be enough. Utilizing the resources of social media is equal to accessing other target audiences with a single click. Of course, it is not as simple and requires a lot of work, but the overall principle is clear — applying social channels helps you promote your domains and boost their credibility and authority.
The Waiting Game: Why Patience Is Key to Link Building Success
It is crucial to bear in mind coping with link building challenges isn't a one-time occasion. It is a routine process that requires special maintenance, knowledge, and devotion. Although black and grey hat SEO tools might promise fast and instant results, they aren't lasting. Google and other search engine systems are strict when it comes to detecting breaches of their policies, and penalties are heavy.

Link Building Metrics That Matter: How to Measure Your Success and Adjust Your Strategy

The more links you build, the more successful your target domains can become — that's definitely not a rule of thumb in the market. On the contrary, quality is more important than quantity. You also should be ready to face failures even though the original plan was likely to be a wow. It is a must to analyze your previous approaches and current results to understand how to improve your off-page optimization and other SEO parameters in the environment of constant algorithm updates.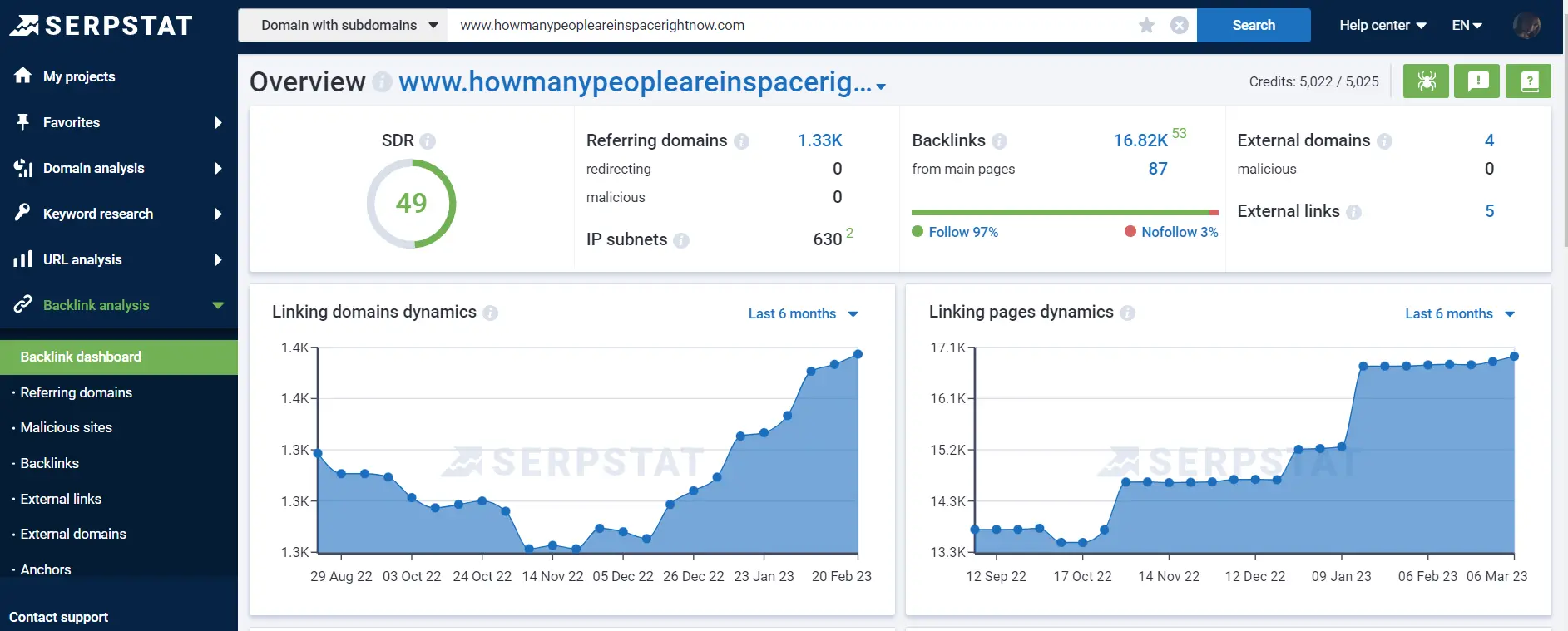 Try Serpstat's 7-day free trial and unlock powerful tools for analyzing your backlinks, identifying referring domains, and detecting malicious websites.
By leveraging our comprehensive suite of features, you can gain valuable insight into the performance of your website and make data-driven decisions.
Another informative parameter is the change in your position in SERPs. If you see positive alterations, it means your efforts aren't wasted. If you don't see the expected outcome, it is reasonable to check whether there are any hidden issues and mistakes. For instance, failing in broken link building and the wrong anchor text might be the cause.

To keep track of your website's position on Google for particular keywords, Serpstat offers the Rank Tracker tool. By keeping track of changes in your position over time, you can determine whether your SEO efforts are paying off or if hidden issues and mistakes need to be addressed. 


One more indicator is SDR (Serpstat Domain Rank). It is determined by the number of sites linking to the analyzed one and the number of referring sites linking back. As a result, all sites in the index associated with the analyzed domain are considered. Looking at this metric monthly, you can estimate the productivity of your off-page promotion.
Conclusions

No matter how challenging link building lessons and tasks can be — if you are persistent enough and keep seeking answers to your questions, you can attract new visitors to your pages and improve the credibility of your content. Choosing the best practices in SEO and implementing them in practice is always about certain ups and downs, which help you become better with each failure.

Found an error? Select it and press Ctrl + Enter to tell us
Cases, life hacks, researches, and useful articles
Don't you have time to follow the news? No worries! Our editor will choose articles that will definitely help you with your work. Join our cozy community :)
By clicking the button, you agree to our privacy policy.