Персональная демонстрация
Оставьте заявку и мы проведем для вас персональную демонстрацию сервиса, предоставим пробный период и предложим комфортные условия для старта использования инструмента.
Examining the Two Sides of AI: Benefits and Risks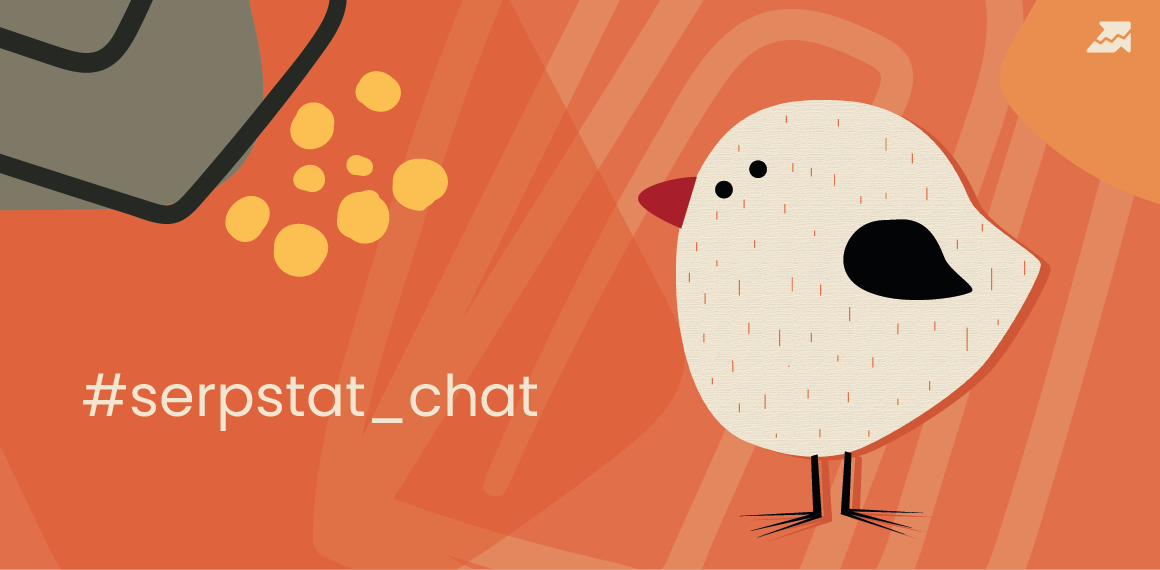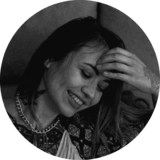 Let's get straight into the discussion. Onwards!
The Benefits of AI

Use cases and tools for artificial intelligence are already inseparable from traditional professions. There are multiple search engine optimization challenges AI tools will cope with really well:
Naturally, the use of AI in medicine and other fields will have its own peculiarities. The reason for that is obvious — the goals differ extremely and require adapting artificial intelligence technologies to answer the calls of a target audience and industry.
The more you understand the processes connected with AI instruments, the better you will be capable of utilizing them in practice. That's why it is extremely essential not just to blindly rely on artificial intelligence benefits but to plan everything in detail.
Apart from increasing the list of professions where people's activities don't play a leading role anymore, AI tools contribute to numerous threats through the ever-enhancing number of deep fakes, not to mention additional privacy breaches.

Not only for experts but also for the creators of AI chatbots, there is no reason to believe the functionality AI marketing tools like this offer will cope with the scope of tasks, algorithms, and processes of Google. Unlike its opponent, Google likes exploring the target topic from different perspectives.

The presence of AI in medicine, machine learning systems, etc., and the use of AI-optimized hardware won't be something surprising, but there are a lot of fields where the influence of such products is only gaining momentum. AI tools aren't only capable of replacing some human-performed operations, but also creating new activities on their basis. Currently, we can't talk about the loss of current professions, but rather the appearance of specialists like GPTChat operators and AI-prompt creators.

It is crucial to distinguish the natural characteristics of particular tools to be able to take the most out of their strengths — from improved compliance and general quality through automation features to fewer error rates and reduced downtime.

Found an error? Select it and press Ctrl + Enter to tell us
Cases, life hacks, researches, and useful articles
Don't you have time to follow the news? No worries! Our editor will choose articles that will definitely help you with your work. Join our cozy community :)
By clicking the button, you agree to our privacy policy.