Marketing

–

3 min read

–

September 14, 2018
Influencer Marketing And The Strategies Associated — Know All About Them [Gifographic]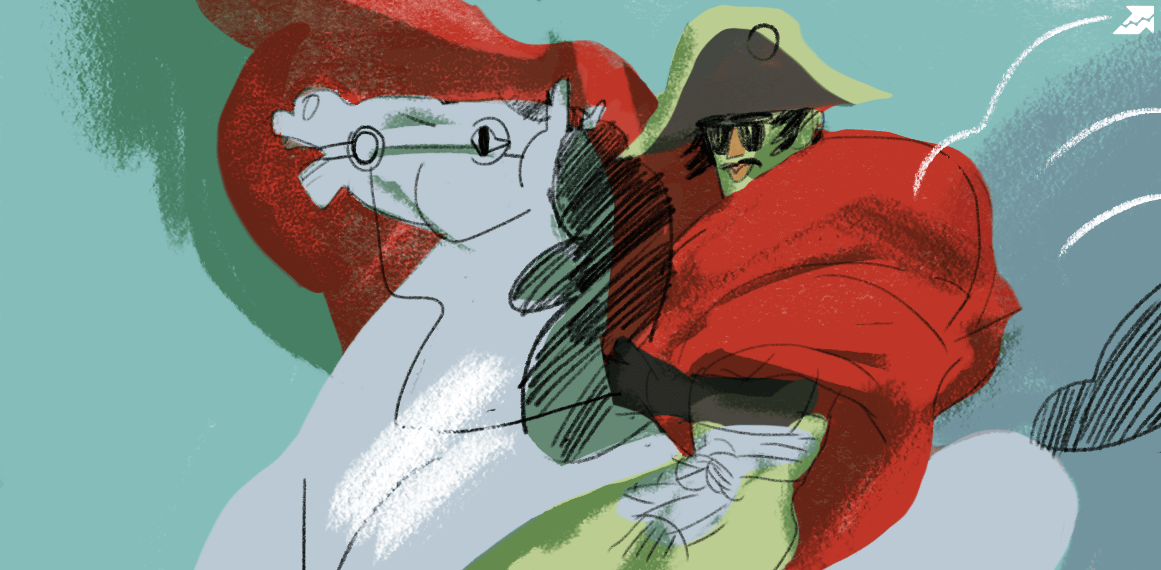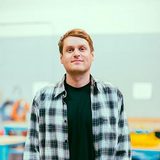 Brandon Brown
CEO of
Grin
. Prior to Grin, he was led marketing for the Red Bull North America.
Did you know that
70% of millennial buyers
strongly consider recommendations from their peers when making a purchase decision? Influencer marketing is popular because it's very effective, that's why you should consider using this powerful marketing strategy.
There are definitely a lot of benefits that your brand can reap from running an influencer marketing campaign. The least of which is the incredible
11x return on investment
is capable of delivering. And that's in addition to all of the positive buzz and business it can drum up for you.
But how do you go about planning an influencer marketing campaign?
Decide your Campaign Goals

The first step of any marketing campaign should always be deciding your end goals. Once you know your campaign objectives, you need to know which KPIs you want to monitor and ensure you have the right tools to track your performance.
Collaborate with the Right People
The next step is finding the right influencers who can help you achieve your campaign goals. You want to go through all your potential candidates with a fine tooth comb. Are they relevant to your niche? Do they have the kind of audience you're targeting? What are their engagement rates like? Asking such questions will help narrow down your search and find the right influencers to work with.

Choose the Right Strategy to Implement


After the first two steps, there's one more question you need to answer. How do you reach your marketing goals? You need to figure out the right influencer marketing strategy that will best help you achieve your target. You can brainstorm yourself, leverage the advice of your experienced influencers, or look to other campaigns for inspiration.

You can even take some ideas from this gifographic from Grin that outlines some very effective influencer marketing strategies.


What do you think about the gifographic? Share your opinion in the comments below!

Found an error? Select it and press Ctrl + Enter to tell us

Cases, lifehacks, researches and useful articles

Don't you have time to follow the news? No worries!
Our editor Stacy will choose articles that will definitely help you with your work. Join our cozy community :)

By clicking the button, you agree to our privacy policy.

// В этом файле есть те нужные стили которые в других файлах нет.?>