10 Essential Popup Campaigns For eCommerce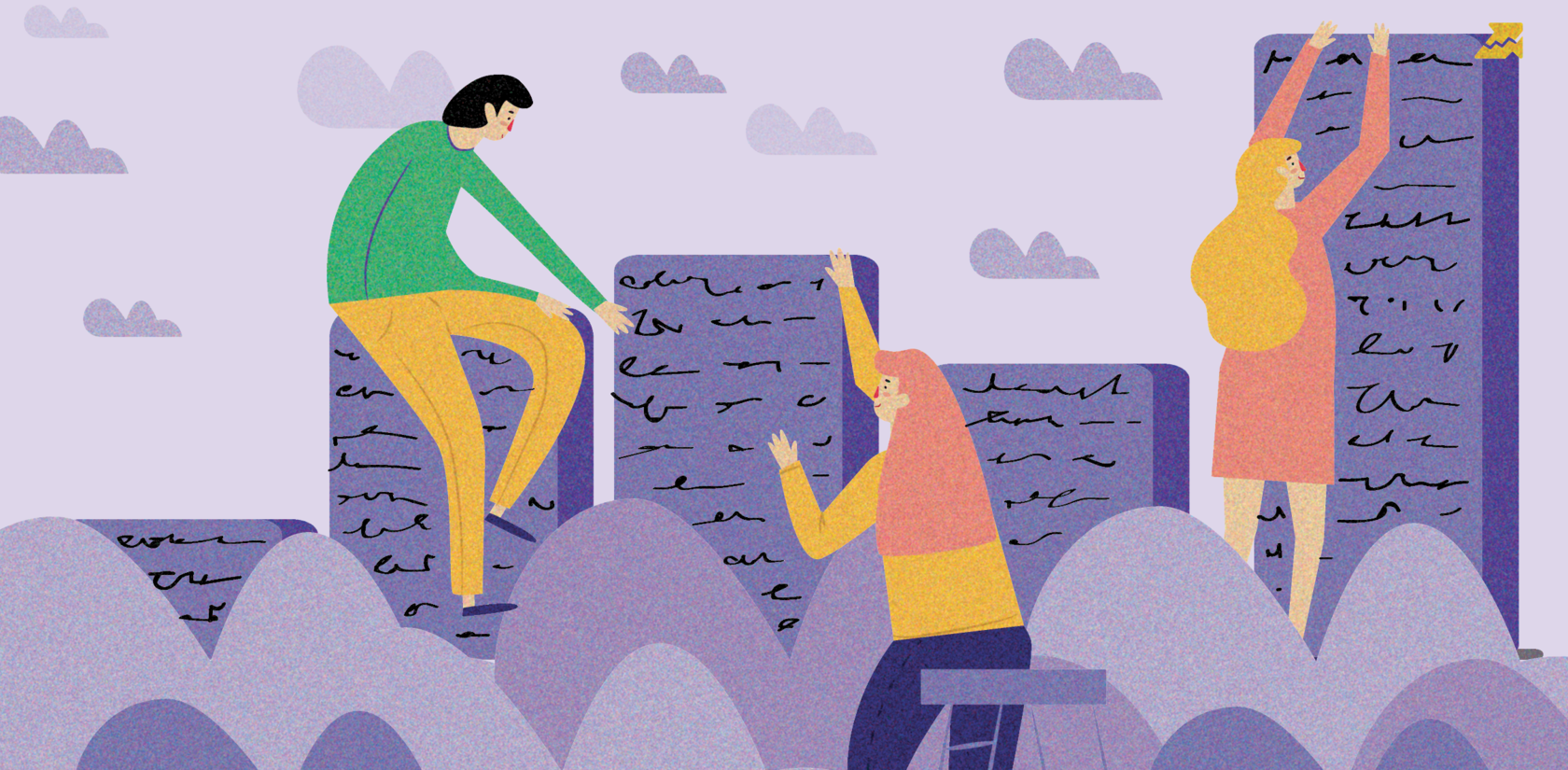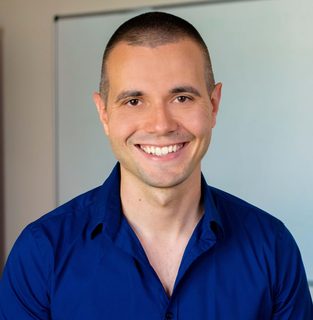 Csaba Zajdo
In this post, I'll talk about what are popups, why they matter and how you can take full advantage of them for your eCommerce store. However, some of them will be useful for informational websites as well. This guide will help you to create the right popups for your website.

Let's see!

When we say "popup," we are not talking about the traditional, annoying popups that make people leave your website. We talk about intelligent popup technology that displays offers without annoying your visitors or interrupting their browsing.

Intelligent popups work by monitoring the behavior of your visitors, and when their behavior indicates they are ready for some additional message, it will be displayed to them. The goal of a popup is to grab the attention of people and help them move forward in the decision-making process and away from leaving the website.

A well-timed popup gives you a second opportunity to connect with your visitors, effectively doubling your chances of converting them. Popups work well because they simplify the decision-making process and reduce anxiety for your visitors.

Popups can work like magic. But only if you use the right campaigns. If you're not keeping in mind your audience, your goal and your strategy while creating a popup, the chances of actually generating leads and customers from it are small.

Whether you're just setting up your website, or you just want to make the most of your existing one, using popups is a smart move. Here are 10 types of popup campaigns that you can start with.

#1
Product recommendation popup
Product recommendation is basically a requirement of every eCommerce store today. Visitors expect you to show personalized messages to them, but they also appreciate it - thus it is a great way to capture your visitors and convert them into customers. You'll want to learn what your customers need and suggest the right product for them. If you're able to do that, you'll be able to boost your sales, build your brand, improve customer satisfaction and loyalty.

Product recommendation is also a great way for eCommerce stores to upsell. Providing bundled packages, add-ons and more that additional products your visitors are viewing will increase the average amount that each visitor purchases. This is a great way to increase your overall profitability in the long run.

Though typically people think about displaying product recommendation on product pages, you should actually use them throughout your website. Popups make it easy to display recommendations to only visitors who are interested enough in your products.

Check out how Three Drops of Life uses product recommendation on a popup.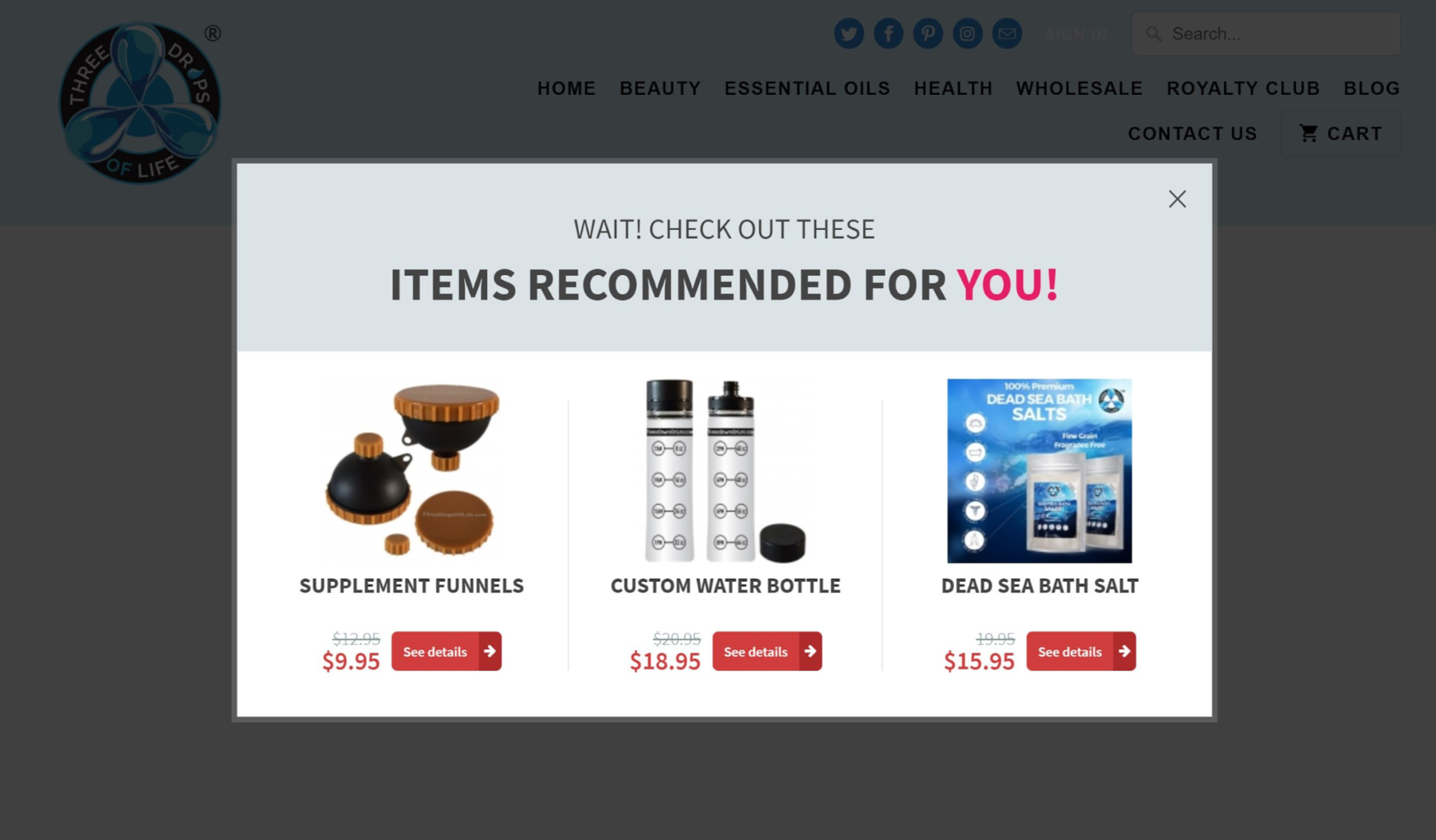 #2
Cart abandonment popup
Did you know that the average eCommerce cart abandonment rate is
around 70%? The good news is that by using popups you can save most of these lost sales.
The most frequent reason for cart abandonment is unexpected shipping costs. Providing an incentive to visitors who are about to leave your cart can improve your efforts.
Check out how Bullets2Bandages uses popups to reduce cart abandonment rate. They offer a free upgrade to Priority Mail.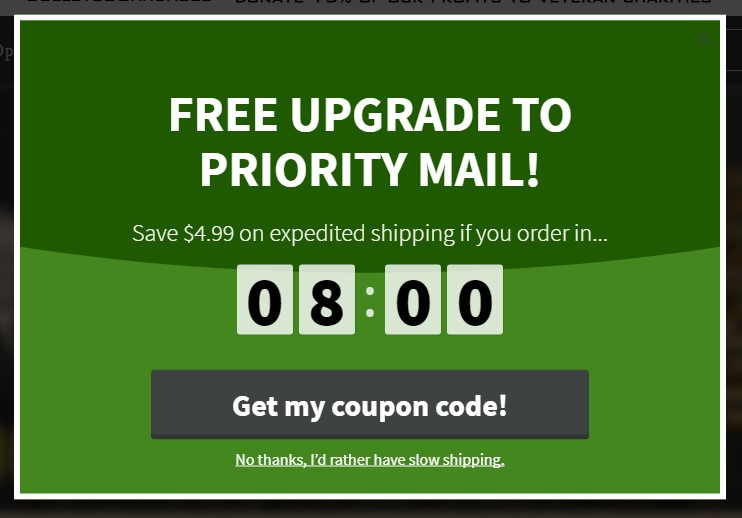 #3
Email list building popup
Email is still very effective. Smart marketers drive traffic to their site to turn those visitors into an email list. Sending them promotional emails is the best way to monetize them.
Here are a few reasons why email marketing is still effective - according to CampaignMonitor:
72% of people prefer receiving promotional emails, compared to 17% who prefer social media.
A message is 5x more likely to be seen in email than via Facebook.
Email is 40 times more effective at acquiring new customers than Facebook or Twitter.
24% of visitors from email marketing buy something as compared to 2.49% of visitors from search engines and 0.59% from social media.
For every $1 spent, email marketing generates $38 in ROI.

Are you convinced? Now the only question is how to build an email list the right way. Using list building popups you can capture visitors who have already shown interest in your website and products
Check out below how you can simply promote your newsletter subscription without offering any incentive.
Promoting a special offer for your visitors is a great way to convince them to make a purchase. Using popups, you can raise your visitors' attention to any VIP membership or perks programs you offer, remind them about free shipping, seasonal offers, and more.

This is a very effective way to grab the attention of price-sensitive visitors. Here's a popup from Auragin that gives subscribers 10% off their first order.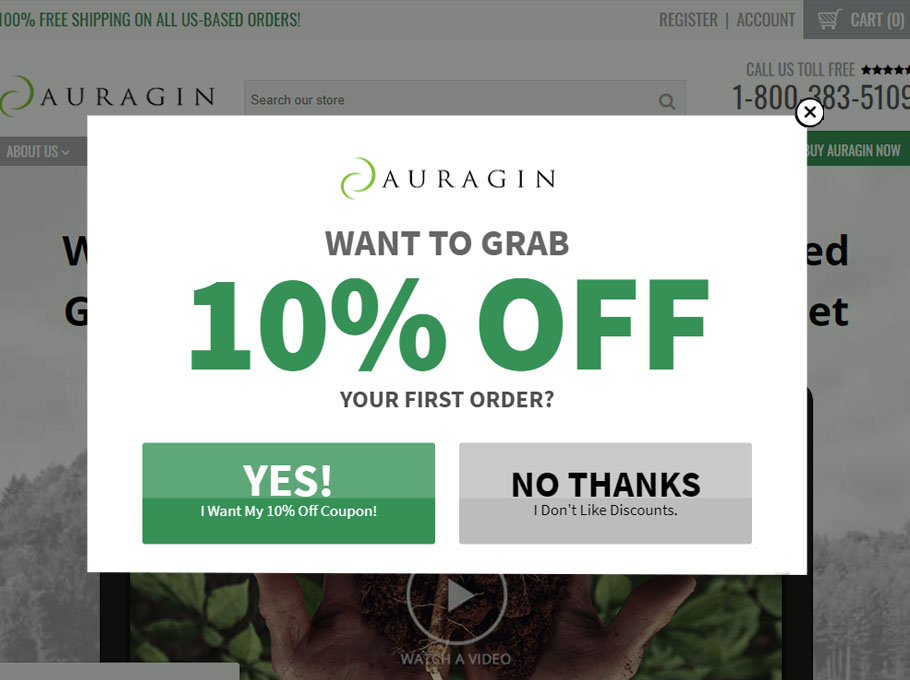 Using a lucky wheel popup, you can create fun and interactive experience for your visitors on your website. When visitors arrive at your website, they can spin the wheel for a chance to win certain rewards or discounts, such as free shipping or 10%. Not only is it fun, but winning something will make your visitors feel special — like it's their lucky day.

The example below is a lucky wheel popup created by LayneCoffee.com. Not only they made capturing email fun and easier, but also they achieved a 25% conversion rate with this popup.

You already have a group of customers who love you and would be happy to give feedback. So why wouldn't you ask them?

Using a feedback popup, you give your customers the opportunity to tell you how to improve your site. Companies that listen to their customers and make changes accordingly are constantly learning how to increase their sales.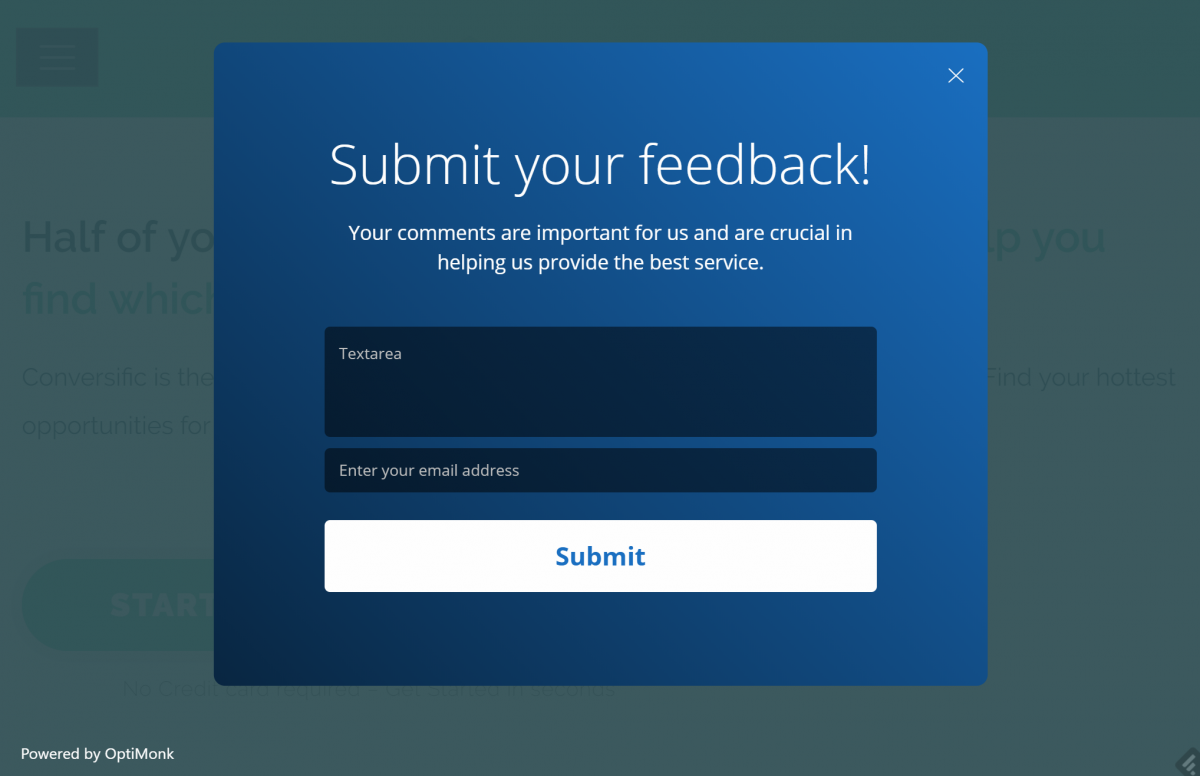 #7
Messenger list building popup
According to studies, smartphone users check their Facebook 14 times a day. Using Messenger sequences, you can achieve 80 to 90%+ open rates. It sounds unbelievable, right?

So, it's worth not only to build an email list, but also subscribe visitors to your Messenger list. In this way, later on, you can engage your subscribers through your Facebook messenger bot.

Messenger popups are also great because they have a one-click subscription form: visitors just tap on the CTA button and that's it. As a result, shoppers will get better and seamless subscription experience, especially mobile users.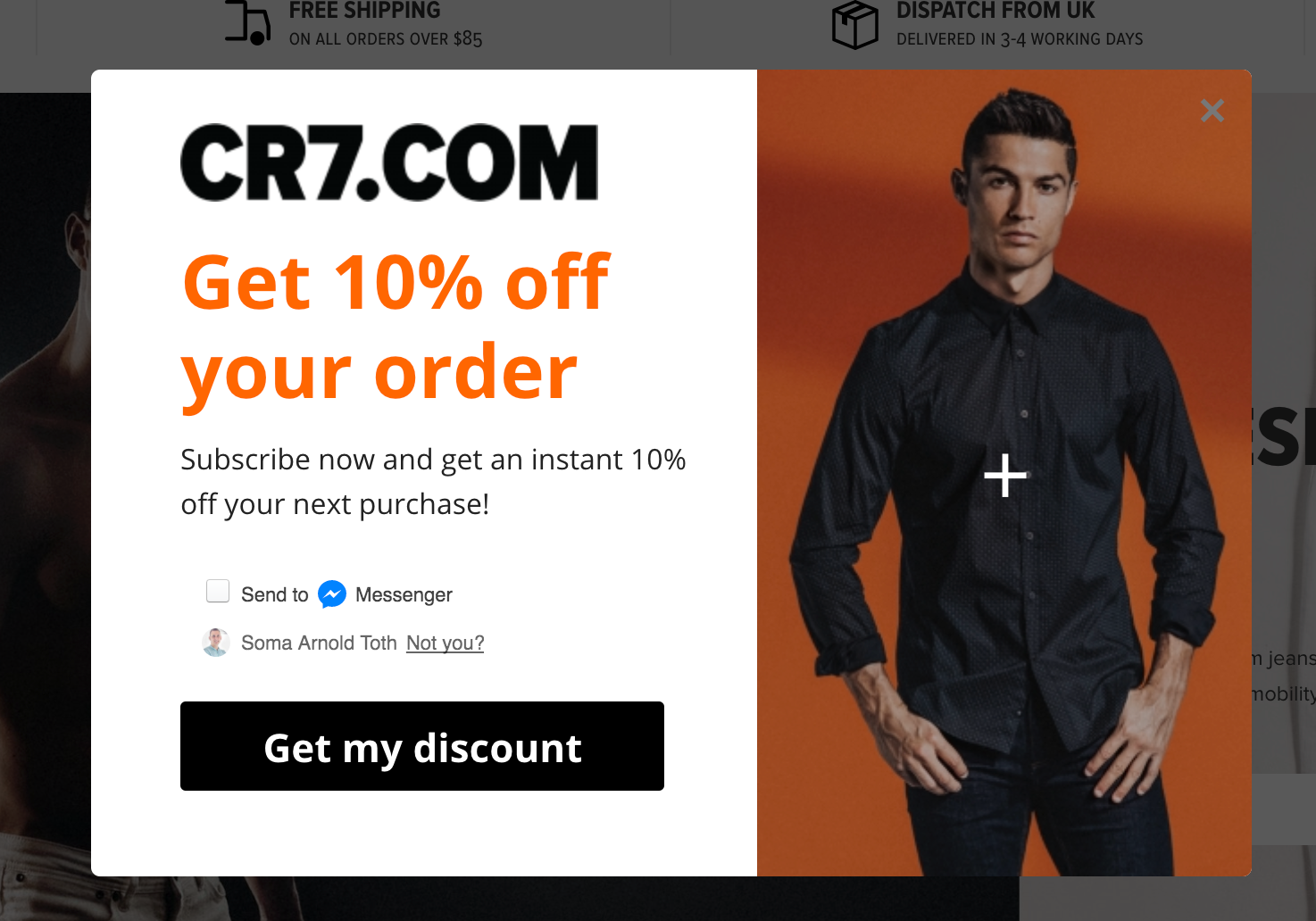 Using popups you can also grow your social media, such as gathering more Facebook likes and boosting your followers on Twitter. Having a larger social media presence can increase buyer confidence, and it provides you an opportunity to learn more about your customers and deliver products that meet their needs.

With one or two eye-catching headlines and an appealing button, you can easily multiply your number of social media followers. Here's an example: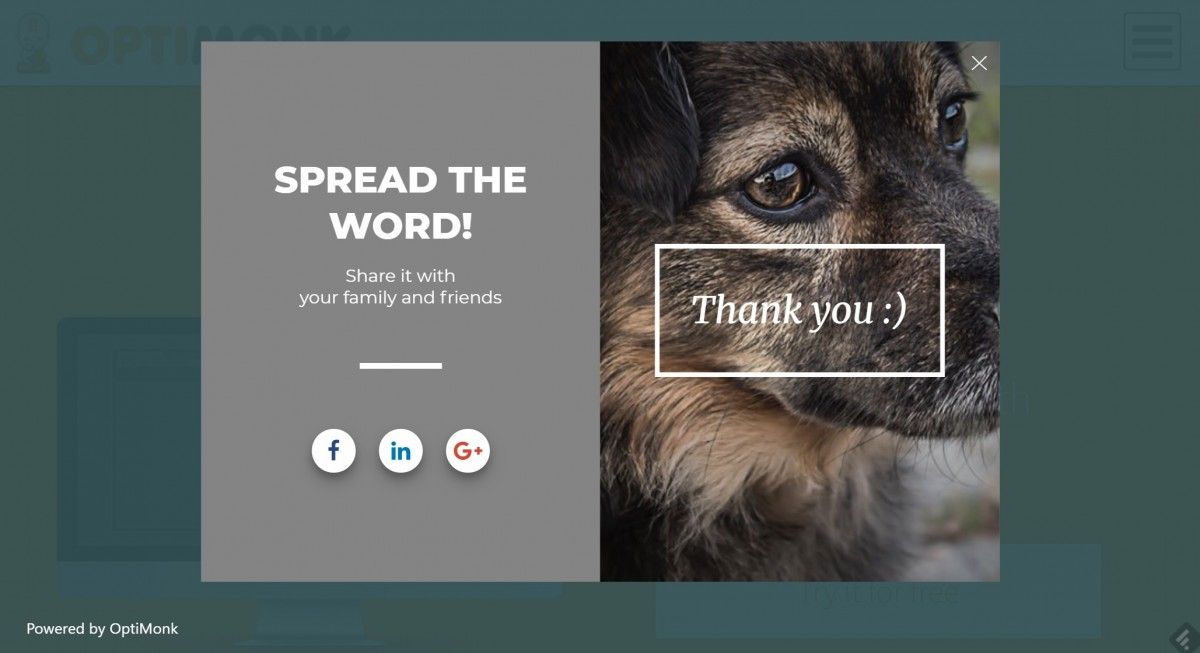 Most people – in fact, four times as many consumers – would rather watch a video about a product then read about it. If you're looking to drive more sales, you should try using video popups on your website. Why? Ecommerce sellers found that using product videos can increase purchases on an online store by 144%.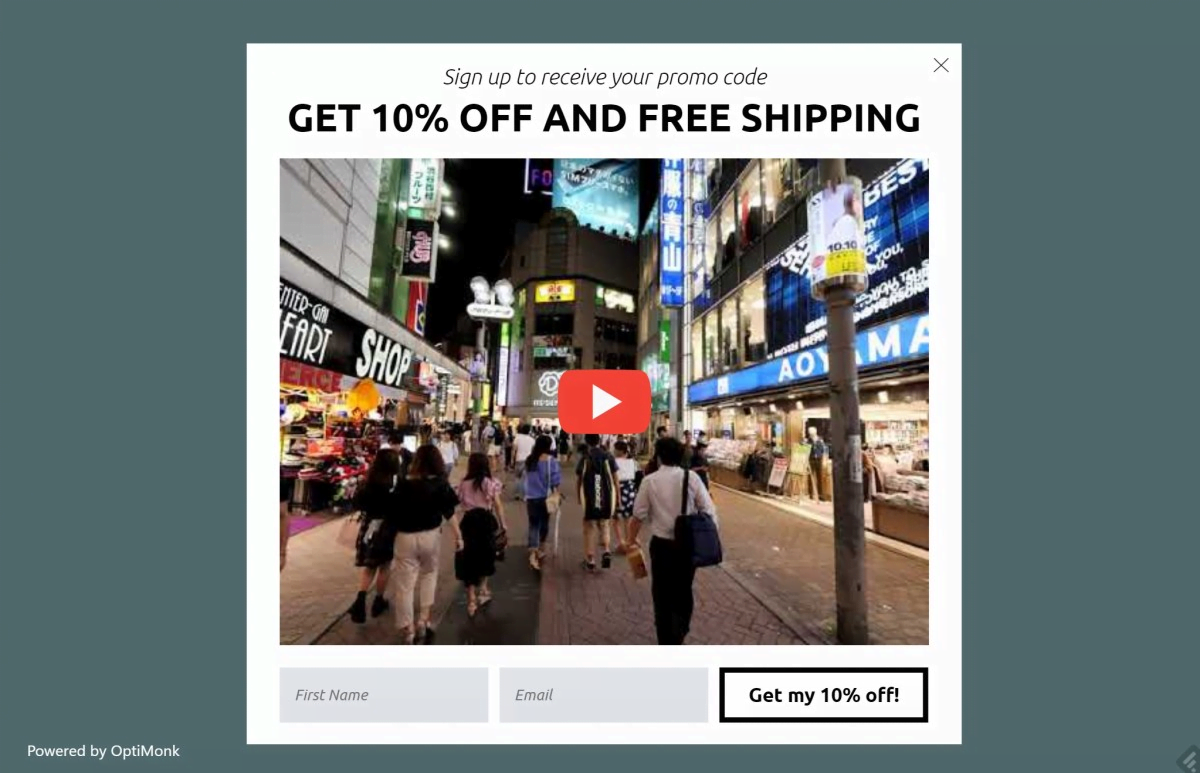 #10
After-purchase offer popup
If your goal is to maximize your profit and make your customers repeat customers, then you need to set up a popup that offers a discount after purchase. This popup also helps to get immediate feedback from buyers about the purchase experience.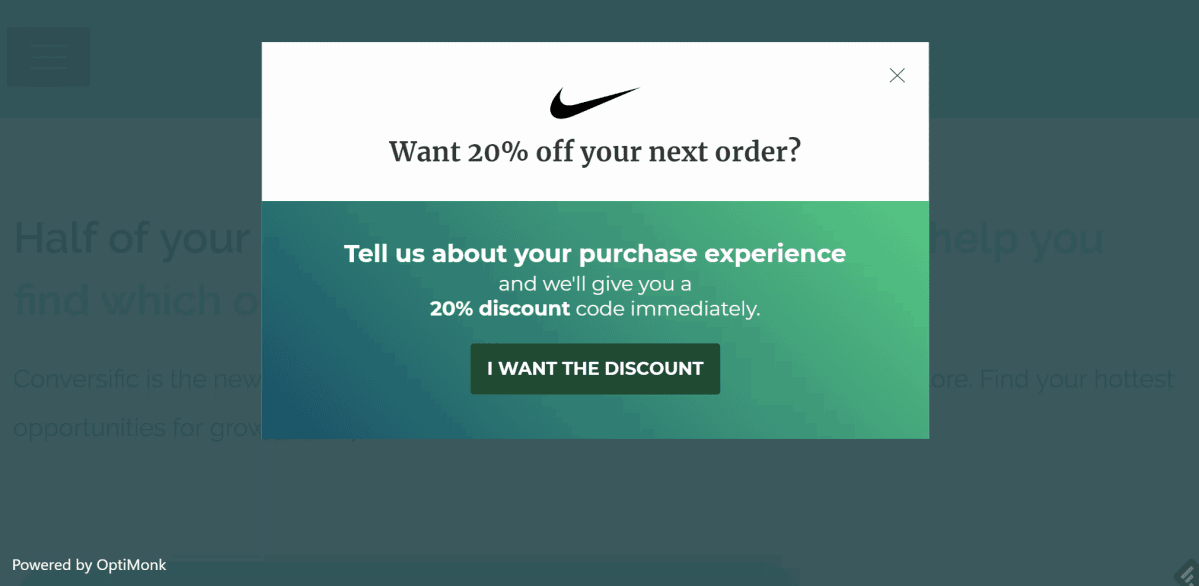 Found an error? Select it and press Ctrl + Enter to tell us
Cases, life hacks, researches, and useful articles
Don't you have time to follow the news? No worries! Our editor will choose articles that will definitely help you with your work. Join our cozy community :)
By clicking the button, you agree to our privacy policy.