How-to

–

5 min read

–

September 2, 2019
How to set up search engine friendly URLs for image addresses
Pictures and photos increase traffic and improve the website ranking in the search results. The main thing is to choose them correctly and configure friendly URLs so that people and search engines can understand what is shown from the image address.

Friendly URL is an address understandable by a human which can be easily processed by search engines and remembered by website visitors. Normally, the semantic kernel is used for address optimization. It helps implement the keyword in its natural form to an address.

Friendly URLs are used when creating an Internet address, not only for web pages but also for images. The purpose is to drive more traffic.

You should configure URLs according to the image title that should correspond to its content.

There is often a mix of characters which is hard to process by robots as well as users. For instance, images on Facebook get this kind of address:

https://scontent-frx5-1.xx.fbcdn.net/v/t1.0-9/54523401_2229475020638805_7588535702485204992_n.png?_nc_cat=111&_nc_ht=scontent-frx5-1.xx&oh=4c03e51be97cacc9df62f349843ac8fa&oe=5D0F50DB
Friendly URLs are short and understandable:
https://www.nzta.govt.nz/assets/resources/roadcode/gfx/roadcode-cover-2013.jpg
Looking at the link, you can easily identify the image content: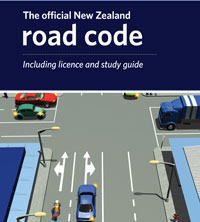 Why images should have friendly URLs
They facilitate the search for the necessary image;


they help get a higher ranking in the image search;


they improve website navigation as in this case, the URL reflects the website structure and shows the way to an image;


they positively influence the optimization process as they contain keywords.


Search engine robots, unlike users, interpret images worse. Therefore, to correctly rank images, the crawler considers other information:
title;

the alt attribute;

structure.

Configuring friendly URLs for images
Friendly URLs assist in website optimization if:

They are short. A user should immediately understand where the link is leading. No more than 3-4 words.

They have minimum nesting. This means the number of slashes in a URL excluding protocols.
They repeat the breadcrumbs structure, or they are as close to it as possible.
They contain 1-2 ranking keywords. This positively affects the image ranking.
How to configure friendly URLs for image addresses

Latin alphabet is used to configure a friendly URL. Search engines understand it well. You can translate the image title and configure it as the image address.


General recommendations on configuring friendly URLs for images

The optimum address length is 60-80 characters.

Use hyphens instead of spaces.
Do not use brackets, commas, or apostrophes.

If pages in the SERP are irrelevant to the query, go through what the search results are offering. It's better to give preference to the option that the search engine can easily recognize.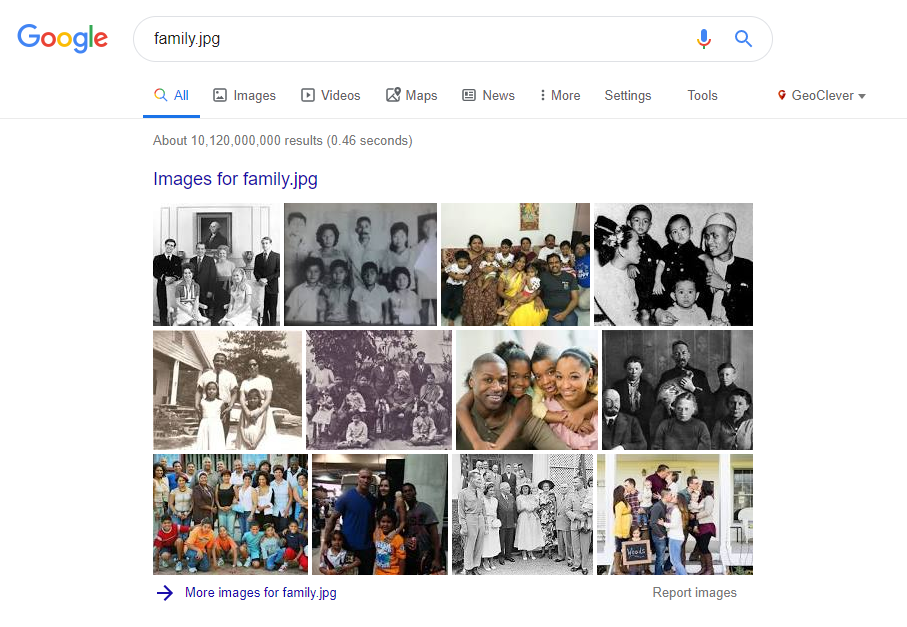 What you shouldn't use in a friendly URL
Excessive characters in a URL, that is, the ones that carry no meaning.
Extra words that lengthen the address, but do not make it more useful. For example: /category/, /page/.
Any symbols that do not exist in the transliteration table.
Don't forget to configure friendly URLs when inserting images to a website. You can configure friendly URLs in several ways:
in Latin characters;

manually or via special services.

Search engine robots recognize the image content by its name, alt and title attributes, and the structure of similar images. Keywords in the image URL can slightly affect the flow of free target traffic.
Keep in mind that it is important to avoid unnecessary characters and spaces that do not carry a semantic charge.
This article is a part of Serpstat's
Checklist
tool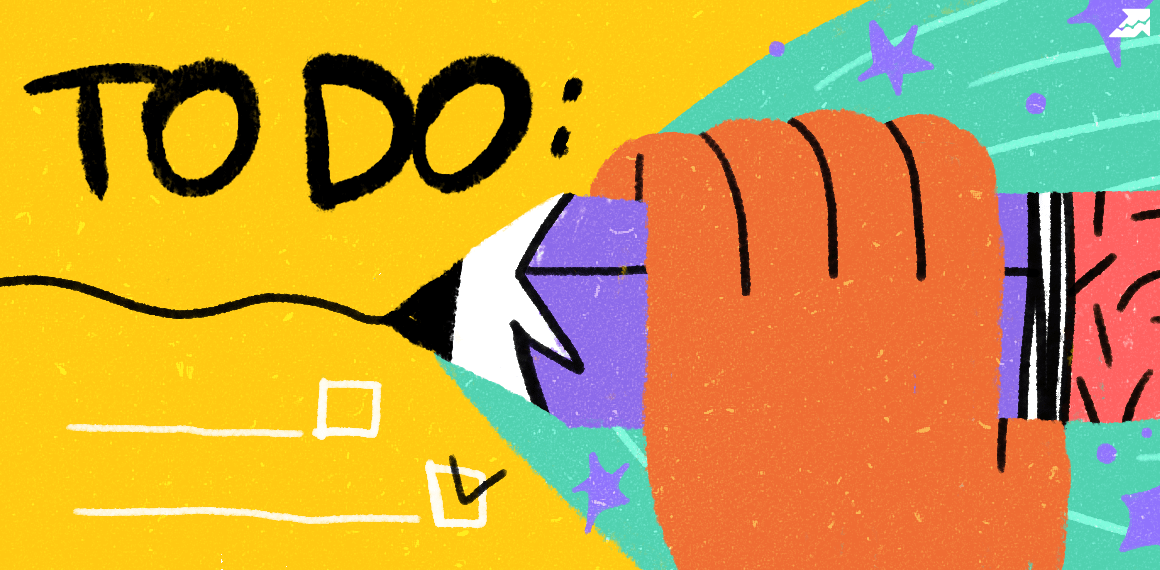 " title = "How to set up search engine friendly URLs for image addresses 16261788326556" />
Checklist is a ready-to-do list that helps to keep reporting of the work progress on a specific project. The tool contains templates with an extensive list of project development parameters where you can also add your own items and plans.
Speed up your search marketing growth with Serpstat!
Keyword and backlink opportunities, competitors' online strategy, daily rankings and SEO-related issues.
A pack of tools for reducing your time on SEO tasks.
Found an error? Select it and press Ctrl + Enter to tell us
Cases, life hacks, researches, and useful articles
Don't you have time to follow the news? No worries! Our editor will choose articles that will definitely help you with your work. Join our cozy community :)
By clicking the button, you agree to our privacy policy.