// В этом файле есть те нужные стили которые в других файлах нет.?>
How To Learn SEO And Become A Pro: Asking Experts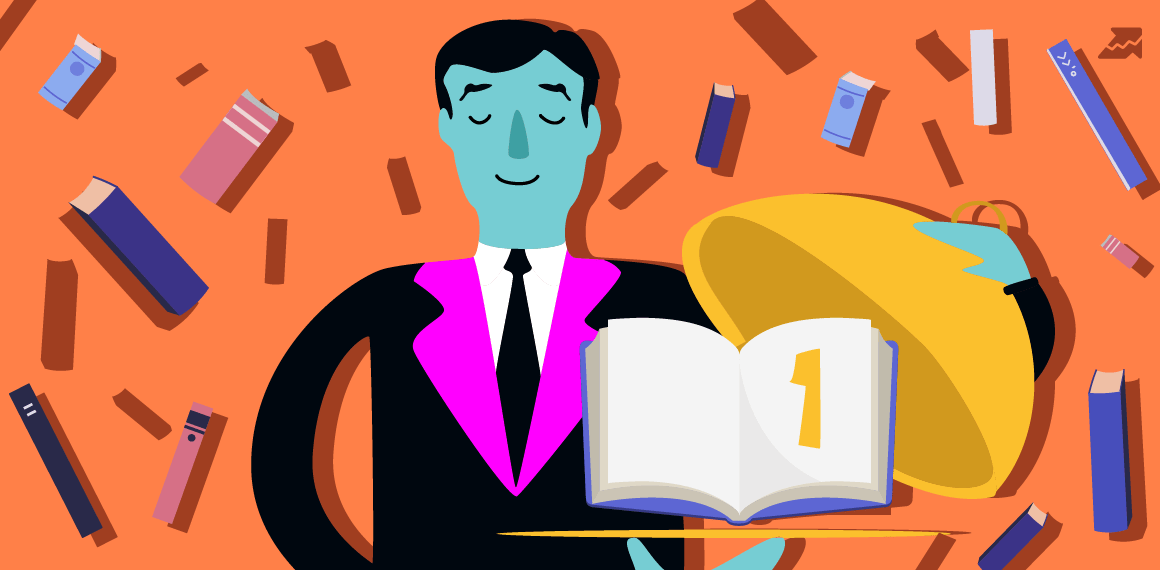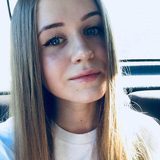 Stacy Mine
Editor at Serpstat
How to learn SEO? That's not a simple question. As any rapidly developing area, SEO requires a comprehensive approach in studying. Here we gathered some of the best SEO books along with experts' opinion and advice. If you always wanted to become an SEO specialist but didn't know where to start — this post is for you :)

Many people say that SEO books become outdated as soon as they are published. In most cases that's true, but we think that some SEO books remain forever :)

Every SEO beginner should start somewhere, so let's start with the books we consider the best for learning Search Engine Optimization:
What are the best SEO books?



In the book The Art of SEO (by Eric Enge, Stephan Spencer, Jessie Stricchiola, Rand Fishkin), four SEO experts give you guidelines and techniques that'll help you build a comprehensive SEO strategy.
The book is regularly updated to keep up with recent changes in search engine optimization, e.g. new ranking methods involving user engagement and social media, and effective basic-to-advanced tactics.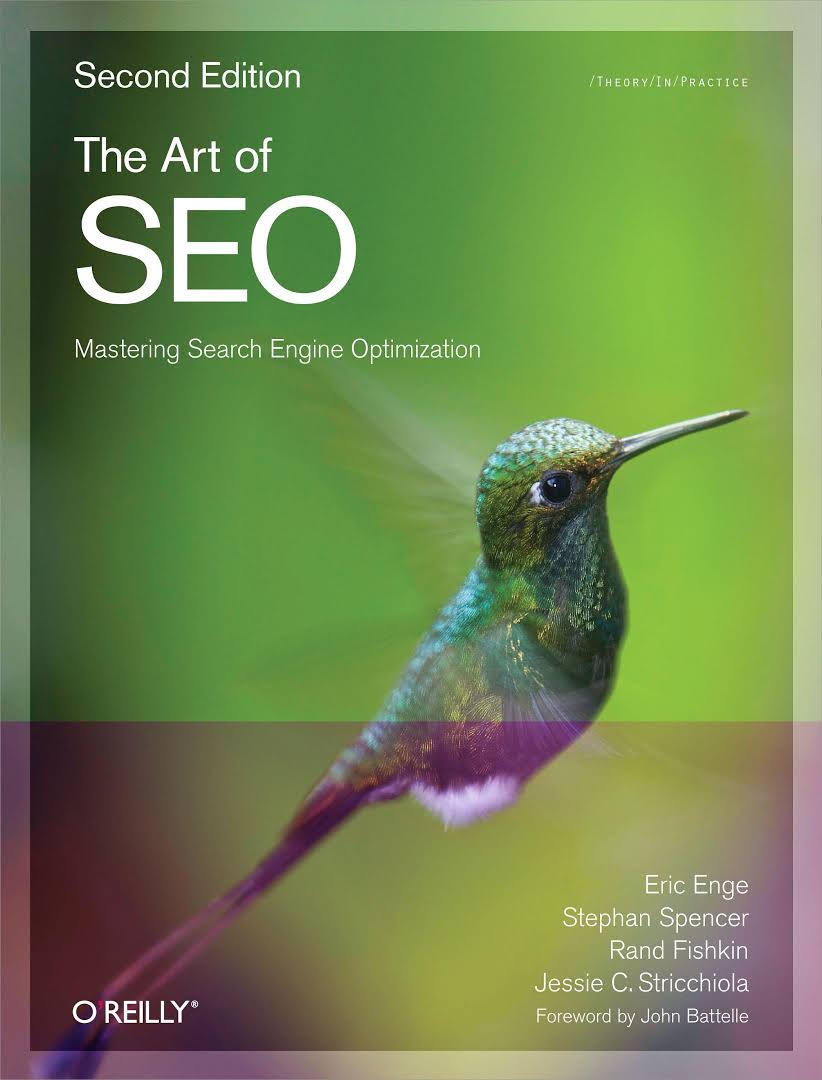 Marketing in the Age of Google






Marketing in the Age of Google by Vanessa Fox is a practical guide to exploring the power of online search for your business. This book is non-technical, so you'll find interesting facts about search marketing and proven methods to implement at your business.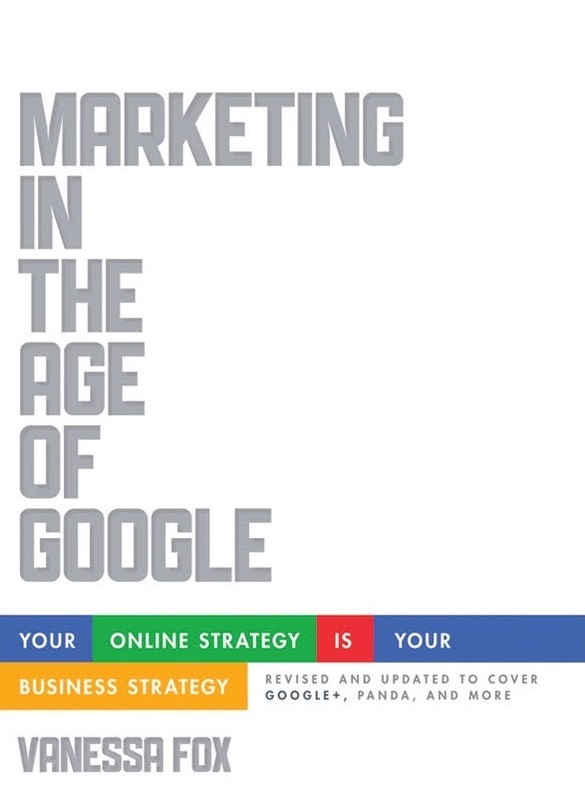 This comprehensive Search Engine Optimization all-in-one for Dummies guide by Bruce Clay is essential for everybody who wants to get effective website promotional tactics and tools. Ten separate books provide you with a comprehensive, straightforward guide to the benefits, details, and tricks of SEO.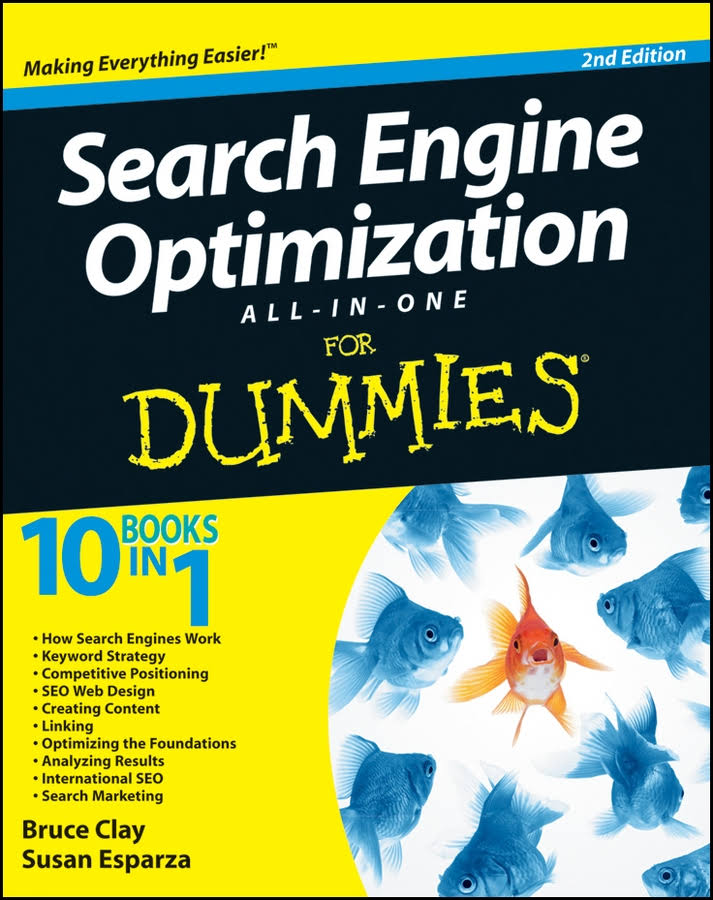 SEO 101: Learn The Basics of Search Engine Optimization




Search Engine's Journal's guide SEO 101: Learn The Basics of Search Engine Optimization is a perfect way to learn SEO, as it is useful for both beginners and those who want to refresh their knowledge. The guide covers the basics of how SEO works and why it's so important.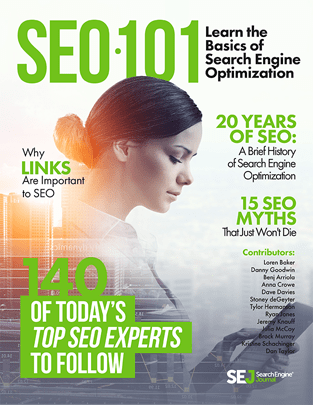 SEO Like I'm 5: The Ultimate Beginner's Guide to Search Engine Optimization




SEO Like I'm 5: The Ultimate Beginner's Guide to Search Engine Optimization by Matthew Capala is a guide for you to learn how to attract followers and leads by building a community around your content. This book has a pack of free tools, useful hacks, case studies, examples, and actionable tips.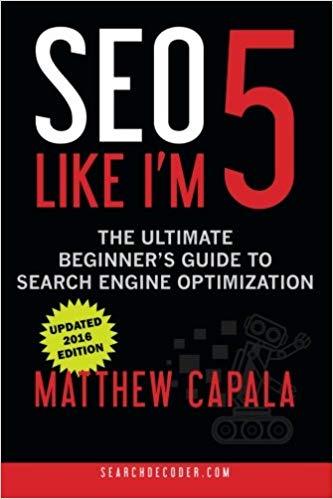 Ok, we move on. To get a full answer to the question "How to learn SEO?" we asked our experts to share their opinion and advice. Meet our contributors: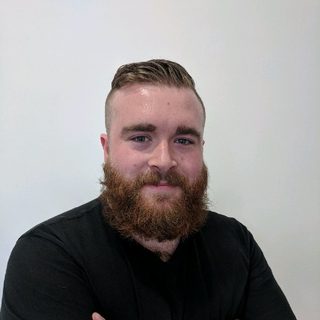 There's a lot of great content out there, and a lot of not so great content, but when you're first starting out you're not going to know that, or who to listen to. This is something you pick up over time as your skills develop and you gain experience, so my advice to anyone starting off in SEO would be to always look for the "other argument".
If you find a blog post explaining the benefits of X over Y, actively seek an article looking for the benefits of Y over X, and always look to see how that applies to your specific situation, and always be prepared to question things. By this I mean that SEO best practice is subjective to the situation, and how you get a site from A to B (B being performing great) might not always be the same route. However, techniques deemed as black hat I would make note of (so you know what they are), but not implement. As
described by Jeremy Knauff in this article,
our industry has a sometimes well-deserved black eye because those who lack integrity often choose black hat tactics for a short-term win and quick profits. Avoiding tactics that put clients at risk of a penalty requires unwavering integrity at all times. Anything short of that exposes the client to potentially catastrophic loss and further damages the reputation of the entire industry.
A lot of SEO books are out of date the minute they're published, but one for me that still has a lot of the basics explained well is The Art of SEO by Eric Enge. Aside from that, the best books that have served me well and helped me improve my thinking around situations are
Purple Cow and Tribes
by Seth Godin,
Thinking Fast & Slow
by Daniel Kahneman, and
Predictably Irrational
by Dan Ariely.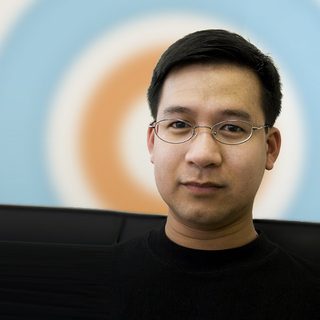 Search engines do not tell SEOs completely and exactly how the search engines work. Representatives of the major search engines like from Google and Bing may give a few tips, pointers, guidelines, conference lectures, but it is still not 100% complete. And the suspected reason is so that SEOs cannot 100% reverse engineer how everything works, but even a more realistic possible reason is even Google employees themselves do not know 100% how Google works. Google now uses Rank Brain which is their machine learning ranking algorithm and generally in machine learning, humans know the factors that machine learning is learning from, but humans do not know exactly how machine learning does all the computations and decisions.

So this is where beginners need to rely on other sources of education to learn how to do SEO?

Statements from representatives of the search engines. This can come from their official Google blogs, unofficial personal blogs, statements in interviews by other SEOs, things they say at conferences, and in personal face-to-face meetings at networking events.
Experiments, testing and observations. Either you the SEO do this or other SEOs did the test and you read about their work as they published it on a blog or talked about it in a conference. Now not all statements by SEOs may be trustworthy, not all experiments could be conducted correctly, but that is up to you to figure out and see who to trust and not trust. Not everyone may draw the same conclusions from the observed data.
Sharing of knowledge with other SEOs. This happens everyday on online forums and social media groups.


Actual on-the-job training. I know a lot of SEOs learned the most this way, by being employed at a company doing SEO and learning from some mentor in the company where all of the first 3 I mentioned become reference resources, but the actual how-to is at their job.
Enrolling in some training program. Most of these SEO schools are online. There are good ones and there are better ones. Pay attention to the teacher and their credibility, experience and reputation. And decide from there if you want to enroll in an online course or not. Also pay attention if the course is designed more to use a specific tool or product or not. The ones that are designed to use a specific tool could be just using the education to increase the sales of their product. But even if they are promoting a product, sometimes the lessons could still be good and applicable to other tools.
Now almost every SEO I know didn't learn SEO from only 1 of these sources above, but often a combination of them. The more experience they gain, the more they get to learn from these different sources of SEO education.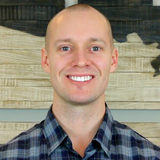 Learning how to get results from SEO can be broken down into a simple four-step process:

Acquire Base Knowledge:
go to Gotch SEO, Backlinko, or Moz, and you'll get the base knowledge (and so much more) that you need to start taking action.
Take Action:
no one has got SEO results without taking action. There are many "know-it-alls", but very little people that actually get results. If you want to be known as someone who gets results, then you need to become a person of action. You can't be afraid of failing or making the wrong move. I've had hundreds of failed SEO experiments since starting back in 2012. These hurdles make you smarter and more effective. The process of action → result → reflection → more action (or pivot) is what will build the connections in your mind. "Knowledge" is worthless if it isn't acted upon.
Accelerate Your Knowledge:
there is an unlimited amount of SEO information online. That's both good and bad. It's good because anyone can freely learn. It's bad because most of the information is wrong, outdated, or just doesn't work. Plus, more information leads to more questions and more action paralysis.
The best way to accelerate your SEO knowledge (and focus) is to join a structured course. Shameless plug, but I recommend checking out Gotch SEO Academy.
I've learned over the years that you can skip years of struggle trying to learn a new skill when you invest in training. I went through this process when I was trying to learn Facebook ads. I spent months stubbornly trying to figure it out on my own with very little success. Then, I decided enough was enough and enrolled in a Facebook ad training course. Within a few weeks, I was already running profitable ad campaigns.
To this day, I refuse to try to learn anything on my own without first seeking out a quality course or someone who has been through the struggle. There is no better leverage than to learn from someone who has more experience than you do.
Take More Action:
After you've joined a training program like Gotch SEO Academy, then you need to repeat step #2 again. Take. More. Action. Don't let the false thoughts of procrastination persuade you to believe that "you don't know enough to start". Most people know more than enough to take action. So, if you take anything away from my ranting, please spend more time acting than thinking, analyzing, and trying to "learn more". Real learning comes from experience.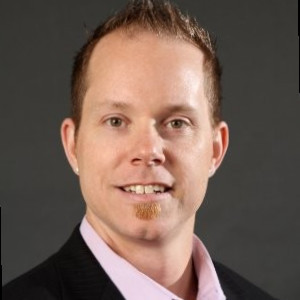 While there is no definitive guide to learning SEO, the best place to start is by reading online articles and guides on SEO fundamentals and key SEO techniques. You can also search for video tutorials, which are easier to understand.
Some of the key topics that you should start learning are:
Once you have gained a basic understanding of these SEO topics, the next step is to practice. There are several free SEO tools that you can use to practice and build your SEO skills.The Google Search Console is one such tool that you can use to measure and improve your website's SEO performance. You can refer to their help page to read the guidelines on how to use this tool to boost your SEO. Use these tips and get started on your journey to becoming an SEO expert.
Learn how to get the most out of Serpstat
Want to get a personal demo, trial period or bunch of successful use cases?
Send a request and our expert will contact you ;)
Found an error? Select it and press Ctrl + Enter to tell us
Cases, lifehacks, researches and useful articles
Don't you have time to follow the news? No worries!
Our editor Stacy will choose articles that will definitely help you with your work. Join our cozy community :)
By clicking the button, you agree to our privacy policy.