How to create a calculator for a site

To calculate the parameters of goods and services, an online calculator is used. It helps the manager to save time on counting costs, and the client can immediately see the amount of money. It's suitable for any services: installation of stretch ceilings, cleaning, and printing works.

When do you need online calculators
You need calculators on commercial sites. Thanks to them, users see the amount immediately, whereafter call managers, if they agree to pay for the required product or service.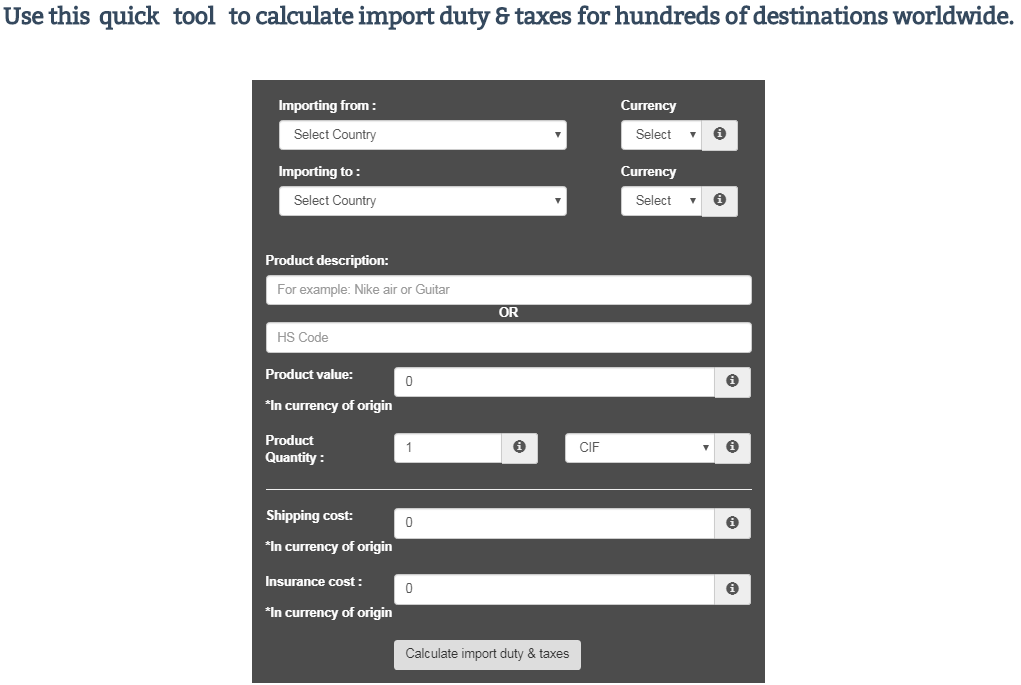 Such tools are some kind of motivation to order or pay for purchase only if they don't scare potential customers with a tricky interface.

In some cases, the calculator can scarify:

If it doesn't work correctly and doesn't take into account price changes on the site. Then, after placing the order, the company obtains a dissatisfied customer, who is sure that he or she was deceived by providing false information on the site.
If it contains complex forms. You need to enter a lot of peculiar parameters that a person doesn't understand. In this case, the customer may forget or miss something, or enter at random, eventually receiving the wrong amount. To avoid this, calculators should be simplified as much as possible.
If the bottom lines are higher than expected. When a visitor only gets acquainted with a company, he or she doesn't know what its advantages are. A large sum can make the customer pass to competitors.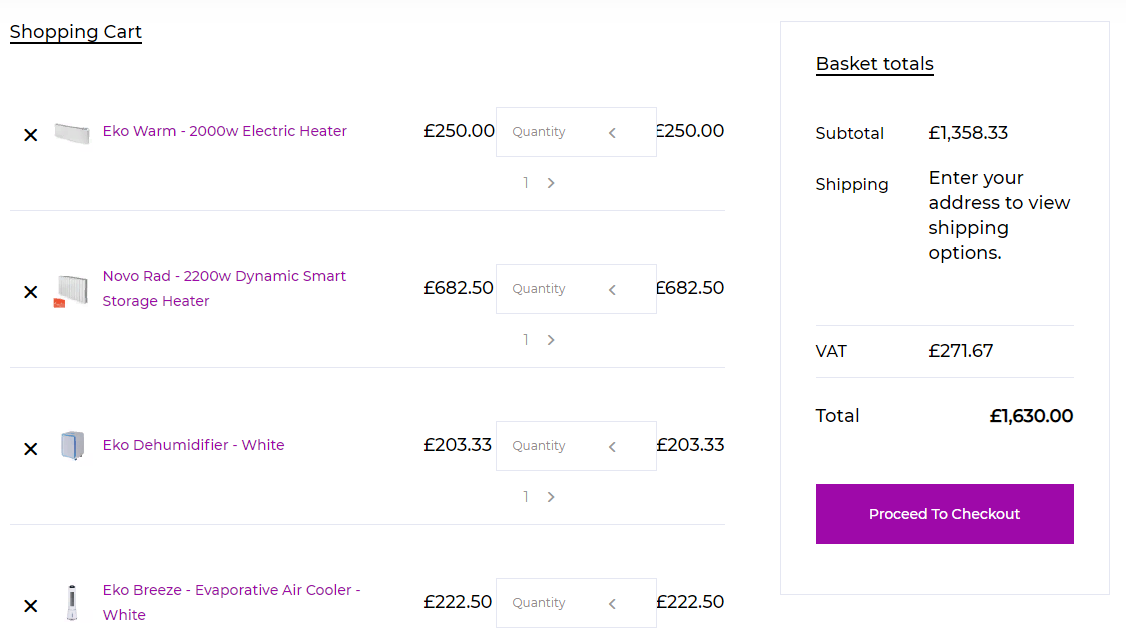 How to make a calculator on the site

The main task of the tool is to calculate the cost of goods and services of the order. It should be as simple and gut-feel as possible.
You can use the following elements:
fields or buttons for sets of materials, services, delivery;

if necessary, rates of exchange;

drop-down lists;

checkboxes;

option buttons;

options for sending the result.


There are so-called "pseudo-calculators". They are used to collect contact details of potential buyers. That is, instead of the total amount, they give out a line where you need to enter a phone or email to receive calculations.
Not all visitors like such calculators. But they also have their advantages. Such calculators help return users who didn't take a chance to order.
If you send the total amount by mail to your visitors faster than competitors, you can not only increase the number of buyers but also increase the site in the issuance, because, in this case, behavioral factors will work.
Ways to create an online calculator

Through the agency. This method is often the most expensive, but the most effective at the same time. Employees will analyze all the fundamental factors and calculate what the tool should be to bring the greatest benefit to the resource.
Through freelancers. The creation will cost less, but you'll have to wait until the worker can take on the project. Sometimes it's hard to find a good freelancer.

Through special implementors. There are special services with which you can make an online calculator for any CMS. Moreover, you won't need large funds for its support and modernization in the future.
Calculator services and plugins

The service also makes forms for websites, instant messengers, social networks for free in 10 minutes. To use it, you need to register. Then everything is simple: you can build the calculator all alone or through a template. Its blanks are divided into 12 popular categories: household appliances, delivery service, real estate, beauty, health, etc.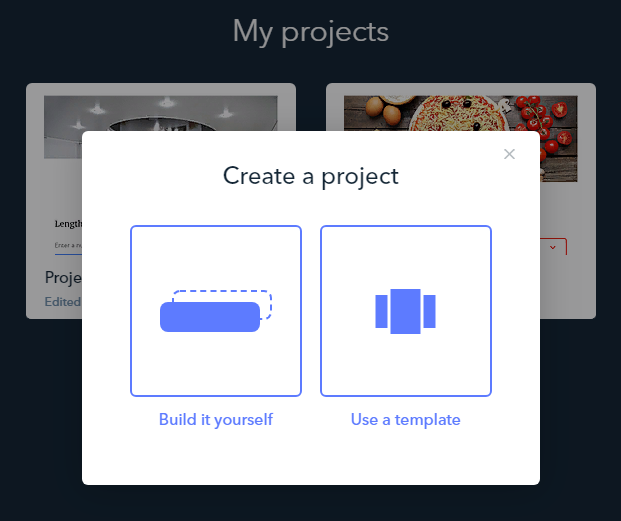 This is a set of widgets that includes an online calculator. Unlike others, it's a request collection form. It may be advantageous for sites that provide services at prices above average, in order not to scare away the real figures. There is a free version with 5 active calculators and 500 impressions.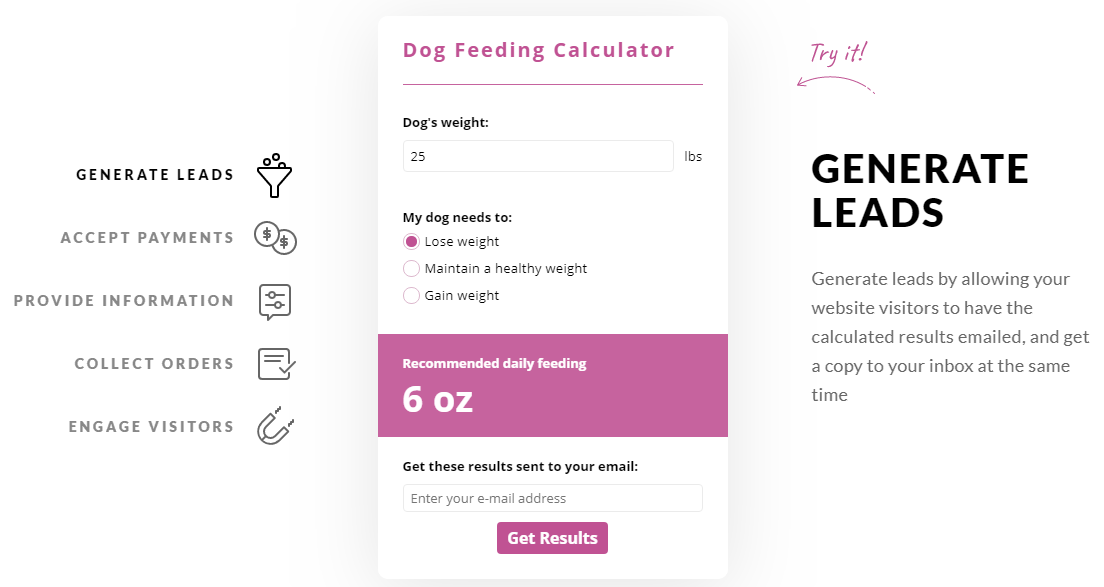 This is a module for OpenCart. With its help, you can create a calculator for categories or in the product card. It's suitable for online stores that sell different materials for creating products (fabrics, wallpapers). All parameters can be taken into account so that the calculator quickly counts up the total cost for the visitor. The tool costs $25.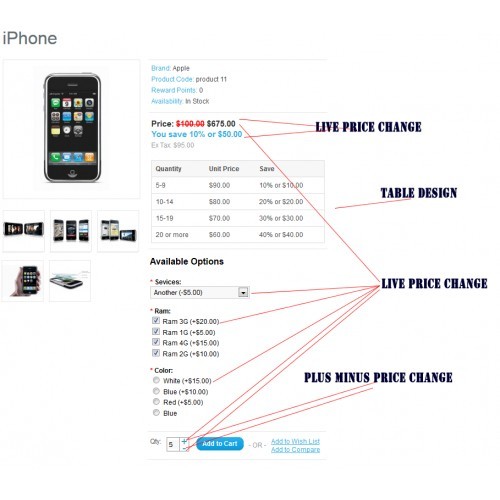 Useful tips for creating a calculator
See the options on competitors' websites. A single line that was added or some simplified forms can help potential buyers make a choice in your favor.


When installing a tool on a site, don't count on direct conversions. Therethrough, they will consider the price, but they won't necessarily place an order.


Don't put the calculator on a blank page. Beyond that, there should be described the benefits of goods and services, and other data that help to make a choice in favor of your company.

An online calculator is the effective marketing tool. It can be created independently through special services, ordered at an agency or from a freelancer.

The analysis of competitors' websites will help to understand how to attract potential buyers. It's important not to use specific terms and parameters in the form of counting. For the tool to work, it's best to simplify it as much as possible, focusing on usability.

The availability of a calculator is an advantage for online stores. SEO is more indirect than direct. The calculator motivates the user to convert, which increases the time on the site, the viewing depth, and the level of the bounce rate.

This article is a part of Serpstat's
Checklist
tool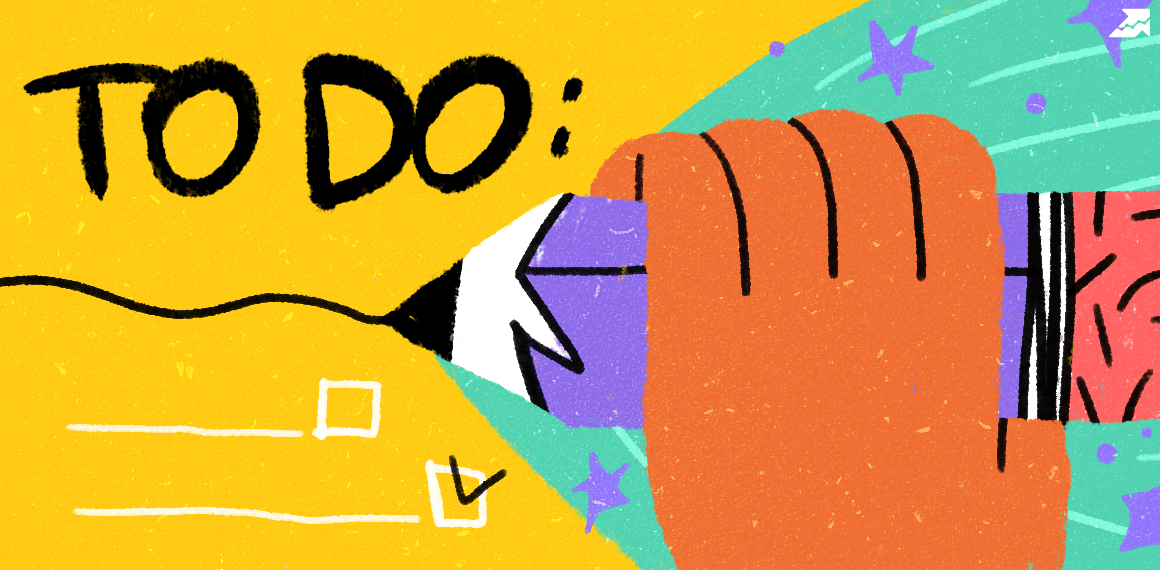 " title = "How to create a pricing calculator for a site 16261788365007" />
Checklist is a ready-to-do list that helps to keep reporting of the work progress on a specific project. The tool contains templates with an extensive list of project development parameters where you can also add your own items and plans.
Speed up your search marketing growth with Serpstat!
Keyword and backlink opportunities, competitors' online strategy, daily rankings and SEO-related issues.
A pack of tools for reducing your time on SEO tasks.
Found an error? Select it and press Ctrl + Enter to tell us
Cases, life hacks, researches, and useful articles
Don't you have time to follow the news? No worries! Our editor will choose articles that will definitely help you with your work. Join our cozy community :)
By clicking the button, you agree to our privacy policy.