How-to

–

8 min read

–

September 4, 2019
How to check the website's IP address for spam

Sending emails is one of the ways to interact with the target audience and foster their interest in your product. Getting the IP address of the company's website in the "blacklist" can stop letters to customers from being delivered and the use of email marketing tools.
Why do we need spam bases?
Email services are actively fighting spam. Their task is to identify the intruder in order to protect the recipients from undesirable information. A spam base makes it possible to block letters from being sent from poorly proven IP addresses not only to users who have detected a violation but also to other recipients of the service.

The DNS blacklist host list is responsible for fighting spam. It exists within a distributed DNS database containing domain information. When a letter is received, the mail service addresses the DNSBL list to check the sender's IP address for spam. If the website is present in the list, the message is regarded as spam and does not reach the recipient.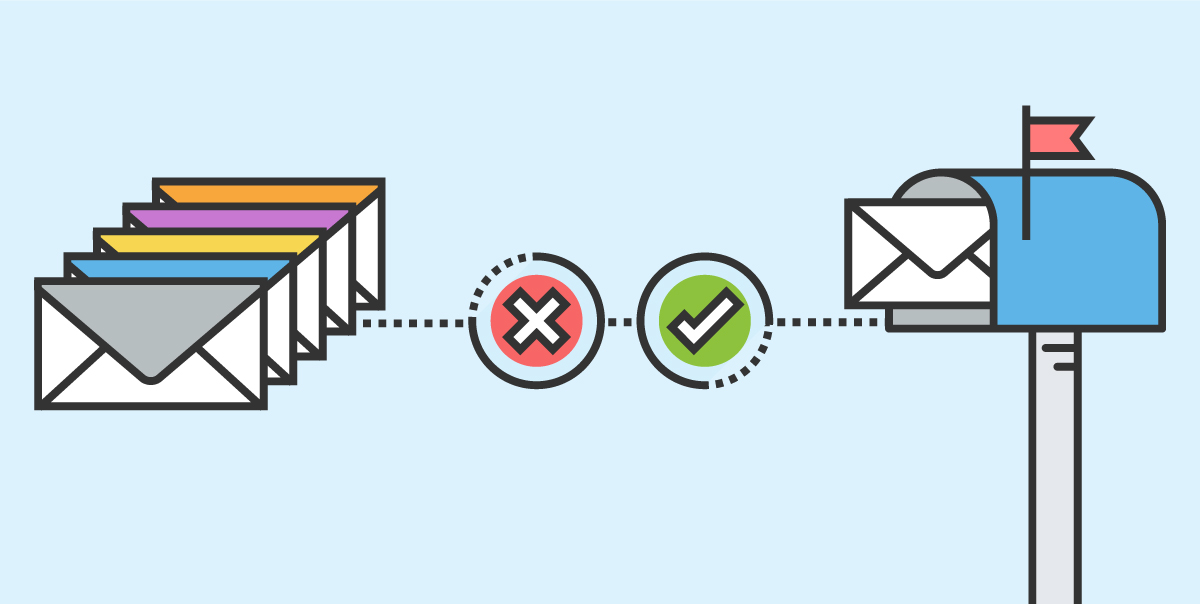 Why does the website IP get into the blacklist?
Users mark emails as "Spam".

Perhaps a list of email addresses was used that belonged to recipients who were not related to the target audience of the website. A company that sends "cold" emails may be at-risk emailing people who have not yet interacted with your website and have not purchased products of your niche.

If a user frequently marks emails as "Spam", the mail server may regard it as breaking the sender's mailbox, and delivery of emails from their IP address will be blocked.

Your website is sharing the same IP address as the spam website.

Virtual hosting is a convenient and popular platform for hosting websites. This principle can be compared to an apartment building. A block of several web resources can reside on one IP address. The final identification of the site is done by the domain name. However, a third-party web resource with the same IP in the spam base can pull your project down.

A purchased email base with a large number of non-existent email addresses is used.

The major mistake when buying a customer base is the absence of email verification before sending. A large number of non-existent addresses may force the mail service to suspect that the email base was generated automatically, and not manually collected in a natural way.

Identical texts of emails are used.

DNS Domain Settings are configured incorrectly.

Other suspicious activity: sending bulk emails, new IP address, unknown recipient emails.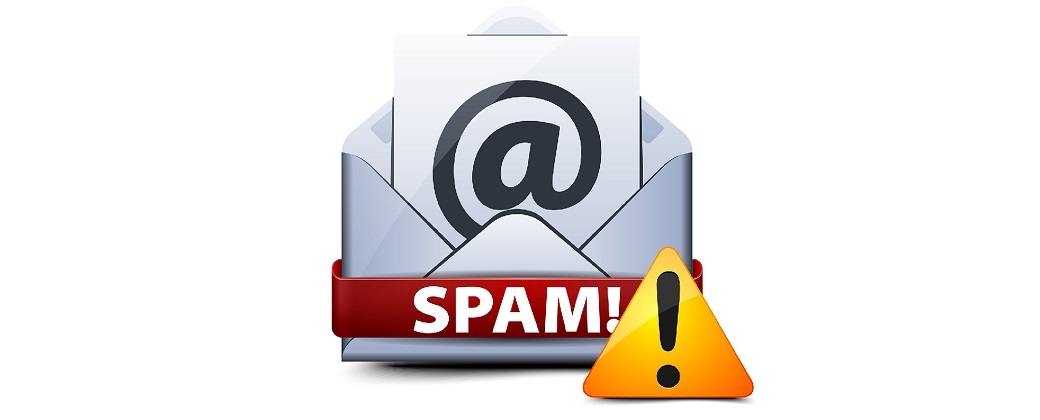 How to avoid getting an IP address blacklisted
Senders who use recipient addresses without their consent go to the spam category. Typically, these are users who not only did not allow the processing of personal data but also did not show any interest in the sender's website, their products, and services.

Purchasing an address list is also a violation. According to the recommendations of resources for automatic emailing, the email address list should consist of website visitors who have subscribed to the email newsletter, or customers who are interested in your special offers and news.

If there is a need to purchase an email address base, you must remove non-existent email addresses from it before sending bulk emails.

Algorithms of email services don't guarantee the protection of a website's IP address from getting blacklisted. Even when a list of interested users is used for emailing. However, the webmaster's task is to mitigate these risks. Here are the basic rules that you should adhere to:
only interact with your target audience;

use the "official" email address list;

pay for a unique IP address for your website on the server;

dilute your email texts with dynamic content (the recipient's name, etc.).

How to realize that a website's IP address got blacklisted
If the website's IP address is in the "blacklist", the company's emails and newsletters are not delivered to a recipient. The sender often receives a message stating that his domain is blocked in response to the refusal of the mail service to receive the letter.

Check if your IP address in the blacklist to make sure that your emails reach your subscribers. There are public resources which you can use to get information about the website. Some of them also provide recommendations on how to exclude a resource from the spam base.

Here are some examples of services where you can check if your IP address is blacklisted:


To find out the IP address of a website, you need to find it in your hosting account or using the Windows command line. First, you need to run the cmd file, then enter the ping command and the address of the desired web resource. After exchanging data with the website, you will be able to see its IP address in the "Ping Statistics" line.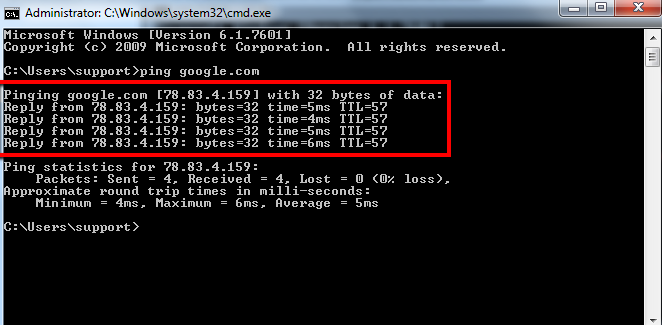 Write down the obtained address and check if this IP address is in spam bases.
How to withdraw a website from blacklist
The relative advantage of spam lists is that such services are fully automated and loyal to websites that have stopped violating the rules. If there is no suspicious activity on a web resource, its IP address will most likely be deleted from the blacklist. This process usually takes from a few days to a couple of weeks.
To speed up troubleshooting, you can contact the technical support of the service. Also, network tools are used to remove IP addresses from spam bases. For example, the service for checking IP addresses for spam
Whoer.net offers to fill in a form on the website
Spamhaus.org.
Blacklisting IP addresses is a way for email services to fight spam. There are specialized online services where you can check IP addresses for spam.

To minimize the risk of a website getting blacklisted, it is better to use your own email address lists of users who are interested in your products. The unique IP address for the hosting site will also exclude the influence of neighboring domains on the reputation of your website.

This article is a part of Serpstat's
Checklist
tool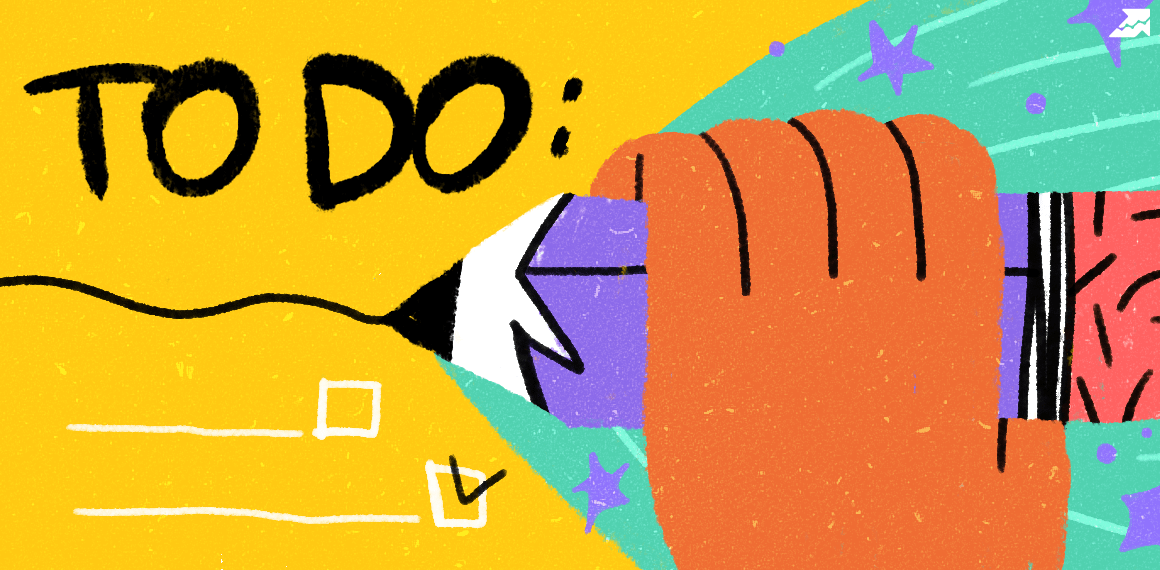 " title = "How to check the website's IP address for spam 16261788329057" />
Checklist is a ready-to-do list that helps to keep reporting of the work progress on a specific project. The tool contains templates with an extensive list of project development parameters where you can also add your own items and plans.
Speed up your search marketing growth with Serpstat!
Keyword and backlink opportunities, competitors' online strategy, daily rankings and SEO-related issues.
A pack of tools for reducing your time on SEO tasks.
Found an error? Select it and press Ctrl + Enter to tell us
Cases, life hacks, researches, and useful articles
Don't you have time to follow the news? No worries! Our editor will choose articles that will definitely help you with your work. Join our cozy community :)
By clicking the button, you agree to our privacy policy.