How to analyze website behavioral factors
One of the most important parameters of the website that affects the search result rankings are behavioral factors. They show how users behave on resource pages and whether they find the right information. You can analyze these factors by using Google tools.
What are behavioral factors
Behavioral factors are a set of indicators that describe the users' behavior on or off the website. These factors are as follows:
bounce rate;
depth of view;
time spent on the website;
return to search engine after visiting the website;
source of transitions (direct visit from bookmarks, for example);
type of scrolling on the website;
snippet click-through-rate (CTR).

Of course, it is far from a comprehensive list, but it includes the main directions that may affect SEO promotion. For each industry (niche), the "right" behavioral factors are different, and there are no universal criteria like "bounce rate of 50% could mean a failure."
How to improve behavioral factors
Website promotion through behavioral factors requires close attention not only to SEO optimization, but also to content, design, and technical component of the project. This is a complex work, which is aimed at ensuring that every user who visits the website sees what he expected to see and is satisfied.
Cheating on behavioral factors is an
artificial improvement in statistics
by means of botnets and special services (e.g., clickers). Such actions violate the rules of search engines and threaten sanctions over the website.
Why to carry out a website behavioral analysis
The main goal of the analysis is to collect all the information about the user's life on the website. Find out at which stage the website stops being useful and why the user is leaving.

You can identify the transition source page and think about additional advertising (set targeting or advertising on social networks, for instance). Assess the attractiveness of the snippet in the search engine results (for example, edit the Title and Description in case you have low clickability)...

Behavioral factors in SEO show visitor's satisfaction. If the resource is useful, the user will not continue searching and will not go to competitor's website. In order to solve these problems, we must carry out an analysis of behavioral factors in first place.
Google Analytics analysis
Audience overview (general): we estimate the average time for different periods, the depth of viewing and, of course, the bounce rate. We can go to the report page by selecting the Overview tab in the Audience panel.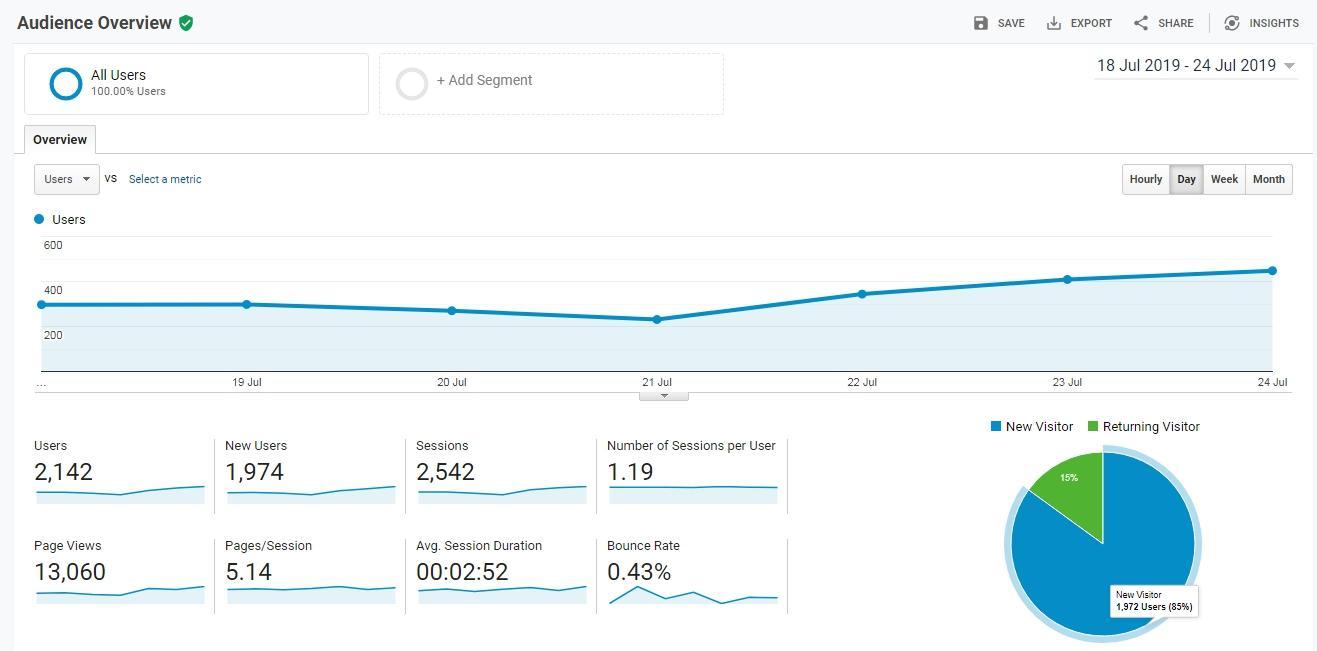 Behavior flow overview: find out the user's path to making a purchase, look for a breaking point or the moment when users leave the page. To get to the report page, select the Behavior section in the menu and go to the Behavior Flow. The number of drop-offs is given under each interaction number.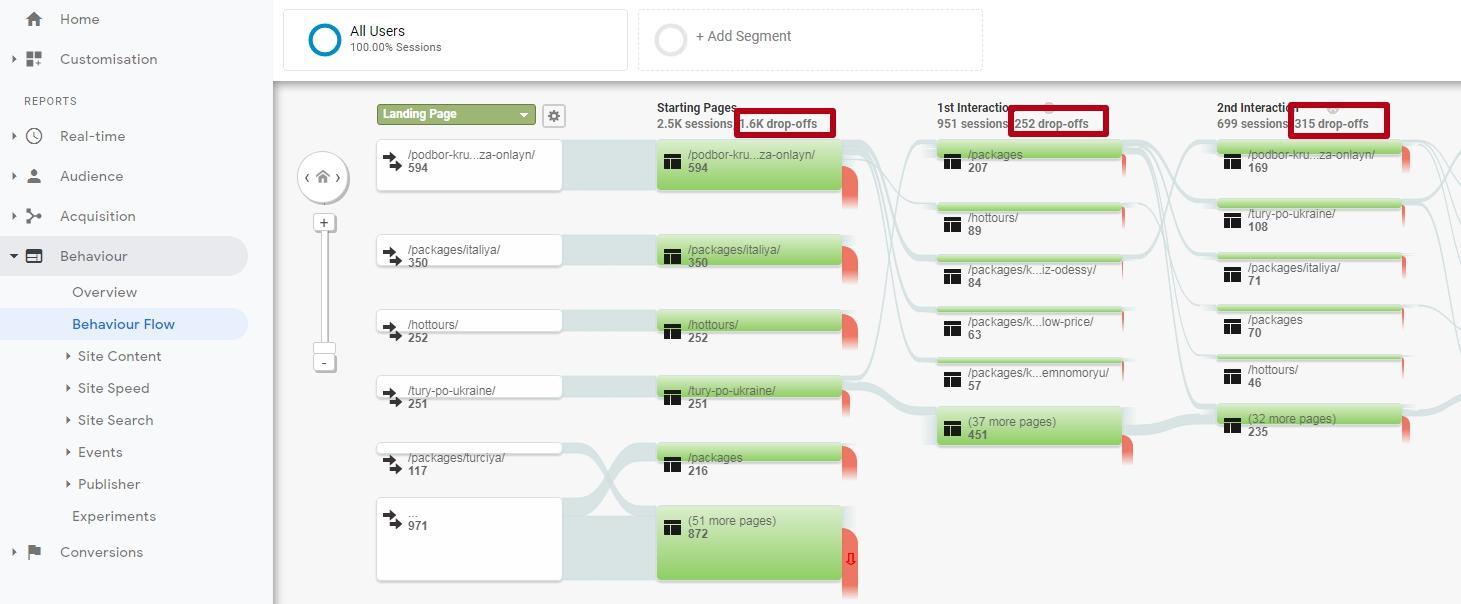 Additional information: let's specify the user location and what device he uses while surfing the Net:

You can find this information in the Audience section by selecting Overview. Or you can use more detailed reports from the Demographics, System and Mobile sections.
Toolbar (where data can be collected): here we can dive deeper into data collection and build special reports. We recommend that you get acquainted with the advantages of the
Experiments. By following this link you can read the description of the technical support.
Long story short: the experiment will allow you to find out the version of the landing page that is most attractive to the user. Thereby you can improve a number of indicators (bounce rate, view of depth).
Snipper click-through-rate (CTR): an important indicator that is worth analyzing. Your website should be more attractive to the user than your competitors'. Since the user has not yet visited the website, he will be evaluating the snippet. We need to see if the user thinks the web resource is useful when reading the snippet.
You can evaluate the snippet CTR using Google Search Console. The report will help to assess the clickability of each snippet, and what you have to do is to highlight low rates and correct them. To make it simpler, we build our analysis in the table:


Now we need to fill the table. When the table is finished, we will collect a customer profile, i.e. a potential buyer: is it a man or a woman? How old is he/she? What are his/her interests? Where does he/she live? What device does he/she use?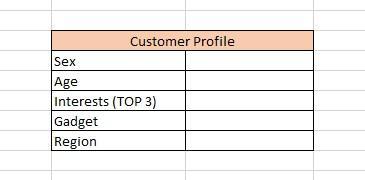 If you know who your customer is, it is easier for you to understand where to find him/her and how to advertise a product. For example, you can evaluate what social network the target audience is using or determine that offline advertising will be more effective in this case.
We fill in everything into a single table and evaluate our resource by user behavior.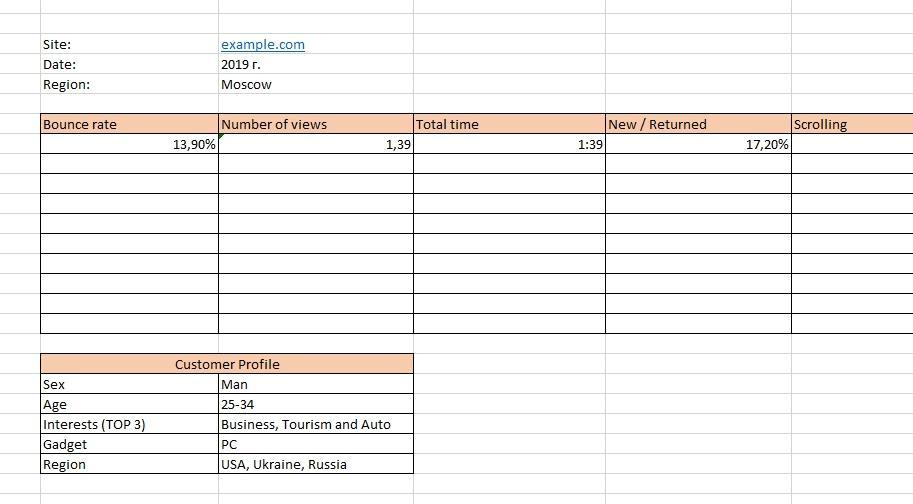 This kind of analysis can be carried out on several websites simultaneously.

When this is done, for each website, we will get a customer profile, which needs to be further elaborated by testing advertising methods. This way, you come close to your client using only effective methods.

It will be easier to find where exactly to look for a solution in case there is a problem. Website development is an ongoing process. Behavioral factors should be monitored from time to time to improve the website's ranking in the search results.
This article is a part of Serpstat's
Checklist
tool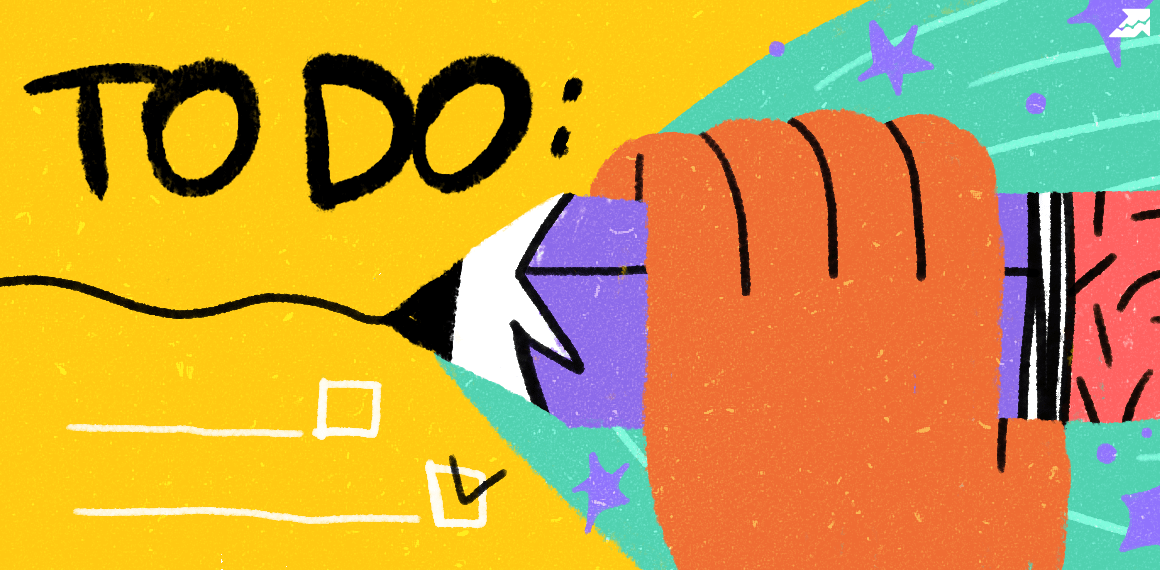 " title = "How to analyze website behavioral factors 16261788312103" />
Checklist is a ready-to-do list that helps to keep reporting of the work progress on a specific project. The tool contains templates with an extensive list of project development parameters where you can also add your own items and plans.
Speed up your search marketing growth with Serpstat!
Keyword and backlink opportunities, competitors' online strategy, daily rankings and SEO-related issues.
A pack of tools for reducing your time on SEO tasks.
Found an error? Select it and press Ctrl + Enter to tell us
Cases, life hacks, researches, and useful articles
Don't you have time to follow the news? No worries! Our editor will choose articles that will definitely help you with your work. Join our cozy community :)
By clicking the button, you agree to our privacy policy.