How-to

–

13 min read

–

August 9, 2019
How to analyze traffic distribution by channels
The analysis of the website traffic sources is usually performed in two cases: during a technical SEO audit and when generating optimization reports. In the first case, it helps to determine the promotion strategy; in the second one, it helps evaluate the effectiveness of the marketing campaign.
What to pay attention to during traffic analysis
One of the responsibilities of an SEO specialist is to identify channels with targeted traffic and high conversion rates and focus on them.

There are the following traffic sources:

Search traffic. This is the case when users visit the website after seeing it in search results. This is the most valuable, but also the most costly channel in terms of time and effort. But in the long run, it turns out to be the most economical, since there is no need to pay for each transition or a goal action.

To achieve it, you need to properly organize search engine optimization, and not just get into the index, but also take care of high rankings. The spent efforts and money pay off with interest as the website is getting natural and stable user visits.

Referral traffic. Such traffic is registered when users navigate to the website via external links: anchor, non-anchor, attached to images and other content. They are placed on other websites, usually on a paid basis, after negotiations with webmasters on marketplaces or in-person; or on thematic forums that imply crowd marketing.

It's extremely difficult to get to the website via a link from another website. You need to write not just unique content on other sites with a link to your website, but also to make this content interesting and special. So that people want to read it. And if a person likes the content, they want to know the details and follow the links in this content.

Target traffic. This traffic segment is formed when the audience regularly visits a website; these are people who subscribe to the website updates or add it to their bookmarks. It doesn't appear immediately, but also provides stability. Also, the type-in traffic can be attributed to this category: when people manually type in the desired website address in the browser address line or type in the website address in the search.
Social traffic. This is traffic from social media. Smart social media marketing allows acquiring new potential customers. To set it up, the SMM specialist publishes news, runs contests and special offers in social media communities, and when they are engaged in content marketing. This traffic is also marked with special tags, like paid search traffic, to easily track what advertising campaign in social media acquired visitors.
Advertising traffic. This traffic segment is formed when users click on the banner, paid search, virus or teaser advertisements. Is paid search advertising is set up correctly, not just readers visit a website but representatives of the target audience, that is, the people who are ready to buy a product or order a service.

The traffic source and traffic channels are not synonyms.
Traffic
sources
are search engines, news websites, advertising emails, direct visits (when a user types in the website URL and visits it).
Traffic
channels
are:
organic — regular search;

CPC — paid traffic, clicks on advertisements are paid;

referral — visits from resources which refer to website domain;

email — channels created by users;

none — direct traffic when a user visits a website after typing in its address in the address bar.

For example, in Google Analytics reports, the channel tag is written near the traffic source.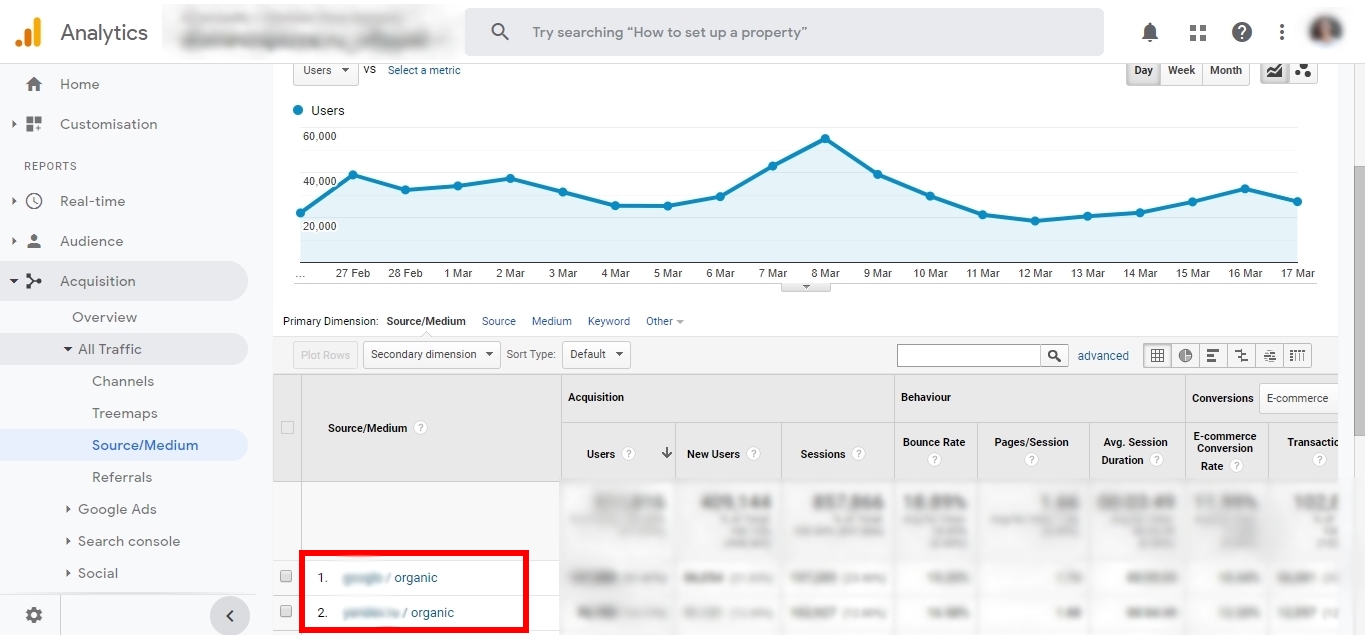 Analysis of the traffic sources of the site means finding out the most effective methods to acquire visitors. This will help to invest in more profitable channels to acquire traffic, which will positively affect the effectiveness of the SEO campaign and the business as a whole.

Also, traffic analysis helps to assess whether the right promotion strategy has been chosen. With comprehensive Internet marketing, a maximum of traffic acquisition channels should be involved. If a more economical promotion is launched, the analysis will show the growth dynamics of attendance from only one or two sources.

Traffic analysis in Google Analytics
To analyze the traffic source, webmasters use
Google Analytics. There is a whole range of tools which allow assessing various channels. Data is shown at any moment.
The "Traffic Sources" report in Google Analytics shows all data on various sources and medium. Select "Overview" and the system will show traffic indicators in the shapes of diagrams and graphs.

On the screenshot below, there are the best channels that drive visitors to the website.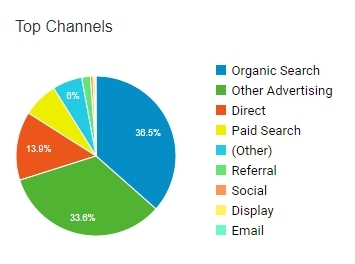 Pages/Session. This metric shows how many pages a user views per session; the average value of website visitors per session is used. It is also shown as the Average Page Depth.
Average Session Duration. This metric shows how much time a user usually spends on a website.
Bounce rate. This is a share of the total number of website visitors who only viewed one page and exited a website.

There are no ideal metrics that a resource should strive to. Each website is special; therefore good and bad metrics for an entertainment website and an online store will be different figures. You should rely on metrics of similar resources and on the conversion rate, of course.

You should also be guided by logic. It is logical that the taxi website can have a very high bounce rate. This is not an error since a user can quickly enter a website, see the phone number and close the tab. Though the goal action is taken, a user spent less than 15 seconds on the website.

In Google Analytics, you can analyze the quality of the traffic components having analyzed the quality of total traffic. Go to the "All Traffic" and then press the "Source/Medium" button.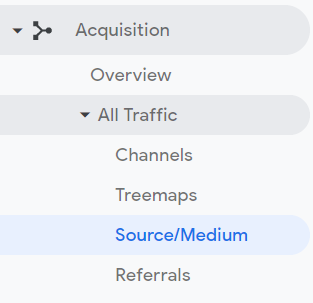 Here you can see details about the traffic by channels. The data is shown per day, week or month. The system shows how many new users visited your website and also indicates:
the average session duration for all visitors;

the number of website pages they viewed;

the bounce rate.


The abovementioned metrics are enough if you are conducting a technical audit for an entertainment website. When an SEO specialist is working with an online store, they pursue other goals; therefore, they are interested in other things.

The most important thing for the commercial website is a purchase or an order. You can check if they are achieved in the "Transactions" column. Of course, you primarily need to set up goals before tracking them. This is a must-have for online stores and commercial projects as a whole.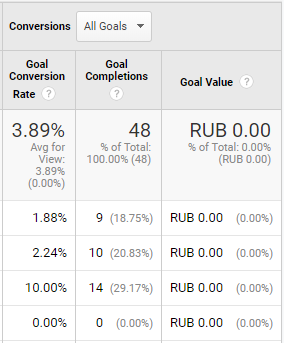 What you should also consider:
In order to see the social traffic, you need to connect social media communities where content is published to the account. The system will show how many visits were made, to which pages, and how many transactions happened. In general, you can see the information on social traffic without connecting them to the account.
High bounce rate is not always bad. In the case of direct sessions, a high bounce rate can witness that users visited your website to see the contact information.
To analyze keywords that drive users to your website, you need to go to the "All traffic" section, press "Channels", and then click on "Organic Search". The data will be shown in the "Keyword" tab.

Please be aware that you are not going to see some keywords. Google may encrypt some keywords on the users' side and not show them in the analytics system.

Sometimes you can see in the summary that a referral page was visited not from an external resource but from an internal website page. This phenomenon is called internal traffic, and it may be registered if:
a user entered your website and did nothing for a long period of time, for example, for over 30 minutes — in that case moving to another page will be registered as the new session from the same channel;


a page without the counter was visited first, and then a user visited a page with the counter. To avoid such errors, you need to implement the counter code correctly.

Analysis of traffic from mobile devices
Since most people are currently using mobile gadgets, we cannot omit the mobile traffic metrics. You can also track them in Google Analytics. Select "Acquisition", "All Traffic", and then "Overview". In the "Add Segment" graph tick the "Mobile Traffic" and "Tablet and Desktop Traffic" options.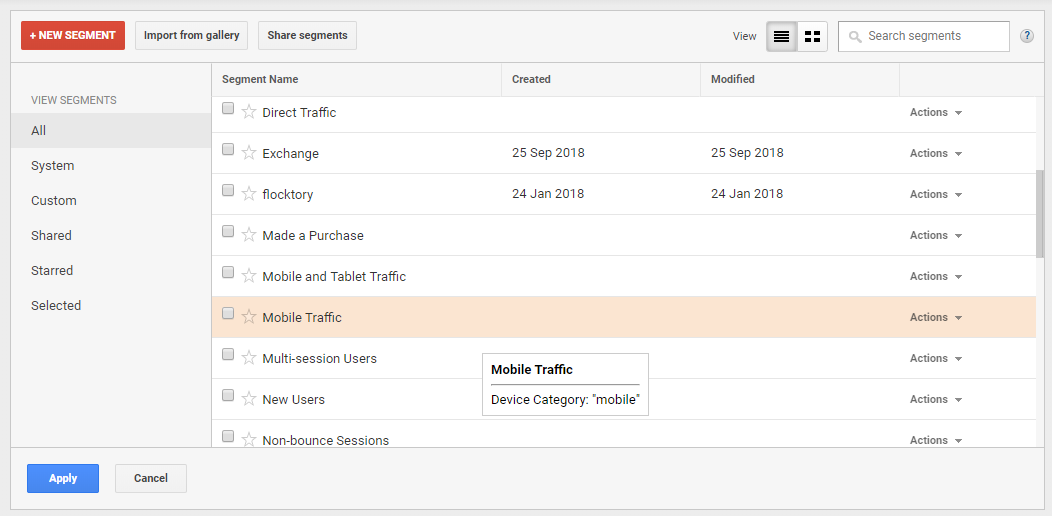 With these filters, the system will show a diagram with device types and channels acquiring new traffic. There you will see:
referral;

direct;

organic search, etc.

This data are especially valuable during the analysis of mobile keywords. When comparing them to desktop keywords, you can make conclusions about the adaptiveness of the web resource as due to complicated and inconvenient mobile interface the website is ranked low. This is even more noticeable in search results on mobile devices.
UTM tags are a tool which transfers the data on traffic sources to the analytics system. Using UTM tags, the resource owner can segment users by various criteria and analyze sales. But don't use them excessively nor tag internal website links, otherwise, a source referer will be registered when users follow them.

In other words, if a user followed the link published on social media, it will be registered in Google Analytics as the traffic source. Another example is when a user follows the link with the UTM tags or clicks on the website banner, the source and channel will also be rewritten in the system. Other metrics in the system will go up because of the session count increase, and that will make your analysis nonobjective.

At the same time, you should definitely use the UTM tags for external links.

UTM tags are widely applied by PPC and SMM specialists. For SEO specialists, it makes no sense to publish links with tags for search engines.

Traffic sources help you understand which channels are the most effective and generate the most leads. Based on the obtained data, the SEO specialist may identify more effective sources of the new audience for a particular project; then you will need to concentrate on them or change your promotion strategy.
Traffic distribution by channels can be analyzed via Google Analytics.
First of all, the following channels are analyzed:
organic — regular search;

CPC — paid traffic, clicks on advertisements are paid;

referral — visits from resources which refer to website domain;

email — channels created by users;

none — direct traffic when a user visits a website after typing in its address in the address bar.

And the following sources:
Advertising traffic (digital marketing).

This article is a part of Serpstat's
Checklist
tool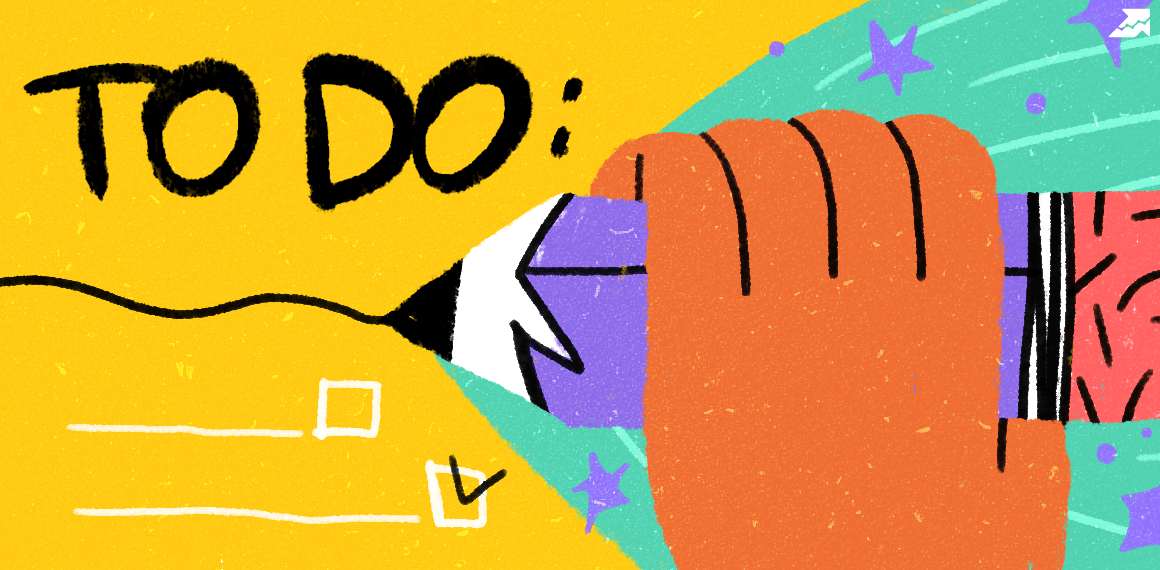 " title = "How to analyze a distribution of the traffic by channels 16261788310480" />
Checklist is a ready-to-do list that helps to keep reporting of the work progress on a specific project. The tool contains templates with an extensive list of project development parameters where you can also add your own items and plans.
Speed up your search marketing growth with Serpstat!
Keyword and backlink opportunities, competitors' online strategy, daily rankings and SEO-related issues.
A pack of tools for reducing your time on SEO tasks.
Found an error? Select it and press Ctrl + Enter to tell us
Cases, life hacks, researches, and useful articles
Don't you have time to follow the news? No worries! Our editor will choose articles that will definitely help you with your work. Join our cozy community :)
By clicking the button, you agree to our privacy policy.