// В этом файле есть те нужные стили которые в других файлах нет.?>
E-Commerce And Competition: How To Compete With Market Leaders In Organic Search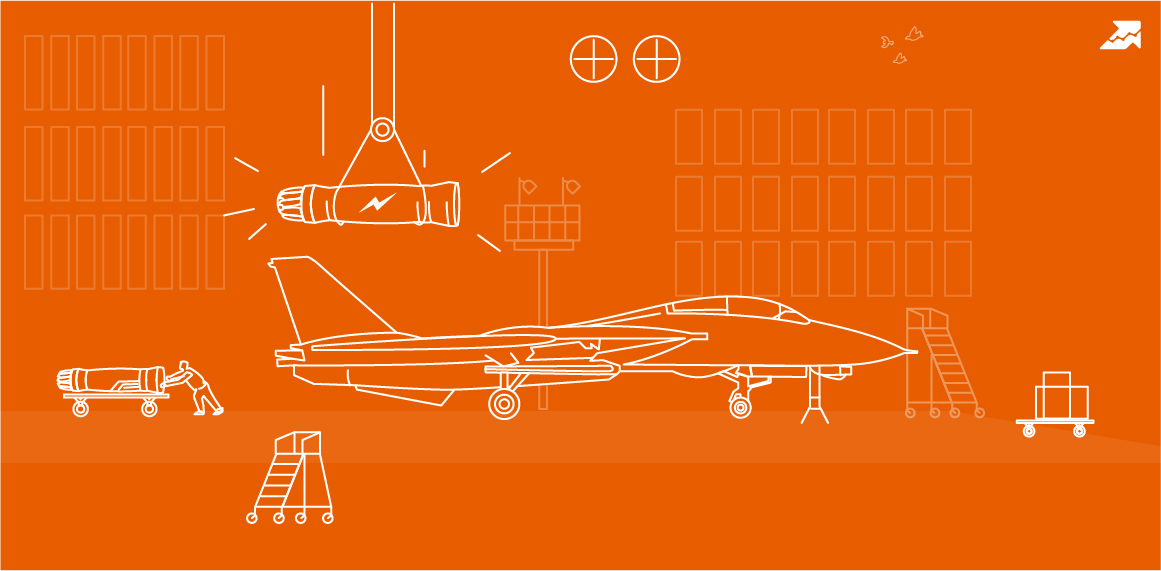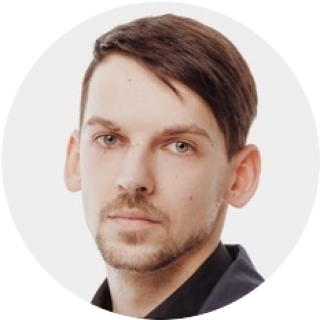 Igor Go
Digital Marketing Expert at Serpstat
New products and services are introduced constantly, and it opens a lot of opportunities to create a business and take a niche early on.

It's easy to sell products online if you're one of the first on the market, but if you're joining a market with established leaders, you'll have to face a fierce competition.
Trying to rank high in a competitive niche is a complex task, but it's not impossible. There are global leaders like Amazon and Ebay, and then there are local leaders for every country, like Walmart or Tesco.

In this article, I'll show you how to scale these giants down and be on par with them as you try to grow your business online.

Establishing the competition

Always remember that the ultimate goal of SEO is making money, which a lot of SEOs forget about and optimize websites just for the sake of it. This problem often appears when you compare a website to its competitors and set a goal to be better than your competitors. You need to sell more products, focus on that, your competitor's ranking is not your main concern. It means that when you start you need to analyze your competitors to get valuable data and ideas for your website, and not to set a goal like getting more traffic or ranking higher for certain keywords.

Any competitor analysis starts with comparing domains. It's a basic instrument in competitive intelligence that lets you see a big picture, define market leaders and set a benchmark of sorts. But comparing domains is not a good idea if you're new on the market, I'll show you why.

Let's take a small website, find its top competitors and compare them. To do this go to "Domain vs domain" feature at "Domain Analysis" block:

Here's a visual representation of these domains' keyword pools: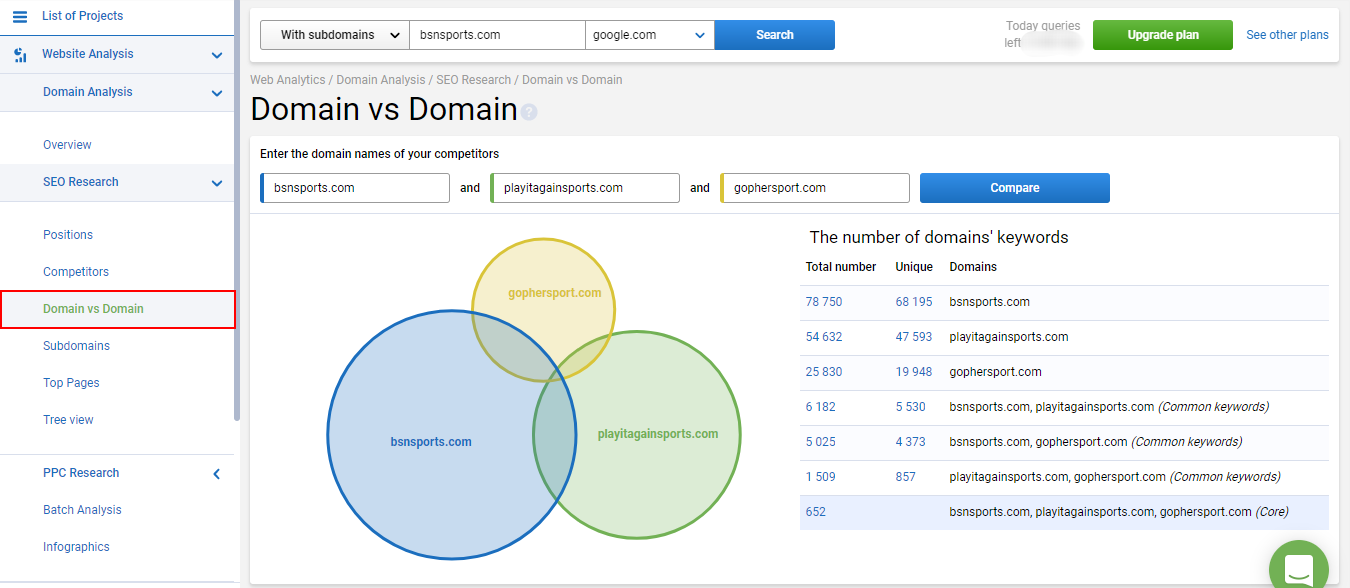 The smallest, yellow circle is our website, other two bigger ones are market leaders that were listed as top competitors.
Doesn't look promising at all. The problem here is not just the popularity of a website or its optimization. We're comparing domains and while your website may be a lot more popular with one product, statistics will not be on your side.

What we need here is a more precise analysis, which can be achieved by comparing separate pages instead of whole domains.
Let's find pages that we compete against and then compare them to our pages. Let's say we want to optimize our table tennis equipment page as we have new arrivals. Promoting this page should results in more sales and higher visibility for a domain, which is our goal here.

Now that we know what page to promote, let's take a look at it's competitors. Enter the page address into Serpstat's search bar and go to the "URL vs URL" feature at the "URL Analysis" block.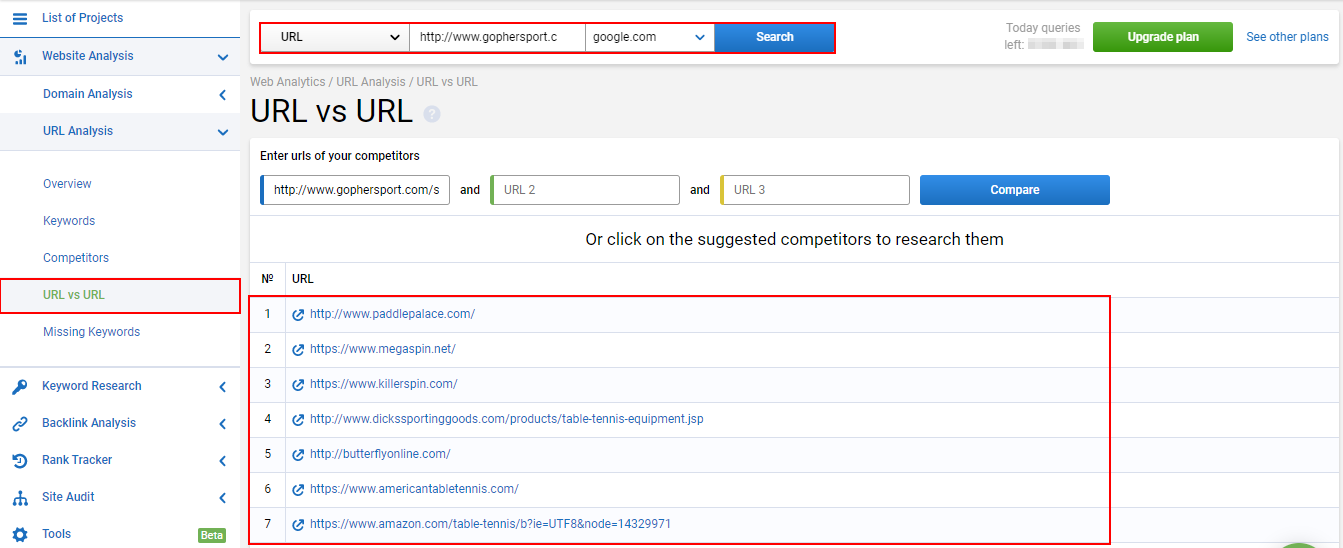 Now let's compare our page to the pages of our top competitors and see if we have a chance: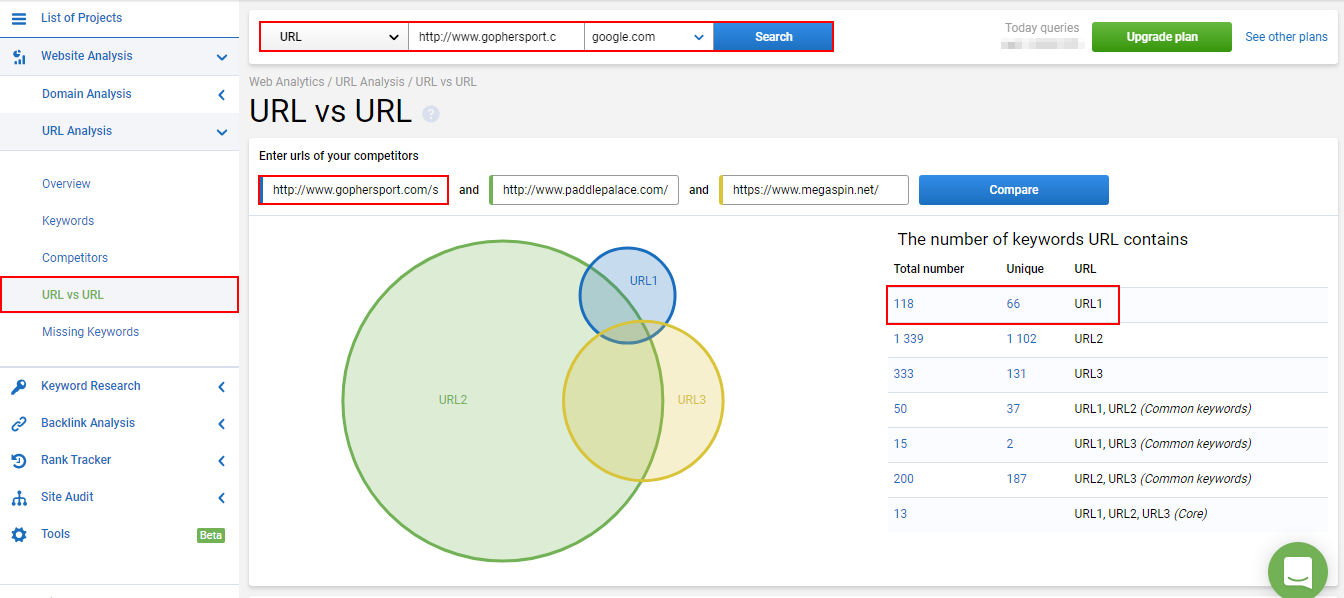 Our page is represented by a blue circle, two other circles are pages that were listed as our top competitors. On this graph our page looks like it has a chance, contrary to what we saw on domain comparison graph.

Comparing pages instead of domains gives better results because top domains may not compete with your pages or have some of their pages under-optimized while still being stronger as a domain.

Check out our vlog episode to learn more about competitor research:

Finding keywords for your pages

Our next step is gathering keywords for our pages. There are several methods available all of them have their good and bad sides. I'll show you just the methods that you not have heard of.
Let's get back to the previous part where we analyzed competitors of the particular page. By clicking on the number of unique keywords of our competitors, we'll see the list of keywords they use, but we don't. We can borrow these keywords to optimize our page.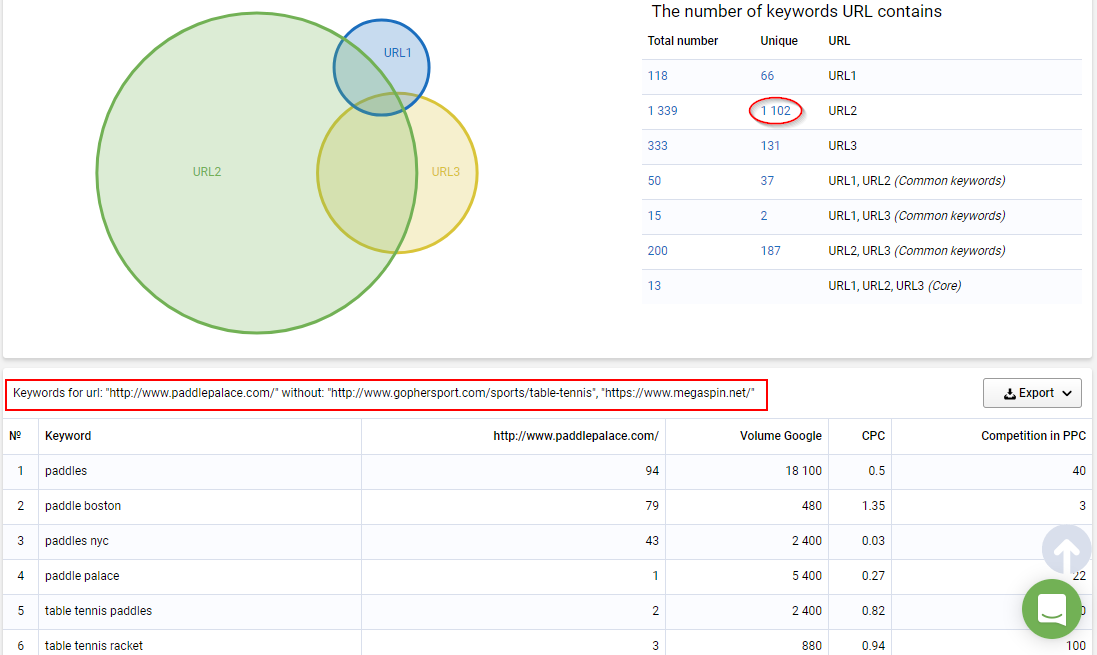 This is a really simple and efficient method. When you analyze a page with Serpstat you'll have an option to see it's "missing keywords".

Let's analyze our URL and open the Missing Keywords menu.

All of these keywords are relevant to our page and can be safely added to our keyword pool.

Search suggestions and questions
Search suggestions and questions are very popular queries that are also often ignored. Search suggestions are queries that google offers to its users as they type in google's search bar.

Enter the required keyword to Serpstat's search bar and go to "Search Suggestions" feature at "SEO Research" module.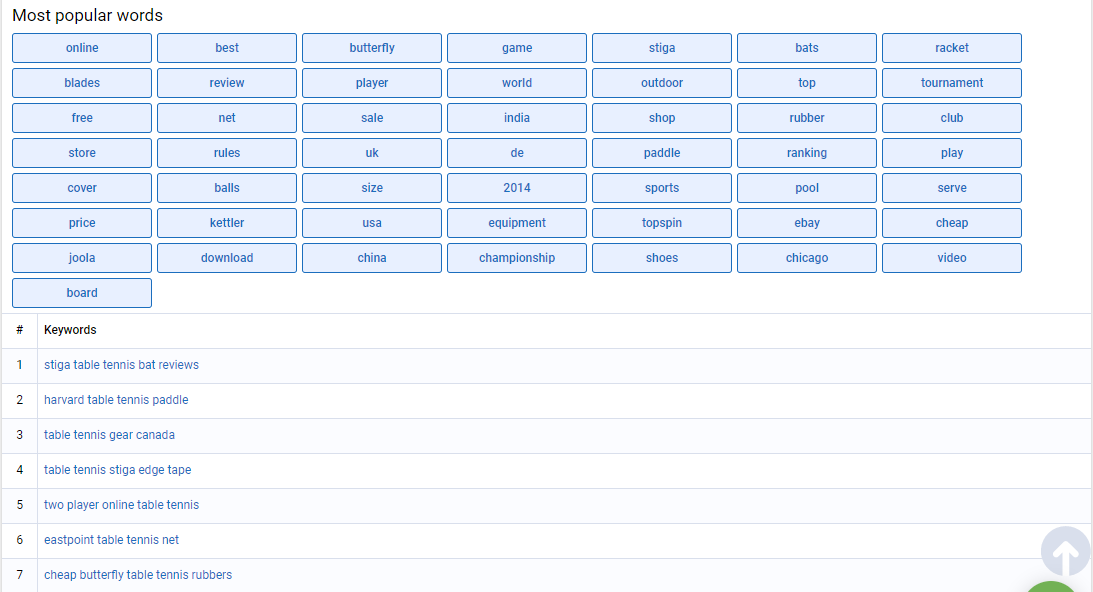 Search suggestions are have many uses. You can use relevant questions as your titles to reach out to your audience by answering the question that your audience is interested in. Write a blog post where answer most popular question, using it in your title and add a link to your category page. It's good both for getting new traffic, conversions and internal linking.

To find most popular questions type the keyword to Serpstat's search bar and go to "Search suggestions" at "Content marketing" module.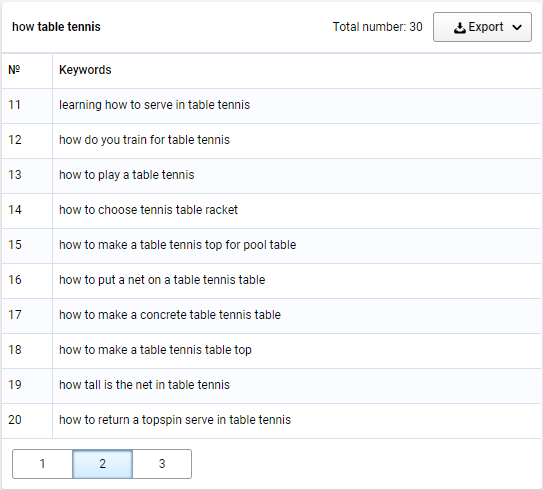 We have another great vlog episode to help you find more about keyword research:

Optimizing the website to increase traffic
First thing you need to do is to analyze your website. We have a detailed guide devoted to SEO audit, check it to find out how to conduct a step-by-step SEO audit. In case you run SEO Audit on the regular basis, but you think you can miss something, I recommend using an SEO audit tool. Go to "Site Audit" module and launch it. As a result, you'll get a list of errors your site has:


Fixing all of these issues should be the first matter at hand for anyone planning an SEO strategy. Trying to rank and compete with critical errors is extremely hard, regardless of the content. Crawlers will mark down the websites like the one on the screen because of its poor optimization.
Grouping the keywords and pages
This step is very important for e-commerce stores. Creating semantic groups and spreading the products by clusters makes everything easier. Instead of trying to promote every product page separately you can create groups of products and promote the group pages. Search engine users will still find relevant content even if they search for something specific.

Grouping the product pages solves the following problems: your pages won't compete against each other in organic search, you won't have to bother with gathering semantics for each page separately and you'll present your potential customers with a choice.

The easiest way to create groups is borrowing the structure from the leaders of your market. But it's not the best way as your goods may differ from your competitor's ones even if you're in the same niche.

Another way is to take the list of keywords we successfully gathered within the previous part and run a keyword clustering for this list. We've recently announced our keyword clustering tool. If you haven't learned how it works yet, read this post.

Go to "Tools" module and open "Keyword Clustering and Text Analytics" tool. Then you need to create a project, add keywords you already collected and wait for a while.

Here's how a rough structure of analyzed website could look like: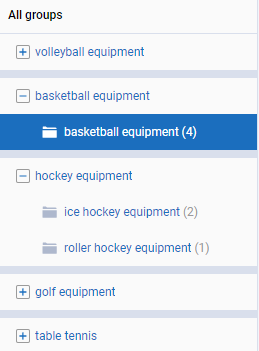 After running keyword clustering, you can launch a text analysis to find the most relevant keywords to use in Title/H1/Body. Check
this post
to find out how our text analytics works and how to use it.
Launch text analytics tool for any of received clusters to see the keywords we recommend to use in different parts of your page.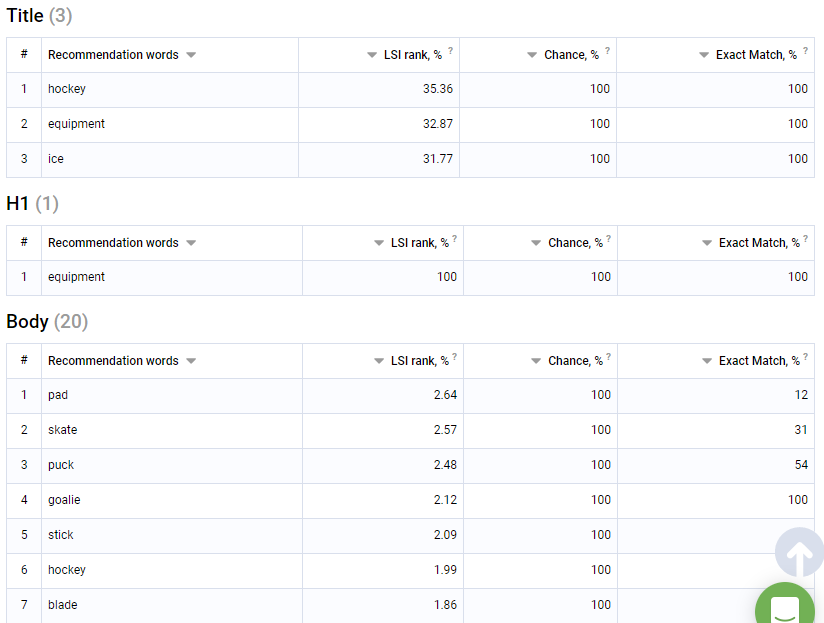 Add keywords from the list as anchors to the links that point at you. Contact webmasters if you need to set a certain keyword as an anchor for external link. Always check the quality of your inbound links, bad or irrelevant websites can ruin your efforts by linking to you

Don't forget about internal links, setting up interlinking is a great way to give your best pages a push.
Hope you've found this article useful and learned
how to find competitors website traffic
. Remember to analyze your direct competitors, compare pages to get more accurate data and plan your strategy accordingly. Fix the issues on your website and promote groups of products to reach broader audience. If you have any questions make sure to ask them in our comment section!
Found an error? Select it and press Ctrl + Enter to tell us
Cases, lifehacks, researches and useful articles
Don't you have time to follow the news? No worries!
Our editor Stacy will choose articles that will definitely help you with your work. Join our cozy community :)
By clicking the button, you agree to our privacy policy.