Marketing on Quora: 15 Useful Tips and Tricks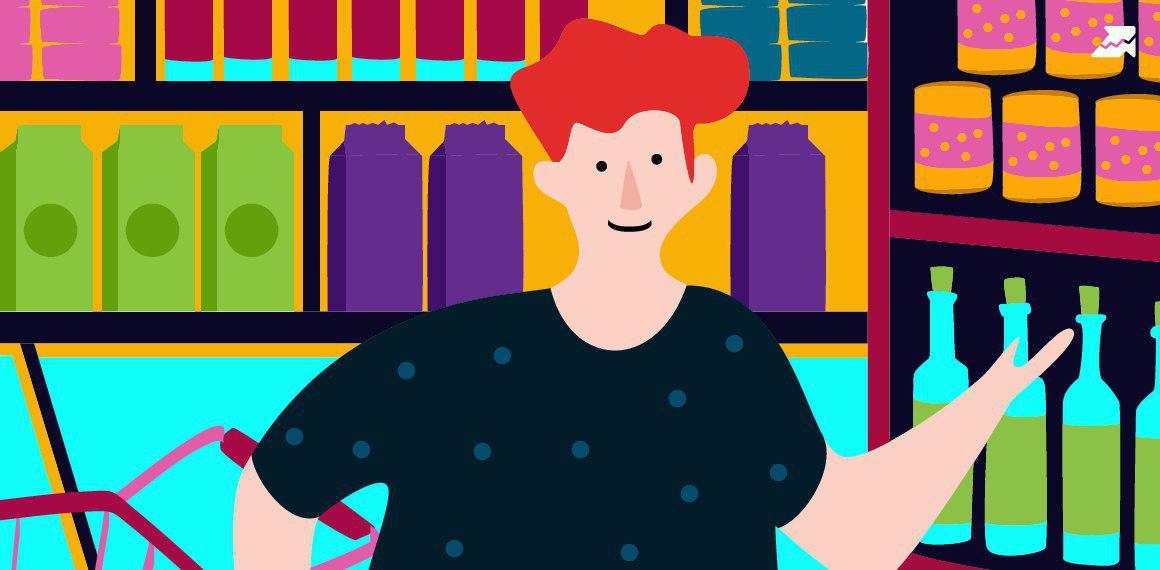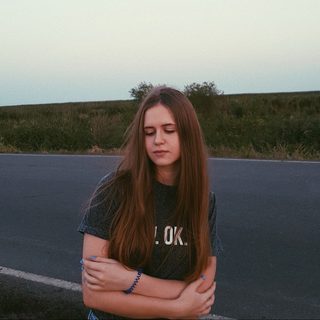 Stacy Mine
Editor at Serpstat
This article contains a bunch of random tips and tricks we've used for marketing on Quora. I'd like to think that at least some of these are not widely known, or perhaps will be useful for those who don't use Quora but have always wondered if it works (it does! :)

Approach the matter head-on
There's no need to hide who you are. If you work for a car manufacturer and you're there to promote your cars, state it proudly in your profile description, give a link to your website and use your real name and picture. No use pretending to be a "satisfied customer."

Build a reputation using your real name, not your company name or alias

Every answer counts, so keep your answers clean, don't argue with people, and don't try to offend them when you disagree with their answers (as in any other case, that's not nice.)

Are you an expert in your field? No? Become the most viewed writer on your main topics and you're set. You'll get a special flair next to your name for extra credibility.


If you make it to the top three, you'll be featured on the most popular page related to your topic. Add the name of your product to your Topic Bio – and bam! Your product is now featured on the main page of your targeted topic.

Write your own answers, don't copy-paste them

People can tell the difference between a copied answer and a real one. If you've got nothing to add to a topic – skip it, even if it's relevant to your product.

Short answers will collapse if there are longer, more detailed answers

When I know for sure that one sentence is more than enough to answer a question, I add something irrelevant at the end. For example: "And since short answers are not allowed on Quora, here's a joke...". No complains so far.

Don't feel bad if your answers don't get 10,000 upvotes or 30,000 views

You've already won if your answer have upvotes and views. The more you write, the more traffic you get. So don't give up and start writing :)
Add images to your answers

They'll attract more attention. Even if your answer is not the most viewed or most upvoted, it has a chance of showing up in the feed if you add an image: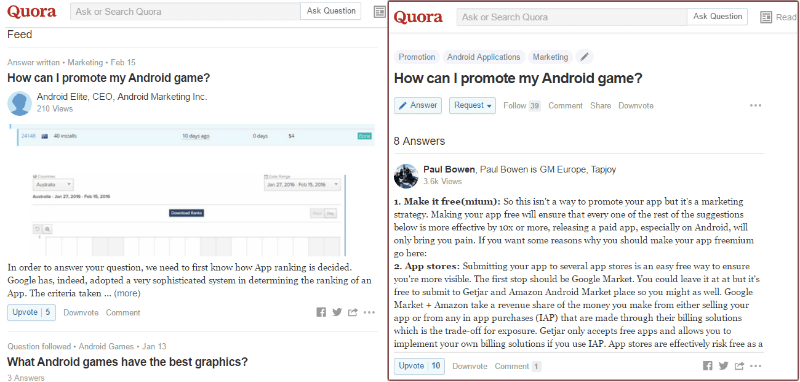 GIF format allows me to show and tell why my product is great, not to mention that everything mentioned in my previous tip applies to GIFs as well. Youtube videos are not so efficient, at least in my experience.



I used to ignore old questions with lots of answers. Why bother if no one is going to see my answer anyway, I said to myself. I was wrong. When you answer an older topic, you basically bump it up. Your answer climbs to the top because it's the last activity for this question. If you're still not sure, I've never seen an answer with less than 10 views (unless it's collapsed). I think that even 10 views with an unlimited lifetime of the answer are worth the time spent.

You can promote your product by commenting on answers

Yes, you're addressing just one person, but, from their answer, you can tell if this person is a potential customer. There's a good possibility that your comment will be read, so add a link to it and make it interesting.

Add a link to your product in your profile description. Create different bios to fit different topics and one bio to fit all topics for when you don't feel like bothering.

Provide a short resume and a link to your article

If you happen to have an article that answers a question perfectly, provide a short resume and a link to your article.
Sort the meta tags on your website

Quora is like a child when it comes to reading tags, so your regular link like "website.com" will turn into a mess. For example, if you type "Amazon.com" into the answer field, it will produce this abomination:
Online Shopping for Electronics, Apparel, Computers, Books, DVDs & more, which looks stupid when all you want to say is: "Check Amazon.com, they have those in stock." "Check
Online Shopping for Electronics, Apparel, Computers, Books, DVDs & more, they have those in stock" – doesn't have the same ring to it, does it? I recommend typing just the name of your website and linking to it manually.

Ask questions and comment on the answers you get

Address your potential customers with questions like, "What feature would you add to your favorite messenger?". Then comment on your answers with something like, "Interesting suggestion. We might add that to our product." Don't link to your product in the comments, having its name in your bio is enough.

If you procrastinate, do it on Quora
When you're tired and want to take a break from something you're working on – open Quora. There's lots of interesting content, and sooner or later you will stumble upon a question that you can answer to promote your product or get more views for a topic you're targeting, thus getting back to work!
That's about it! If you have any tips you want to share, feel free to leave them in the comments. You'll get an honorable mention on our list of Marketing Tips for Quora, and that is certainly something to brag about!If you liked this article, I recommend that you check out a similar piece about
marketing on Reddit.
Speed up your search marketing growth with Serpstat!
Keyword and backlink opportunities, competitors' online strategy, daily rankings and SEO-related issues.
A pack of tools for reducing your time on SEO tasks.
Found an error? Select it and press Ctrl + Enter to tell us
Cases, life hacks, researches, and useful articles
Don't you have time to follow the news? No worries! Our editor will choose articles that will definitely help you with your work. Join our cozy community :)
By clicking the button, you agree to our privacy policy.