// В этом файле есть те нужные стили которые в других файлах нет.?>
Digest #25: How Your Competitors Can Help You Create Content People Will Share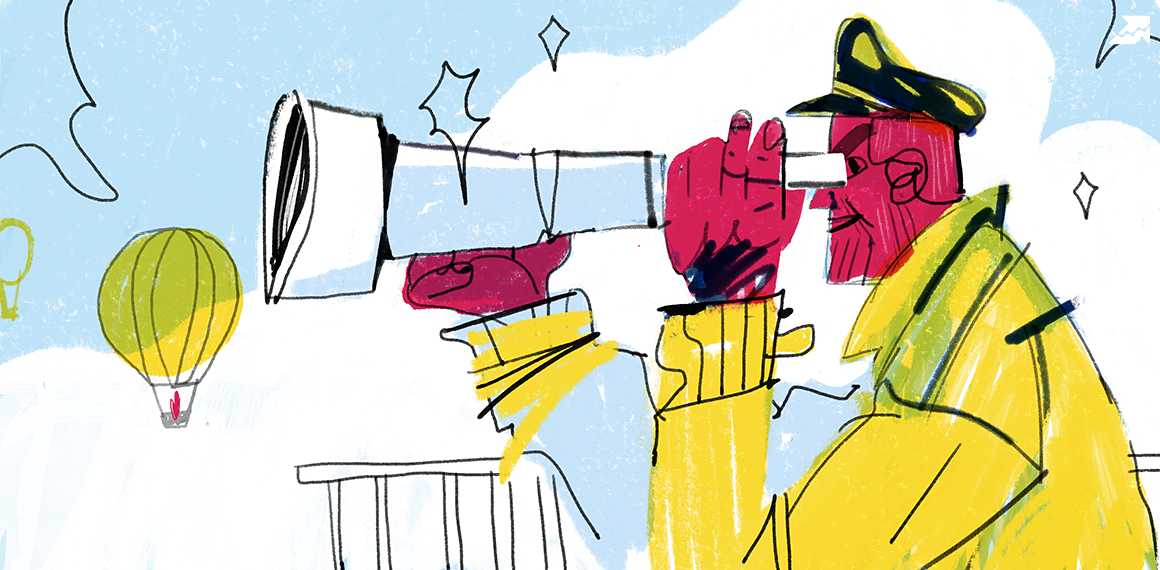 Picture by: Maria Marikutsa
How your competitors can help you create content people will share? How to turn your good idea into a great article? What are the main reasons your blog isn't getting traffic? How can small startups go global?

Read this digest to find the answers to these and lots of other questions ;)


Where to find topic ideas: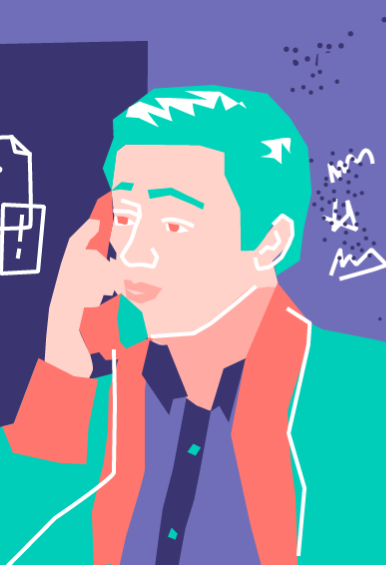 1.
Curatti:
How To Turn Your Good Idea Into a Great Article
Blank pages are the deepest fear of everyone who is involved in the process of writing. Every day you're looking for the topics that you believe your audience will love. Once your post is ready, you face another problem: what heading to choose so that your great article might shine? Well, in short, there are a number of problems, as with everything in life.
To save you from the depression you can fall into thinking about all this stuff, I'll describe my own way to find topics that are interesting to my audience. You'll need to adapt the patterns to your own niche, and come up with proper headings for your pieces.
2. Mark Growth:
How Your Competitors Can Help You Create Content People Will Share
Let's admit it, the Internet got messy throughout last decade! There was so much senseless content written for the link building alone that it became challenging to find appropriate information over the Web.
That being said, quality becomes the main value increasingly over the last few years. Online Marketing is ridding of black hat link building strategies giving way to content marketing. Sure, it's great news! On second thought, it becomes more difficult to write something exceptional as the amount of good material, as well as readers' expectations, are gradually growing.
I'm going to give some tips away on how to analyze your competitors and, as a result, write content that is 10x better compared to them.
3. Send Pulse:
5 Ways To Find Blog Post Topics: From Simple To Difficult
New ideas for the content is an evergreen topic. The Internet is full of tips on how to overcome your creative crisis and where to find new thoughts. That being said, all these tips are the same: check forums, twitter, read comments, etc. It is useful, but it appears to be not enough sometimes.
Read this post to find out few outstanding methods that can help you to find new ideas even when the inspiration isn't there.

Ways to grab more traffic: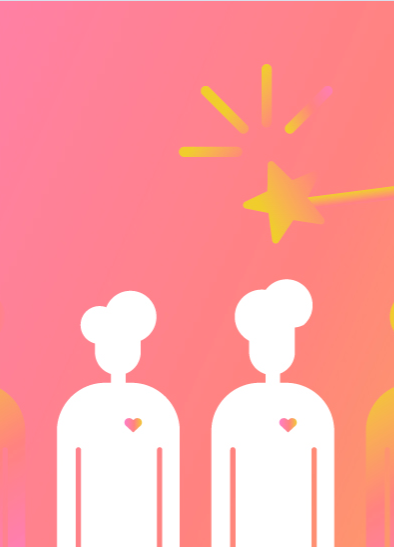 4. Thetechhacker:
5 Reasons Your Blog Isn't Getting Traffic
Sitting at your computer, looking at the latest stats of your blog's traffic and questioning yourself why! Why do you get so fewer visitors every week, what is it that you are lacking? You are supposed to read all your blogs that are geared towards the new bloggers, and you have to think if you have all these at the right place: search engine optimization, better ad placement, beautiful and attractive blog design, an interesting topic, and engaging content. If you have all these things right, then what is the reason for your lack of traffic? Here are some of the causes listed below that might prevent you from attracting huge traffic to your blogs.
5. Bloggers Ideas:
How To Grab Competitors Traffic Analyzing The Niche With This Tool
Unless you're a genius that came up with the unique idea (or you're a weirdo, and your idea isn't interesting for anyone except you), you do have competitors! When starting out, it's necessary to learn as much information about them as possible. There are a plenty of reasons to do this step, but I'll point out the most important one for most startups — to save the budget.
Analyzing the niche, you can learn from competitors' achievements and, most importantly, to avoid doing their mistakes. I'm going to share a few ways to do it.
6. The Social Ms:
10 Awesome Pinterest Tools For Massive Traffic That Converts
Pinterest can be awesome to drive traffic to content and even product pages. But to unlock the full power of Pinterest, you will need the help of some tools. The need for tools in your Pinterest marketing starts with creating images – because Pinterest is NOT just about beautiful photos, even if you don't have any photos you can still create great Pinterest images. But there are a ton of other features and best practices for Pinterest where the right tool can be a total game changer. Check this list of top 10 Pinterest tools.

For those who want to learn more about Serpstat: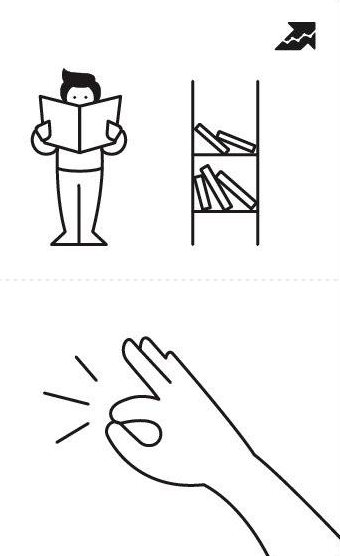 7. Tips 2 Secure:
Serpstat Vs SEMrush [Detailed Comparison] - Which one is Better?
Serpstat vs. Semrush, which one is better SEO tool? In this post, tips 2 secure staff compares two SEO tools that are quite the talk of the town these days – Serpstat and Semrush. Go ahead and read along to know which of the two upholds a dominant stand, based on features and specifications and market research alike.
The internet, as of today, is trending pre-dominant primarily due to SEO. This can be attributed to the fact that users from all over the world tend to use specific generic terms when it comes towards online searches. This has inadvertently led the websites and blogs to target user-specific searches so as to improve the page rankings in the overall search category.
With the advent of SEO, APIs became increasingly popular. These APIs are extremely useful when it comes towards intricate data mining and keyword extraction. Additionally, these find easy application in the most complex and variety of data sources. Thus, the APIs form the basic foundation for automated reporting and market growth on the whole.
8. Feedster:
Serpstat's Case: How Small Startups Can Go Global
Everyone knows what "startup" means. It's almost a synonym for the "low budget" and "struggling for survival" type of business. Sometimes, everything works out for the better though and the startup becomes a full-fledged business. There are a lot of startups' success and failure stories on the Internet and all we can do is to get inspiration and learn from one another.
Read this post to learn Serpstat's story. This one is about a Ukrainian SaaS which managed to become the most upvoted SEO tool on Product Hunt and best-selling SEO tool on AppSumo.
9. Solve My How:
Serpstat Review: How To Get Started With SEO
Do you want to conduct SEO optimization on your blog/website? It's a right decision. The reasonable question that comes to mind after making this decision is where to start?
Of course, you can hire a specialist, but not every site owner can afford it at the very beginning of the way. Well, it may surprise you, but you can do a lot of work by yourself without any assistance. All you need is an easy-to-use SEO tool. All-in-one SEO tools are quite expensive and it may dig a big hole in your pocket. Hiring an expert is more expensive though.
So if you're relatively among the new blogger, content creators and internet ninjas who are just starting their career in blogging/digital marketing and need one all-in-one SEO tool with good features, then I would recommend you to try Serpstat.
Check out our previous digest issues to find even more useful articles:
Found an error? Select it and press Ctrl + Enter to tell us
Cases, lifehacks, researches and useful articles
Don't you have time to follow the news? No worries!
Our editor Stacy will choose articles that will definitely help you with your work. Join our cozy community :)
By clicking the button, you agree to our privacy policy.