5 Ways Implementing Live Chat Can
Improve Your SEO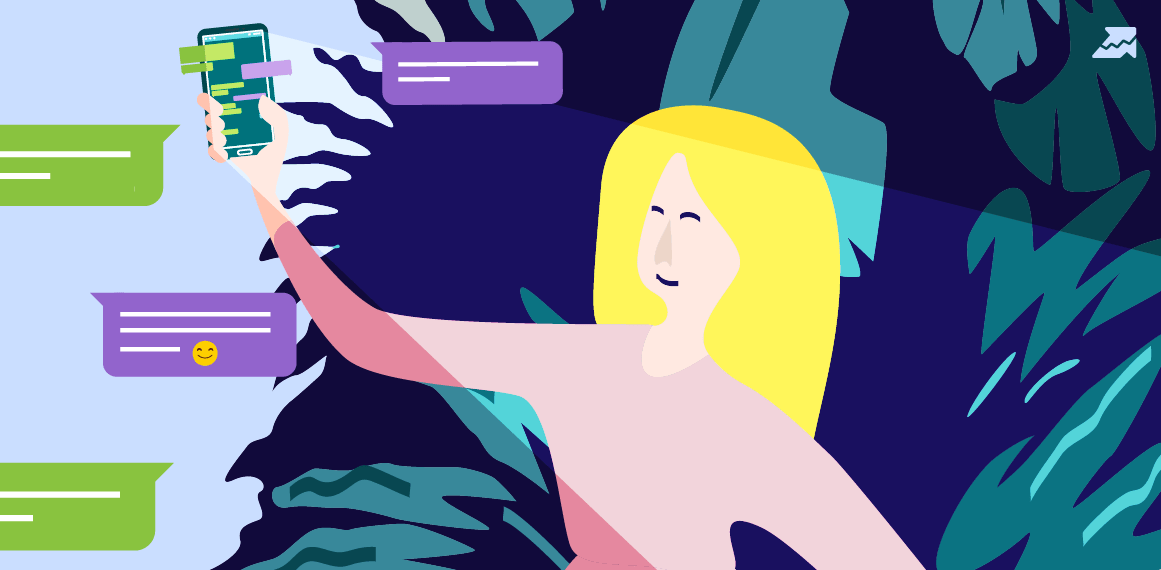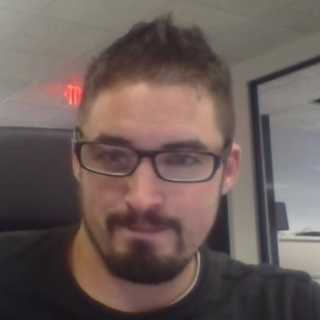 Jay Ripton
Business consultant and freelance business and marketing writer
Furthermore, 92 percent of buyers report high satisfaction rates after using live chat. This could be because it's convenient, user-friendly and fast across both mobile and desktop platforms.

But did you know it has the power to boost your SEO, too?

In this post, we'll take a look at 5 ways live chat can do just that.

Live chat helps you make your website user-friendly

Live chat is a simple way to contact a business's support agents and discuss issues with them in real-time, without having to make a phone call or draft an email. It's more convenient as you're already online: you're not forced to exit your browser and dial a number instead.
Placing a live chat button in an easy-to-spot place on your website makes it more user-friendly, giving users fast access to valuable information.
This is especially important on mobile sites: make sure customers can simply click on the button to open the pop-up window without having to scour the site for it. A site's mobile-friendliness is now one of
Google's major ranking factors, so it should be a priority for all businesses.
You can also use information gathered from your live chat interactions to enhance your FAQ pages, giving you extra keyword opportunities. Phrase your questions as search terms people are likely to input to increase your site's relevance.
Drive more traffic to your website

Giving customers fast support through
live chat software is more likely to leave them satisfied with your business's service. Enhancing your overall customer experience is a key to building a loyal audience and encouraging repeat purchases: when buyers know they can depend on your site for transparent support at any stage of their customer journey, it's possible they will keep coming back in the future.
Satisfied clients are often willing to write positive reviews of your company at dedicated sites, on Google, social media and more.
The more reviews and recommendations you can encourage customers to create, the more mentions your brand will have online. And if these carry links to your site, your business will appear more popular and achieve better rankings.
Boost your relevance and overall customer experience

Live chat interactions are recorded as transcripts, giving you a full breakdown of customers' questions, comments and complaints.

Studying these makes it easier to cater to your target audience, making your website more relevant to a wider demographic. What information do customers struggle to find on your site as it stands? What features do they find annoying and which do they want to see? Is your site missing certain products or services promised in your SERP result?

Take steps to fix all performance-related issues and maximize overall relevance, and your site will deliver a better user experience. Over time, your domain will climb the SERPs and build authority.

Increase your conversions, improve your SEO

Conversion rate optimization (also known as CRO) is vital. Conversions equal sales and/or leads, and your website should be designed to drive visitors to take the action you want them to. Engaging content, user-friendly design and clear CTAs all play major roles in generating more conversions.
CRO aids SEO by increasing traffic to your site through high-quality content and reducing your bounce rates. Easy navigation will help drive conversions too: if prospective customers can't find their way to what they're looking for, how do you expect them to take the action required?
Live chat can boost conversions too: it's a convenient support option that lets visitors get any help they need, and gives your agents a chance to engage people with superior service. Even if they don't actually make a purchase, you can reach out to them via their captured email address and entice them back with the promise of a discount.
Find topics for blogs and videos

Just as live chat interactions give you fuel for a better FAQ section, they're equally valuable for generating shareable blogs and video content.

Adding videos your site can create a 157 percent rise in organic traffic, while blogging on a regular basis keeps a constant flow of fresh content (which search engines love). Guest blogging on other sites — ideally high-authority ones — provides powerful backlinks from trusted sources.

Gather data from live chat conversations and identify information your customers want. What product details do they want before they make a purchase? What questions do they ask about your shipping? Are they curious about your green credentials or how you source materials?

Produce engaging blog posts and videos that address these common queries, and your rankings may well improve.

These five ways that live chat can actually improve your SEO and demonstrate how valuable it is for businesses and organizations across all sectors.

Telephone charges can be expensive. Emails can be slow and get redirected to spam folders. Live chat's immediacy and simplicity make it a much more attractive feature for every customer in need of help.

Have you integrated live chat into your website? If so, what benefits have you seen?

Speed up your search marketing growth with Serpstat!
Keyword and backlink opportunities, competitors' online strategy, daily rankings and SEO-related issues.
A pack of tools for reducing your time on SEO tasks.
Found an error? Select it and press Ctrl + Enter to tell us
Cases, life hacks, researches, and useful articles
Don't you have time to follow the news? No worries! Our editor will choose articles that will definitely help you with your work. Join our cozy community :)
By clicking the button, you agree to our privacy policy.