Become a Real Digital Marketing Guru With Serpstat Academy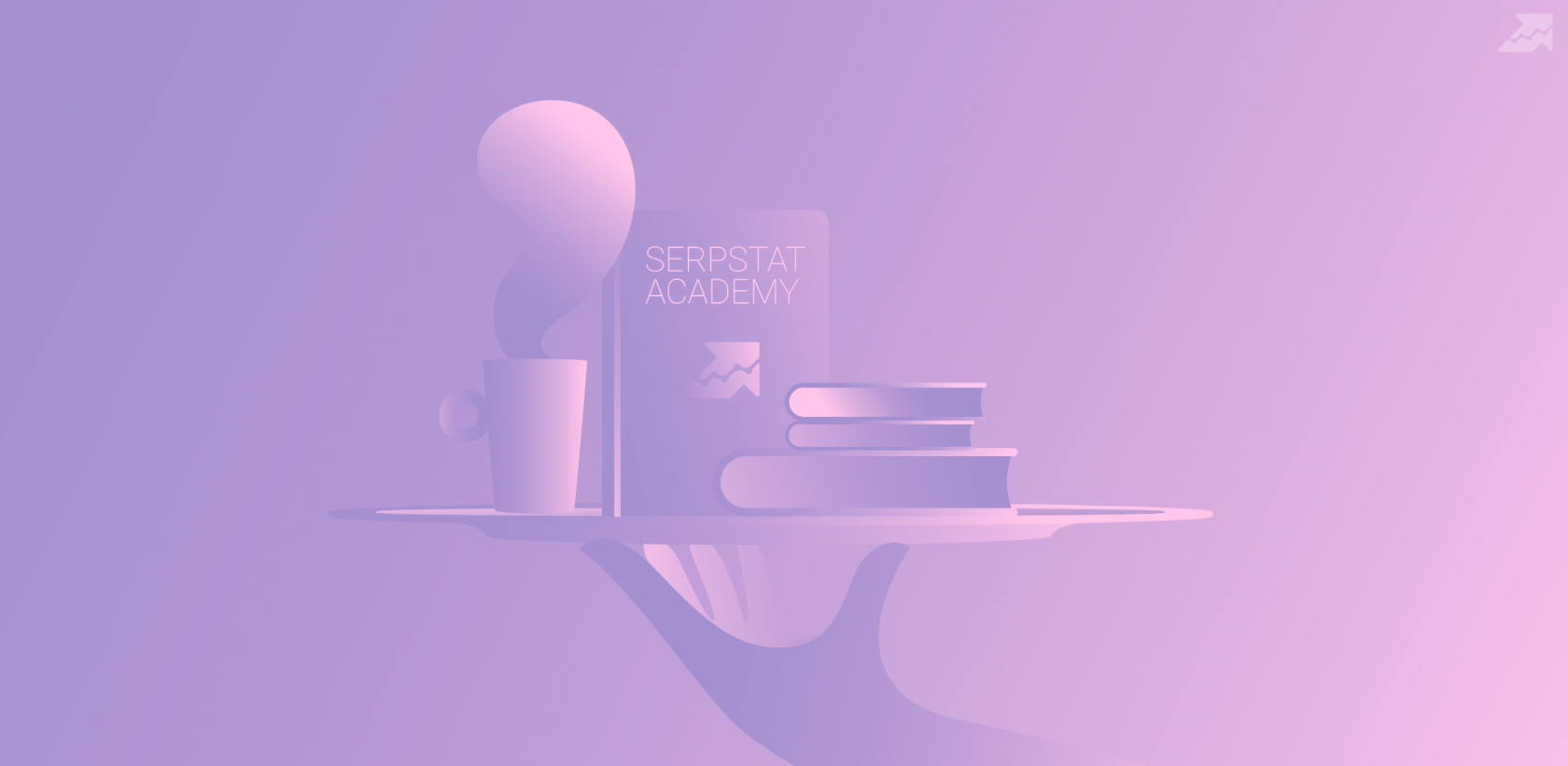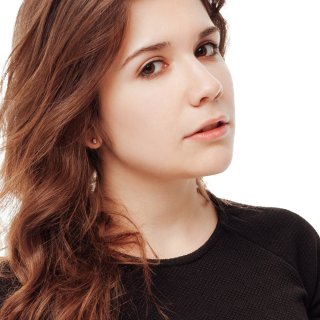 Elena K.
No matter what skill you're going to master, hundreds of questions will pop up in your mind. Thus it's crucial to find a tutor or a knowledge base to answer all of your questions. As digital marketing is a rapidly evolving field, you'll face an endless number of issues while building your SEO and SEM skills.

We launched Serpstat Academy as a free knowledge base for everyone dealing with keyword research, competitor analysis and SEO in general. By finishing courses in our academy, you will not only find the answer to your questions but learn new ways of improving your SEM and SEO skills.

What is Serpstat Academy?

Serpstat Academy is a free learning center, which provides information about Keyword Research, Competitor Analysis and SEO of various levels, from basic to advanced. Here you'll learn how each tool in our All-in-one platform works, and more importantly, what you can use it for.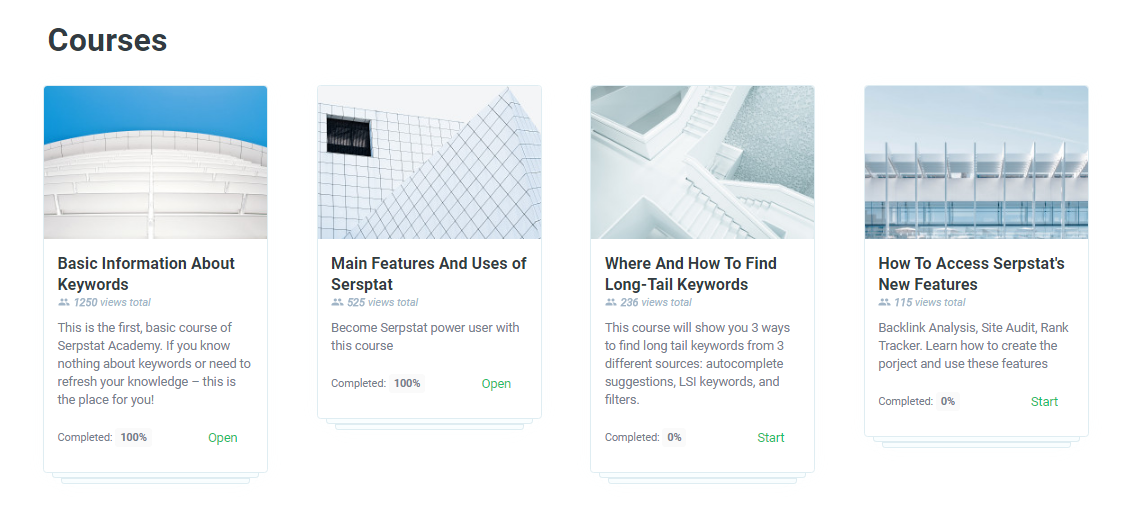 SEO and PPC specialists. No matter what your level of experience is, our lessons are useful both for newbies and experts.
Digital marketers and bloggers, who want to create more efficient and relevant content.
Business owners, who understand the importance of digital marketing and want to be involved in every aspect of their enterprise.
Anyone, who wants to learn more about digital marketing, to find out how search engines work and how to use search engine algorithms to their advantage.
There are 5 different courses so far, each is devoted to a specific topic.

Basic Information About Keywords

We created this course for the purpose of educating as many people as possible about the benefits of keyword research. If you're not familiar with keyword research or how search engines operate in general, visit this lesson. Completing this course will allow you to identify a lot of new opportunities to improve your existing business or start a new one.

Serpstat's Main Features And Uses

This course is designed to teach you how to use Serpstat and all its basic features. Th lesson covers only Search Analytics module, to learn more about our Audit, Rank Tracker and Backlink Analysis pass to course #4. The features we'll be discussing are listed in the menu, so we'll just go down the menu and explain in detail what it does and what purpose it serves. You'll become a Serpstat power-user and learn all of the benefits after completing this course.


Where And How To Find Long-Tail Keywords

The importance of long-tail SEO cannot be underestimated. Numerous studies prove that long-tail keywords are easier to rank for and boost conversions better than short ones. This lesson is not about why you need long-tail keywords, but how and where to find them. Here we gathered 3 different ways to collect long-tail keywords:
How To Access Serpstat's New Features

Serpstat is well-known for its Search Analytic, Keyword Research, and Competitor Analysis tools.

Last year we launched three new modules: Backlink Analysis, Rank-Tracking and Site Audit.

When it comes to Search Analytics, you can jump straight in by entering a keyword or domain address into our search bar and choose the report you need. In the case of our new tools, this is different. Firstly, you need to create a project and define the settings. As sometimes our new users have difficulty working with these modules, we created this lesson to make their life easier.

In this course, we'll show you how to create a project, analyze backlinks, monitor positions and run a website audit with Serpstat.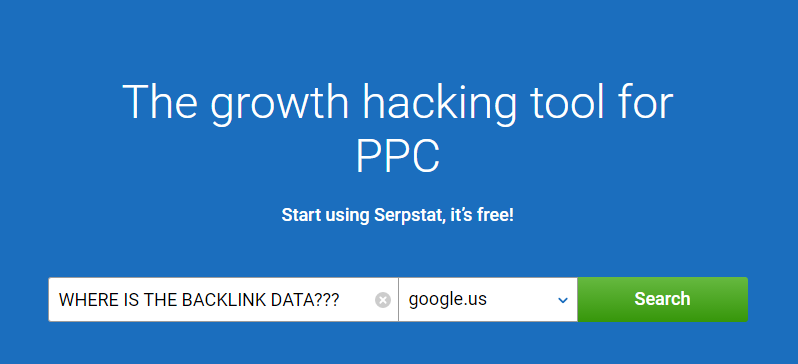 Making a Cold Pitch for SEO Services

Every SEO specialist faced the problem of having no clients at least once. There are lots of different ways of how to find people desperately seeking out your services. In this lesson, we'll show you a method where you don't need any portfolio or references. This lesson is divided into 3 parts or 3 steps of creating a cold pitch.

Finding potential clients – here we'll show you how to target websites that are in need of some SEO-help.
Analysis and comparison – learn how to find the weaknesses of your potential client and show how well they could do if it weren't for bad SEO.

Preparing a pitch – it's time to show the website owner how can you be of help and why he needs that help.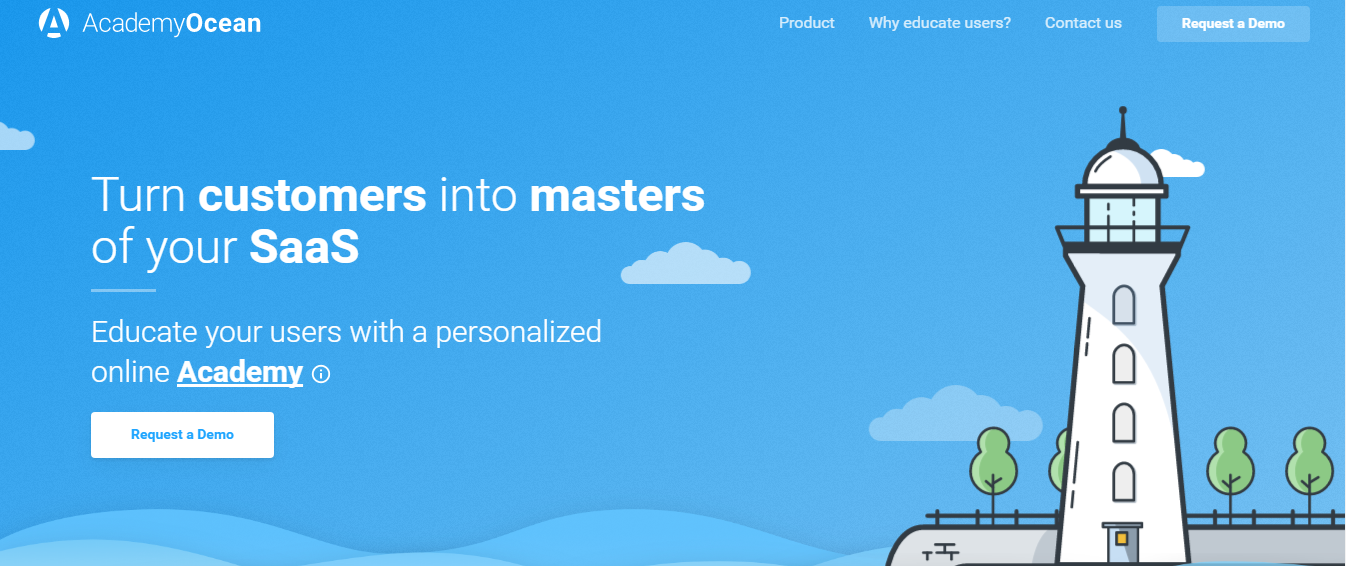 Why AcademyOcean?
It's a product fully intended to meet the needs of SaaS companies.
Thanks specifically to this focus on SaaS companies, they were able to streamline their product.
Now, creating an Academy is a much simpler, faster, and more efficient process.
Found an error? Select it and press Ctrl + Enter to tell us
Cases, life hacks, researches, and useful articles
Don't you have time to follow the news? No worries! Our editor will choose articles that will definitely help you with your work. Join our cozy community :)
By clicking the button, you agree to our privacy policy.