What to choose to create a website: a website builder or a CMS?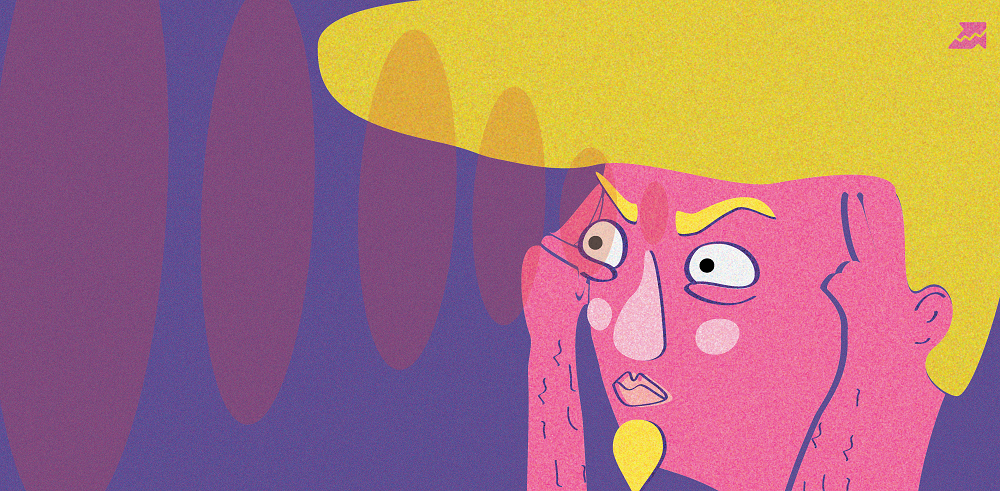 Contemporary technical capabilities make website development as easy as possible. Even inexperienced specialists and beginners in this industry will be able to resolve this issue on their own. This is very useful especially in the time of startups and at the initial stages of developing your business when it is difficult to allocate money for professional website creation.
Because of this, the question arises whether it is relevant to engage a content management system (CMS) or a website builder. They are different in terms of capabilities and each of them has its own list of shortcomings.

It also depends on your expectations, ultimate goals, and expertise. Will it be convenient to create, for example, a business card website using only an online builder, or is it better to interact with the CMS in this case? Now we will talk about it.

Features and disadvantages of website builders
A website builder is one of the most complicated software systems. It is designed to create web pages. Here you do not need to apply special development skills or hire specialists in this industry. Knowledge of programming language is not necessary when you are working in a website builder.

Website builders provide ready-made templates. They are used to create the framework of the desired website. Playing with a unique design will be difficult, but creating a minimalistic website for the initial promotion of your business is quite realistic.

Before you start working with the website builder, check all the functions that you need or may need. Do not forget that you are very limited in obtaining additional information and only a limited number of people can help you.
What kind of website builders do we have today? There are lots of them! Having a fairly wide diverse experience in the field of design, I can only give a fairly concise list of those web tools that I used in the last years of my work.

For example, when I worked as an art director in Singapore, we used Readymag to present pitches; it was very convenient and creating a mini-website did not require much time and effort. Such a presentation enthralled the customers as they liked the individual approach.

For all our work in Estonia, in almost every design agency where I was involved, we had been using Wix. Now I am doing projects together with the American company YML and we use Simplice and Tilda in case you need to urgently create a simple landing page or present an idea to a client.

Let's become familiar with each product below.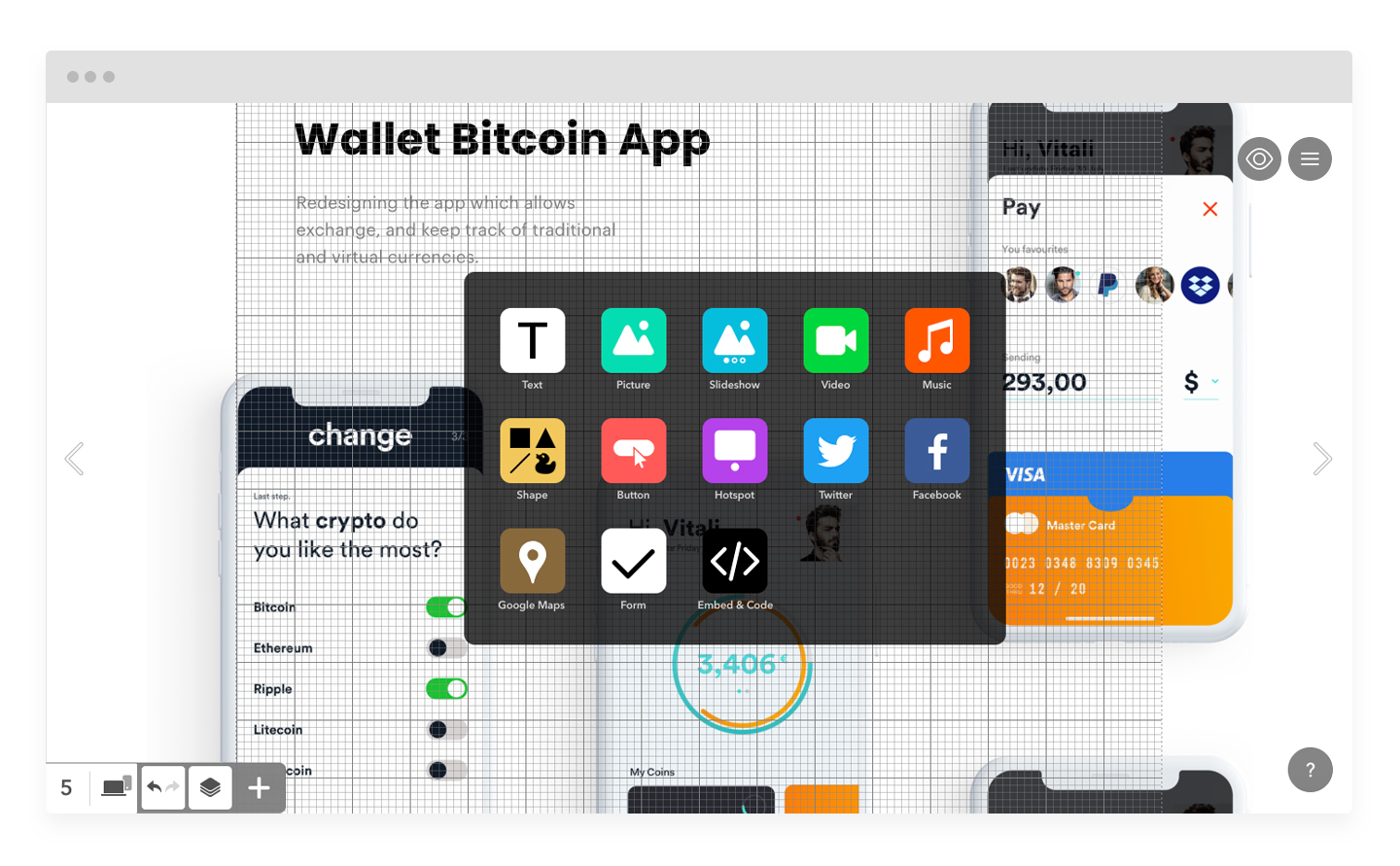 This is one of the easiest website builders to use. To work with it, you do not need knowledge of HTML and CSS. Animation can be done in just a couple of clicks.
How does it work? The trick is in drag and drop elements.
As for the mobile version in
Readymag, it will have to be completely done manually, dragging and inserting literally every element in its place to avoid confusion.
What is it for?
Readymag is suitable for design and photo portfolios, landing pages, online magazines, and articles of any kind.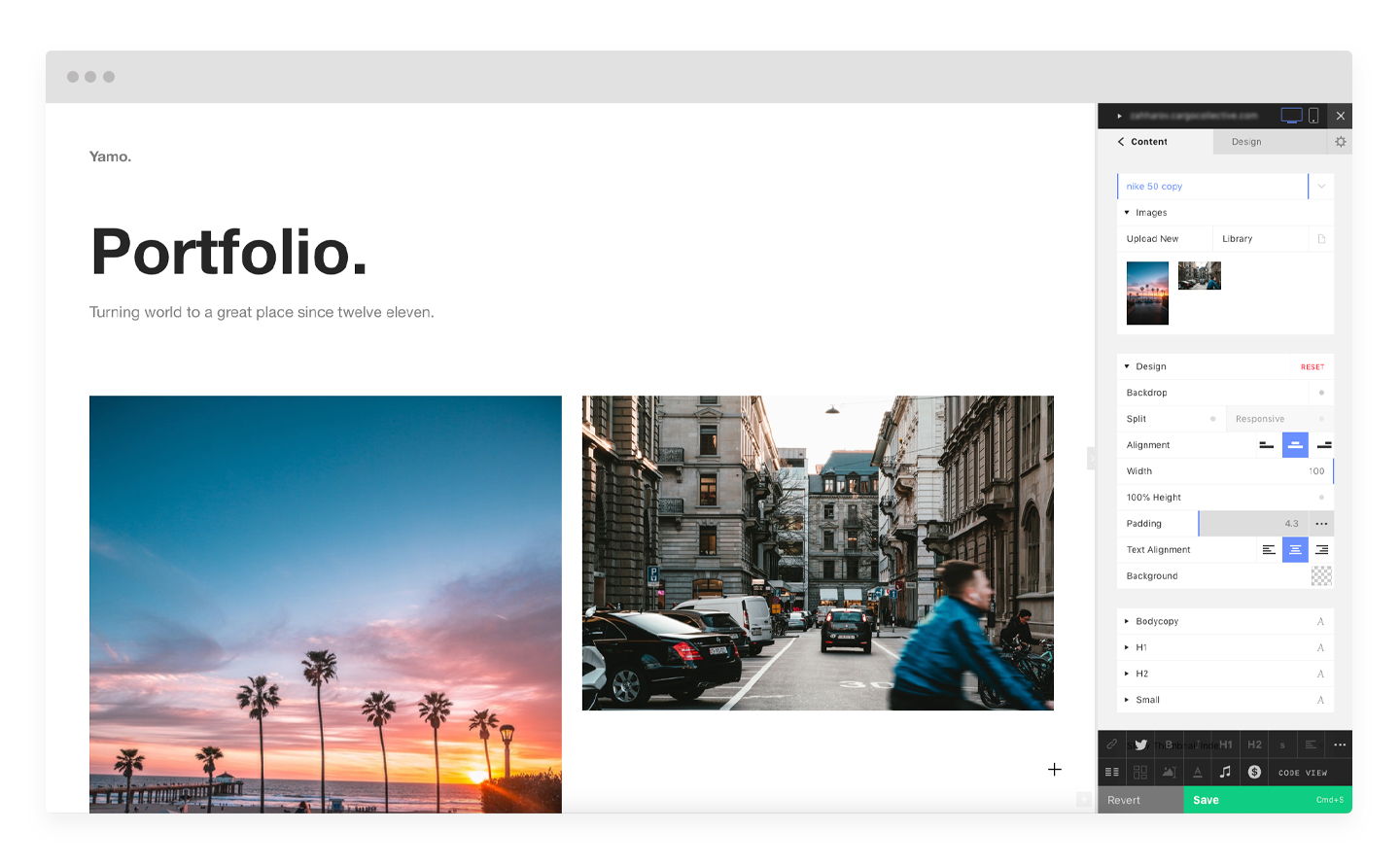 It is clear and intuitive. Cargo Collective is suitable for those who do not have special knowledge of HTML and CSS, want to do something quickly and easily within the shortest possible time. It is also possible to work with the grid.

There is a very rich selection of various functions, literally, in a couple of clicks, it is easy to configure the mobile version.

What is it for?

Basically, the platform is ideal for photo portfolios, design studios, as well as for posting heavy and long articles making them many times more attractive.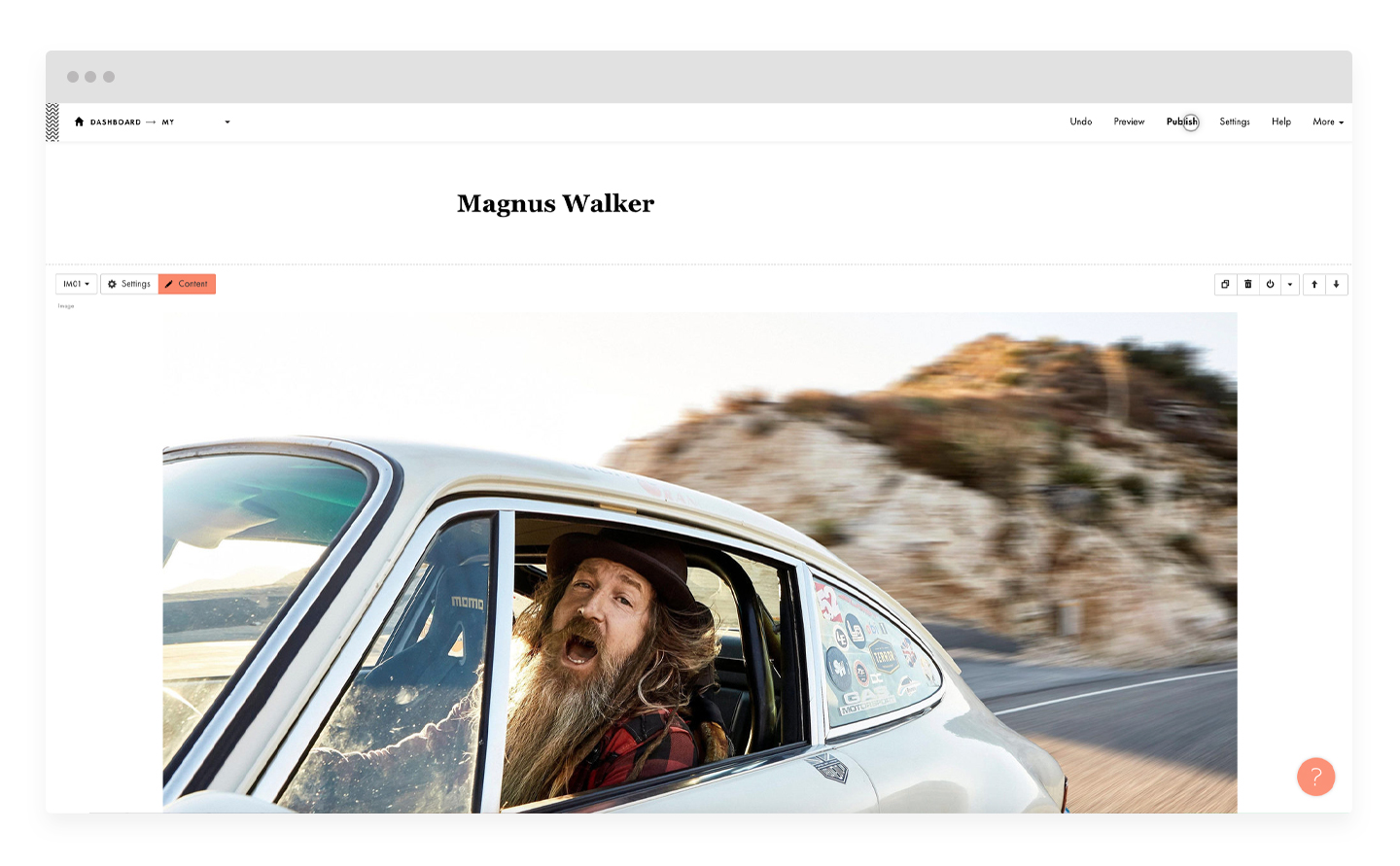 The key feature of the system is the ability to work independently with various elements of a website and individual blocks. Here you will find convenient functionality for working with external parameters of the future page.

What is it for?

It greatly suits designing landing pages.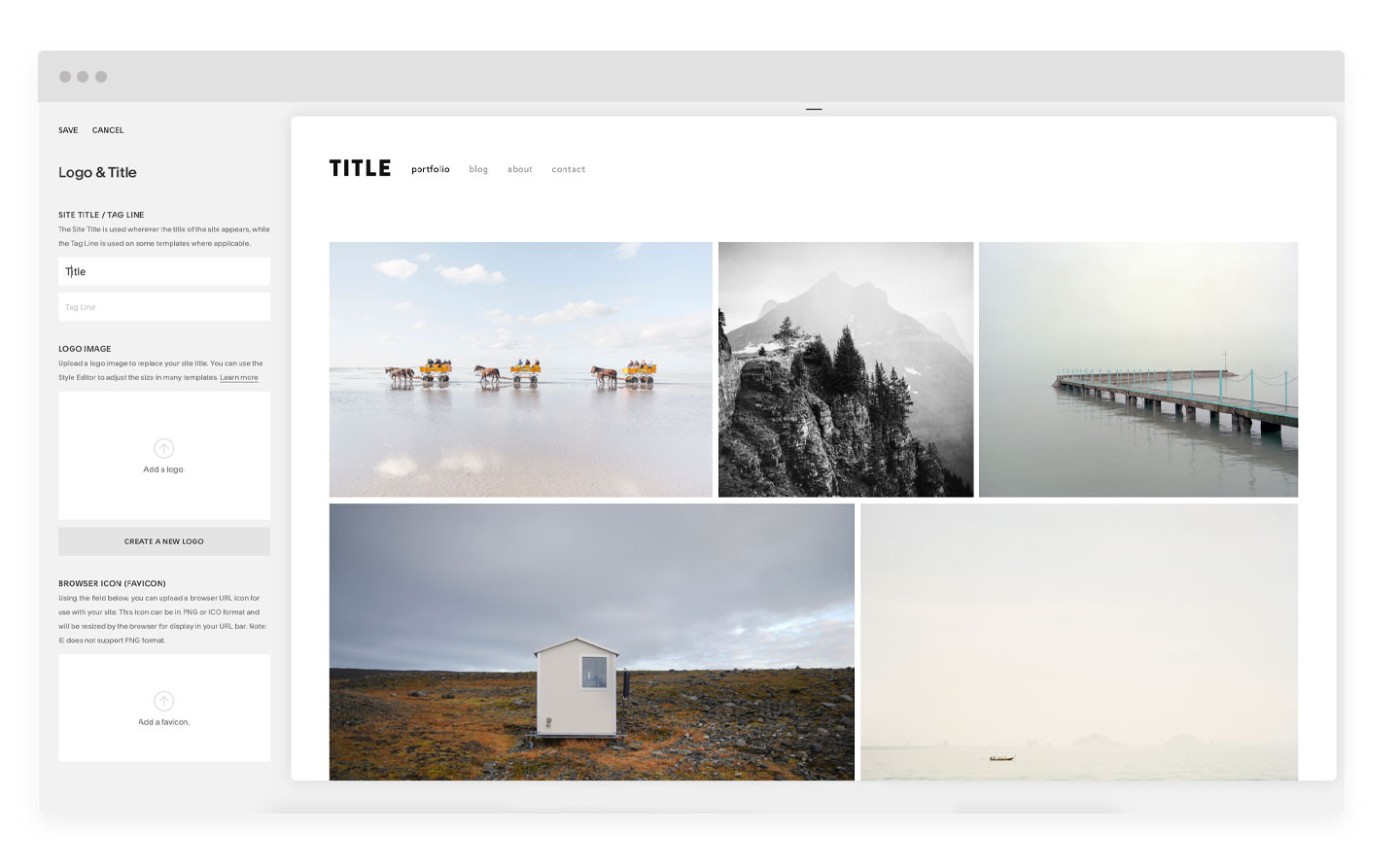 This is a monster website builder. Yes, just like that. This product is considered an excellent solution for those who plan to create an online store. The interface is intuitive and will not arise any problems during work. It is worth highlighting that here you can create and edit your templates.

What is it for?

This builder is suitable for everything starting from simple portfolios to a real online store.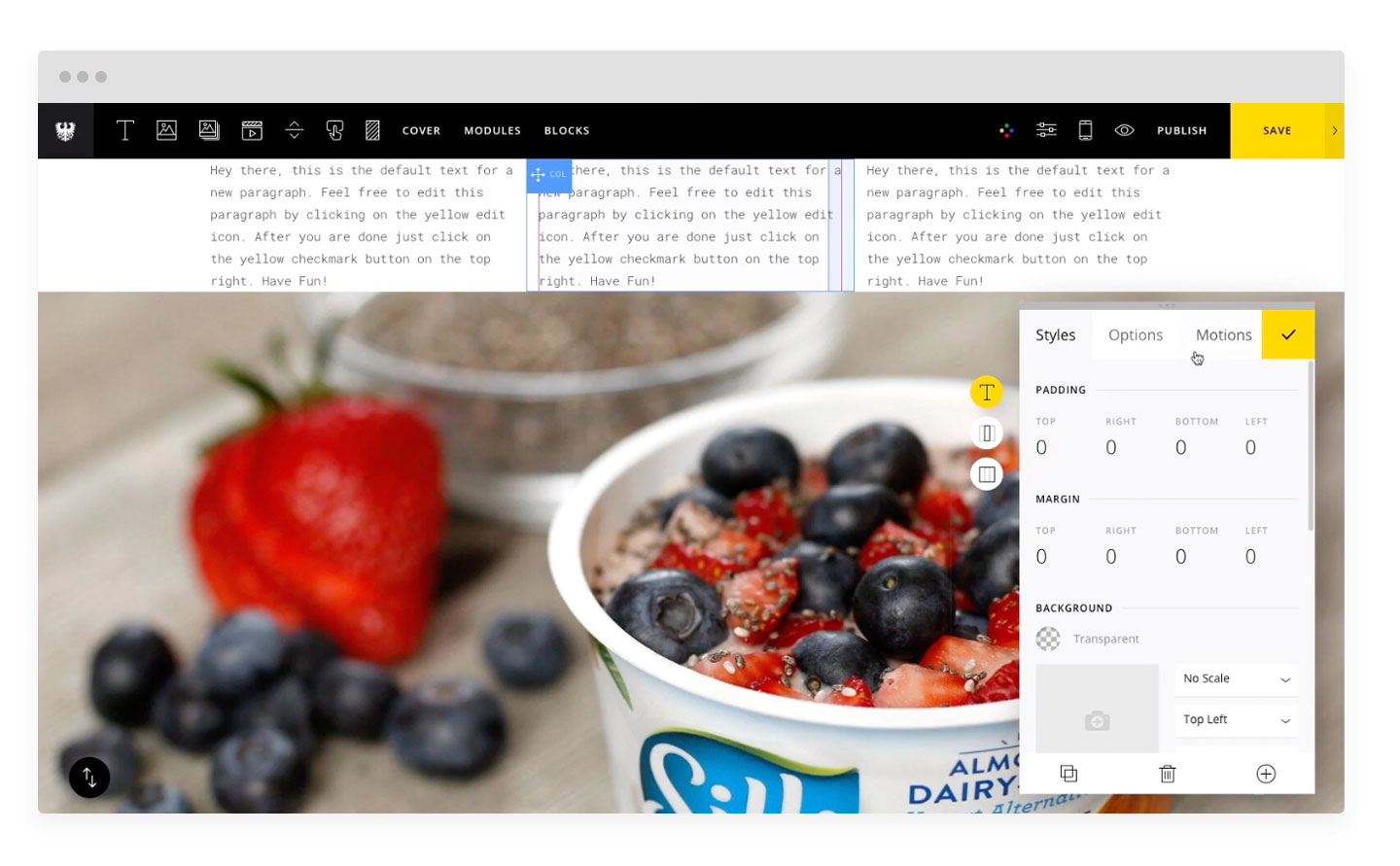 This is a great option for creating small websites consisting of several pages. It is used for working with media resources. Paid content is available there which opens up additional possibilities.

There is a very powerful and functional visual editor that allows you to fully customize all content. Literally any part of your content is editable and can be configured in many ways.

What is it for?

This builder is ideally suitable for design, video and photo portfolios thanks to its optional modules that can be connected.

Advantages of website builders

Ease of use. Such an option as a website builder is perfect for beginners in this business who do not know the features of programming languages. Even a beginner can handle such a resource.


The base for a future website. Here you do not need to invent and develop a module, all available options will be immediately offered. You will be able to become familiar with the options and choose the best one for your purpose. Minimal settings greatly simplify the process of creating a web page.


Visual editors. For many people, website creation is a long process in which the external perception of the result plays an important role. There are many visual editors available in website builders to bring your idea closer to reality. Using them also does not require knowledge of HTML and CSS.


Instant and quality technical support. It is also possible to find training materials on common issues that beginners encounter.


No need to install additional software to a server.

Shortcomings of website builders

Using such platforms implies publishing your website on a free domain and hosting. This is negatively perceived by search engines and visitors who may find this a sign of a frivolous attitude to your activity.


Abundant advertising. Free hosting is not just a freebie for creating your web page. You will encounter the problem of constant advertising which will be radically different from the content of your website. This may lead to lesser popularity of your resource.


Repeatability. With a website builder, you will not be able to stand out among other websites. These resources provide several templates of the same type which do not differ in their originality and creativity.


Limitations. Functionality in website builders often does not imply the ability to make changes to the proposed templates. Here you will be limited exclusively to the offered modules and products.


Closed source code. All web designers work according to their own logic and scheme, it is very difficult to open the source code which is understandable and at the same time does not contain unnecessary elements.

Using a CMS to create a website. Advantages and shortcomings
Now let's move on to content management systems. First of all, what is it? Content management system (CMS) is a framework of a range of programs that allows you to create web resources. This ensures the organization of joint editing and content management processes.
I often had to use WordPress and I was absolutely fascinated by its rich functionality and the flexibility that it gives. Essentially, without additional knowledge and effort, doing something yourself becomes a little problematic and can take a lot of time.
The most popular content management systems are: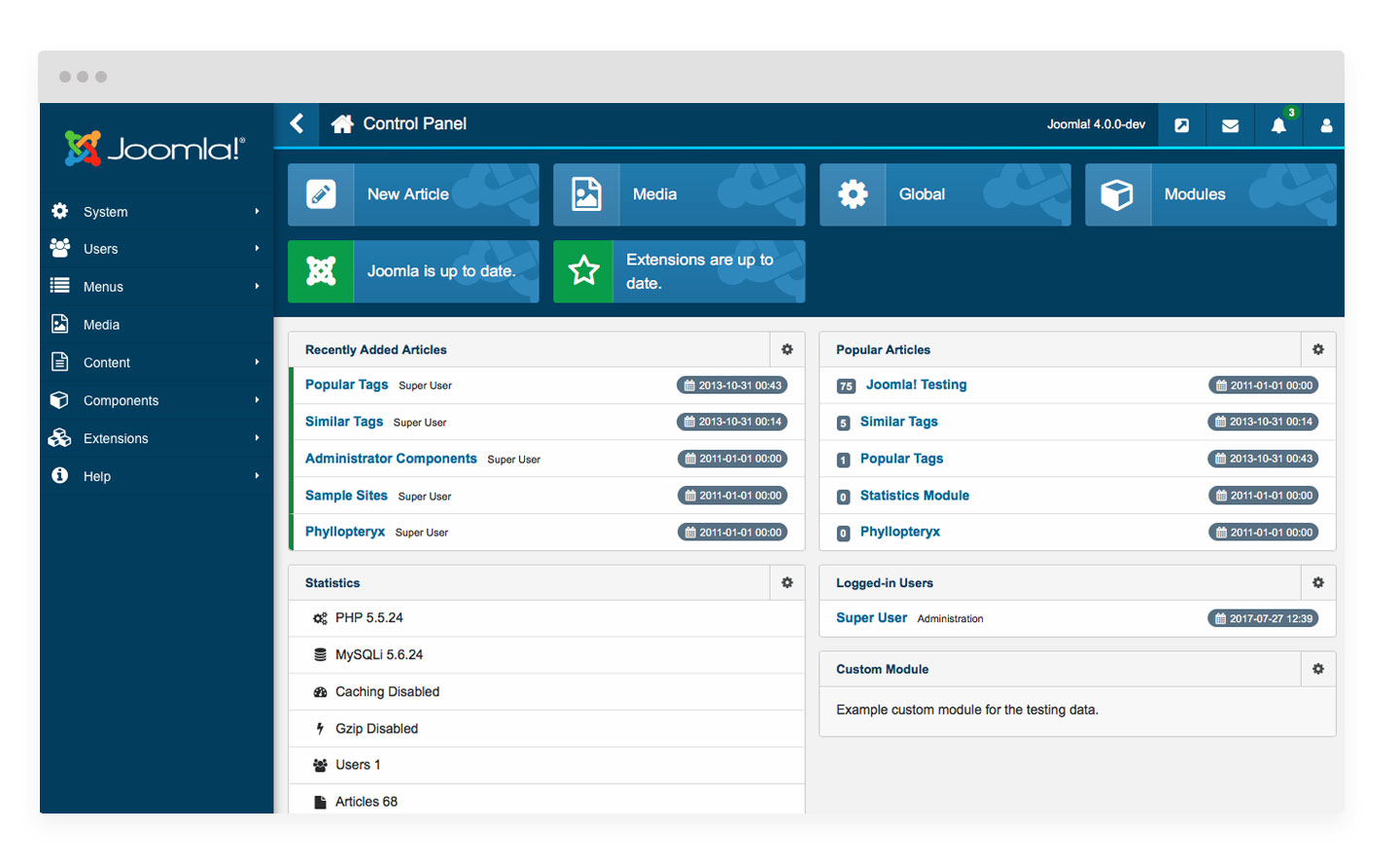 Here you will find regular updates and a licensed version. Joomla is perfect for those who can't make decisions on their own when website problems. You can master it yourself without training, but this is at your own peril and risk.

You can also configure and easily adjust your website for SEO.

What is it for?

If you need a standard website with standard features, this CMS is perfect for you. Joomla is also a good choice for small and medium-sized businesses. If you are looking for something more complicated, use Drupal.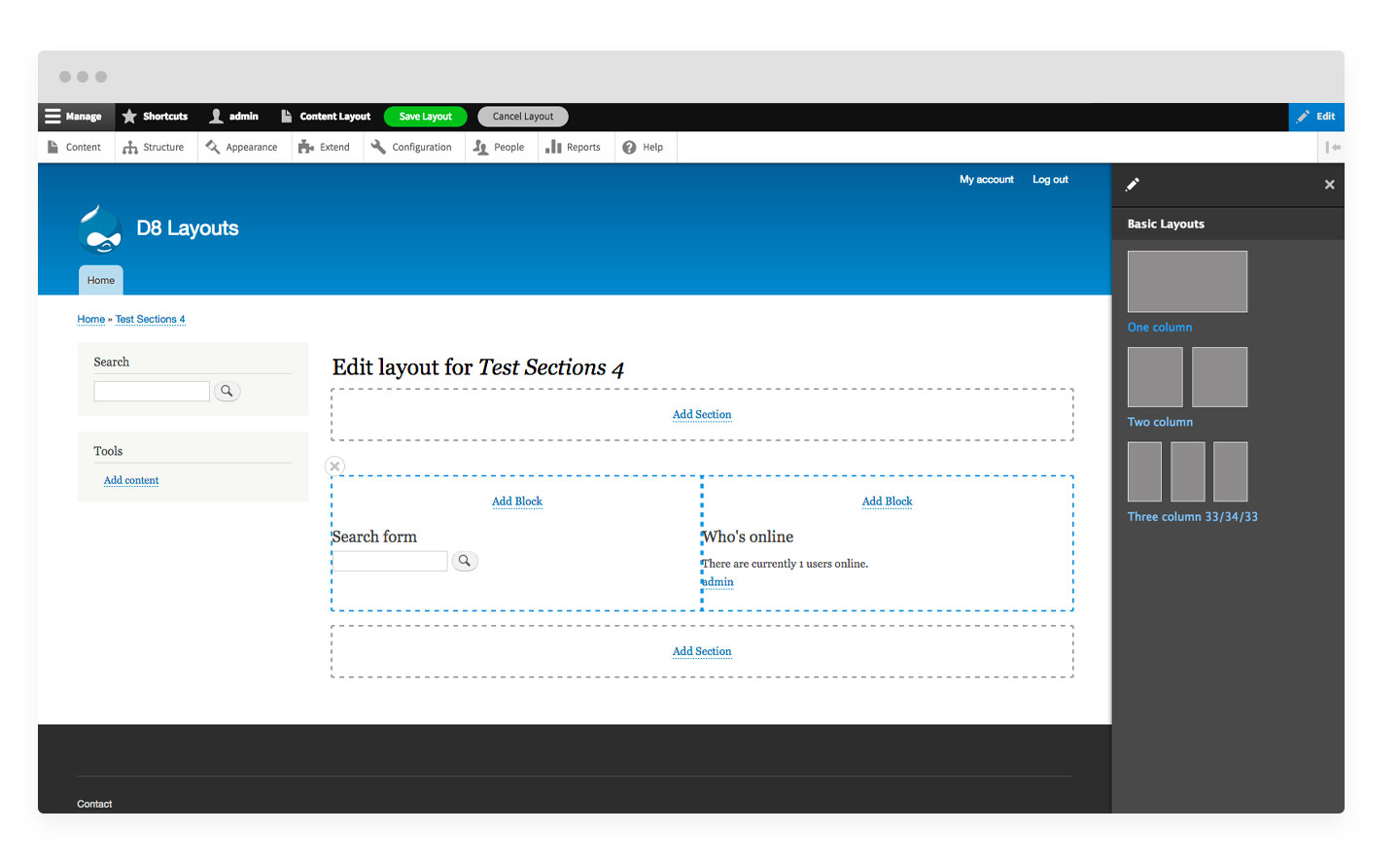 This is a free open-source platform. It is suitable for creating large websites and online stores. There are many modules are available. It is worth noting that the system is difficult to study at the beginning of work. You will have to at least see a few training reviews about the platform.

What is it for?

Roughly speaking, this platform is for everything from a simple information blog with a static main page to a sophisticated online store that provides hundreds of pages and processes data from millions of users.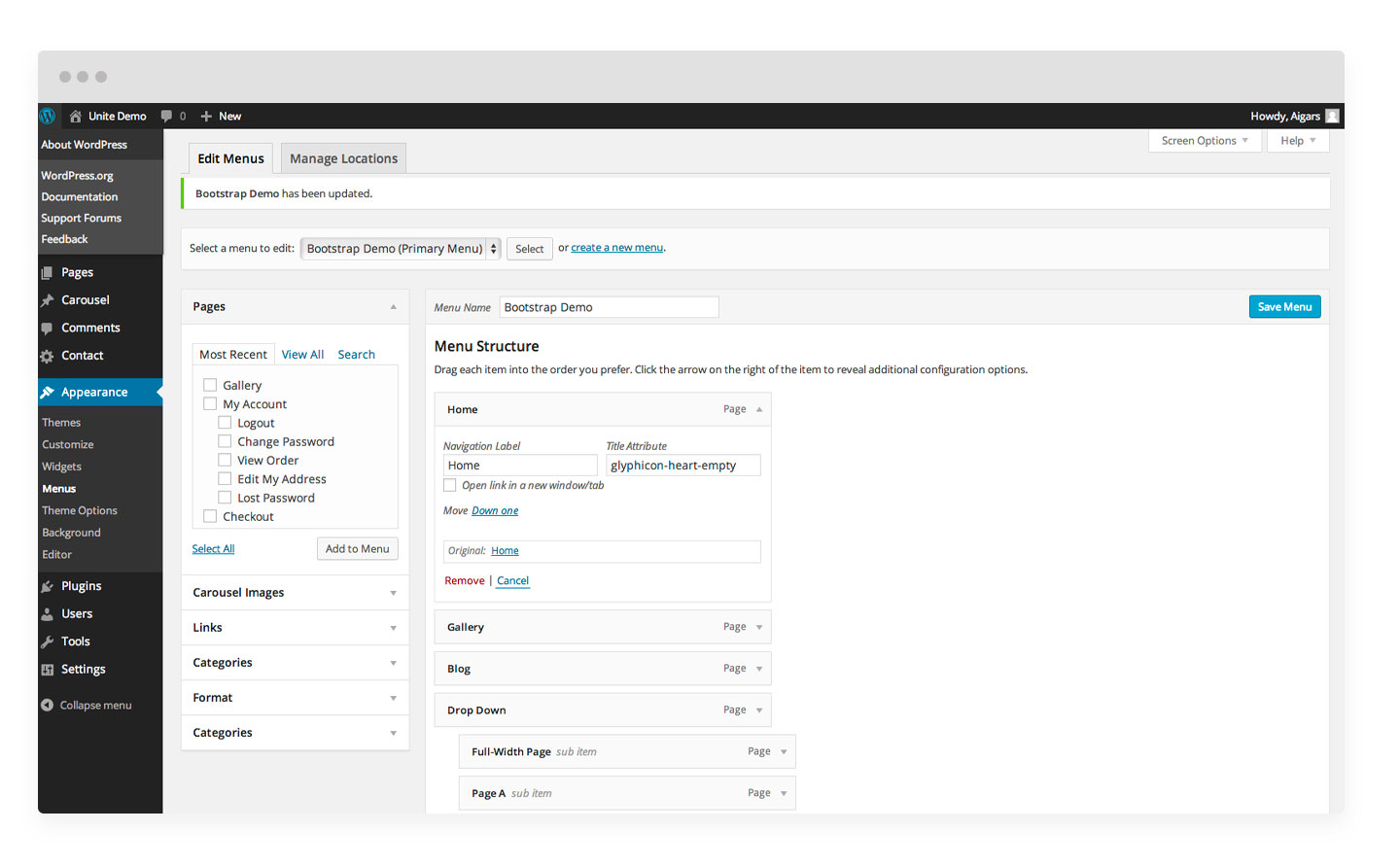 This is the most common and intuitive resource with which you can create a website and fill it with content. I would like to separately highlight the excellent functionality of WordPress for SEO.

Among its disadvantages, we can highlight the following:

You need to master the basic settings.
You are required to have a domain.
There are permanent security concerns (due to its high popularity WordPress often becomes a sweet target for hackers.
What is it for?

Although the functionality of WordPress is inferior in many ways to such giants as Drupal and Joomla, this does not prevent it from creating fairly complex and large projects on it.

Advantages of content management systems
Advanced functionality. There you can see individual settings that contribute to user loyalty.

Regular updates.

Intuitive interface. You can master these systems on your own.
Free content management. Using a CMS, you can easily remove or add any information to your website.
Content management systems could not do without shortcomings. It is worth noting that for beginners it will be difficult to immediately understand the essence of what is happening. To do this, you need to spend a little more time than working with the website builder. Also, you will not get a completely secure platform. Due to such "holes" in the systems, the risk of website hacking increases.
Due to a large number of identical websites built on CMS, you will have to buy premium versions of templates and plugins to stand out from the crowd.
You need to independently think about service and maintenance. You will have to manually secure the website, backup your data, and analyze statistics.
Website hosting can cost a decent amount and be difficult to use.
What to choose? As I wrote earlier, it all depends on your needs:
If you want to regularly update your website or intend to create a large online store, you should use a CMS.


But, despite the advantages of the two methods, they are considered start-up ones. It will be difficult to fully switch to maintaining your website with the help of a website builder or a management system.
It's best to use them at the first stages of your business development and then go on to create your own resource from scratch or order a custom CMS for your own needs and requirements.
Speed up your search marketing growth with Serpstat!
Keyword and backlink opportunities, competitors' online strategy, daily rankings and SEO-related issues.
A pack of tools for reducing your time on SEO tasks.
Found an error? Select it and press Ctrl + Enter to tell us
Cases, life hacks, researches, and useful articles
Don't you have time to follow the news? No worries! Our editor will choose articles that will definitely help you with your work. Join our cozy community :)
By clicking the button, you agree to our privacy policy.