What is XML and what is it used for
XML language is used for data structuring that allows convenient sharing and storage. It is popular in all programming spheres due to its comprehension and the ability to be read by various applications easily.
Description of XML language
XML (Extensible Markup Language) consists of declarations in the form of data and predefined tags. It helps to ensure convenient storage and to pass any kind of information.

The language does not depend on the operating system and processing environment. XML serves to represent data by a structure that you can develop on your own and tune it to a certain program or service.

This is the reason why XML language is called extensible; this advantage that makes it highly valuable.

it is comprehensive, presented in a simple form;

it uses standard codу system;

it gives an opportunity to create various structures: lists, schemes, informational tree, etc.;

it allows restoring data that was saved in XML format;

it allows exchanging information between any kinds of platforms;

it is used in various programming spheres.

Excessive syntax, a big number of entities and tags;

the binary representation of the same data;

no standard indications of an object type.


Alternative variants of XML language are XAML, JSON, XF.
Using this language allows aggregating data to create a hierarchy or markup. XML structure is represented by simple syntax:
<?xml version="1.0" encoding="UTF-8"?>
<marvel>
<!-- this is a good man -->
<hero id="positive_character">
<nickname>Captain America</nickname>
<realname>Steven Rogers</realname>
<abilities>Superhuman strength</abilities>
</hero>
<!-- this is a bad man -->
<hero id="negative_character">
<nickname>Red Skull</nickname>
<realname>Johann Schmidt</realname>
<abilities>Superhuman strength</abilities>
</hero>
</marvel>
Let us analyze this sample.

The first line of the document is an XML declaration. It defines XML version (version="1.0") and code type (encoding="UTF-8").

Then we can see the description of the document's root element. There can be only one root element in a document, and it will contain all the data. As we can make up tag names ourselves, we used <marvel>...</marvel>. The document will enclose a list of heroes <hero>...</hero>.

Please mind that documents may contain comments that are optional. Here is comment example:

Inside
<hero>...</hero>
tag we enter the description of each hero. We type-in hero nickname in <nickname>...</nickname> and his real name in <realname>...</realname>. Hero's abilities go to <abilities>...</abilities>.
In addition, "hero" tag contains an attribute (id="positive_character"). Attributes provide additional information about the element. Such data may be useful for the applications that will manipulate this element. Attribute value should always be put between quotation marks. Provided that XML language is flexible, you can make up attribute names yourself.
XML syntax looks simple. Still, no mistakes are acceptable. In case you apply attribute meaning without quotation marks - it will be considered a syntax mistake. That is why the file should be validated. A validity check can be carried out by online services like
XML Validator.
XML can be applied in any programming sphere. For example, hierarchies with implied XML data are used for the following purposes:
XHTML — to display pages on the Internet;

SVG — to describe vector images;

RDF — to describe catalog resources;

WSDL — to refer to distant programs and web-services;

OWL — to describe catalog structures;

XAML — to describe application interfaces.


XML syntax can be used to represent mathematical symbols, medical formulas, speech synthesizers, etc.
XPath — unbelievably flexible, powerful, and simple tool for XML document navigation. It is used for quick query search for elements;


XQuery — query language that is developed for XML data processing;


XSLT — is used to transform XML documents to different formats (for example, to transform XML to HTML).
XML is not a substitute for HTML. These two languages complement each other.
HTML is used to display information, and the mission of XML - data storage and transportation. You are free to invent your own tags as there are no predefined tags in this language.
In HTML, all tags are defined by existing standards while XML documents may contain any optional descriptions: they enable other applications to check their structure.
An XML document can be transformed to HTML format. When data is transported from the server to the browser, this process is carried out automatically. In case you need to convert XML to HTML, you may use online tools like
Aconvert или
Fconvert.
Also, it is possible to revert HTML to XML with the help of special services like
Beautifyconverter.
You can open a document in this format using one of these options:
Windows Notepad or Notepad++.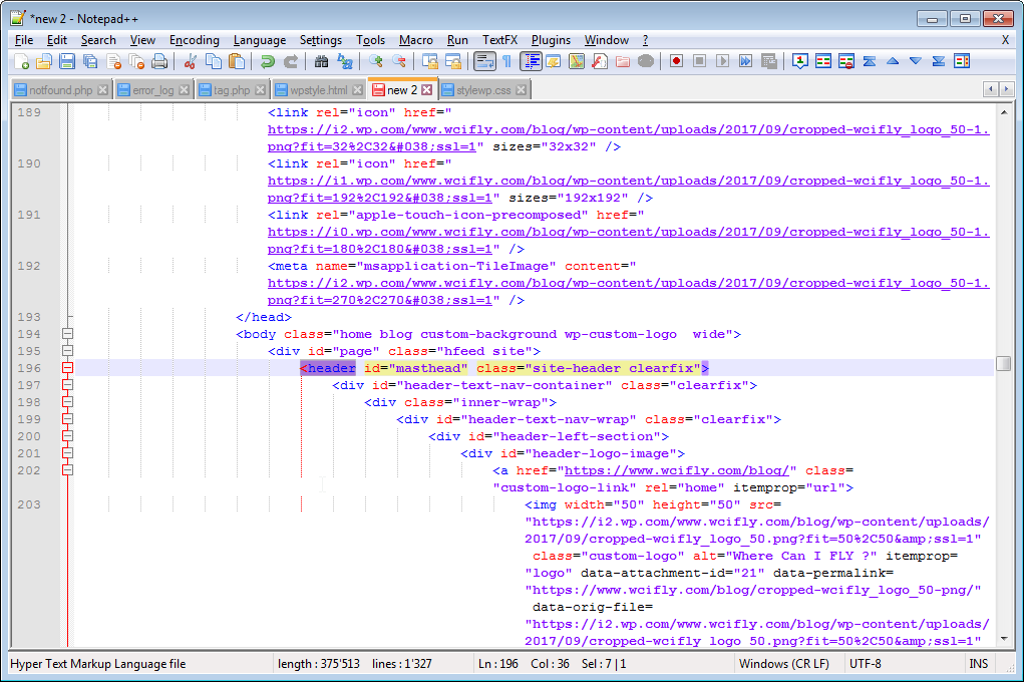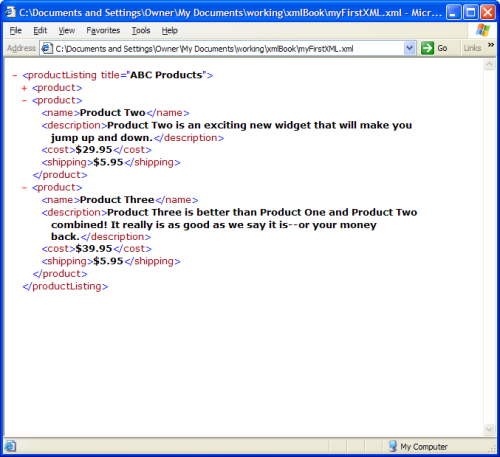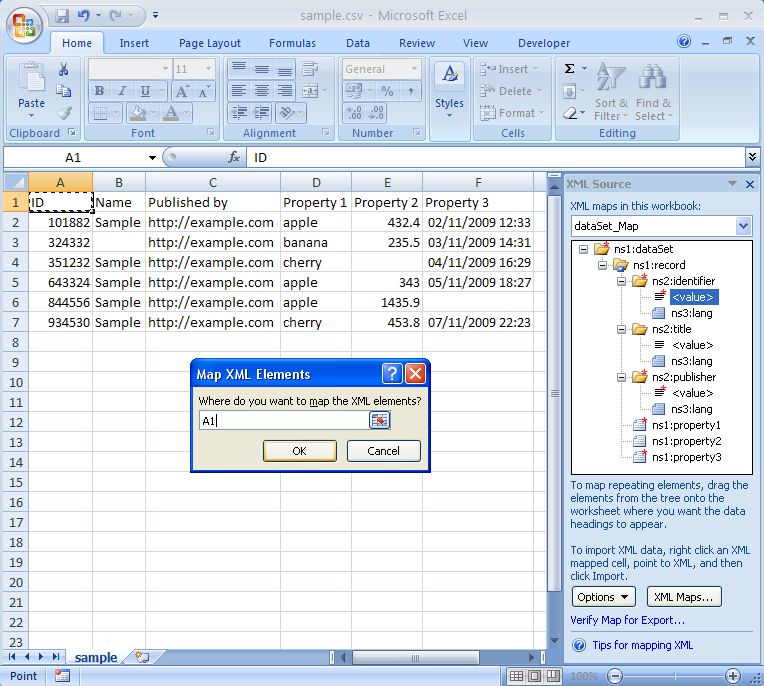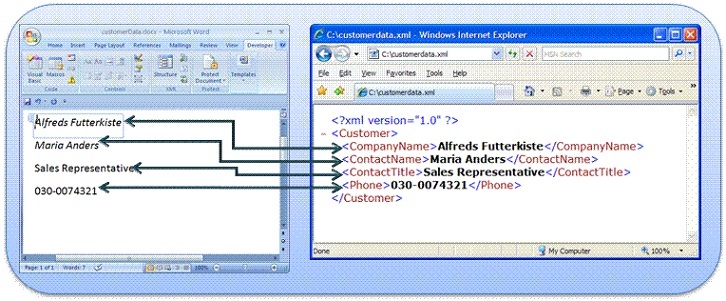 XML language is used for data storage and the transportation of the structured information that is enclosed between tags.

XML syntax is quite simple; however, mistakes are not acceptable. To check code, you can use special online tools. The code can be edited with the help of offline-programs and online instruments.

XML and HTML cannot substitute each other. Codes may be transformed from one format to another. It is possible to convert XML into HTML with the help of online converters. XML is designed for data storage and transportation, while HTML serves to display information on a webpage.

XML is distinguished by extensive markup and its ability to be integrated with self-made tags. This language is used in all spheres of programming and. It is an extremely popular method of converting large volumes of data into the form of the hierarchy for convenient storage.

Speed up your search marketing growth with Serpstat!
Keyword and backlink opportunities, competitors' online strategy, daily rankings and SEO-related issues.
A pack of tools for reducing your time on SEO tasks.
Found an error? Select it and press Ctrl + Enter to tell us
Cases, life hacks, researches, and useful articles
Don't you have time to follow the news? No worries! Our editor will choose articles that will definitely help you with your work. Join our cozy community :)
By clicking the button, you agree to our privacy policy.