Driving Business Growth:
Persuasive SEO Buy-In Strategies
September 26th, 1 PM ET | 10 AM PT
Speaker — Sara Taher
SEO Consultant & SEO Manager at Assembly Global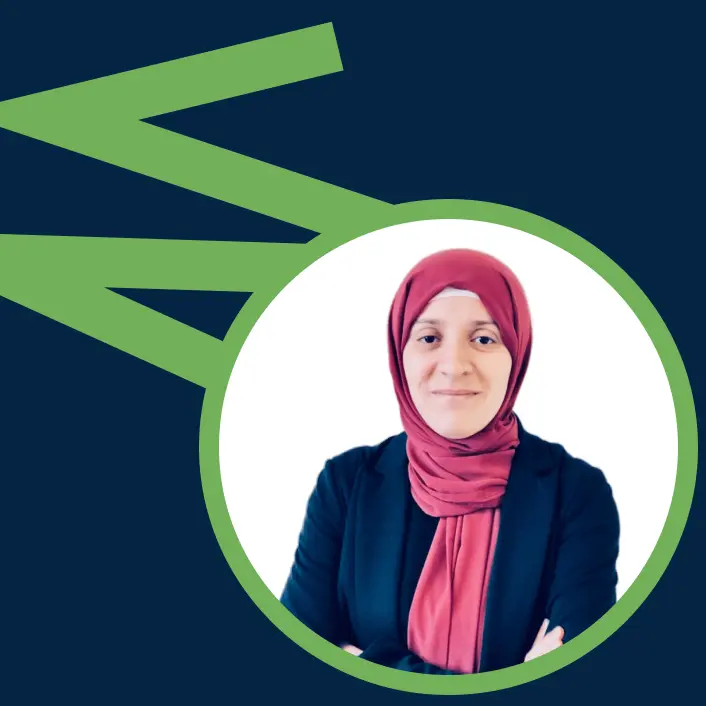 About the speaker
Sara is an SEO consultant and speaker based in Ontario, Canada.

She has been doing SEO since 2014 and helping businesses craft SEO strategies that are customized to business goals driving more customers and more conversions.

About the webinar
SEO can be a puzzle, but we've got the pieces you need for success! In this webinar, Sara Taher will help you solve the puzzle by covering the essentials:

Why securing support for your SEO efforts is the foundation for success

How to forge alliances with key decision-makers to champion your SEO projects


How to overcome objections and break through barriers when pitching SEO projects

How data can be your best friend in demonstrating the ROI of SEO initiatives

How to manage organizational change for SEO

Strategies to keep the momentum going and maintain enthusiasm for SEO over the long haul
Overcome objections and keep the SEO enthusiasm alive.

Register now to put the pieces together for SEO success!

Found an error? Select it and press Ctrl + Enter to tell us
Cases, life hacks, researches, and useful articles
Don't you have time to follow the news? No worries! Our editor will choose articles that will definitely help you with your work. Join our cozy community :)
By clicking the button, you agree to our privacy policy.