Digest #10: Three Ways to Brainstorm a Useful How-to Video and Other Useful Reads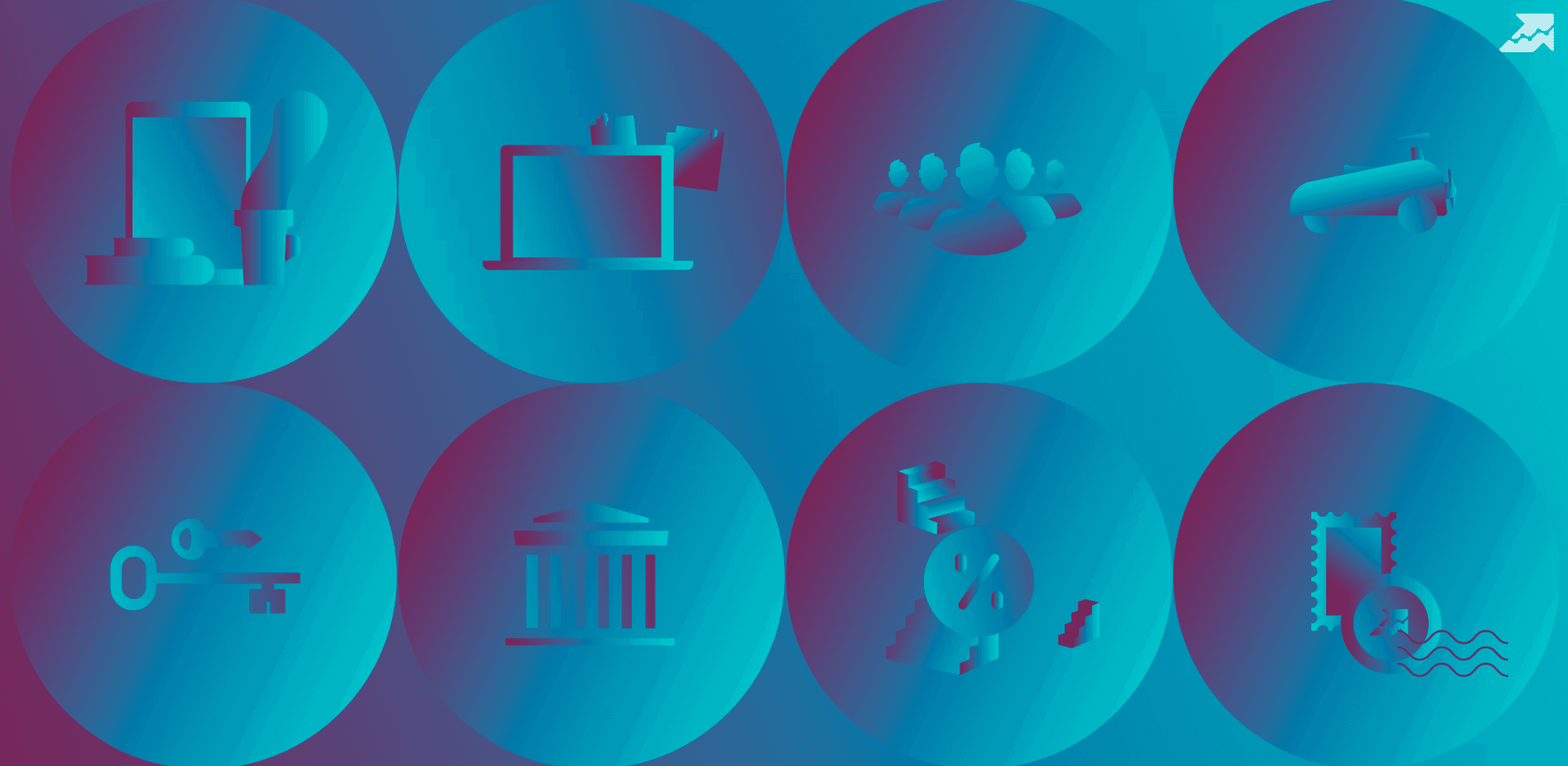 Here is our anniversary 10th digest of the most interesting and relevant external articles for SEO specialists, content marketers and those, who want to find out something new about our tool.

What are top SEO trends of this spring? How to create content rapidly and what are 21 ideas for the quick posts? How to brainstorm a useful how-to video? Find the answers to these and other questions in this post!


About brainstorming and searching for ideas:

1.
Internet Marketing Ninjas:
3 Ways to Brainstorm a Useful How-to Video
Video marketing has been growing for many years now, especially the "how-to" video type. Google says YouTube's "how-to" searches are growing by 70 percent year-by-year. There are many solid reasons to create how-to videos and none to neglect it. The huge demand makes a how-to video the perfect way to promote your product or site. Read this post to learn how to brainstorm the videos.
2.
Indigo Digital:
Three Inexhaustible Sources Of Fresh Ideas For Your Content And 21 Ideas For Fast Posts
Content Marketing has become something no online business owner can ignore. Today, everyone knows that spreading content is a crucial aspect of marketing strategy. So, everybody creates blogs, actively updates social networks, and delivers content to audiences by any possible means.
All this hot activity requires a lot of energy and inspiration, which sometimes can be difficult for all of us to achieve. In this article, you'll learn how to come up with new content ideas even when the inspiration isn't there.


About SEO trends and tools you need to follow them:
3.
Mark Growth
:
Top 5 SEO Trends You Should Take Into Consideration Before It's Too Late
This world is fast. Changes occur sharply and sometimes even unexpectedly. Of course, this applies to SEO as well. To always be aware of the latest trends and not to spend too much time constantly reading about all the updates, there exist such materials.
4.
99 signals
:
5 Best Keyword Research Tools to Boost Your SEO
Keyword research is a fundamental part of SEO. It allows you to gauge the popularity of topics in your niche, helps you get a deeper understanding of your audience, and enhances your content to a great extent.
For that reason, having a reliable keyword research tool is a must if you want to rank higher in search engine result pages (SERPs). Here are the 5 best keyword research tools that are totally worth your time!


About useful e-learning sources and multiple-purpose tools:
5.
Midas Media:
26 PPC Spy Tools to Outsmart Your Competitors
PPC spy tools are an indispensable ingredient of your competitor analysis and marketing arsenal. That's a fact, like saying the earth is round or Trump's hair resembles a small furry animal. If you don't use spy tools, your competition will, so our advice is this; don't be shy, be a spy! It might sound underhand, but all that spy tools really are, are smart research aids that save you time and provide you with key competitor information.
And let's face it, you won't be alone in using these awesome tools, so having a secret PPC spy card up your sleeve is not cheating, it's being smart.
6.
Curatti:
4 Simple Free SEO Study Resources For Content Marketers
Content marketing and SEO are very interrelated. Every marketer is aware of this truth, as well as the fact that if you know the basics of SEO, you can succeed. However, not everyone is ready (or able) to allocate time to study it.
This article will hopefully stimulate you to drop all excuses and increase your knowledge on this important subject. It includes 4 free study resources, but starts with why you need to learn SEO and some mistakes you should avoid.
7.
MarTech Wiz
:
Serpstat: 2017 All-Inclusive Review (+ Video)
Monthly SaaS payments add up. Especially with all-in-one SEO tools that typically start at $99 per month. Serpstat is one of the newest players in this market. It is going up against Ahrefs, Moz Pro, and SEMrush. We've reviewed all these tools in-depth on this site so we now how it compares. One of its differentiators is a low-priced entry point.
But does the quality stand up to our tests? That's what our Serpstat review will find out. We take an in-depth look at the Serpstat SEO tool and find the most important factors you need to know about. We've uncovered some interesting nuggets that you will want to know before you buy.
Find even more useful articles in our previous digests:
Speed up your search marketing growth with Serpstat!
Keyword and backlink opportunities, competitors' online strategy, daily rankings and SEO-related issues.
A pack of tools for reducing your time on SEO tasks.
Found an error? Select it and press Ctrl + Enter to tell us
Cases, life hacks, researches, and useful articles
Don't you have time to follow the news? No worries! Our editor will choose articles that will definitely help you with your work. Join our cozy community :)
By clicking the button, you agree to our privacy policy.