Private Blog Network (PBN) As A Link Building Method: To Try Or Not To Try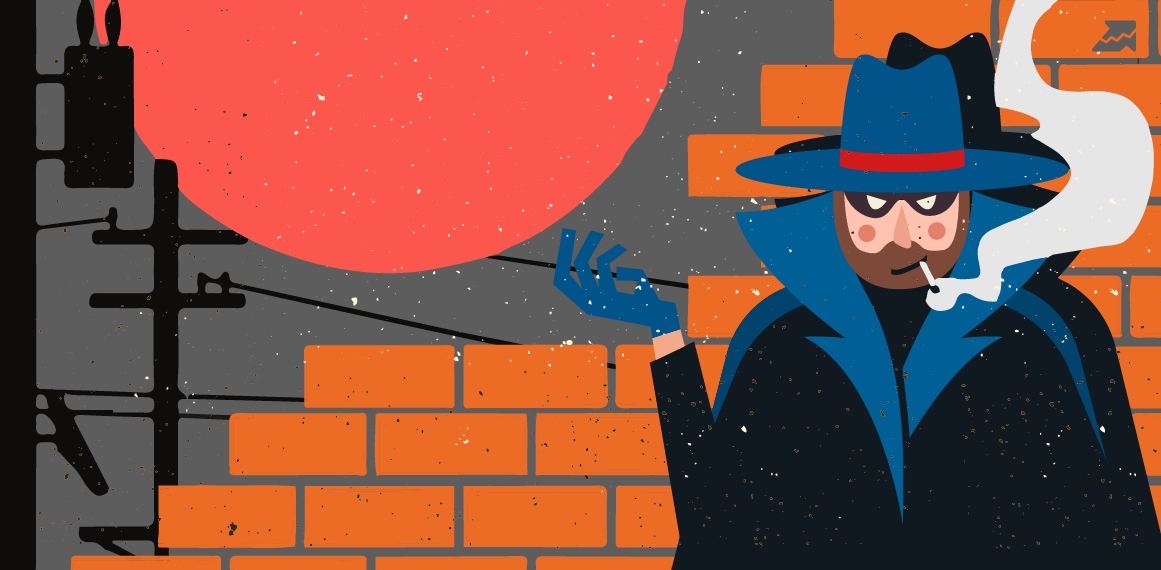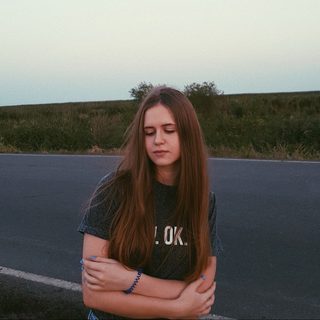 Stacy Mine
Editor at Serpstat
Good SEOs always look for new ideas and strategies that can help their projects reach success. But forbidden fruit tastes sweet, and SEO is no exception. Although Google

warned about the PBN application

and link building for blogs in 2014, some search engine optimizers still use this controversial link building method. Honestly, have you never thought about building private blogs for link building?
What is a Private Blog Network?
PBN (private blog network) is a link-building method that is usually considered black or gray hat SEO. In this case, the blog network consists of plenty of domains that point to a specific website. The website that gets backlinks in this way can quickly reach the highest rankings. Nevertheless, lightning-fast success doesn't last long, because Google algorithms recognize these
website backlinks
as unnatural or of poor quality. After that, the site can get a manual penalty.
To sum up everything, I would like to mention 3 obvious reasons why the PBN link building in 2019 is a black hat method that is inappropriate and harmful to your website:

High risks
. Let's face it, though some SEOs use this strategy and identify it as a gray hat link building, Google considers it as completely negative. Your website may be manually penalized and has little chance of appearing in the top 100 search results.
Lack of quality content
. Since the creation of the network takes a lot of time and effort, black site operators don't pay attention to the quality of the content. It stands in the way of the lasting success of your website. Therefore, if you want to run website in the long-term future, you should use other safer link building strategies.
Time and money
. To build and operate a quality private blog network, you should invest a lot of resources that are most likely to be wasted. If you look at SEO as a long-term measure, it would be better to avoid this controversial technique.
On the other hand, I cannot but mention 3 reasons to try PBN as a link building method:
The chance to be recognized. If you run your site in a niche where competition is high, there is a significant risk of failure. There's a possibility that if you don't use private blog network links, you simply won't compete.

Quick results
. Creating a private blog network can help you get impressive results in the short term, improve your rankings and increase visitor statistics.
There is no need for outreach.
Building relationships with other bloggers, constant work aimed at improving interaction and the final bunch of links from other bloggers/webmasters — all this is not required when you use effective private blog network. Accordingly, your time will be significantly saved.
So, it's up to you to decide whether you should use this link building method or not. Good luck!
Speed up your search marketing growth with Serpstat!
Keyword and backlink opportunities, competitors' online strategy, daily rankings and SEO-related issues.
A pack of tools for reducing your time on SEO tasks.
Found an error? Select it and press Ctrl + Enter to tell us
Cases, life hacks, researches, and useful articles
Don't you have time to follow the news? No worries! Our editor will choose articles that will definitely help you with your work. Join our cozy community :)
By clicking the button, you agree to our privacy policy.