Interview With Braden Becker: Content Audits, Things To Look For, And How To Conduct Them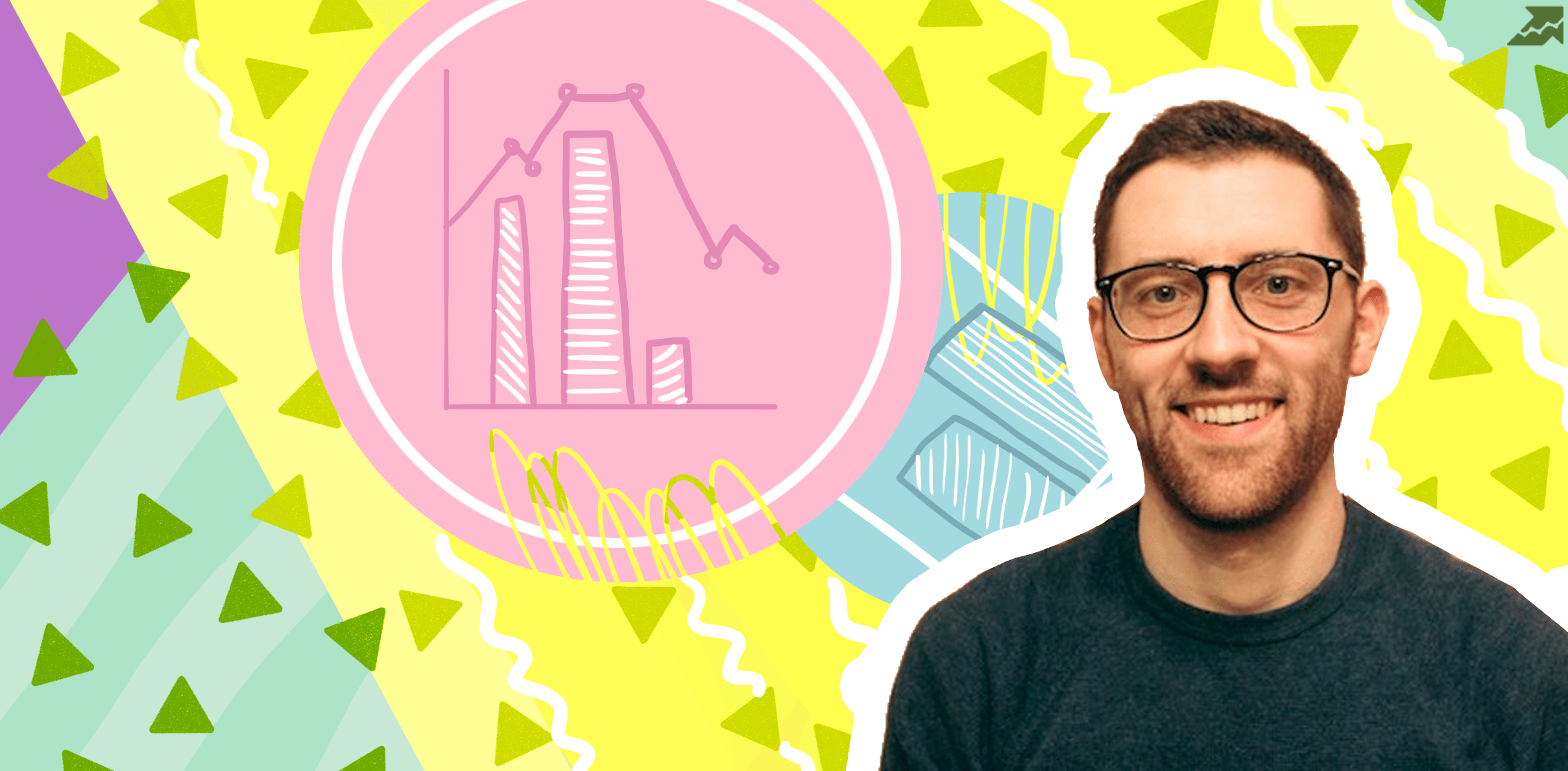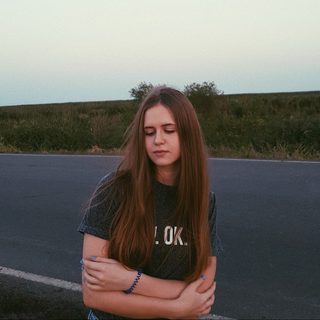 Stacy Mine
Editor at Serpstat
Recently we hosted our Twitter chat with
Braden Becker - Senior Strategist at HubSpot, SEO strategy specialist, hosting regular training on traffic analysis and historical optimization. He answered the questions of our Twitter channel members on the topic
Content Audits: Things To Look For, And How To Conduct Them
. I hope you didn't miss the chat, but here's the article in case you forgot :)
When and why should you audit your content?
Content audits are most valuable during a strategy change, or after a long, perhaps unchecked period of content creation. Why do one depends on what you want to accomplish: linkbuilding, merge content, purge pages, update blog posts, etc. Sudden changes in performance are a very good reason to conduct an audit. Bounce rate increases + avg ranking decreases + traffic decreases. If all 3 happen, audit.

It also depends on business need, and if you're solving for now or later: small domain that isn't growing vs. big domain worried about "site bloat" / future page speed. You might also launch new product and need the blog to rally around it.

How often you conduct audits will vary, though. It can take up to 6 months for content to mature to the point where it's a candidate for an audit. Update content in the short term, audit content in the long term.

What should you look for when auditing your content inventory?
Purpose and potential. No matter what your end goal is, always grade your content for its impact. A good question to have in your mind when auditing page data is: "Is this content useless? Y/N

Content audits are like spring cleaning; you want a "keep" pile and a "toss" pile. As you collect more data on your content, you can split the "keep" pile: update, redirect, rewrite, re-tag, linkbuild, CRO, etc.

It's easy to just look for underperforming content, but audits are also about finding your *best* content, and what you need to do to protect it.

A lot of SEO is trying not to do any damage (sad but true) so the audit data you collect is REALLY important. Organic traffic is obvious, but you also want backlink totals, internal inlinks, status codes, even publish dates.

Again, it depends on the audit's purpose, but most of this data is needed to protect you from doing something dumb. For example, a page with low traffic might be up for deletion, until you see its backlink profile. You might want to redirect a page that's already the product of a redirect, & need to find the original 301 to prevent a redirect chain.

What is your content audit process step-by-step?
1. Export a list of all pages, with as much initial data on each page as you can get in that first export. This is your "master sheet."

2. Pull in status codes for each URL (404, 200, 301). In most cases, you'll remove all 404s (non-live pages) from your audit.

3. Keep pulling in more page metrics and map them to each page (if using a spreadsheet, open a new tab for each new metric and run =VLOOKUP functions to map the data to the right row/URL in your master sheet.)

Which tools do you use to perform your content audit?
Absolutely different. Especially if you run audits frequently, your source of data might not keep up with your content changes from one audit to the next.
A good starting point is Google Analytics. You can get URLs with traffic + source right away or
check the page rank on Google
. You can also get this data from within HubSpot, and add the page author to your data as well :)
Which metrics do you use to assess the effectiveness of your content audit?
This piece will depend on your goal, and you may have several KPIs for one content audit. If you're fixing content cannibalization, track traffic for all pages that were involved in cannibalization.

If you're purging/pruning content from your domain, track site speed & domain performance.

Speed up your search marketing growth with Serpstat!
Keyword and backlink opportunities, competitors' online strategy, daily rankings and SEO-related issues.
A pack of tools for reducing your time on SEO tasks.
Found an error? Select it and press Ctrl + Enter to tell us
Cases, life hacks, researches, and useful articles
Don't you have time to follow the news? No worries! Our editor will choose articles that will definitely help you with your work. Join our cozy community :)
By clicking the button, you agree to our privacy policy.