How to test the website compatibility in different browsers
Your website visitors use different browsers. In some versions the website may not work correctly or be displayed awkwardly making people leave. Test cross-browser compatibility to lower your bounce rate and increase conversion rates.
What is cross-browser compatibility

Cross-browser compatibility is a website's properties that allow it to display equally in different browsers. Remember that
browser compatibility is different.
Don't confuse cross-browser compatibility with adaptability. Adaptability means that your website is displayed correctly on different devices:
● PC;
● mobile devices;
● tablets and others.
In this case, we mean adaptability to the type of device and screen resolution, but not to the appearance of the website in the PC browser.
The
effect of cross-browser compatibility
on SEO promotion is related to usability for the user. Good usability has a positive effect on behavioral factors that add weight to SERP.
Testing website cross-browser compatibility
In order to test if your website is displayed correctly in different browsers, use the manual methods by checking the appearance from different browsers:
Google Chrome;

Safari;

Opera;

Mozilla Firefox;

Internet Explorer/Microsoft Edge.


Use any analytics system to see which browsers your audience is using and expand this list. Let's have a look at
Google Analytics. In the left-side bar menu, find the "Audience" section and select "Technologies". In the drop-down menu, select "Browser & OS", where the necessary
report is located: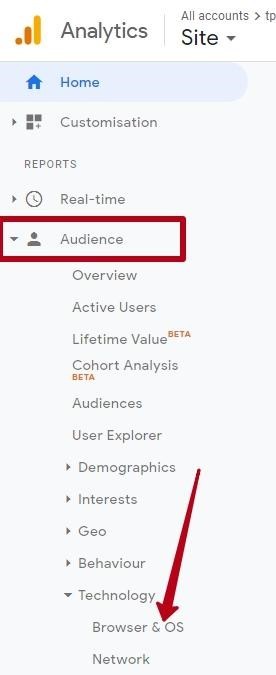 However, when you do manual testing, you won't see browser versions that have not yet been used to go to the website. You'll see data report only by completed visits.

Manual testing will be too time-consuming. Therefore, it is better to test using one of the tools below. This will save your time and allow you to check the maximum available number of browsers.

Browsershots takes screenshots of your website in different operating systems and browsers. This is a free open source service that offers developers a convenient way to test the design appearance for different segments of users.
When you submit the URL address, it is added to the task queue. A number of distributed computers open your website in their browser. Then they take screenshots and upload them to a central dedicated server. Thus, you get the test results from 65 different browsers and their versions completely free-of-charge.
Follow the
link to run the test: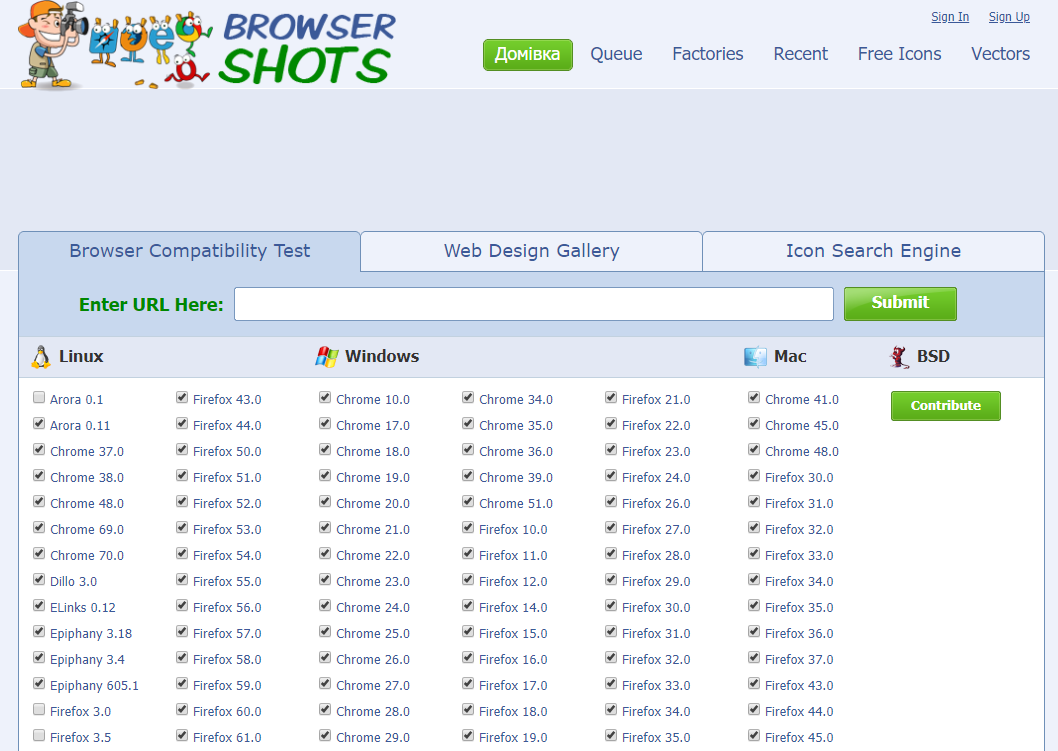 In the active field, specify the hyperlink to the testing website, then click the "Submit" button like in the screenshot below: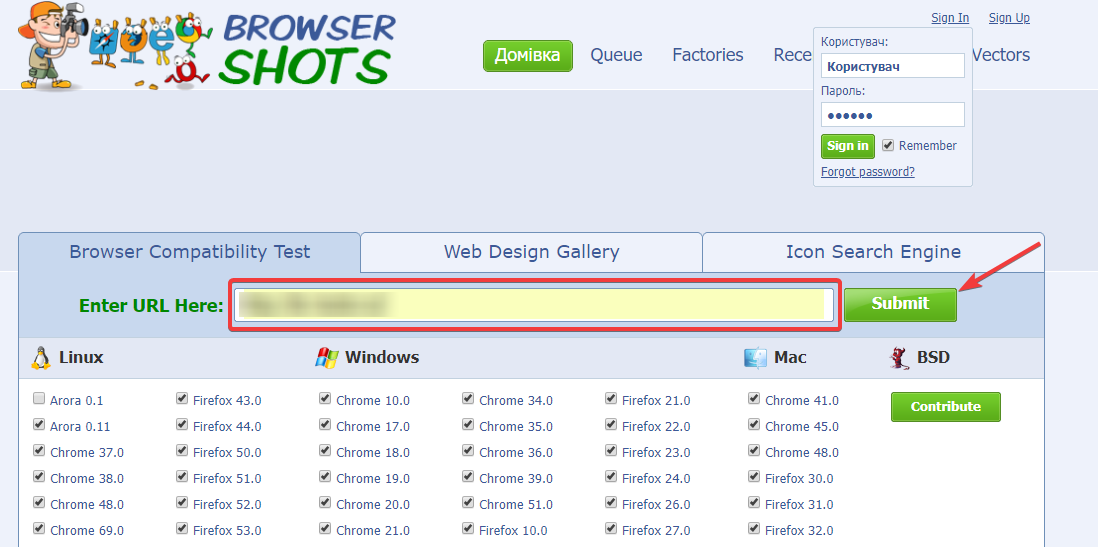 When the system completes the test, you will see if your website is cross-browser compatible and see screenshots:


The tool checks the website for free on first-served basis, so sometimes there may be delays because of the server load. The paid version provides testing without queues and the confidentiality of the final screenshots.

CrossBrowserTesting is a paid tool with 7-days trial access. This will be enough for one-time testing. The service checks through more than 1,500 desktop and mobile browsers. You can set automatic testing after a specified period.
Sign up for a free account and confirm your email to start the test. Next, log in to your account and click "start a live test" button. The necessary tabs for testing are highlighted in the screenshot:

Enter the website link, click "Run Test" and get test results.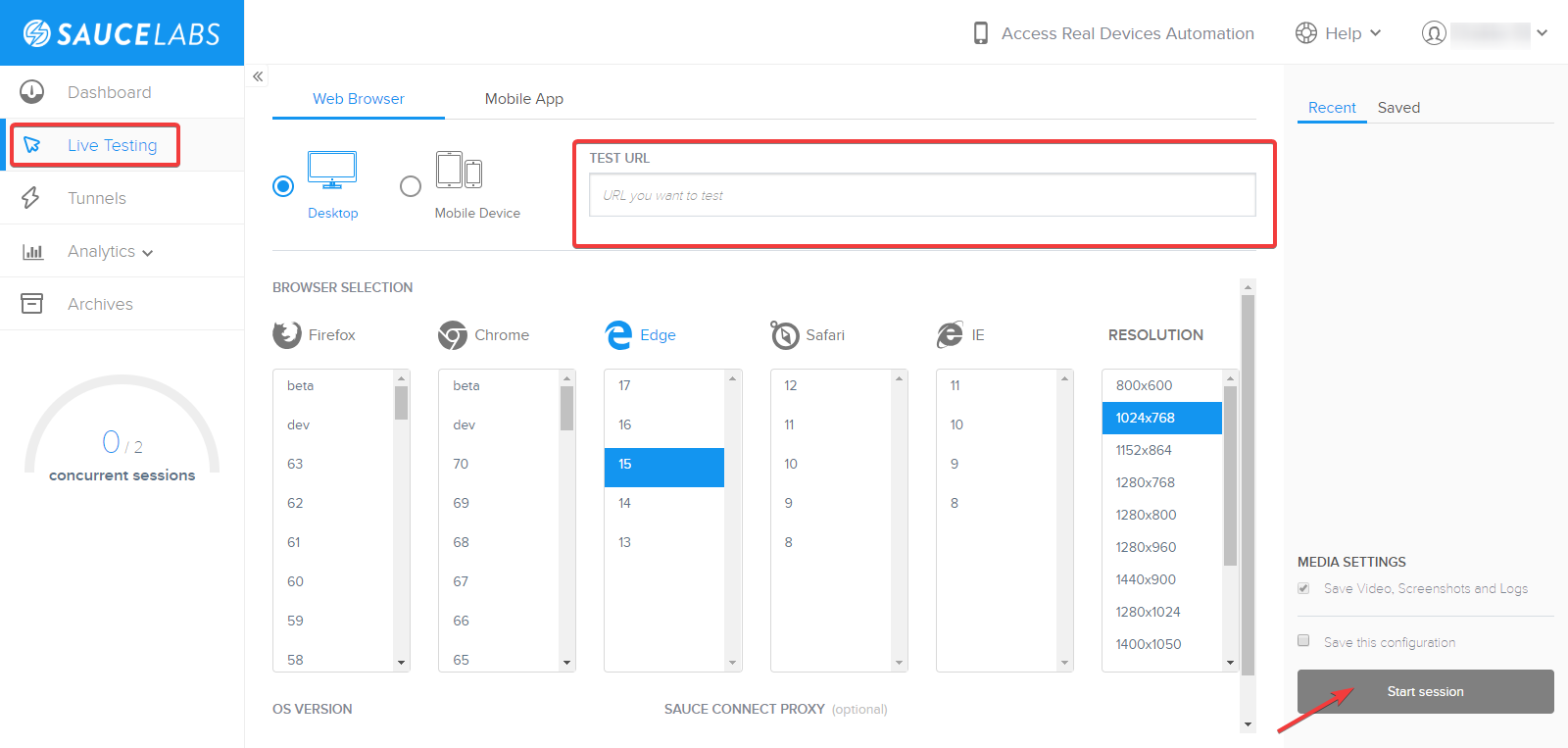 Next, select the "Live Testing" section in the upper left menu; in the next page, you need to enter the website URL and click the "Start Session" button in the lower right corner.

NetRenderer is a free tool. It allows you to test the appearance of the site in Internet Explorer 11, 10, 9, 8, 7, 6 or 5.5.
Usually, the screenshot shows the very top of your web page. If you want to see what the page looks like in the bottom, just select the vertical offset in the field after the URL and click Render.

In a few seconds, you will get a screenshot of your web page.

Browsera notifies you of troublesome browser versions for your website. Instead of checking each screenshot yourself, here you will get a report with a detailed description of pages that have potential issues. You will get a snapshot of your web page in a few seconds.
Browsera runs as a tester and looks for visual discrepancies between different browsers. Each time Browsera loads the page, the service checks to see if the browser has detected any script errors. For instance, JavaScript errors can lead to a loss of website functionality.
The tool is paid, but it has a 30-days money-back guarantee.
See the report with highlighted troublesome areas in the screenshot below: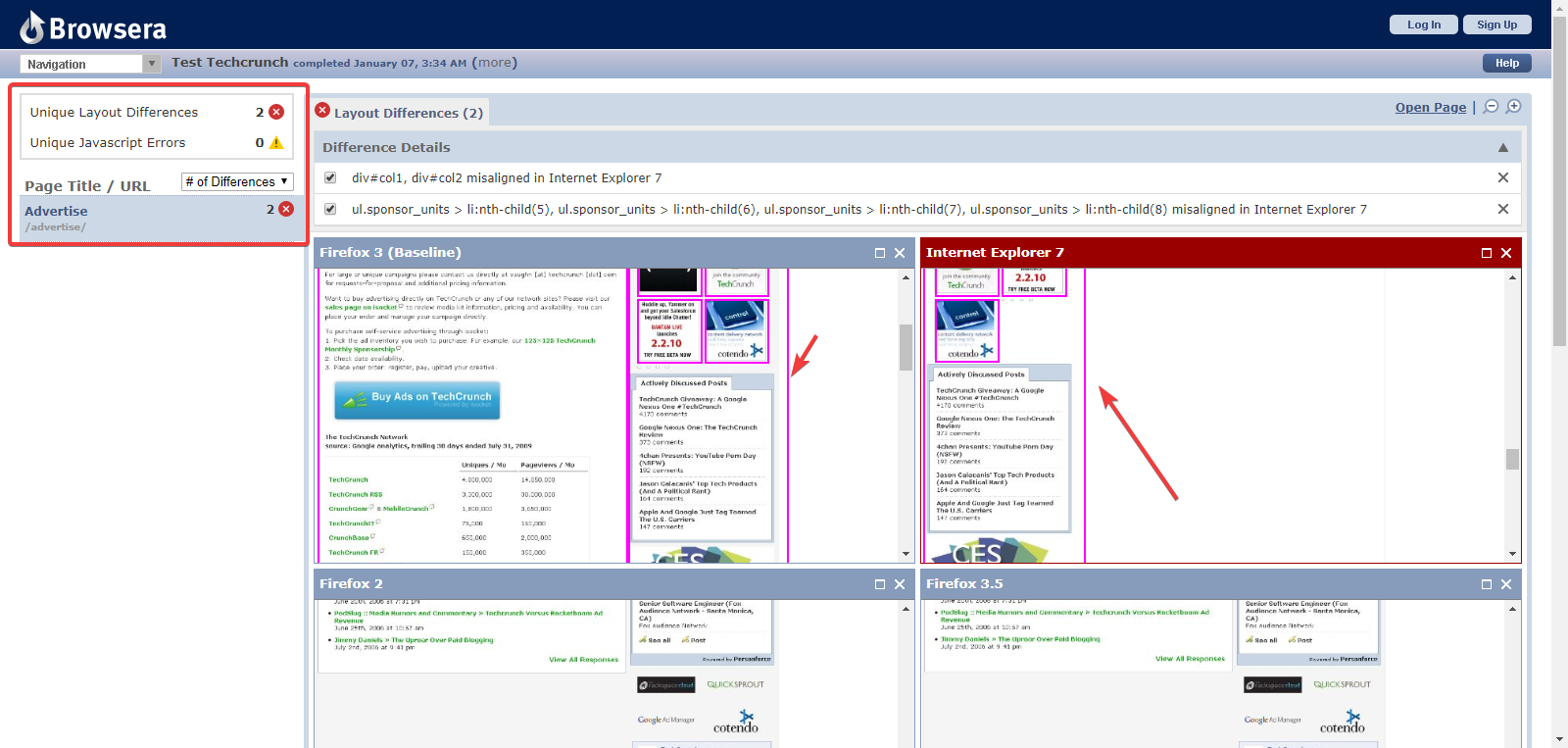 Cross-browser compatibility is the visual identity of a web resource in different browsers and versions. The awkward appearance of the website pushes users away, which has a negative impact on behavioral factors and SEO.

A number of automatic services allow you to test cross-browser compatibility; some of them are paid, but most have trial access period.

In this article, we reviewed several testers:

You can also perform manual testing. For this, check which browsers your visitors use through Google Analytics, and open your website in all of these browsers one by one.

This article is a part of Serpstat's
Checklist
tool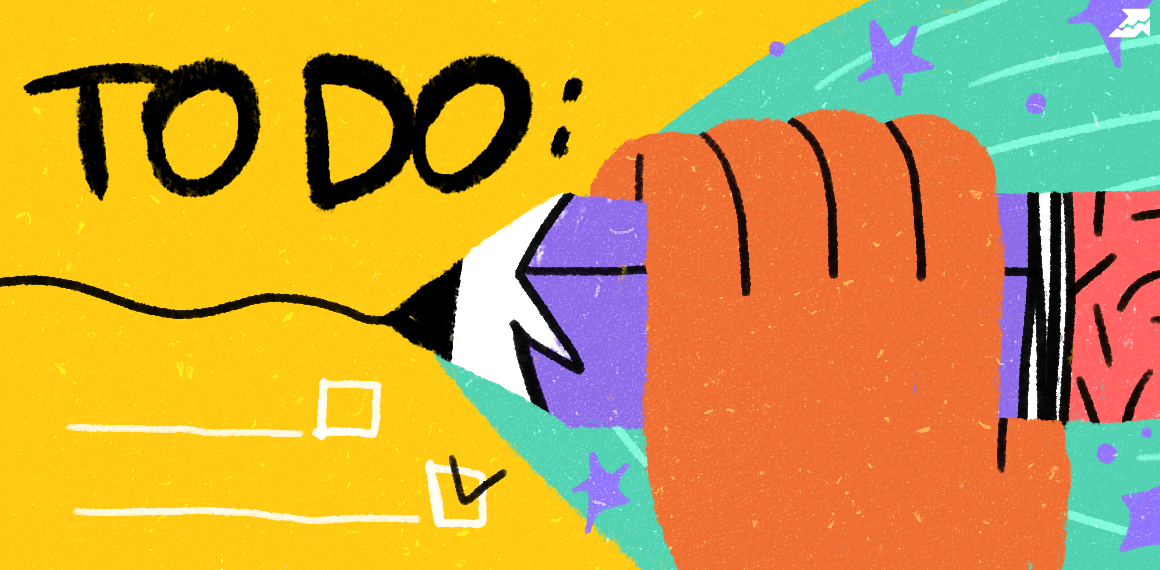 " title = "How to test the website compatibility in different browsers 16261788330411" />
Checklist is a ready-to-do list that helps to keep reporting of the work progress on a specific project. The tool contains templates with an extensive list of project development parameters where you can also add your own items and plans.
Speed up your search marketing growth with Serpstat!
Keyword and backlink opportunities, competitors' online strategy, daily rankings and SEO-related issues.
A pack of tools for reducing your time on SEO tasks.
Found an error? Select it and press Ctrl + Enter to tell us
Cases, life hacks, researches, and useful articles
Don't you have time to follow the news? No worries! Our editor will choose articles that will definitely help you with your work. Join our cozy community :)
By clicking the button, you agree to our privacy policy.