How To Generate More Leads For Your Startup Without Going Bankrupt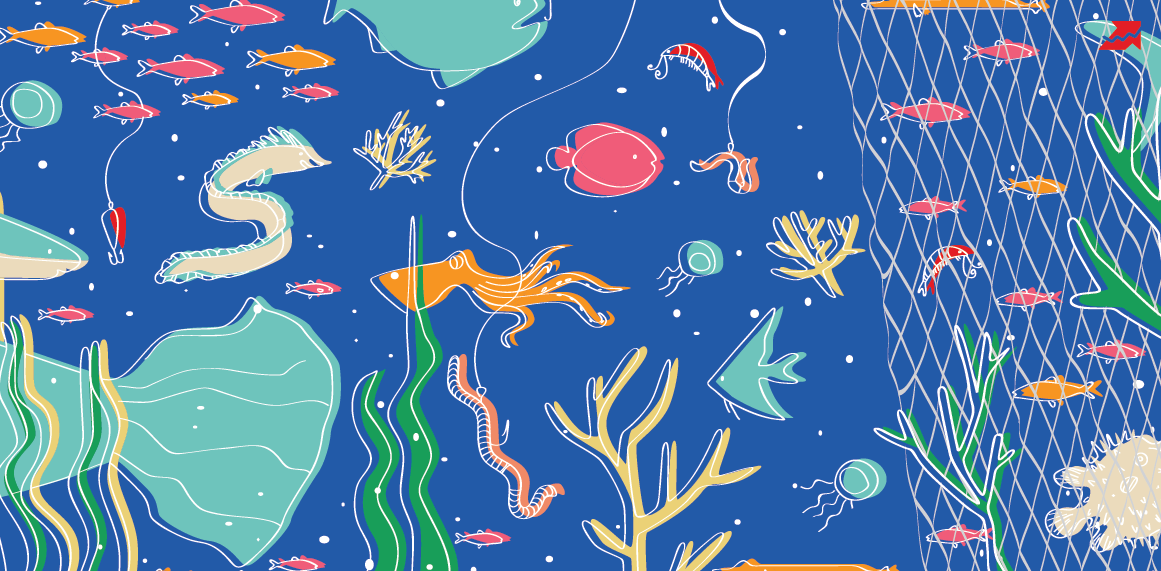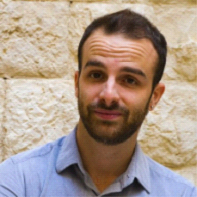 Mark Cirillo
Are you struggling to generate leads using expensive lead generation strategies? Are these strategies yielding results? If your answers to the questions above are yes, then you are not the only one. In a survey carried out by Stateofinbound, it was discovered that
63% of companies surveyed said generating traffic and leads is one of their top challenges.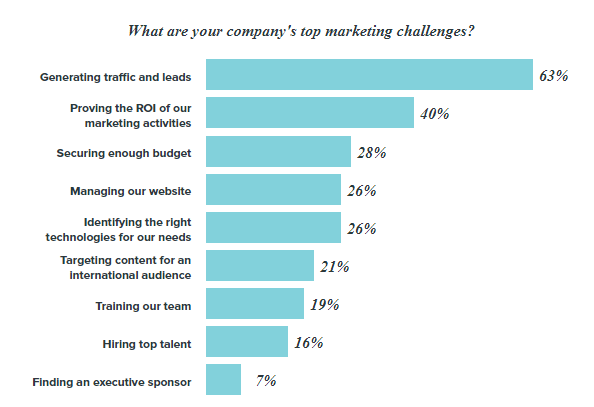 Most companies use expensive lead generation strategies. However, using costly methods to generate leads doesn't mean that the leads will be of a high quality and convert for you. This is the reason why you need to use lead generation methods that will attract leads effortlessly to your startup without breaking your bank.

Fortunately, this is what you will be learning in this article. You will know how to generate more leads for your startup without going bankrupt.

Below are five tips to generate leads for your startup at low cost.

Guest posting is an effective tactic for lead generation. It is generally writing blog posts and publishing them on someone else's website or blog. This tactic will work for any business, such as insurance business, Saas companies, real estate business, advertising agencies, automotive companies, etc.
Guest posting is one of the marketing tactics that does not only generate leads but also brings revenue.
For a guest posting campaign to work, you have to know the audience you want to reach out to. You need to know their age, location, profession, income, problems, etc. Once, you have your target audience details, it is time to search for relevant blogs where your ideal customers hang out. You can use the queries below on Google to find relevant blogs:
"your niche" + "write for us"
"your niche" + "guest post"
"your niche" + "contribute to"
"Your niche" here represents your startup E.g. "Saas" + "Write for us".
Search for as many websites as possible and later sort them out using their domain ratings. You can add websites that have about 60+ domain rating. Make sure that the blog you found is active by checking post updates, comments and shares.
The next step is to search for content topics on the niche that you would want to write on and rank for. Pitch your content ideas to the blog's editors. If your request is accepted, draft your post and submit it. If it is not, search for more valuable content topics and pitch again. Promote the content once it is published and measure the incoming traffic and leads you get from each post.
A good case study of a company that used guest posting to generate lots of leads is bufferapp. It is a social media tool that helps users to schedule social media updates. They wrote more than
150 guest posts to generate 100,000+ customers in 9 months for the business.
Blogging helps businesses to get readers that can be converted into leads. When you write original and engaging content on your company blog, you will generate free traffic from the search engines, social media networks and from other blogs in your niche that may link to you. This exposure will help you generate new leads for your business. WebDam research revealed that marketers who blog
generate 67% more leads than marketers who do not.
However, in order to generate lots of high-quality leads for your business, you need to blog early and blog often. According to Hubspot, companies that published 16+ blog posts per month got about
4.5x more leads than companies that published between 0-4 monthly posts.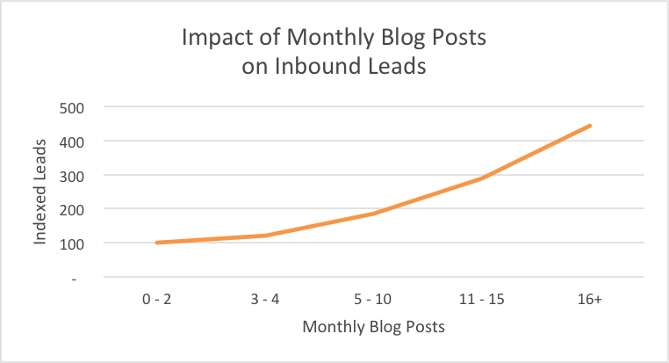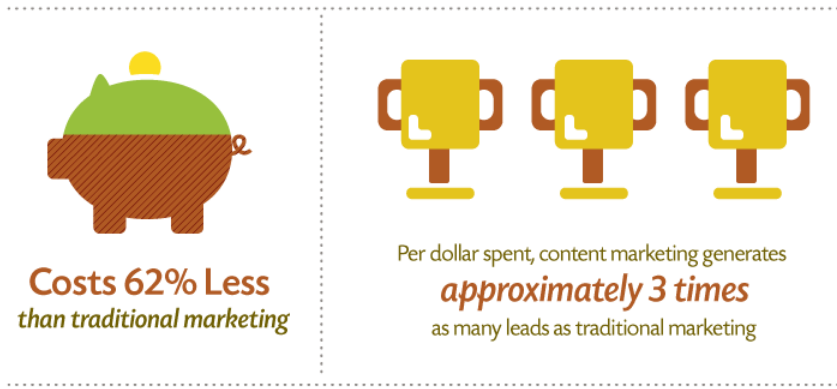 A welcome email is a great lead generation tool. In fact,
87% of b2b marketers use email marketing to generate new leads.
A welcome email is a great avenue for you to tell your subscribers what they can expect and what they need to do in order to enjoy your services or products. It is a very effective way to generate leads for your business. The truth is welcome emails are
4 times more likely to be opened and nearly 7 times more likely to get a click than other promotional mailings.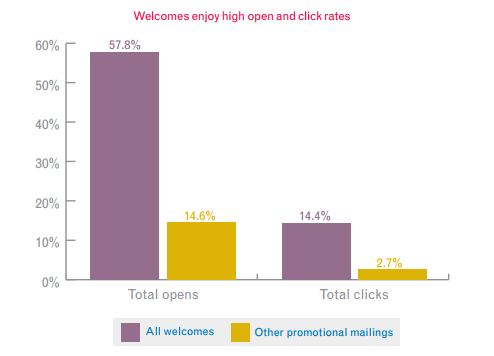 Not only that, the transaction rate and revenue per email of a welcome email is over 9 times than that of other promotional mailings.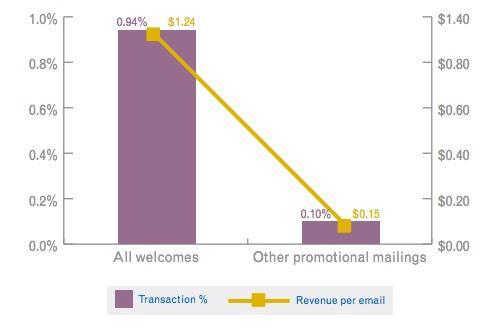 As you communicate with your subscriber, you are building a relationship with them.

An effective welcome email consist of:

A specific and straightforward subject line e.g. "Welcome to Leadsbridge! Here is where to start…"

A personal and conversational opening e.g.: "Hi... My name is Stefan Des and I'm the Co-founder of Leadsbridge. I wanted to welcome you to the family. We truly appreciate you for deciding to be part of us".

The benefit statement e.g. what the subscriber will get in exchange for their email address. E.g. a free guide, daily/weekly emails, blog content notification, promotional stuffs etc.

The next steps. Tell them what you want them to do. e.g. joining your social media channels, whitelisting your emails for effective communication, read your recent blog post, etc.

Lead magnet is a special gift that can attract a prospect to you. When it comes to creating an effective and quality lead magnet, bigger is not better. It can be a
10-page report or 5 series mini e-course with valuable information that will help your target your audience to solve it's problem. Thus, a good free lead magnet should be valuable, timely and easy to consume for your subscribers. Here you can find a
practical example of a successful lead magnet
.
There are different lead magnets you can use to generate leads for your business, such as:
Сhecklists and cheatsheets;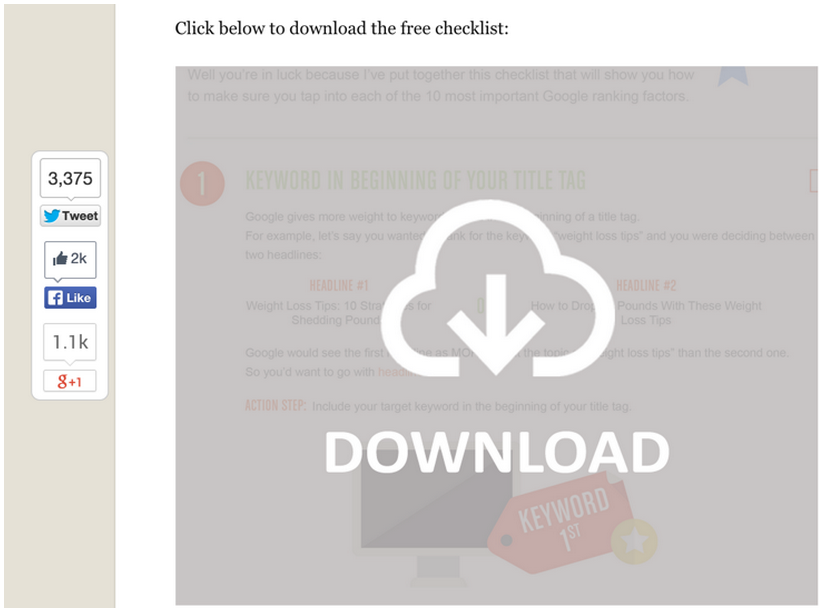 Unbounce used a free guide with an exit intent pop up to generate leads. The company was able to generate a 14.47% conversion rate from popups which is a high and an uncommon conversion.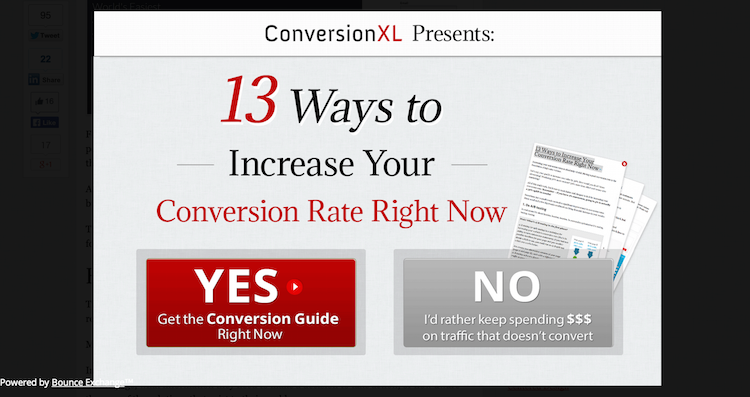 Another example of successful lead magnet is presented below: "
The black of lead generation
". It immediately engages with the audience and in exchange of their email address provides techniques to increase their lead generation results.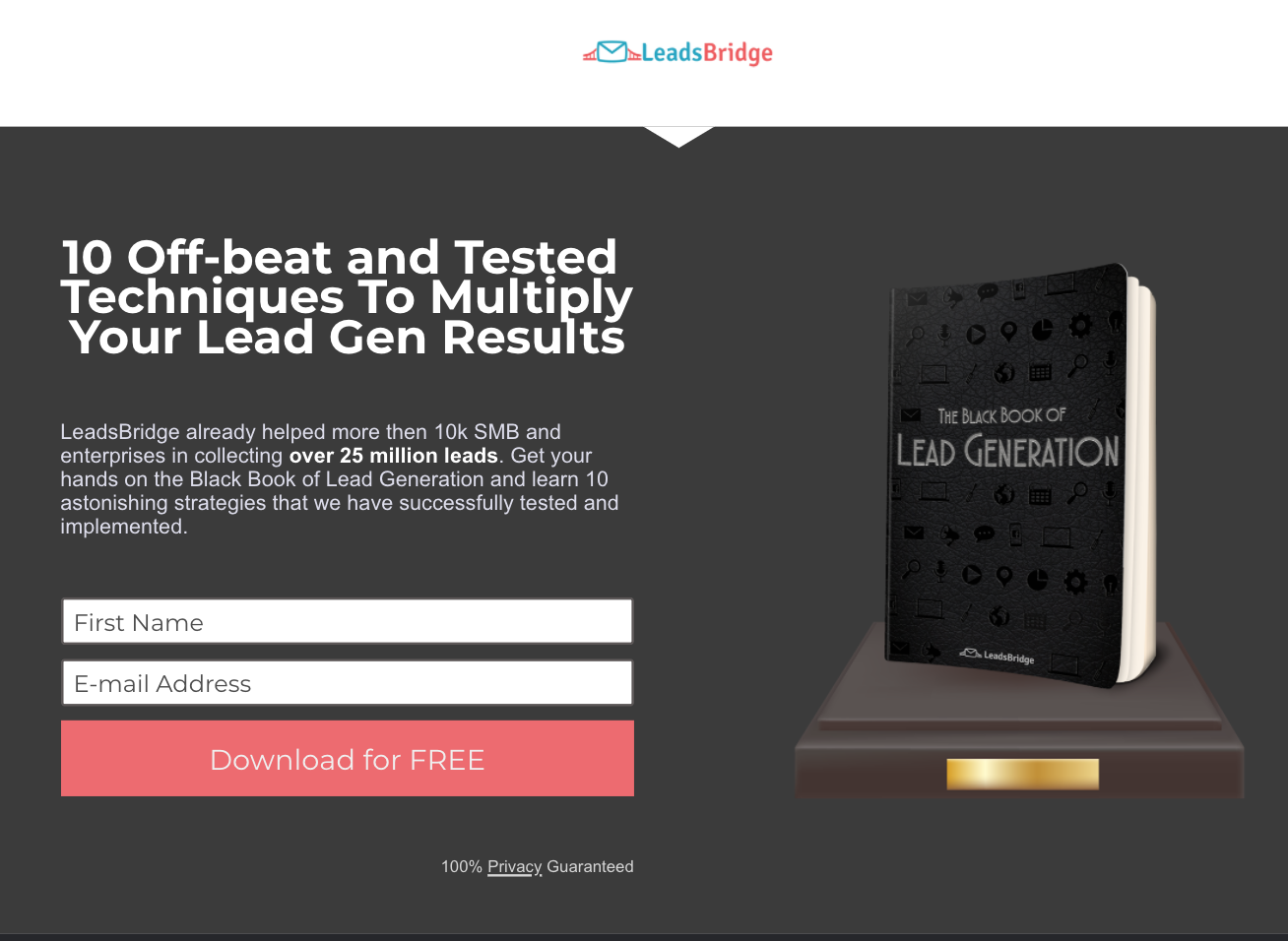 Academy is another great tactic for lead generation, which is underrated for no reason. Its main goal is to provide your potential customers with a deeper understanding of your tool and benefits they can get by using it.
The great thing here is that academy works both ways: your visitors get more information about your software while you learn more about them. To start the course they have to leave their email, but unlike the previously mentioned lead generation magnet, visitors are not treated like leads, they are treated like learners and the chances they'll submit their contact information are much higher. Academy software provides you with a detailed data on each of your learners, and you can form the further individual strategy for converting this particular lead.
BTW, Serpstat is an example of successful implementation of academy. They launched Serpstat Academy as a free knowledge center for everyone dealing with keyword research, competitor analysis and SEO in general. It's useful for visitors who want to learn more about the tool, as well as SEO specialists who want to improve their skills.
Serpstat Academy
is powered by
Academy Ocean that is a perfect academy builder for SaaS.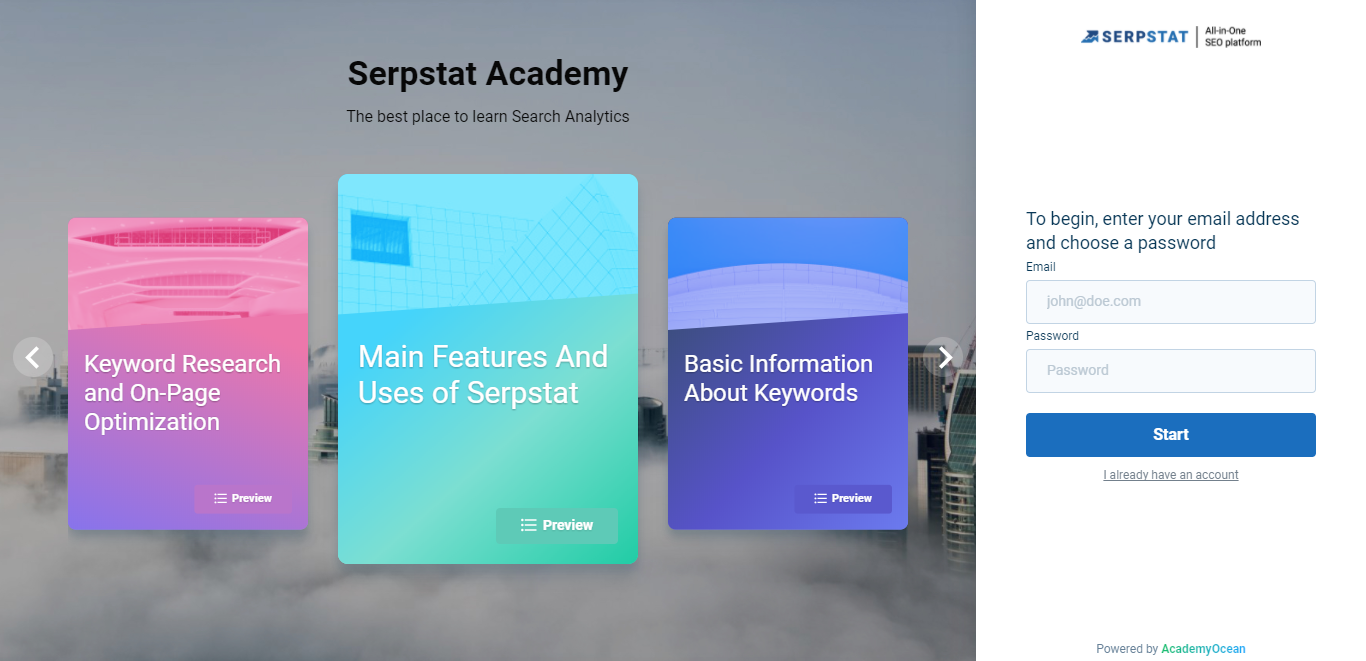 Generating quality leads is expensive. This includes the cost of Ads and other lead generation tools. The good news is, you don't need a high budget to generate quality leads for your startup. You can easily use cheap but effective lead generation tactics mentioned in this post to generate quality leads without going bankrupt.

What other cheap lead generation methods do you use for your startup. Let's discuss in the comment section below.

Found an error? Select it and press Ctrl + Enter to tell us
Cases, life hacks, researches, and useful articles
Don't you have time to follow the news? No worries! Our editor will choose articles that will definitely help you with your work. Join our cozy community :)
By clicking the button, you agree to our privacy policy.