How to analyze the seasonality of business with Google
Seasonality of business exists in many niches, and it certainly affects SEO positions. Search engines make it possible to track and analyze the seasonality of sales.

Why you need to analyze the market seasonality

You will get the data about the popularity of each query during a time interval, forecast the ups and downs of your website as a whole as well as of any particular query. Of course, you can skip analysis and simply collect keywords and wait for glory days. But when your traffic decreases, you will still need to seriously work on it.

At the beginning of building a business, people normally start by estimating demand. As the business grows, they turn to demand planning. Thus, you are able to reduce advertising expenses. It is obvious that you should conduct an analysis of cycles at several stages:

Statistical analysis of seasonality when preparing the semantic kernel helps to avoid queries which will not drive traffic to your website next year.
Direct your analysis at forecasting future traffic. Using simple maths formulas, you can forecast low and high seasons when advertising expenses will be the most efficient.

This is intuitively clear during the preparation of the semantic kernel if your website is field-specific. For instance, tender procedure accompaniment services. The case gets more difficult if your project is an online store with a variety of product categories. Starting from children's toys to car spare parts. In that case, you will need to analyze seasonal trends in each product category.

Seasonality analysis will help easily identify issues of your project. If there should be a seasonal growth but there are no customers, go to the next stage.
How to analyze the seasonality of business with the semantic kernel
You can analyze it on Google Trends. With this tool you will see the search history of your query on a long-term period. You can specify a region, type of the device, which is convenient for a mobile view, and a category. You can download the report and share it on your social media: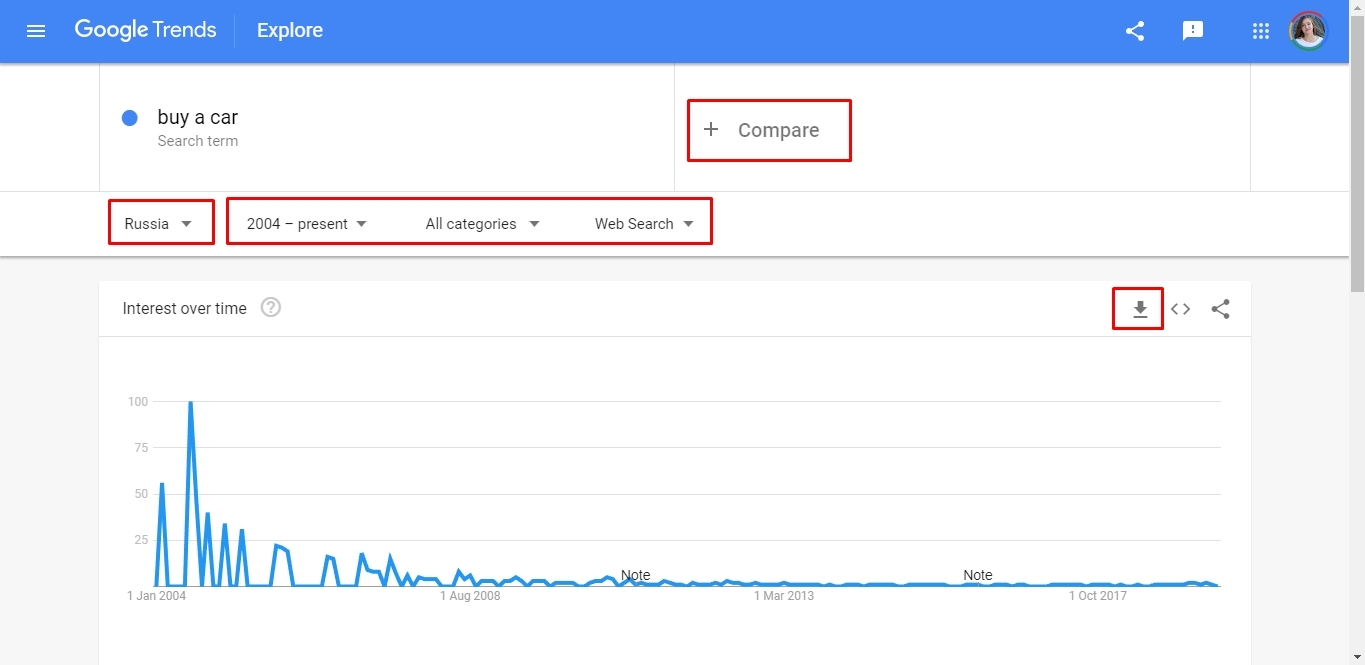 You can compare queries within the same tool. Find out the frequency of your query in Keyword Planner, and review the frequency trend selecting the required parameters within the Google tools for further analysis. Insert your data in the document. Go to the "Keyword Planner":

Get insights into the frequency of your query based on the number of impressions. Data in the range from 10 to 100 thousand are too wide, therefore the number of impressions is more representative: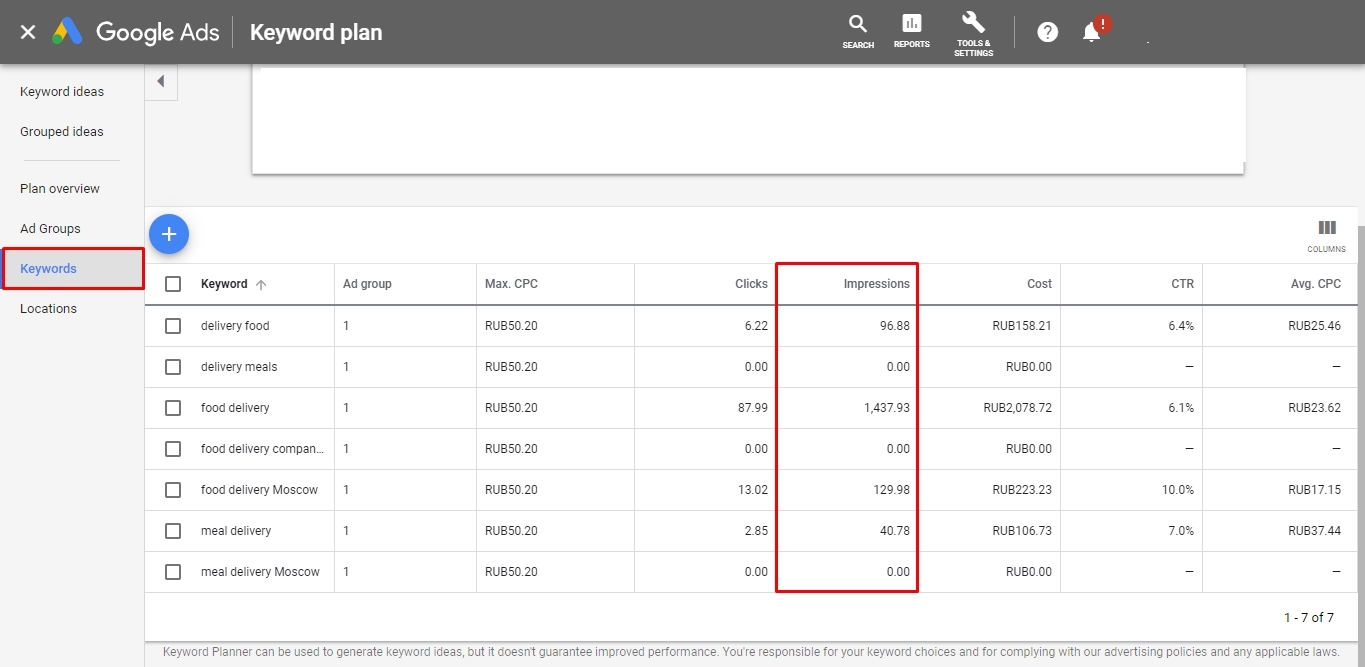 You will obtain keyword frequency and select the most effective queries. Go to Google Trends and review the statistics of your query. Choose your region: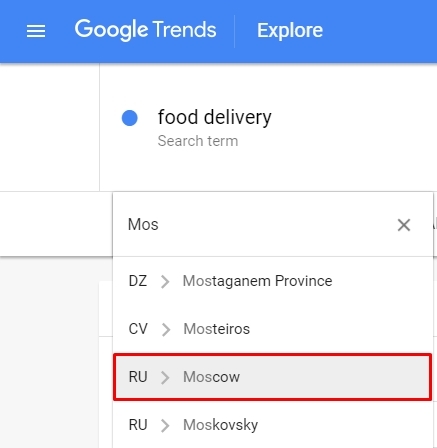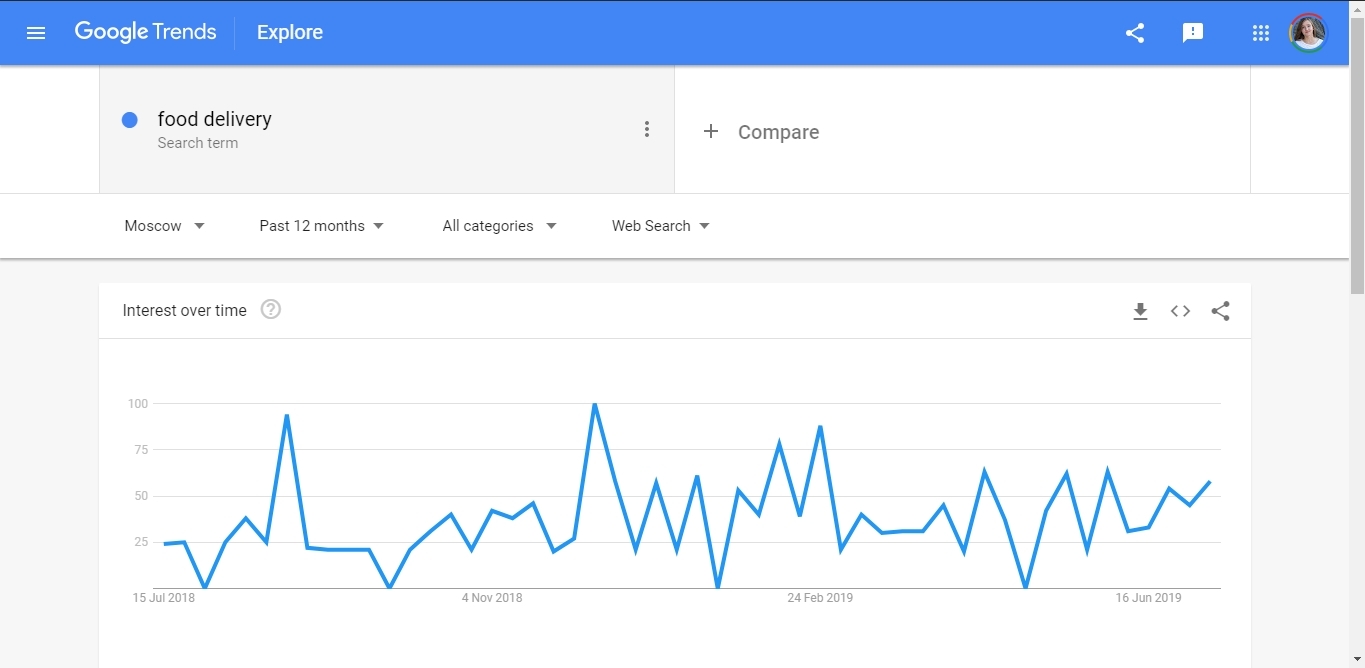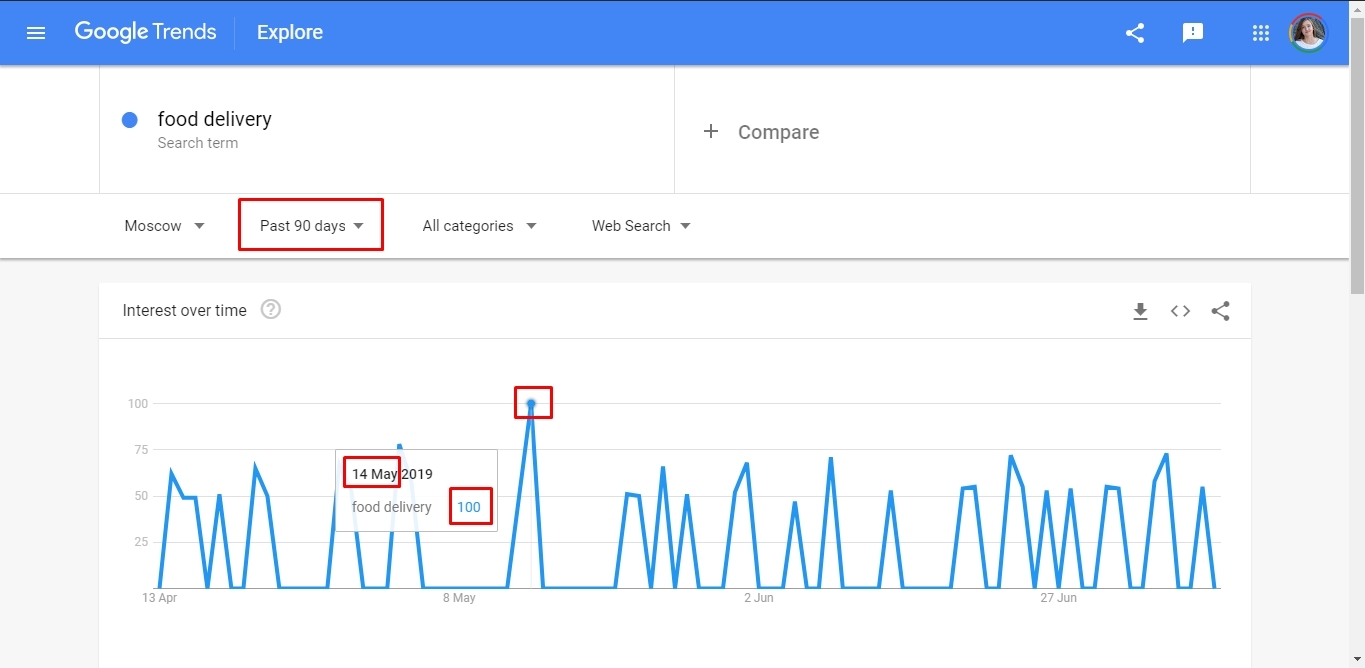 Note: here 100 points mean the highest popularity.
The tool is especially useful when marketing new products or services.

Built-in Google tools allow forecasting the seasonality of traffic and keywords. Use Google Keyword Planner and Google Trends for such an analysis. The analysis will help you to:
avoid inefficient keyword in the semantic kernel;

forecast total traffic of your field;

diagnose issues of your web resource.

The analysis will clearly show when advertising investments are worth it and when you should wait for a better time. This method of analysis can be applied in several ways, and you can draw a summarized report as you see fit. Its advantages are the following:
accessibility. All services are free of charge;

simplicity of construction. Services do not require special formulas or calculations.

To draw a report, analyze the obtained queries via the tools paying attention to declines and increases of demand. Merge all results into one table for the convenience of working with the data.
This article is a part of Serpstat's
Checklist
tool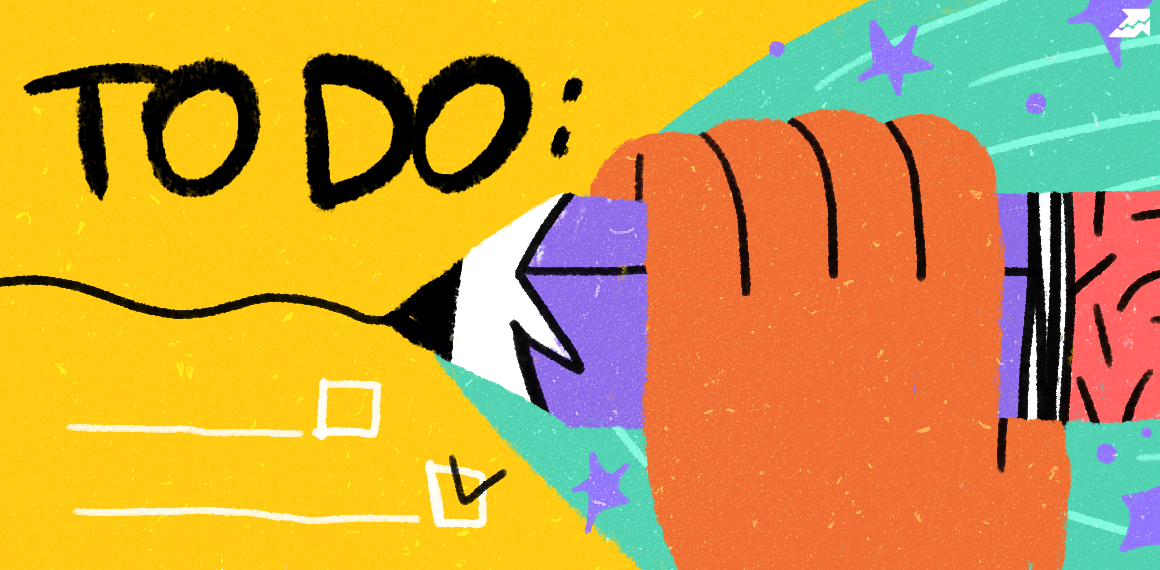 " title = "How to analyze the seasonality of business with Google 16261788307336" />
Checklist is a ready-to-do list that helps to keep reporting of the work progress on a specific project. The tool contains templates with an extensive list of project development parameters where you can also add your own items and plans.
Speed up your search marketing growth with Serpstat!
Keyword and backlink opportunities, competitors' online strategy, daily rankings and SEO-related issues.
A pack of tools for reducing your time on SEO tasks.
Found an error? Select it and press Ctrl + Enter to tell us
Cases, life hacks, researches, and useful articles
Don't you have time to follow the news? No worries! Our editor will choose articles that will definitely help you with your work. Join our cozy community :)
By clicking the button, you agree to our privacy policy.