// В этом файле есть те нужные стили которые в других файлах нет.?>
Digest #18: Why and How to Collaborate With Influencers to Create High-Quality And Engaging Content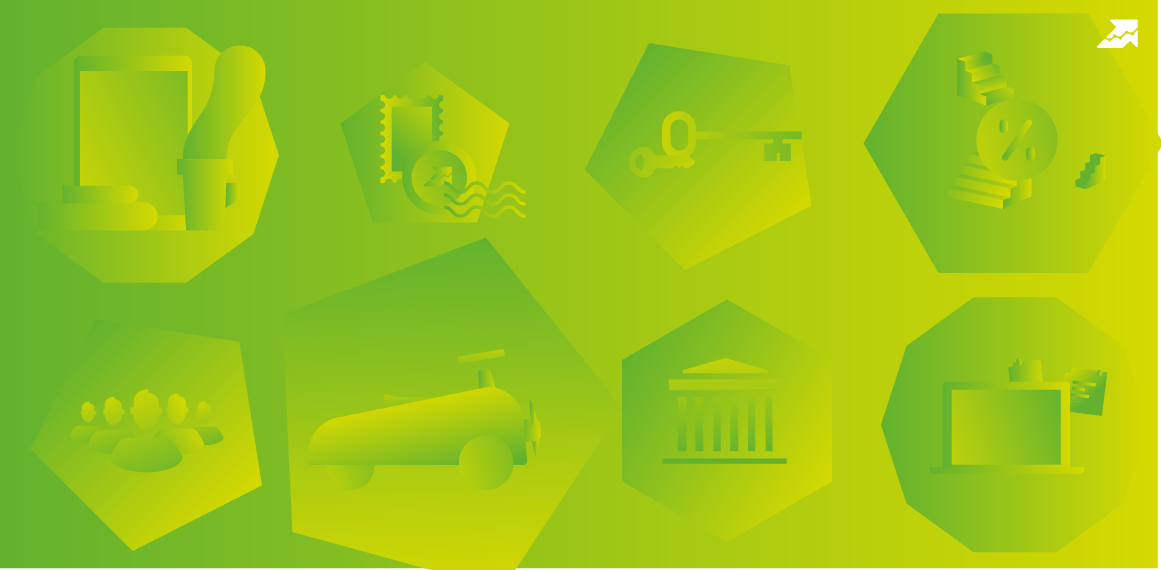 How to collaborate with market influencers? What tools to use to monitor, analyze and respond to brand mentions? How and where to find topics for your blog posts? How to find keywords for your online store optimization?

Check out this digest to find answers to these and lots of other questions ;)


About writing high-quality and shareable blog posts: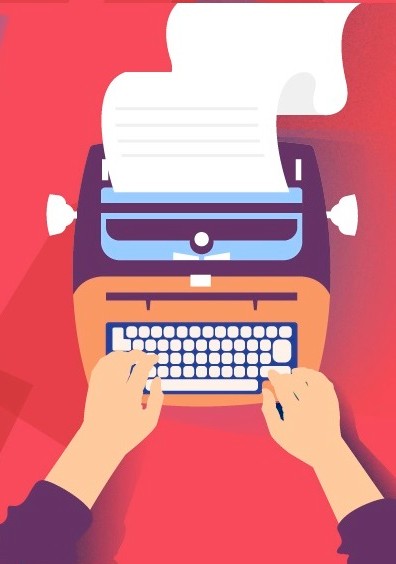 1. Buzzsumo:
How to Collaborate. Examples, Tips & Tools for the Ultimate Influencer-Sourced Content Asset
Have you found it's harder to get your content noticed these days? Do you spend days on research and writing to find that no one engages with your content?
Collaborating with niche influencers on content creation for your site can solve this and other content marketing challenges, especially when done right. There are many reasons to include collaboration in your content marketing process from free content promotion to building connections with influencers. With that in mind, here are some content collaboration types and projects you may want to try.
2. The Social Ms:
How And Where To Find Topics For Your Blog Posts
Ran out of the ideas for blog posts? Can't find any new topics for your blog? It's true, we all are suffering from a creative crisis from time to time. When you've described tons of ways to do mass keyword research and check the backlinks, you can find yourself thinking that you no longer have useful tips for your audience. You should prevent yourself from such thoughts.
In this article, you'll find share 5 ways on how to find topics your readers definitely want to see on your blog.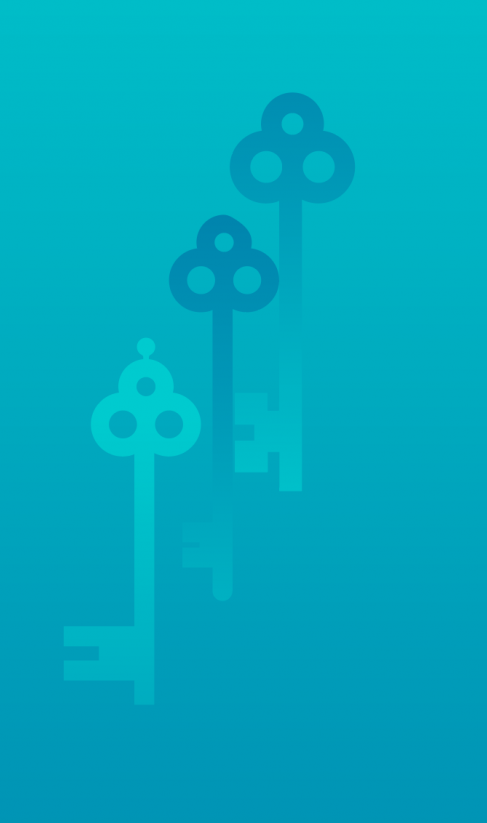 3. Single Grain:
The Content Marketer's Guide to Keyword Research
Keywords are one of the greatest tools a content marketer has at their disposal. Using keyword research, you can create content that addresses customers' specific needs, turn your brand into niche knowledge hub and increase brand recognition.
But where do you start? There is no singular way to begin, or even singular way to use keywords to ramp up your content skills. It takes a lot of trial and error to create your brand keyword research strategy and this guide will point you in the right direction.
4. Ringostat:
5 Simple Ways to Find Keywords for Online Store
How often it happens when you suddenly wake up in the middle of the night and start thinking about the fundamental questions: is there a crucial difference between keywords for the online store and any other website? What to keep in mind collecting phrases for pages of categories? What sources to use?
These questions are quite controversial and complicated. And sometimes the right answers determine the success of a whole e-commerce project. But don't panic. Read this post to figure it all out.

About mention monitoring and brand promotion: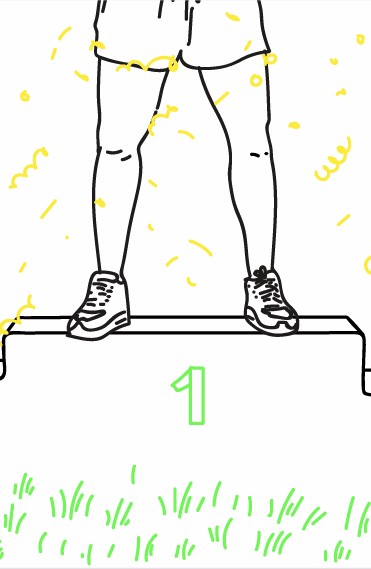 5.
Netpeak blog:
How to Promote on Social Media via Forums
Social engagement is a significant indicator of content's success. Same as any page, forum pages are shared on social media from time to time. Though we think of forums and socials as of totally different platforms, combining this two can help us kill two marketing birds with one stone.
But how? Read this article to find out which stone to grab.
6. Duct Tape Marketing:
10 Must Have Tools to Monitor, Analyze and Respond to Brand Mention
What are people saying about your brand? Excluding paid advertisements or reviews on popular blogs that you have been orchestrating. Just real, organic brand mentions from your user base. We all know that social reputation management is a critical part of running any business in the digital world of today. So how do we make sure we are really taking advantage of it? By having the right tools in our corner to monitor, analyze and respond to every single relevant brand mention on the web. Check out the list of such tools.
Learn how to get the most out of Serpstat
Want to get a personal demo, trial period or bunch of successful use cases?
Send a request and our expert will contact you ;)
Found an error? Select it and press Ctrl + Enter to tell us
Cases, lifehacks, researches and useful articles
Don't you have time to follow the news? No worries!
Our editor Stacy will choose articles that will definitely help you with your work. Join our cozy community :)
By clicking the button, you agree to our privacy policy.