// В этом файле есть те нужные стили которые в других файлах нет.?>
Digest #12: What to Write About When You Suddenly Lack the Ideas and Other Top Digital Marketing Articles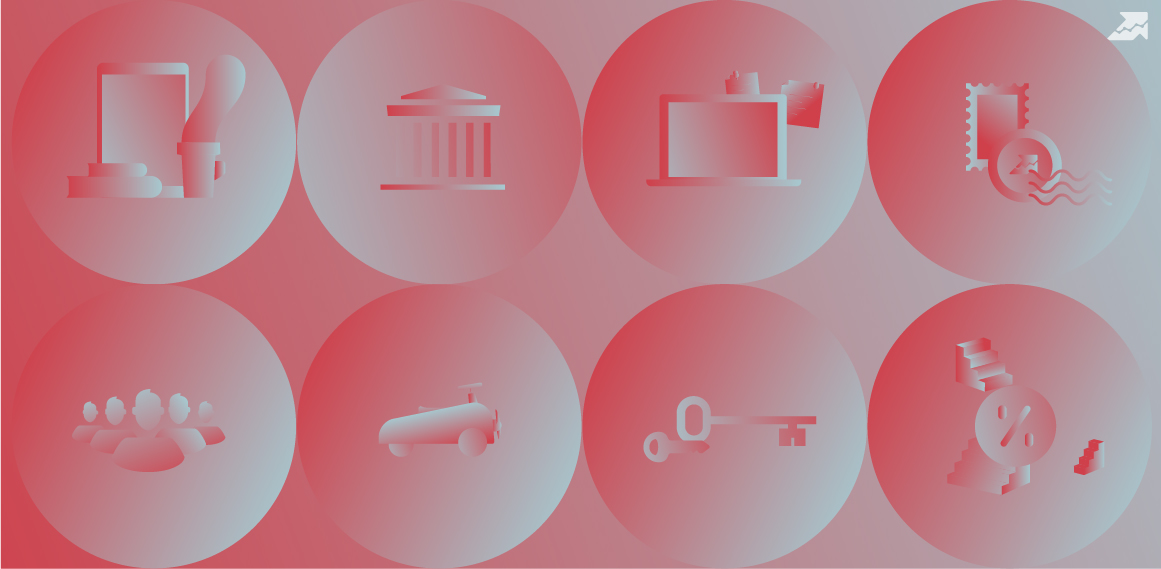 As tradition requires, I'm sharing the top digital marketing articles of the past two weeks.

What to write about when you suddenly lack the ideas? How to keep writing great content non-stop? What are the most common online marketing disasters and how to avoid them? How to check the quality of backlinks? Answers to these and other questions you'll find in this digest.


About content marketing and creating great content non-stop:

1. Mad Lemmings:
How to Keep Publishing Exceptionally Good Content – Non-Stop
Good content is the foundation of online marketing success but how to create it? More importantly, how to keep creating it? The truth is, coming up with good content is a huge commitment: Not only do you need actual time to brainstorm ideas, research the topic and write an article, you'll also have to do it no matter what happens in your life to keep consistency (which is the only way to succeed). Promoting a blog is tough but it can be made easier and more efficient without sacrificing on quality. Read this post to learn how to do it.
2. Mark Growth:
Last Minute Content. What to Write about When You Suddenly Lack the Ideas
Suffering from a creative crisis? Has the muse left you? Yes, although we know that the copywriting is, first of all, not art but work, after writing a large number of characters per week, sometimes everyone feels exhausted. Today we will not talk about the content plan, which, yes, everyone should have, to prevent these confusing situations. In any case, all fall into such ones, and it is that exact moment when you need these tips on how to quickly generate the content idea.


About starting an online business and tools to help you:
3. Tweak Your Biz:
Thinking to Start an Online Business? Here's Your Toolkit and Reading List
Entrepreneurship is a term that speaks of the innovation and dedication that leads to new startups. All businesses start out small based on the dreams of the entrepreneur.
Whether you want a list of guidelines of where to get started with your own startup, or you are just hoping for some tools to help you along the way, there are quite a few resources that can help you. Check out this list of the best startup blogs and tools on the web for wannabe entrepreneurs who want to start an online business.
4. Just Web World:
Serpstat: The Ultimate SEO Tool for Bloggers and Marketers
The Serpstat all-in-one SEO tool is the latest talk in town. Even when there are a lot of other SEO tools like SEMrush and Moz that are both popular and have been around for some time now, what makes Serpstat unique and stand out from the rest of the competition is its pricing.


About main things worth paying attention to when running a website:
5. Search Engine Watch:
The 4 Scariest Online Marketing Disasters and How to Avoid Them
As marketers, CEOs and managers we deal with too many fears daily: We have too many disasters to avoid. No wonder we get frequent nightmares. Ann Smarty shares her checklist to help you avoid some of the most unfortunate and embarrassing online marketing disasters.
6. Marketing Insider Group:
How to Check the Quality of Backlinks
Search engines around the clock are watching the manipulation at the websites and sometimes hit with the penalty even the fairest sites. If this is happening, even Google webmasters can't give the exact answer why. And if being absolutely fair, there's always something at your site with that you can find fault.
Common problems are the poor content and unhealthy backlinks promotion. In this article, you'll learn how to quickly check the entire quality of the site and the number of inbound links. And also what to look for to not get penalized by the search engines.
Find even more useful articles in our previous digests:
Learn how to get the most out of Serpstat
Want to get a personal demo, trial period or bunch of successful use cases?
Send a request and our expert will contact you ;)
Found an error? Select it and press Ctrl + Enter to tell us
Cases, lifehacks, researches and useful articles
Don't you have time to follow the news? No worries!
Our editor Stacy will choose articles that will definitely help you with your work. Join our cozy community :)
By clicking the button, you agree to our privacy policy.