// В этом файле есть те нужные стили которые в других файлах нет.?>
Digest #11: How To Get Your First Website Upgrade Right and Other Top Basic SEO Reads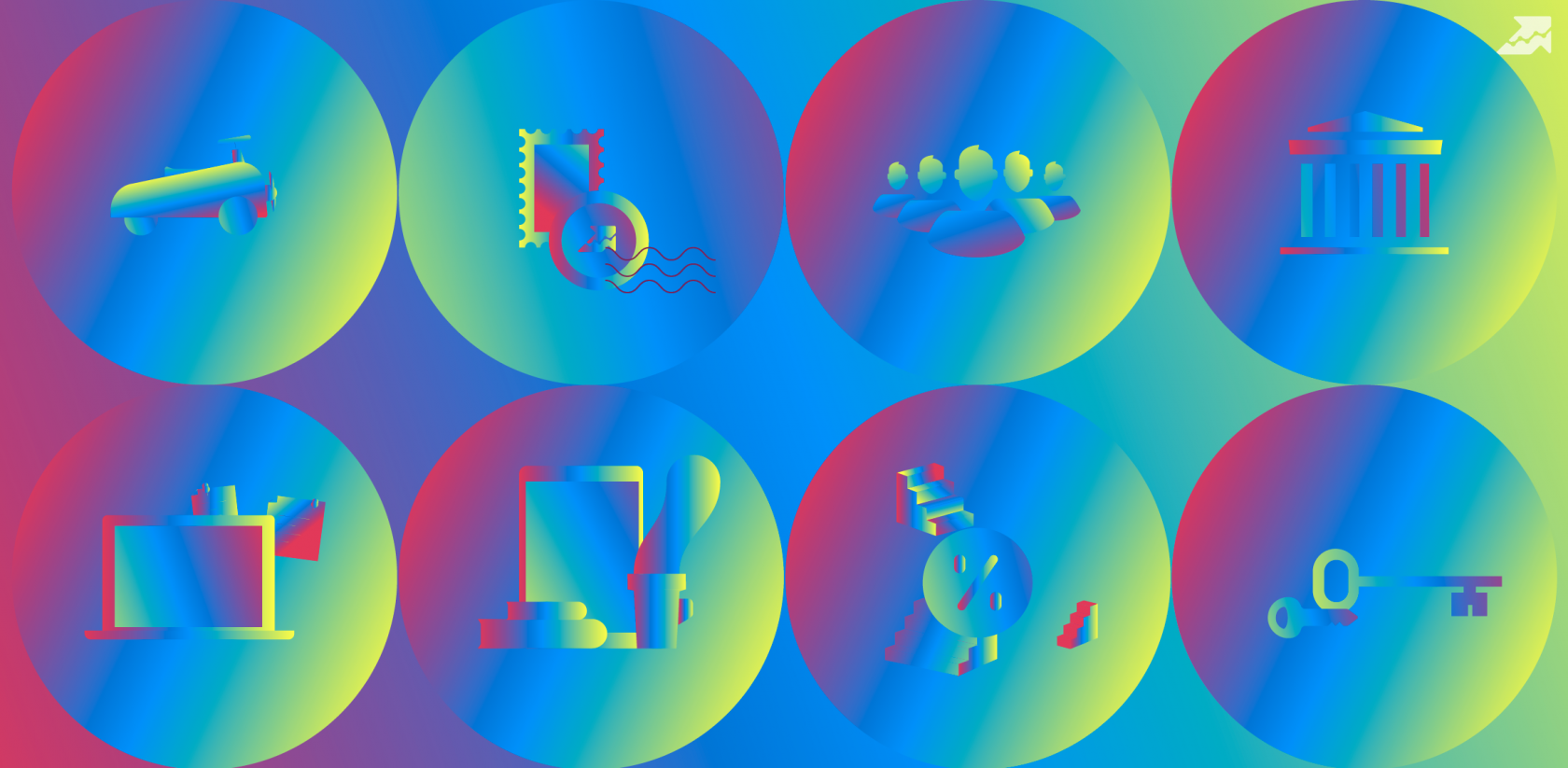 This digest is mostly for SEO newbies as it stuffed with articles covering SEO basics. Here you'll find several posts on how to start your first SEO campaign and what tools to use. And as all beginners have dozens of questions, here are some sources to answer your numerous questions. Enjoy!


About SEO for newbies:

1. Curatti:
How To Get Your First Website or Major Site Upgrade Right
Everything happens for the first time. Even your own website. Whether it's your company's website, online store or blog, there are basic points to follow if you want to succeed. The algorithm of action, which is described in this article, was worked out over several years in the field of marketing and SEO. Many of these steps are as important for a major site upgrade, as much will have changed since your previous you went live.
2. Ucraft:
My First SEO: How to Cover the Basics
There's no precise algorithm for SEO promotion. Each specialist follows his own strategy. However, those newbies who don't have experience in SEO can get acquainted with my website promotion plan. I believe many SEO agencies use a similar one. Some sections are described very briefly, but you should study the plan thoroughly. Read this post to find out what to start your SEO campaign with.


About free learning SEO resources:
3.
Curatti
:
4 Simple Free SEO Study Resources For Content Marketers
Content marketing and SEO are very interrelated. Every marketer is aware of this truth, as well as the fact that if you know the basics of SEO, you can success. However, not everyone is ready (or able) to allocate time to study it. This article will hopefully stimulate you to drop all excuses and increase your knowledge on this important subject. It includes 4 free study resources, but starts with why you need to learn SEO and some mistakes you should avoid.
4.
Medium
:
Case #01 — Serpstat Academy
Vladimir Polo, a founder & CEO of Academy Ocean, announces their first case study devoted to Serpstat Academy.
Learn why we decided to launch Academy and what prompted us to do this. How many leads and paying customers we generated via Academy. Find the answers to these and other questions in this post.


For those who wants to learn more about Serpstat:
5.
Sysberto:
Serpstat Review – The Growth Hacking Tools For Digital Marketer
The tool we are going to review today is the Serpstat SEO tool. As said above, the Serpstat SEO tool is a fairly new tool in the market and is up against a very tight competition from other SEO tools from Ahrefs, SEMrush, and Moz. But what makes the Serpstat SEO tool stand out of the competition are two things: the quality of its service and its pricing.
Guys from Sysberto prepared a detailed review of the Serpstat SEO tool, covering all of its major features to give you a better perspective of the Serpstat SEO tool and how well can it suit your needs.
6.
Tech Breach:
Serpstat Review – All-in-One SEO Tool For Professionals
Nowadays being the best in the online world means using the best tools available out there for tasks like search engine optimization, keyword analysis, PPC, digital marketing etc. There are many tools that offer solution to the mentioned tasks however, there are only very few tools available that can give you solutions to all the aforementioned tasks altogether.
Serpstat is one of the newer SEO tools available out there that can help you whether you are an internet marketer, content marketer, SEO specialist, PPC specialist, digital marketer or a content creator.
7.
Money Gossips:
Serpstat Review – Ultimate SEO Tool For Bloggers
Despite being a new SEO tool in the market, the Serpstat SEO has recently gained a lot of popularity from beginners and professionals alike mainly due to the fact that Serpstat offers almost all the most needed SEO tools within a very pocket-friendly pricing.
If you are interested to know more about Serpstat and its feature, then below is a review of the important and most talked about features of Serpstat.
Find even more useful articles in our previous digests:
Learn how to get the most out of Serpstat
Want to get a personal demo, trial period or bunch of successful use cases?
Send a request and our expert will contact you ;)
Found an error? Select it and press Ctrl + Enter to tell us
Cases, lifehacks, researches and useful articles
Don't you have time to follow the news? No worries!
Our editor Stacy will choose articles that will definitely help you with your work. Join our cozy community :)
By clicking the button, you agree to our privacy policy.