8 Facebook Marketing Strategies To Improve ROI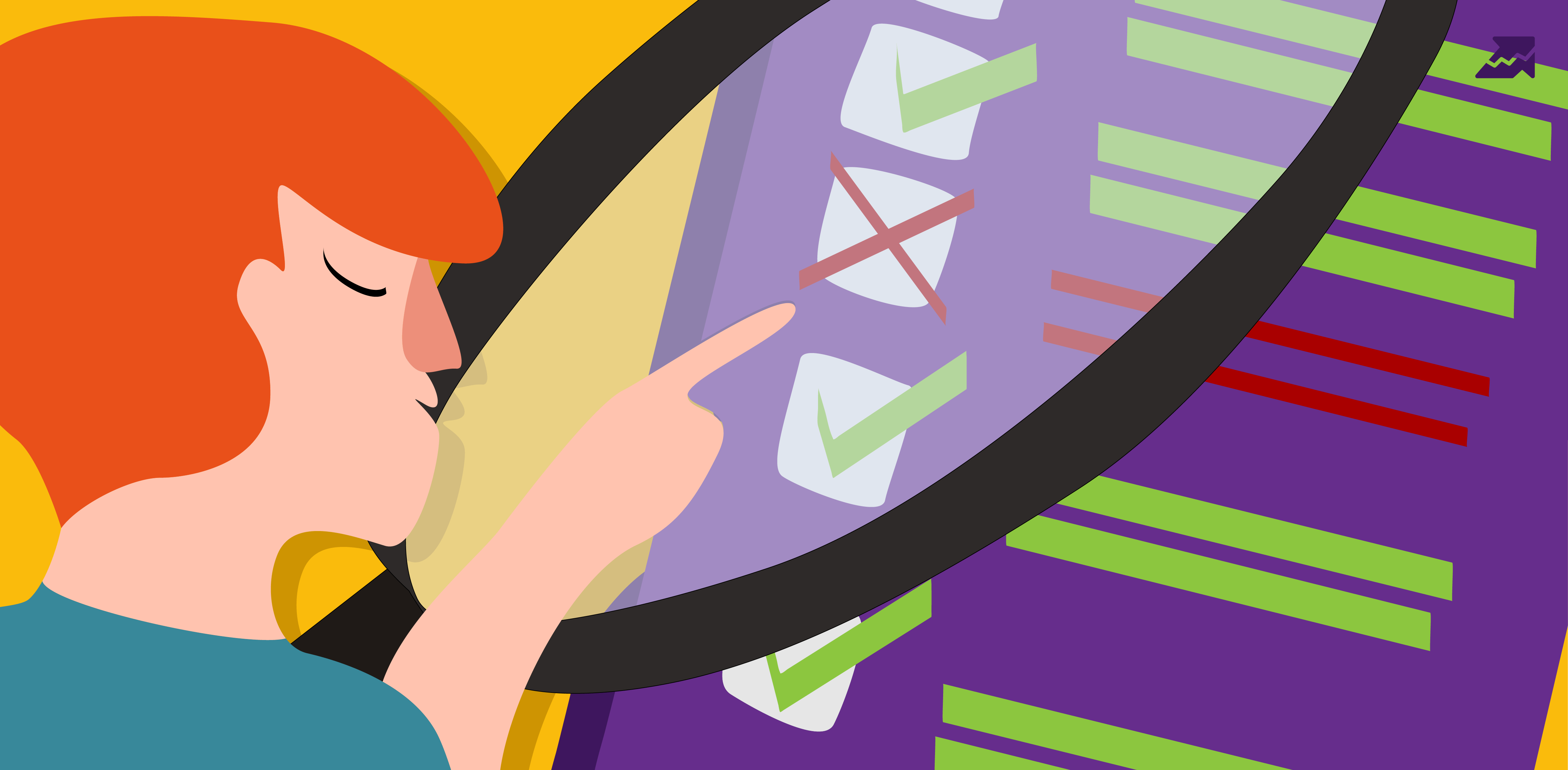 The following are 8 proven strategies for Facebook marketing that you should implement so that you may improve your ROI:

Start by determining what your goals are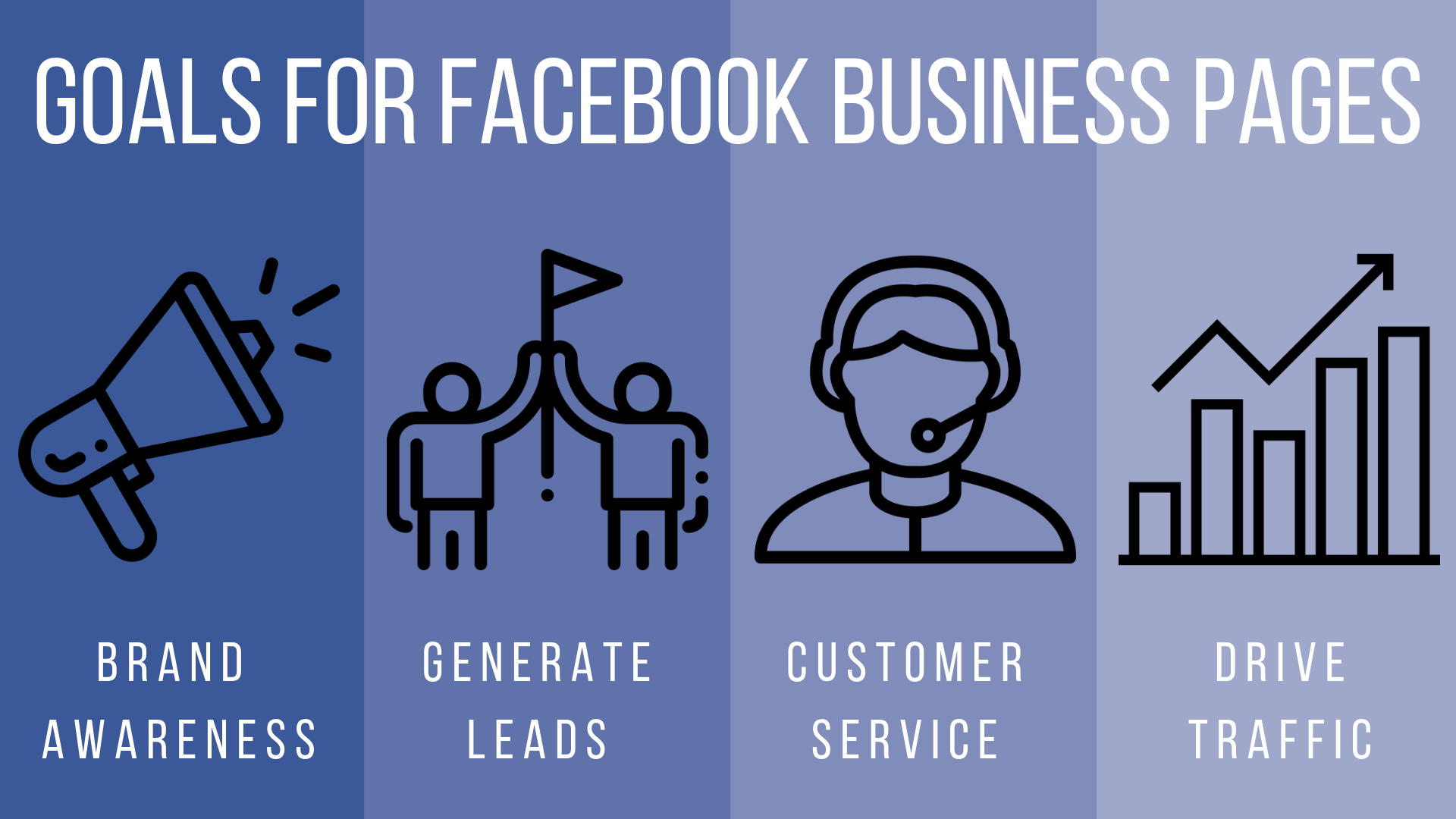 It cannot be expressed more strongly how you should start any form of strategy formulation by laying out what your goals are. A lot of businesses jump straight ahead to coming up with campaigns without a necessary purpose.

The best approach is first to define what your goals are. You should be able to lay out what you want to achieve. Among the most common Facebook marketing goals are increasing brand awareness, engaging your customers, and improving conversion. With your intended goals in mind, you will be able to craft strategies that are designed to realize these goals.

Target the right audience

After coming up with your marketing goals, you should then make a move for a better understanding of your audience. And once you do, you should come up with strategies that are perfect for your selected audience.

A tool that can help you understand your audience is Facebook Pixel. This analytics tool helps you track the actions done on your site by your audience from Facebook. Depending on your goal, you can target audiences on a certain level of interaction with your site as tracked by Facebook pixel.

Work on the engagement with your audience

While on the note of the audience, a great strategy to take is to make sure that you engage with them. It means that you should come up with campaigns that would not only grab their attention, but they would really spend some decent amount of time on.

Some of the best ways to do this are by coming up with interesting content, by holding games, by using videos, and many more. The key is to appeal to their interest.

Tarte Cosmetics, a cosmetics company headquartered in New York City, shares relatable content to their audience every now and then. Humor can get your likes and shares to increase. You can do this once in a while but do not go overboard or else your page will look like a meme feed.

Experiment with Facebook's different ad types

Facebook offers many different ad formats which are applicable to different advertising requirements. Some of these are the following:
Video Ads — a highly engaging, and very straightforward ad type that makes use of videos instead of images and texts.
Carousel Ads — A series of a maximum of ten ads where you can feature multiple products.
Link Click Ads — Ads that send your audience to a dedicated landing page on your website
Facebook Lead Ads — Ads that require filling up forms to include the user as a prospect.

There are many other different Facebook ad types, and each is best for a specific purpose so it is best to know all the Facebook ad formats available for you.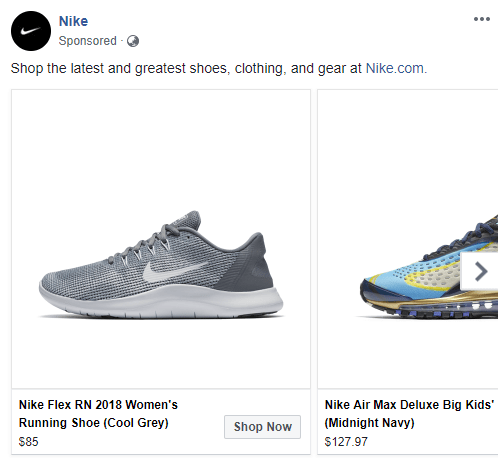 Nike makes use of carousel ads to display multiple of their products instead of just one. This creates a chance that one of those products included in the add resonates to your customers.

Come up with a strong conversion funnel

In marketing, there is such a term as "sales funnel" which refers to the steps that a customer takes until he makes a purchase. Since not all Facebook marketing campaigns are for sales, there is this thing called "conversion funnel", which generally lays out the process on how a stranger transforms into a customer, or even to a promoter.
It starts with attracting total strangers, then turning them into prospects. With the right strategies, you will then be able to
turn these prospects into leads. Finally, with the right push, you will then be able to transform them into customers. But if you did even better, you will be able to convert them into promoters of your products. Each step of the way requires the execution of great Facebook ads to help them move into the next level.
Test your ads to get better results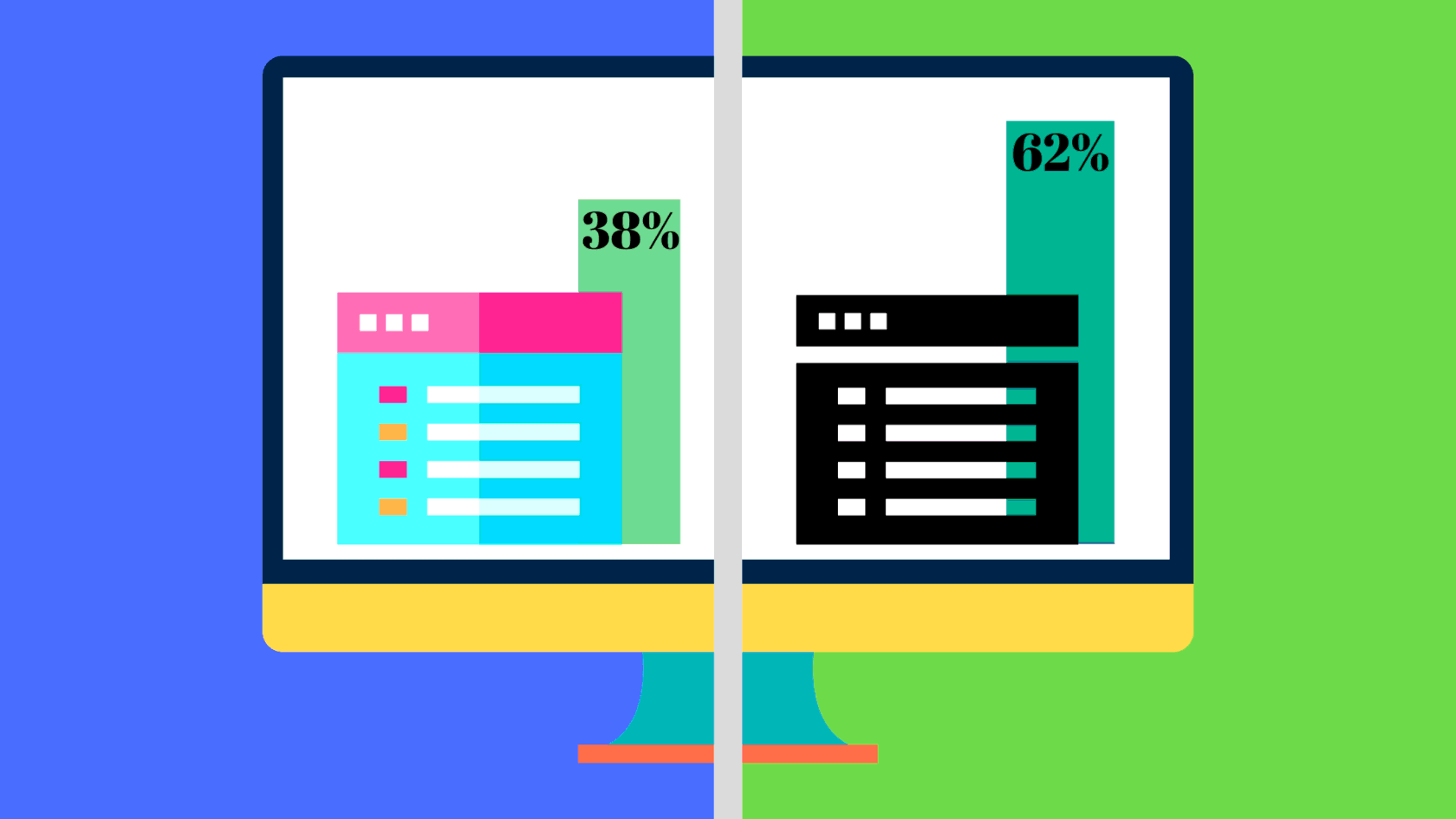 Organize an Instagram campaign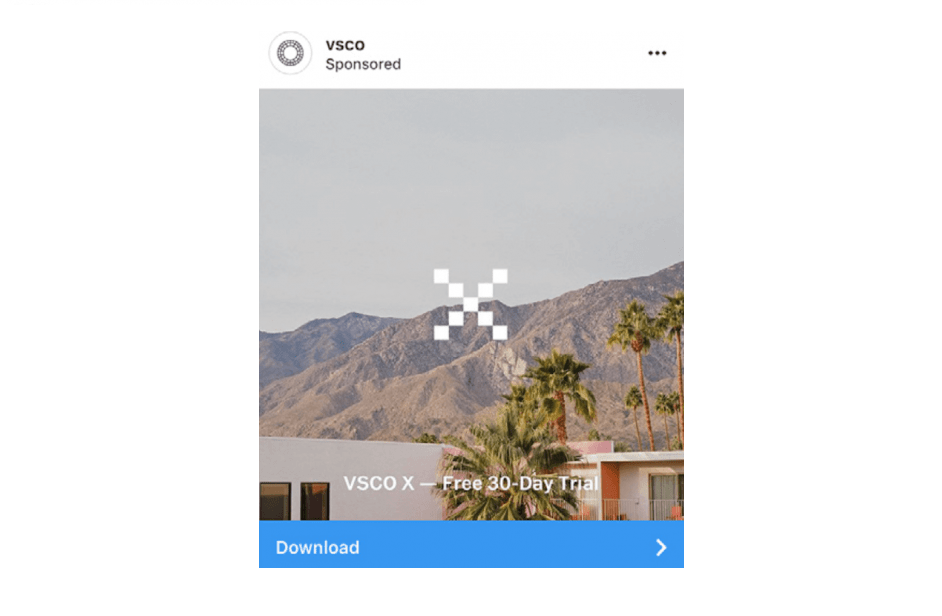 One great way to boost your Facebook marketing campaign is by complementing it with an Instagram marketing campaign. You can actually
set up an Instagram campaign out of what you have for Facebook. With your ad appearing on two effective platforms, you are more likely to achieve better results for your total social media campaign.
The image above is an example of an Instagram ad of VSCO, a mobile photo editor app. You can create Instagram ads by using Facebook Business Manager's Power Editor. Locate the "Create Ad" button to start making an ad. Then, lay out the foundation for your ad and campaign with the basics — campaign name, campaign objective, buying type.
Analyze and study your results

When a campaign is launched, a lot of businesses think that their job is done. The reality is that it's not. You should work on analyzing and studying what results your campaigns have brought. This will let you know whether your strategy has worked and if the same strategy should be applied in future campaigns. If it didn't work out too well, you should be able to tell which element of your campaign needs to be improved.

Doing this equips you with the knowledge and the experience to come up with better campaigns in the future. And with this in mind, it is vital that you really do take the effort to track the performance of all your campaigns.

Facebook marketing will continue to be relevant in 2019. But its relevance is relative to how you are able to pull off your Facebook campaigns.

To maximize the effectiveness of your campaigns, the strategies above can help you.

Again, there's a huge potential that marketing on Facebook can bring to your business. But this only worth it if you are able to come up with an effective campaign. Following the tips above, there is no reason why you would not be able to achieve positive results.

Speed up your search marketing growth with Serpstat!
Keyword and backlink opportunities, competitors' online strategy, daily rankings and SEO-related issues.
A pack of tools for reducing your time on SEO tasks.
Found an error? Select it and press Ctrl + Enter to tell us
Cases, life hacks, researches, and useful articles
Don't you have time to follow the news? No worries! Our editor will choose articles that will definitely help you with your work. Join our cozy community :)
By clicking the button, you agree to our privacy policy.