5 Out Of The Box Ways To Grab Attention For Your Small Business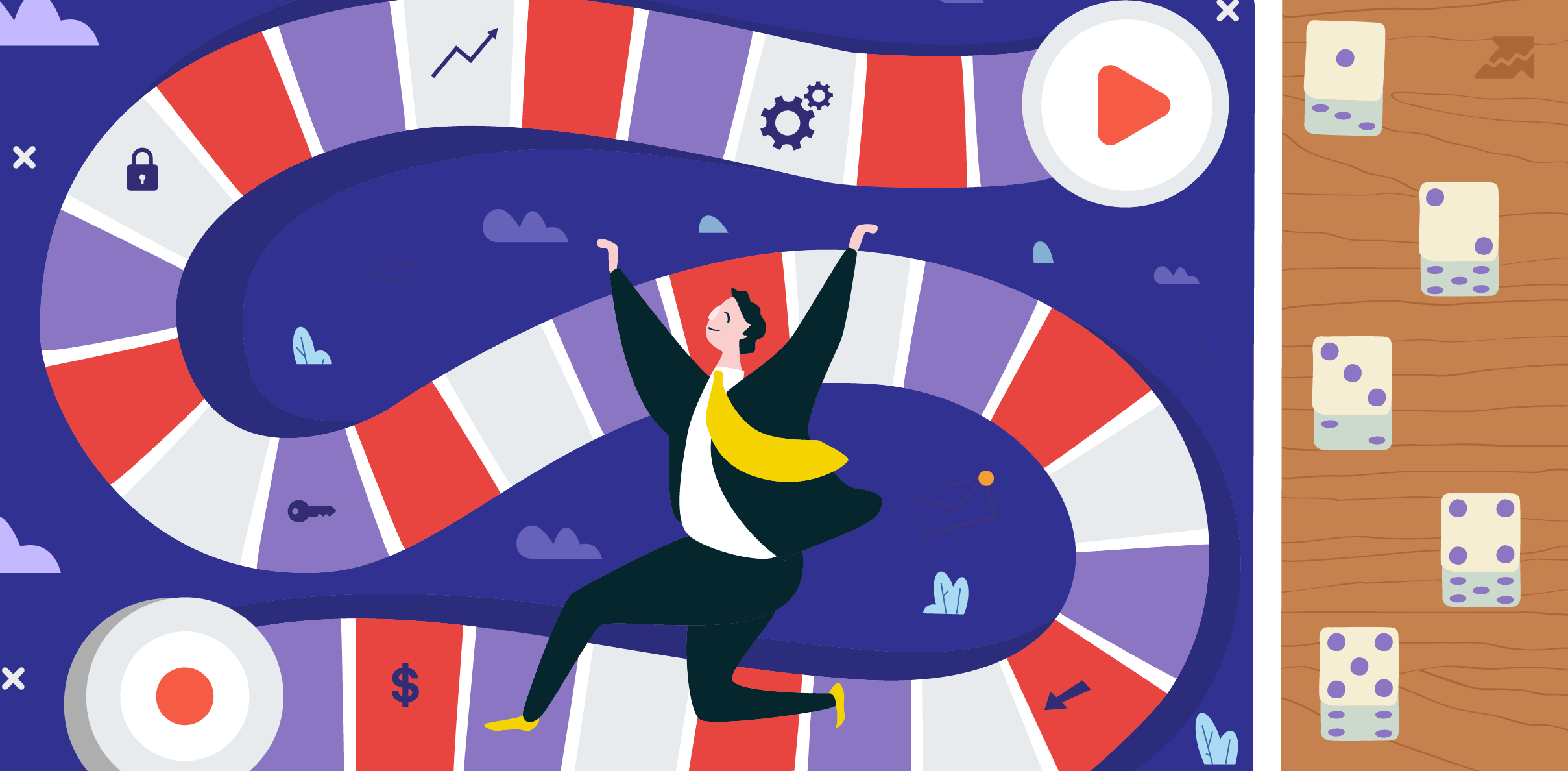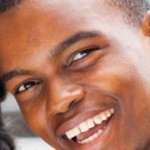 Smith Willas
Freelance writer, blogger, and digital media journalist
The way big businesses spend a significant amount of money and dominate the world of marketing and advertisement, it leaves very little or no space for small players. The truth is whether small or big the brand is, it needs customers' attention to make it big in the business world. The game, therefore, is to stay on top of the consumers' mind.

When it comes to promoting your business and grabbing the eyeballs, creativity and inventiveness are the key factors. Offering unique products or services is just not enough, it is also essential to get noticed when your competitors have their hands full of resources. As a conventional wisdom, budget hinders you from executing your marketing ideas, but
not every successful stategy needs you to splurge a lot of money.
Here are some out of the box strategies to get customers' attention for your business:
Get into win-win partnerships

Small-scale businesses usually find a hard time to survive the marketing onslaught induced by other influential players. Thus a good way to counter this complex competitive edge is to forge a strategic businesses partnership, particularly with bigger players in the market. It will help you create an opportunity to grow your customer base.

Before initiating the full-fledged partnership accord, you need to understand your potential partner's needs. As a natural way of quid pro quo, if you need someone, they must need you too. The very fact that the other person is ready to listen to you indicates there's something for them to gain from your partnership. You need to come to a point where you gain valuable insights for negotiations.

Also developing a remarkable partnership means you are focusing on providing value to your mutual customers first. So when identifying the right partners for your unique business that caters to the same target market you do, then this partnership goes a long way in gaining visibility and sales.

Word-of-mouth always works

Word-of-mouth is the oldest, cheapest and arguably the most effective way of advertising your business. While the process needs a lot of time to work, but it works really well nonetheless. Word-of-mouth impacts the most when it emanates for the trusted source like personal acquaintances.
According to a 2017 Bright Local review survey,
84% people trust online reviews as much as a personal recommendation and 91% of people read reviews regularly or occasionally. When people are happy and satisfied with a product or service, there's a natural human tendency that they share this experience with their near and dear ones. Thus your satisfied customers are like a highly effective marketing and advertising
tool to promote your business. They become your brand advocates and successfully get potential customers' attention toward your business. So it's time to give your customers a reason to advertise and market your business.
A personalized approach of interacting with your customers could be a unique way of grabbing their attention. If you can come up with a way to allow customer customization, you should definitely give it a try and observe how your audience responds. The
2018 Customer Engagement and Loyalty Statistics shows what causes them to fall in love with a brand and never defect. The data tells how much people love receiving a personalized incentive makes them consider the brand.
Today's marketing is all about connecting with your customers on a personal level. Always deliver positive messages and images to specific groups. So when it comes to positive messaging, it is a good idea to
get custom address labels for your business and share them with your customers. Furthermore, try to educate your customers and help them see the value of your products. Therefore, the personal connection forms the basis of building a long-term relationship with your valued customers.
Get associated with a social cause

Businesses can gain a lot from pairing their operations with a just social cause. Many companies are going out of their ways to associate themselves with charities or social issues to beef up their marketing efforts. It's a great way to show your consumers where your values lie. According to a study conducted by Sprout Social,
two-thirds of consumers responded that brands should take a social stand. Their response was either "Somewhat Important" or "Very Important" for brands to take a stand on social/political issues.
Another
2017 Cone Communications CSR Study examines consumer attitudes, perceptions and behaviors around corporate social responsibility. So how to find the perfect cause? Since as a business owner, you are chasing your passion, which is why you should try to find a cause that falls in line with what you feel strongly about. Whatever you choose to support, be sure to do in-depth research and learn what exactly the followers value the most.

Leverage industry influencers

Small-scale businesses are facing internet increasingly noisy atmosphere, and their own voices are suppressed by big players. If you are facing a similar heat, then you have to make a breakthrough. A strong solution for that is to start leveraging influencers to grow your business. Industry influencers are those experts that influence others to take action. These influencers include print authors, bloggers, thought leaders, consultants, media figures, etc. that put their opinion in front of the audience.
Most of the people usually welcome the reviews given by influencers/experts regarding a brand. Various studies have shown that working with influencers can be more effective than using celebrities in traditional advertising, for example,
70% of teenage YouTube subscribers trust influencers' opinions over traditional celebrities. Therefore, it is clear that a brand's marketing campaign depends a lot on its ability to build trust online with the help of influencers.
Small businesses should always be on their toes to think creative ways for promoting their brand image. In the world of an extreme level of competitiveness, being out of the box can help you surge ahead.
Found an error? Select it and press Ctrl + Enter to tell us
Cases, life hacks, researches, and useful articles
Don't you have time to follow the news? No worries! Our editor will choose articles that will definitely help you with your work. Join our cozy community :)
By clicking the button, you agree to our privacy policy.