Competitor Analysis Tools for SEO and PPC
Analyze competitors' sites in SEO and PPC to discover their sources of traffic. Research all the competition for any topic, ad, or keyword with Serpstat competitor analysis tool.
Analyze your main competitors now
We proud to work with the following companies

Deep SEO Competitor Analysis
Discover your competitors' traffic sources using competitor research and tap into them for your growth.
Review all your competitors' keywords in organic search
Track the growth dynamics of competitors and find useful solutions for yourself
Make a detailed domain comparison to find a ranking gap
Get all the top-ranking pages of your competitors and analyze what makes them so successful

Competitor Keywords Analysis

With the Competitor keyword analysis, you will be able to track common keywords, detect missing ones and check the domain visibility by the keyphrase.

Link Intersect
Try to use Backlink Analysis tools. For example, using the Link Intersect tool, you will be able to compare domains and check:
 ● What are the donors' Serpstat Domain Ranks;
 ● The Number of referring domains;
 ● How many referring pages there are leading from one domain to another.

Make use of competitors' success in PPC
With Serpstat you no longer have to rely on various tools to get the best results, and focus on your growth
 ● Find your competitor's advertisements
 ● Find competitors in paid search results
 ● Analyze keywords your competitors use for advertising
 ● Examine your competitors' landing pages
 ● Compare domains of multiple competitors in PPC
Beat Competitors with Batch Analysis

Keyword Batch Analysis allows to:
 ● Compare data on 5 search bases at the same time
 ● Export popular regional keywords and run ads based on them
 ● Get data on 5 parameters for keywords: frequency, difficulty, cost, competition, number of results
With Domain Batch Analysis you can: 
 ● Analyze 18 metrics for domains: visibility, traffic, SEO / PPC keywords, internal and external links and domains, SDR , etc.
 ● Select authoritative sites for placing links
 ● Find out if competitors are using dropped domains with full link profile
Top Organic Competitors by Keyword
Analyze competitors by keyword and compare their metrics on one page. Domain Rank, Domain Visibility, number of organic keywords, backlinks, external links and other are available with links to detailed reports.
Competitor Analysis tips

Analyze your competitors' backlink profiles and develop an effective link building strategy.
Get key metrics of the competitor's domain: referring domains, SDR (Serpstat domain authority rank), anchor texts, external domains, Top pages etc.

Analyze competitor websites and find out which pages bring more traffic
Using Serpstat competitor research tool you can do the competitors traffic analysis, find top pages, get their keywords and SEO metrics.


Track positions of competitors for selected keywords using Serpstat keyword tracking tool.
Add competitors domains to your Rank Tracker project and track their positions without spending extra credits!


What professionals say about Serpstat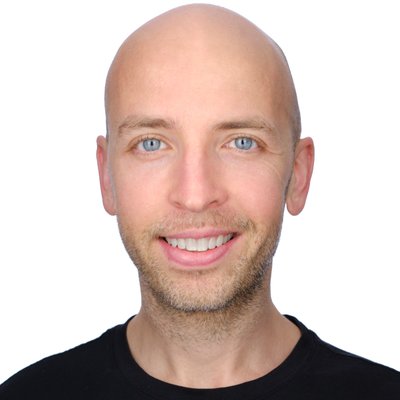 Brian Dean
Founder of Backlinko

Serpstat is a solid SEO tool. It's got all of the features you'd expect from an SEO software suite. And it's priced comparing to main competitors. I haven't had a ton of interactions with Serpstat support. But the few I did were impressive.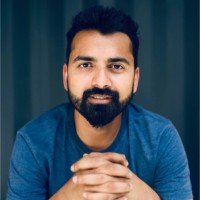 Harsh Agrawal
Head and CEO of ShoutMeLoud

Serpstat is another comprehensive keyword research tool that I discovered recently. They have done some really good work when it comes to helping us identify winning keywords.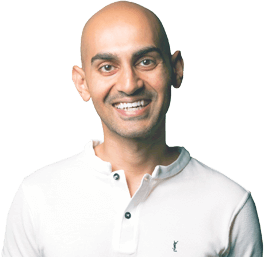 Neil Patel
Digital Marketing influencer

I like Serpstat because it allows me to easily see which keywords bring up featured snippets on the results page.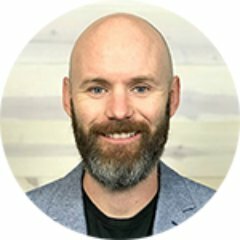 Robbie Richards
Digital Marketing strategist

Serpstat is a solid tool that can be a cost-effective alternative to some of the industry heavyweights such as SEMrush and Ahrefs. Serpstat is certainly worth a trial if you are looking for a tool to improve your SEO and PPC campaign performance.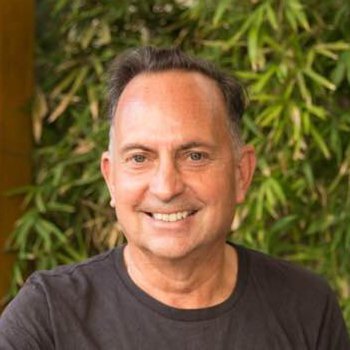 Jeff Bullas
Digital Marketing influencer

Serpstat is one of the newest on the market and is quickly gaining users across the community thanks to key features, such as its powerful API and a huge database of keywords and domains.


FAQ
It is important, because you can create your SEO strategy based on competitor's strengths and weaknesses.
Using Serpstat you can analyze competitors keywords, traffic, top pages, backlinks, meta tags and even track positions of competitor's website.
An SEO competitor analysis is the act of checking out your industry's competitive landscape online, evaluating your SEO competition, and analyzing the information you uncover to boost your own website SEO and climb up the rankings.