// В этом файле есть те нужные стили которые в других файлах нет.?>
Well-organized and Structured Google Germany Database is Already Live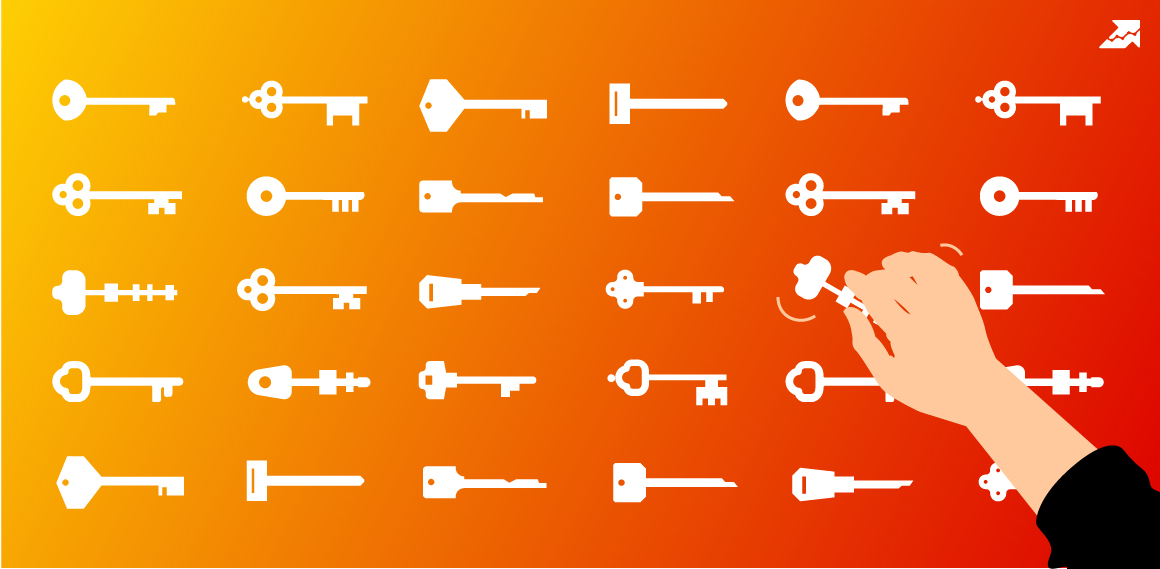 Two months ago we asked you on our
Facebook page
about the database you wanted us to add next. Google Germany won by a landslide, leaving France, Spain, and Italy behind. We keep our promises, and today we are so proud and excited to announce the launch of a new regional database for Germany.
2 500 000

---
Search suggestions
As Semrush is considered as a benchmark in the niche, and deservedly so, we decided to compare our new database with theirs. We took several keywords and compared the total number of all possible versions of these keywords found by Semrush and Serpstat. Also we chose several domains and compared the number of organic keywords the domains rank for according to the reports of both tools.


Now Serpstat has 16 regional databases for 13 countries. You can check statistics of all our existing databases on our
statistics page
. Our existing databases also keep growing manifold, recently we
announced
a strong growth of our Google.AU, Google.UK and Google.CA databases. Here is a piece of statistics:

What database do you think we should add next? What database are you waiting for the most? Follow us on
Facebook
to vote for new databases.
Found an error? Select it and press Ctrl + Enter to tell us
Cases, lifehacks, researches and useful articles
Don't you have time to follow the news? No worries!
Our editor Stacy will choose articles that will definitely help you with your work. Join our cozy community :)
By clicking the button, you agree to our privacy policy.