// В этом файле есть те нужные стили которые в других файлах нет.?>
¡We Launched Google Spain Database!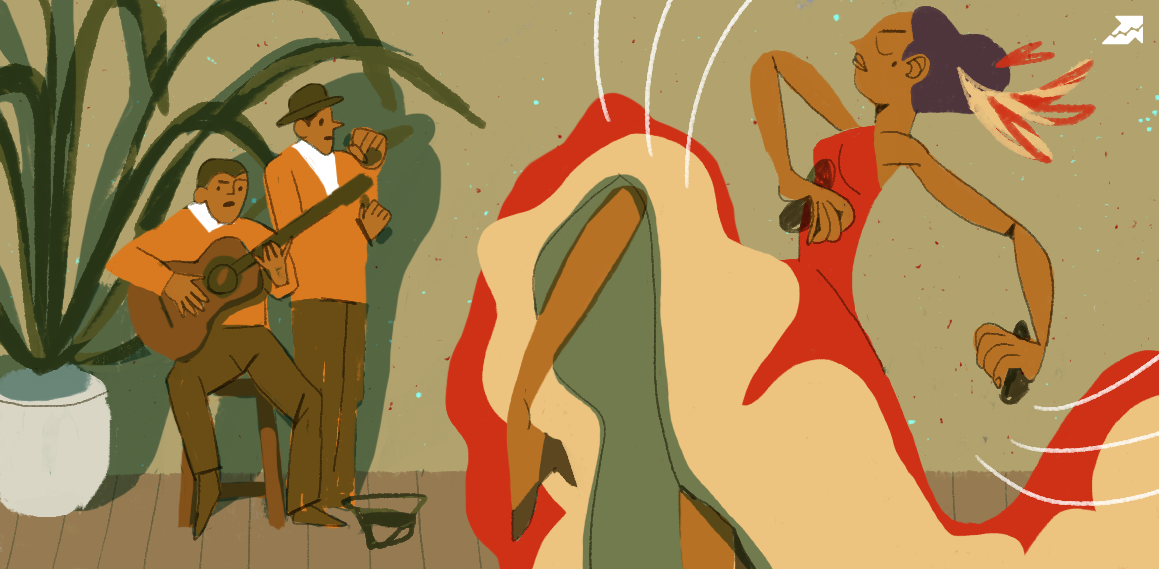 Picture by: Maria Marikutsa
Last month I announced the launch of our
French database
. Time to broaden the horizons and add another country to our arsenal. Meet the new kid on the block — Google Spain. If you have projects you need to optimize for Google Spain database, you know where to get the data.
Now you can get information for:
5 900 000

---
Search suggestions
Now Serpstat has 18 regional databases for 15 countries. You can check statistics of all our existing databases on our
statistics page
.
Why Google Spain? We received lots of requests to add it on our Facebook and Twitter pages and Intercom chat. Every time someone requests to add this or that county, we save this info. The more people ask for the county, the higher this country moves up in the queue. This time Google Spain and Google Italy were neck and neck, but Google Spain finally won.

That means that the next country to release is Google Italy! What country do you also want us to add? Which one are you waiting for the most? Don't forget to share your wishes in comments under the post as the choice is up to you.

Found an error? Select it and press Ctrl + Enter to tell us
Cases, lifehacks, researches and useful articles
Don't you have time to follow the news? No worries!
Our editor Stacy will choose articles that will definitely help you with your work. Join our cozy community :)
By clicking the button, you agree to our privacy policy.