Spread Your Content Like a Wildfire: Guide For Content Marketer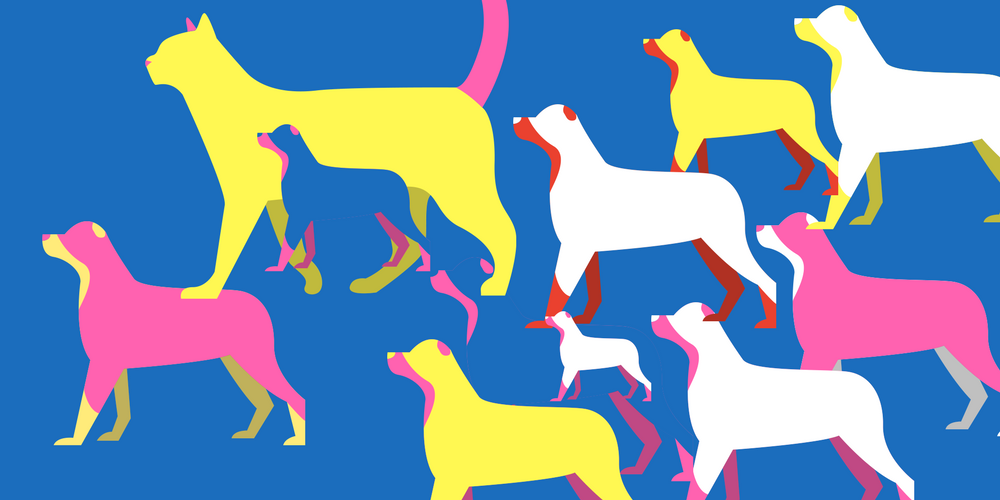 In this continuously growing digital age, there are various channels of marketing. And out of all, content marketing is a necessity for anyone beginning a new venture or any new business. Content marketing is marketing which provides free media type content to their customers in exchange for their attention.
That's why content marketers are most worried about how their content can gain maximum attention. You, being a marketer might be confused how to make your content center of attention for your customers. Here is a small guide for you based on which factors can affect your content marketing and you can increase your readers by promoting on which channels. Read on and find out what is helpful to you!
Quality content always leads to better engagement
Being a content marketer, your only aim would be to create more engagement amongst readers. To attain this, you must keep certain things in mind. Especially, content quality, Yes! The quality of the content is the factor that affects the most in gaining better engagement from the reader.

Storytelling is the best way to gain more and more engagement, you can make people complete the entire content with the help of a story. A better story with a high-quality content earns maximum share and attention of the reader.

For instance, a concept explained with a success story will be more engaging than the one which is not. A success story is a thing which attracts the mind of the reader. Along with it, the quality must be maintained.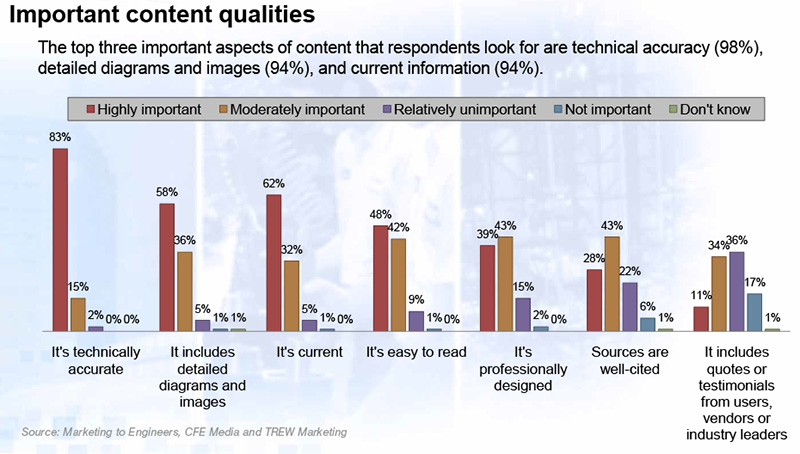 Tell something that people would love to read
You must use a relevant content, content that is relative to your business. That can be the best technique to make the reader's stay back on your content. As a content marketer, you might not be interested in making everyone read your content. You may be only concerned about your targeted audience.
All the content posted by you, must not necessarily be the best but it should just be attractive and find people should learn something out of it.
One must never think that they wasted time by reading your content. For instance, if you are selling
software development services
, you should include topics which affect your reader in some emotional way. You can pick topics like benefits of using software, common mistake people make while choosing a particular platform for developing their software, and many other. The concern is the content should consist of something people would take interest in.
Explain your concept in the form of infographic
Content does not only mean writing blogs and emails, with the growing digital marketing era, there are certain updates in content marketing too. Explaining your concept with infographic can also be one of the best technique to keep the readers to provide keen attention. An infographic is the graphical representation of information.

The more creatively you create, the more engagement of customers can be found, easier to understand as well as provide some worthy information with wonderful graphics. An infographic should consist of certain stats proving your content, some results, as well as relevant graphics. An infographic is easier to understand for people of every age group; be it a kid or a senior. Also, the stats can help them understand more and get the concept of the content easily.

Spread it on every channel on social media
There are various social media channels which are used for marketing, such as Twitter, Facebook, Instagram, Snapchat and a lot more. Once your content is ready, you must share it on all possible social media channels to make people aware of the content. Ask people to share and retweet if they enjoyed reading, which will make you know about your readers. According to your targeted audience, find the right platform and share your content more on that platform in order to gain maximum attention.
For instance, if you write some content related to youngsters, you should share your content on the channel which is maximum used by them. You can make use of Instagram as well as Snapchat. Similarly, if there is something interesting about aged people, you can share it on Facebook. This way, by using relevant social media platform, you can gain attention of maximum readers and can also achieve higher number of loyal followers. Read
this post
to make sure that you know all social networks, where you can promote your content.
Once you post the content mail your list
Once you establish, you might get people to join your newsletter list or mailing list. Increase in number of that makes you achieve your goal but can provide certain changes to Google's search algorithms. As if the site in which your content is posted, is listed in search listings, you can easily reach to your targeted audience. List can offer many such benefits such as it can be used to drive traffic to the newly sprung content.

You can practice this every time you post new material. So that all your regular readers can easily get to know about your new post. You can ask them to share your new content on various social media such as Facebook, Twitter, or any other. Never forget to mention Call to Action in the mail so that it can make the reader response quickly.

Hope these hacks might have helped you increase your content marketing. Follow these in order to get more loyal readers.

Found an error? Select it and press Ctrl + Enter to tell us
Cases, life hacks, researches, and useful articles
Don't you have time to follow the news? No worries! Our editor will choose articles that will definitely help you with your work. Join our cozy community :)
By clicking the button, you agree to our privacy policy.