// В этом файле есть те нужные стили которые в других файлах нет.?>

2018 results
Serpstat Then And Now: What Has Changed In A Year

167 databases, 30+ features,
250 thousand users

Serpstat started as a service for SEO specialists and became a global platform with a whole set of tools for Internet Marketing.

This year we've made a giant leap — we've gone towards the optimization of processes and management.
We're unstoppable :)

This post is a retrospective of major updates and achievements for the year. It's only the beginning!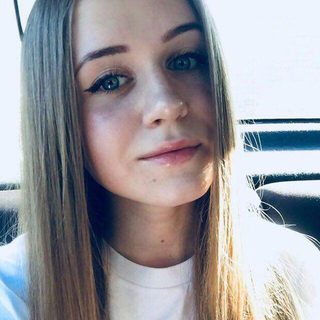 We've added 147 new databases, and now we have 167 databases! More keywords, domains, ads and search suggestions for expanding your influence in the market!
See Statistics
We updated databases for 7 Google regions
For Google USA, Canada, UK, France,
Japan, Ukraine and Russia

Updated US database to 1.7 B keywords
Now you'll find even more keywords when collecting semantics for your site in Google USA database
Read more
Subscribe to a team account in Serpstat for simultaneous use of the service for 2 sessions or more.
Evaluate the work of your team, distribute plan limits, monitor checklists, receive reports and much more.
Read more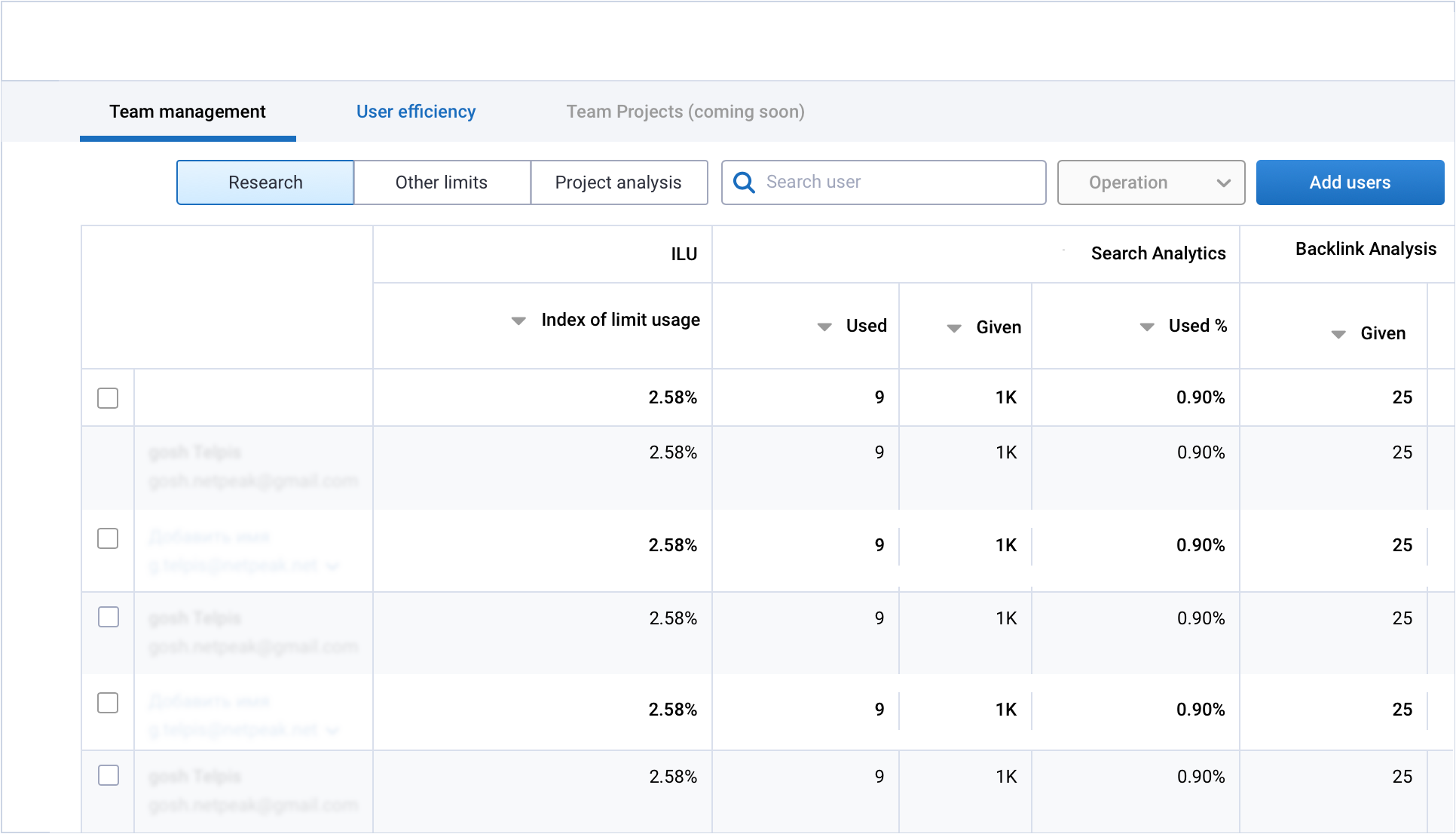 Make plans to develop and improve your sites. 6 ready-made templates, more than 300 parameters, hours of saved work.
Checklist is the best assistant in step-by-step optimization of your project!
Read more
Get data on your site's positions, monitoring history, competitors traffic and landing pages in Google for any region on mobile devices.

Read more
Find out which keywords make it easier to get to the top. This indicator is now available when analyzing phrases for Google Ukraine, Germany, UK, USA, and Australia.
Read more
With the Serpstat Plugin, the main technical characteristics and keywords of your site and competitors' pages are available with one click.
Get the visibility, traffic, number of keywords, meta tags and much more.
Install the plugin
Run the analysis of your site, get a complete list of errors, find ways to eliminate them.

Now the audit has become faster and more thorough!

18 new checks — more parameters for evaluating site optimization
5 new settings — more flexible settings for analysis
Maximum depth of URL directories
Crawling by URL & sitemap list
Duration of scanning in hours
Read more
15 new indicators — create a Personal Report which is convenient for you
Closed User Agents in robots.txt
20 pages per second — auditing now is twice as fast
You no longer need to wait for other users to complete an audit. The update allows you to check several domains at the same time. Don't waste your time — start the audit right now!
Read more
Improved SDO calculation formula — now we take into account the number of pages scanned
Let me remind you, SDO is an internal Serpstat indicator that says how optimized a domain is. This is the ratio of the number of errors and their criticality to the total number of possible domain errors.
Read more
Analyze the links of your site and sites of relevant competitors. New sections are created to make the analysis even deeper!

The Competitors report is important for the analysis of domains by different parameters: the number of referring domains, indexed pages, and others.
We have a new Domain Map report which contains a graph with the distribution of outgoing domains on the world map.
We added a new Link Type parameter to define pages that refer to the analyzed domain: leading from images, text on the site, 301 pages, and others.
We added the ability to view data about backlinks from the historical index for 5+ years. Just select any date range from the history for this period and follow the indicators.

6 API updates: a new API guide with code samples and information on the data received, as well as 5 more new methods for monitoring positions, search queries and subdomains.
New special elements, visibility graph and the total number of keywords — use the capabilities of the Website Analysis and Keyword Research modules to the full!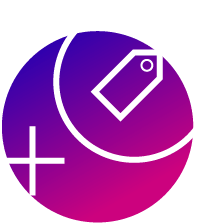 Do you want to know by what phrases a map, a graph of knowledge, dates, addresses, and more are visible in search results? Go to the Positions report in Serpstat — now there are new special elements!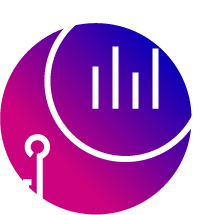 Now in the Overview of the Website Analysis, you can see an updated visibility graph: for the year and for the whole time. Watch how your project has been growing for a longer period :)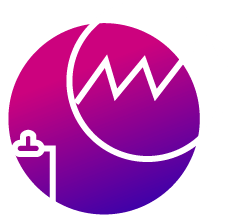 The Overview now contains a graph with the number of keywords for the year and for all time. Enter a domain and find out how the number of phrases has changed over time.
AFFILIATE PROGRAM

Withdraw some of the money earned, and use the rest in the renewal of your tariff plan in Serpstat. Become a partner of Serpstat and get a bonus, just recommending using our service!

Now it's not necessary to go to Serpstat every day — all the necessary data will come to you via e-mail!
Set up an automatic sending of project reports depending on the tool modules: Site Audit, Backlink Analysis, Rank Tracker and Search Analytics.
Read more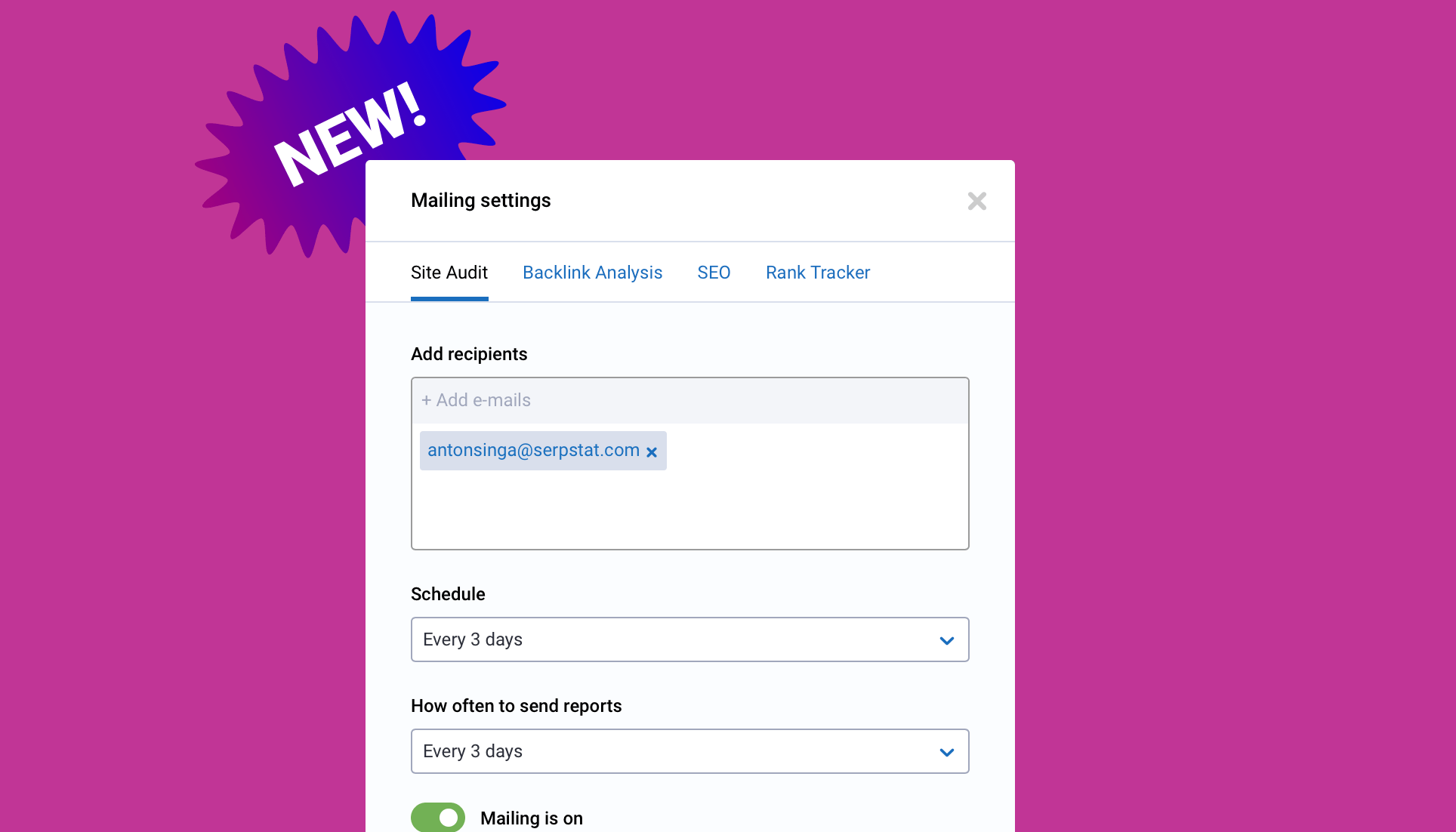 Impressive, isn't it? :)

We couldn't achieve this without you — our users! Thank you for supporting and inspiring us. We'll continue to develop, add new regions, create tools to make your work with Serpstat comfortable and productive :)

Learn how to get the most out of Serpstat
Want to get a personal demo, trial period or bunch of successful use cases?
Send a request and our expert will contact you ;)
Found an error? Select it and press Ctrl + Enter to tell us
Cases, lifehacks, researches and useful articles
Don't you have time to follow the news? No worries!
Our editor Stacy will choose articles that will definitely help you with your work. Join our cozy community :)
By clicking the button, you agree to our privacy policy.