// В этом файле есть те нужные стили которые в других файлах нет.?>
Last Fall Updates: What's New At Serpstat?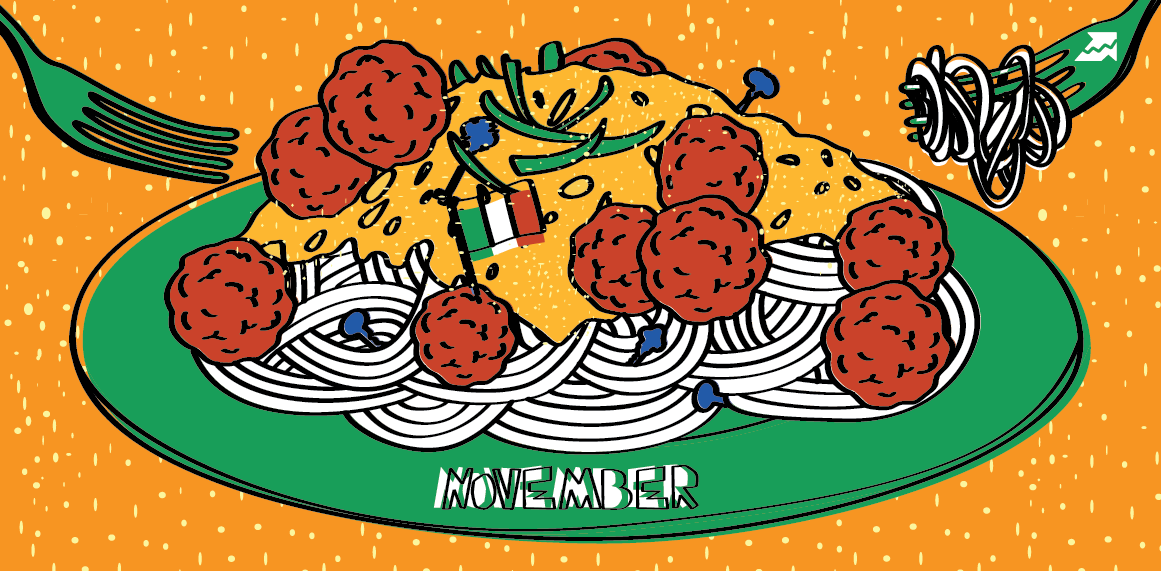 Picture by: Natalya Soroka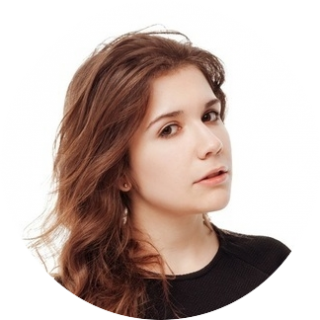 Elena K.
Editorial Head at Serpstat
December is already here which means two things:
1) winter holidays are coming 2) it's time to sum up Serpstat's November updates. As to the first point, I'd be glad to share some holiday DIYs here, but it's probably not the content you expect to see. Thus let's pass to the second one, especially as we have lots of important and useful updates to share.
#1
New database: Google Italy

Have you already checked out our new Italian database? It contains almost 11 M keywords and more than 12 M domains! So, if you have projects you need to optimize for Google Italy database, you know where to get the data.

#2
New metrics at "Backlink Analysis" module

Check our "Backlinks" feature at "Backlink Analysis" module to find some new info. Besides already known metrics as Serpstat Trust Rank and Serpstat Page Rank, internal links, link type and index time, now you'll find how many outgoing links the page that links to your website has. Moreover, we divided this metric into two columns: the number of pages this domain(page) links to and the number of domains it links to.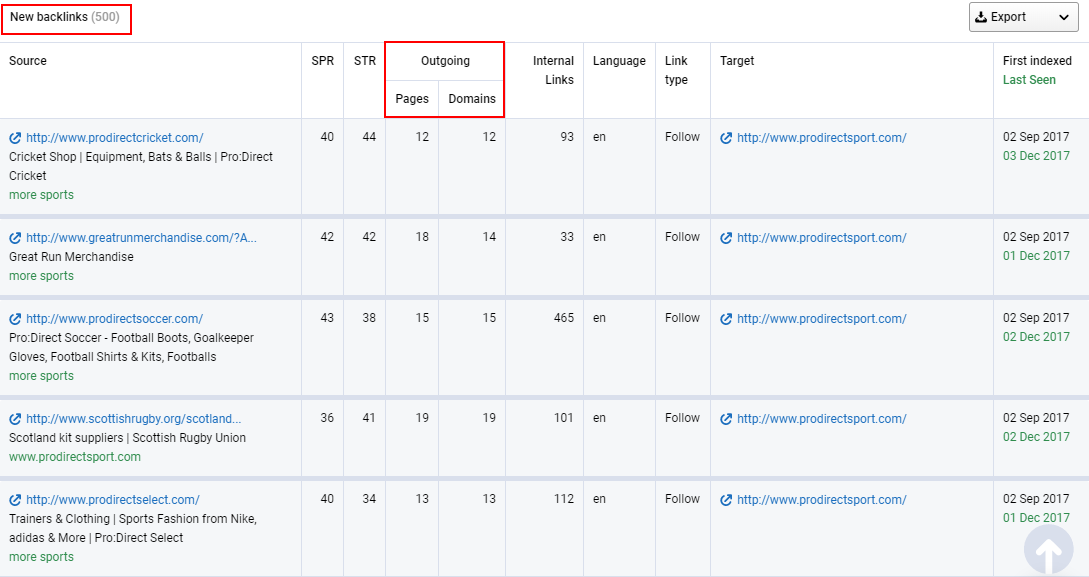 This information is also added to the Backlink dashboard so that you can quickly find it. So now at the dashboard you'll also see:
The number of domains the analyzed domain(page) links to;
The number of pages the analyzed domain(page) links to;
The number of links that go to internal pages.


#3
Canonical graph at "Site Audit" module

Scroll down the Audit dashboard page to see the new graph we added! This graph shows the correlation between pages with rel=canonical tag and without it.

If your website has similar content available in different URLs, then use rel=canonical to specify the "preferred" version of a web page. It'll help you prevent duplicate content issues.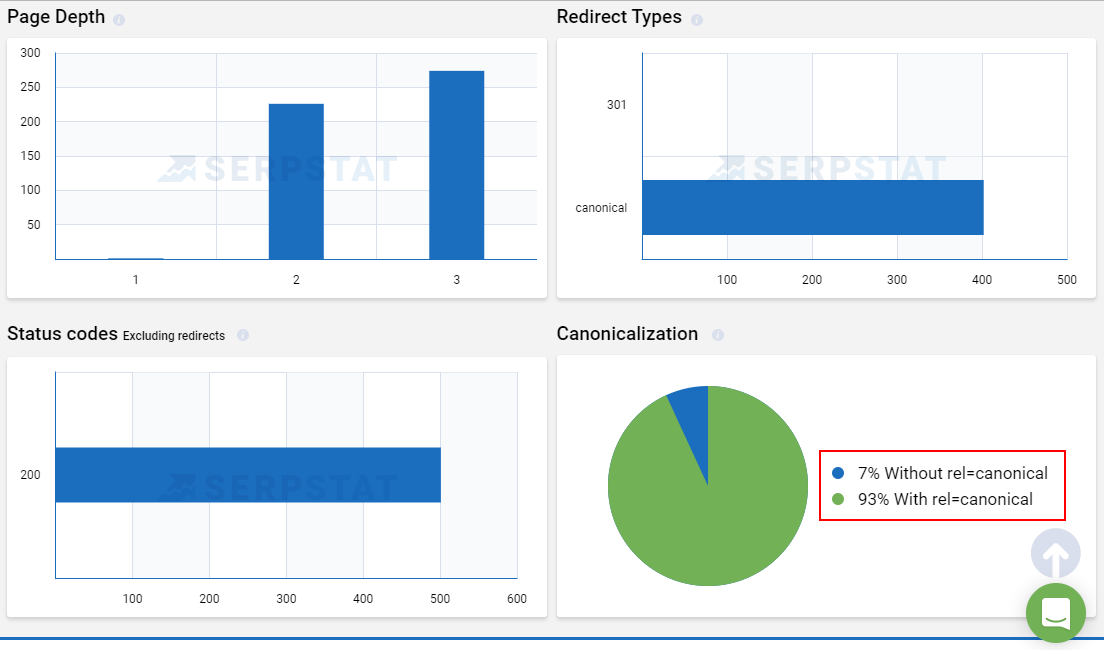 #4
Text analytics report available at XLSX format

You asked us and we finally added this opportunity. Do you need to export all clusters you ever run the text analytics for? Then this update is definitely what you need. Click on the "Export" button to get the desired report in XLSX format. You can find all created reports on the "
Latest reports
" page.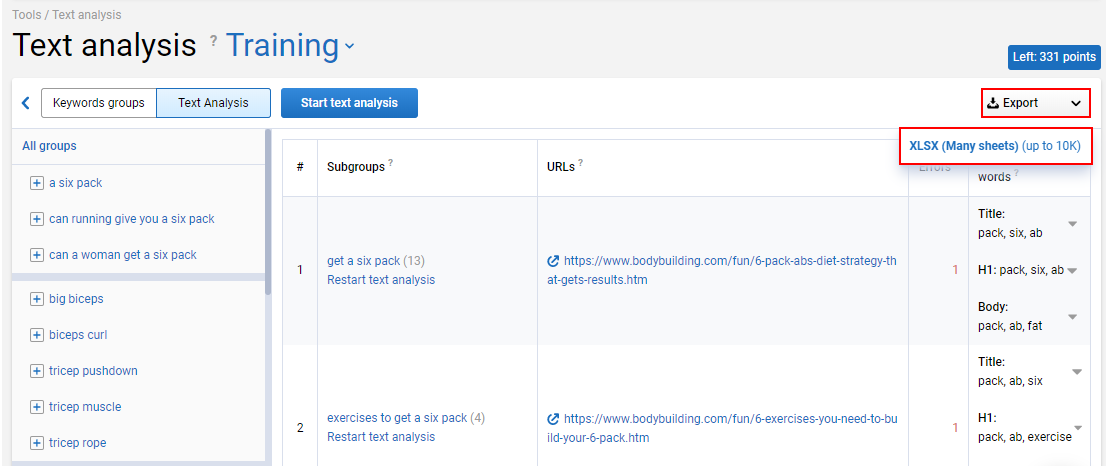 API (application programming interface) is a set of functions that allow users to access the features or data of a service. By accessing the data via API, you can work with it in any imaginable way.

We created a new API guide where you can get your API token or generate the new one, find a complete list of request parameters, commands, information about restrictions and everything you need to work with Serpstat API. To make your API learning process a bit easier, we added a special column with the examples of requested commands.There you'll see the template of request URL with a result you'll get both in PHP and Python.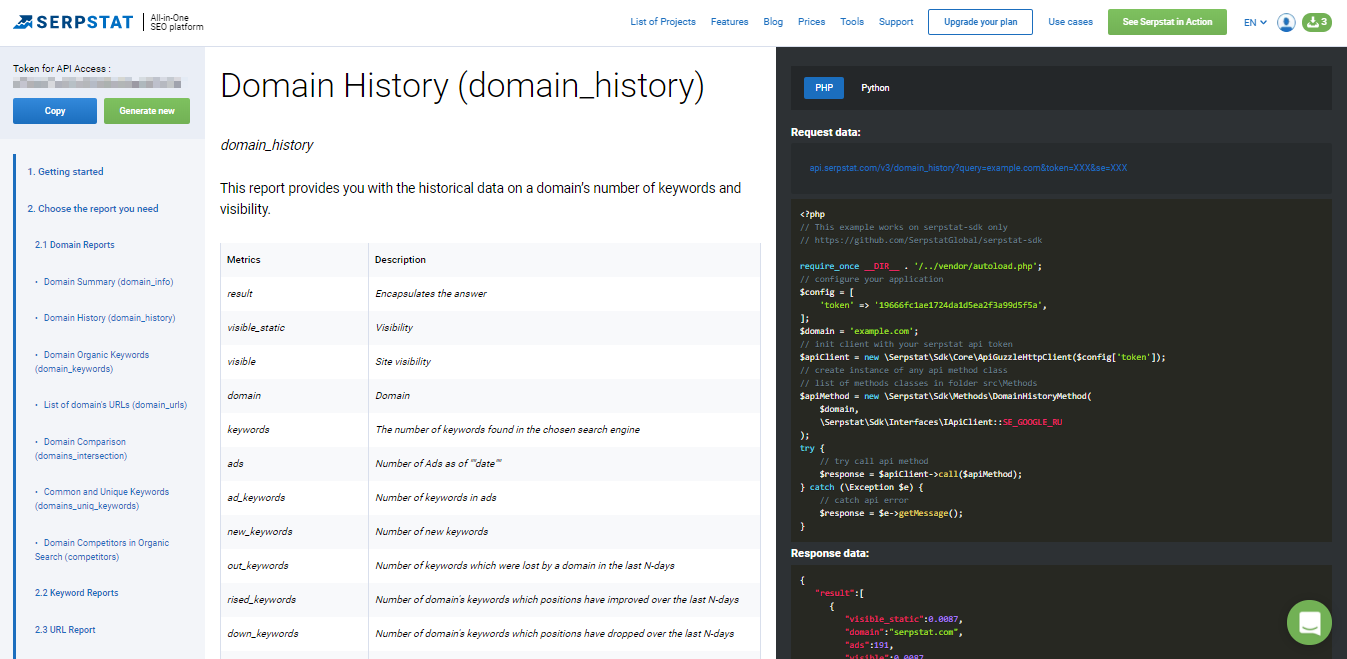 #6
New landing pages: keyword clustering and text analytics

Learn more about our
keyword clustering
and
text analytics
tools by visiting new landing pages. Check them to find out how these tools work, why you need them, what the difference between our and competitors' tool is, how to use them. If you are logged in, click on "See in action" button to go to your projects and try the tool.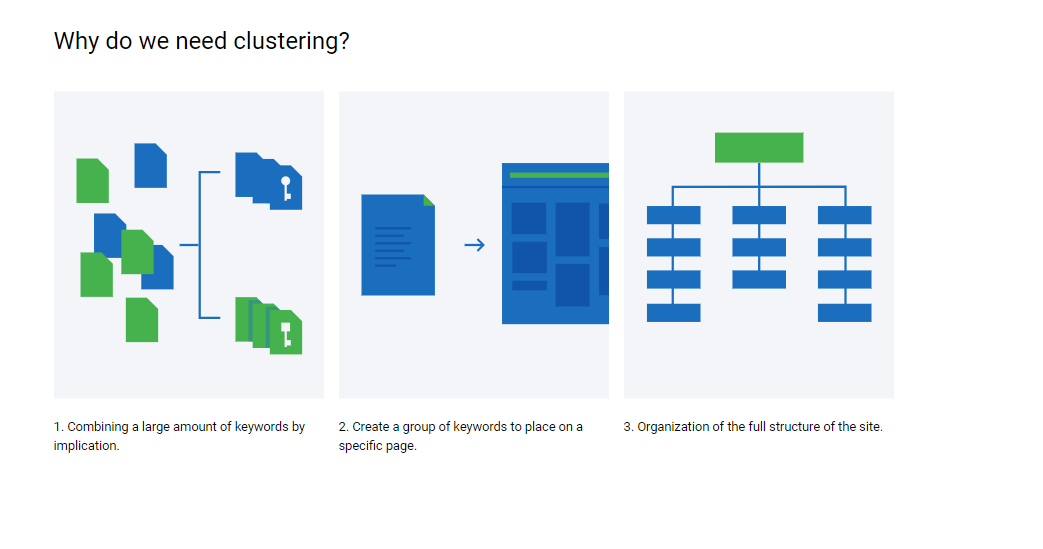 #7
Track the number of links found while audit

Several months ago we added an opportunity to check not the whole domain or a defined number of pages, but the pages that meet a required criteria, i.e., URLs that contain the particular word.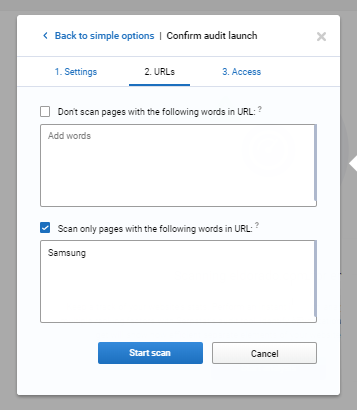 Some users were confused with the slow audit process and even thought that the progress bar was broken. It wasn't actually. Crawler has to visit all pages to scan only the ones you need, that's why the process is quite long.

To avoid this confusion, we updated our progress bar. Now it shows how many links are already found and how many pages are scanned.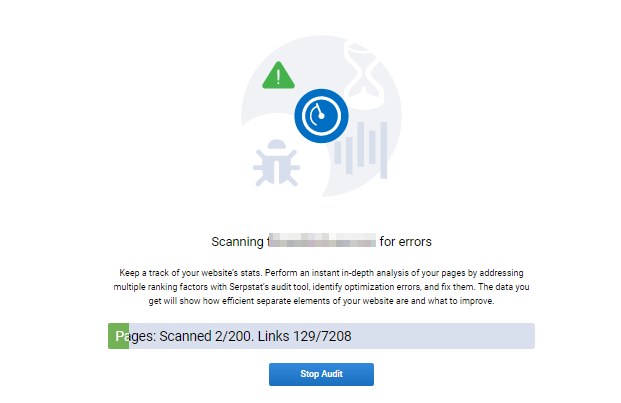 #8
Cancel or restart the clustering process whenever you want

Now you can easily cancel or restart the keyword clustering if you made a mistake or forgot to set an additional parameter. If the process is canceled, we return you the spent limits. To resume the process, just click on "Start" button.


#9
Updated relevance displaying at Text Analytics

As you know, we display relevance rate at Text Analytics, which shows how well the selected keywords fit the page. We updated the relevance slider so that now you can easily see both your page's relevance and your competitors' average one.


#10
Export now available at "Positions" feature
Now you easily export the "Positions" report at Rank Tracker module. The ready-to-use report will be available on the "
Latest reports
" page, where you can easily download it.
That's it! Don't miss our next monthly update post where we'll sum up Serpstat's 2017 results & updates.
Found an error? Select it and press Ctrl + Enter to tell us
Cases, lifehacks, researches and useful articles
Don't you have time to follow the news? No worries!
Our editor Stacy will choose articles that will definitely help you with your work. Join our cozy community :)
By clicking the button, you agree to our privacy policy.