// В этом файле есть те нужные стили которые в других файлах нет.?>
Insights: How Netpeak Group Made Everyone Go Back In Time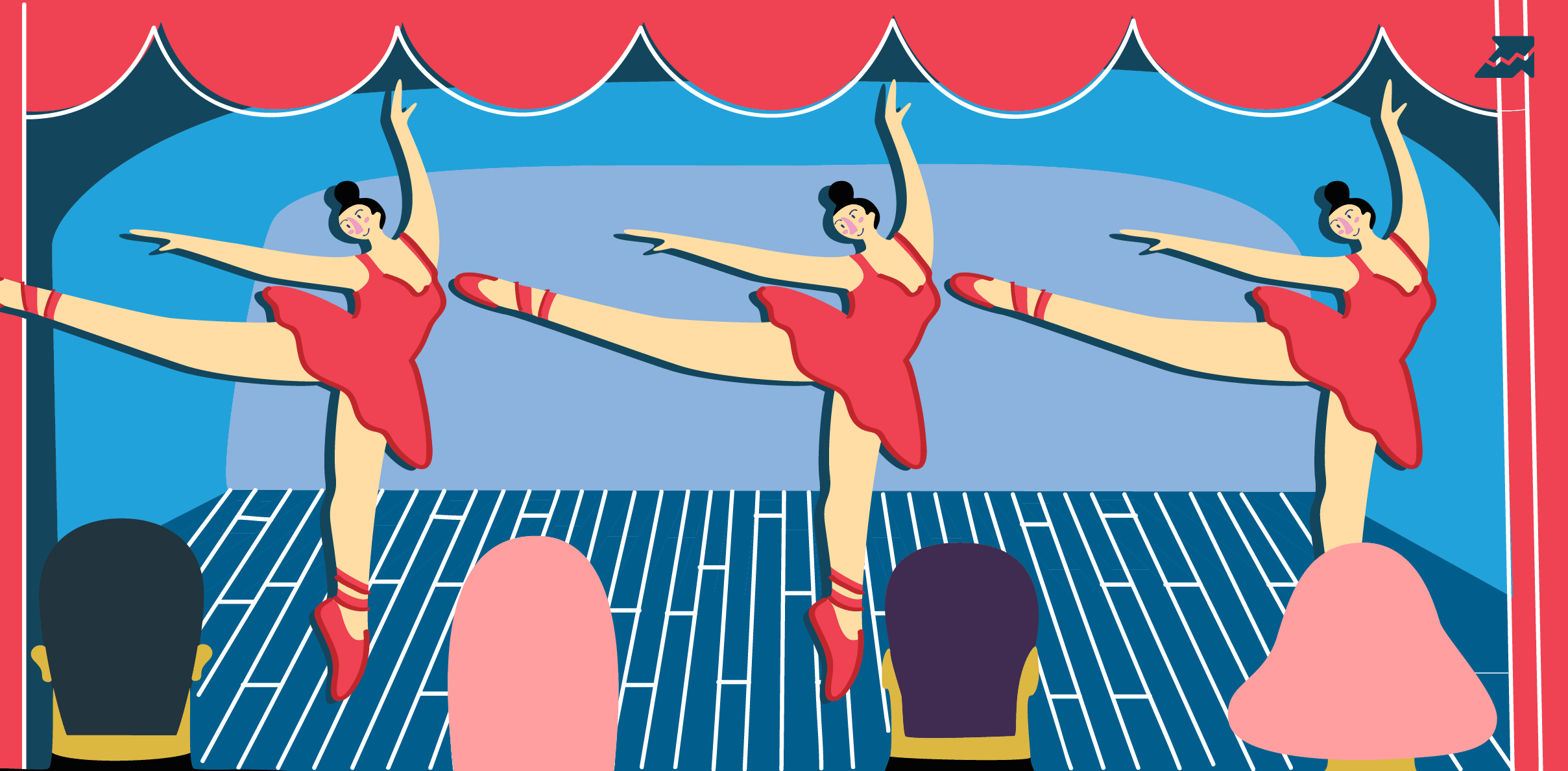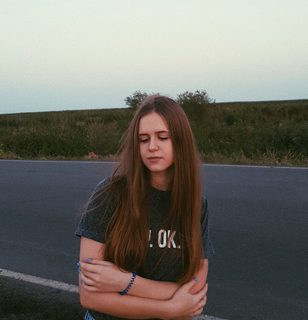 We rarely reveal the personal side of the lives of Netpeak Group employees (which includes Serpstat), but we want to share this event with you. Not so long ago, we had a corporate party for all Netpeak Group employees from 4 countries (and you definitely haven't seen such parties yet). Get ready for a culture shock :)
Serpstat is an all-in-one SEO platform for professionals. It's a product of the full cycle that allows you to analyze any domain or keyword, check your backlink profile, track the ranking of your website and competitors' in organic search results and contextual advertising, reveal problems that impact site performance and identify optimization opportunities as well as group keywords and perform text analysis.
The theme of our party was a surprise for everyone - a 90s wedding. Here we should make a stop and explain what's happening.

The 90s were crucial years, the turning point - the way of life was changing, there were no rules and norms. Bright dance music, shocking clothes, crazy hairstyles and American TV shows burst into the lives of post-Soviet countries. The USSR had just ceased to exist, and people of the 90s began to dress as they wanted. The main task of the post-Soviet fashion was to differ as much as possible from what it was before. All this looked, to put it mildly, strange.

In the nineties, men began to wear tracksuits with classic pointed shoes, and women - neon and leopard leggings (now all this is considered to be completely weird :)

When somebody say "90s wedding", all people from the post-Soviet countries have the same picture in mind: strange decorations, leopard outfits, lush hairstyles, very bright makeup, many weird contests and traditions, and rivers of alcohol :) But together with this, it was a period that everyone remembers with warmth and sincerity.

Therefore, event managers at Netpeak Group decided to return everyone to the past and present to people an evening of nostalgia, and for the youngest employees - the opportunity to feel like mods from the 90s :)
So this is how it was:

Now you know that awesome people who develop awesome products are not shy about laughing at themselves and their history! By the way, maybe you saw familiar faces in the photos :) If you want to learn more about Serpstat - ask for a personal demonstration, and one of these funny people will tell you how we can be useful for your business :)
Serpstat is an all-in-one SEO platform that allows you to keep track of your projects with Website Analysis, Keyword Research, Rank Tracker, Site and Page Audit, Backlink Analysis, Keyword Clustering and Text Analytics. It is a necessary tool for SEO and PPC experts, content managers, and digital marketers. Serpstat can be successfully used by teams, agencies and freelancers.

Learn how to get the most out of Serpstat
Want to get a personal demo, trial period or bunch of successful use cases?
Send a request and our expert will contact you ;)
Found an error? Select it and press Ctrl + Enter to tell us
Cases, lifehacks, researches and useful articles
Don't you have time to follow the news? No worries!
Our editor Stacy will choose articles that will definitely help you with your work. Join our cozy community :)
By clicking the button, you agree to our privacy policy.