How To Add A Mail Address To Your Contact List
To prevent letters from a specific sender from ending up in the Spam folder, you need to add the address to your contacts list. To do this, use the instructions below.
If your inbox belongs to gmail.com:
Go to the mail settings and follow the steps indicated in the screenshot below: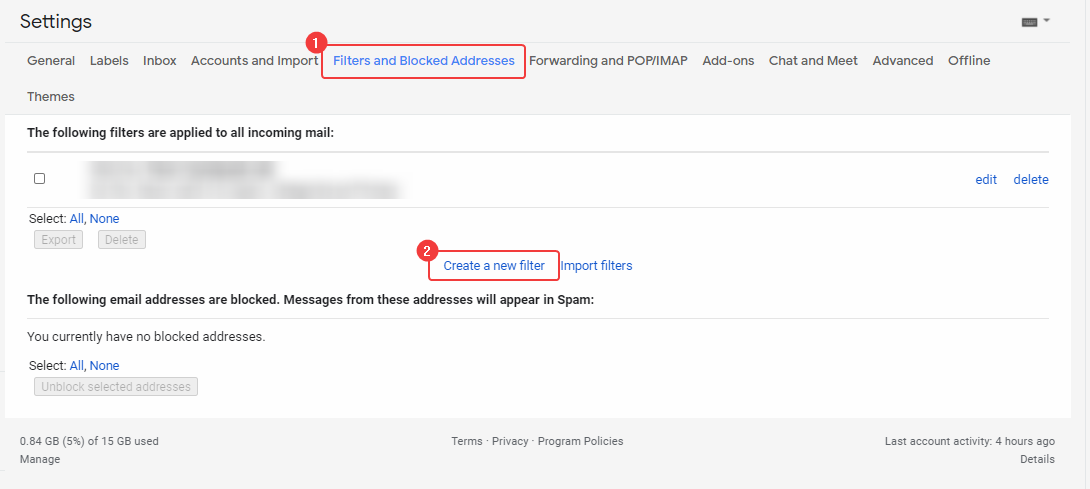 Add conditions for addresses, as indicated in the instruction: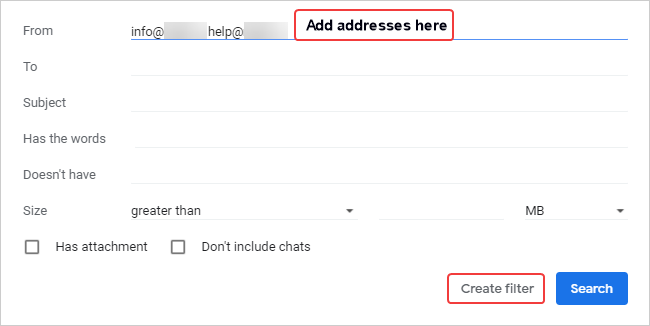 And then set the necessary conditions in the filter: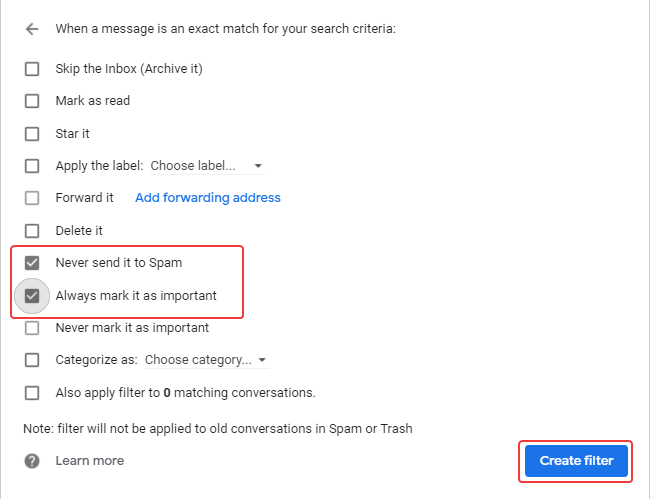 Done! Letters will be in the inbox ;)
If your mailbox is on Outlook.com:

Go to mail settings and add a condition "from".

Set email addresses and filters.
That's all! Using this instruction, you will definitely not miss important emails;)
Found an error? Select it and press Ctrl + Enter to tell us
Cases, life hacks, researches, and useful articles
Don't you have time to follow the news? No worries! Our editor will choose articles that will definitely help you with your work. Join our cozy community :)
By clicking the button, you agree to our privacy policy.