// В этом файле есть те нужные стили которые в других файлах нет.?>
Here We Go Again: 5 New Databases For You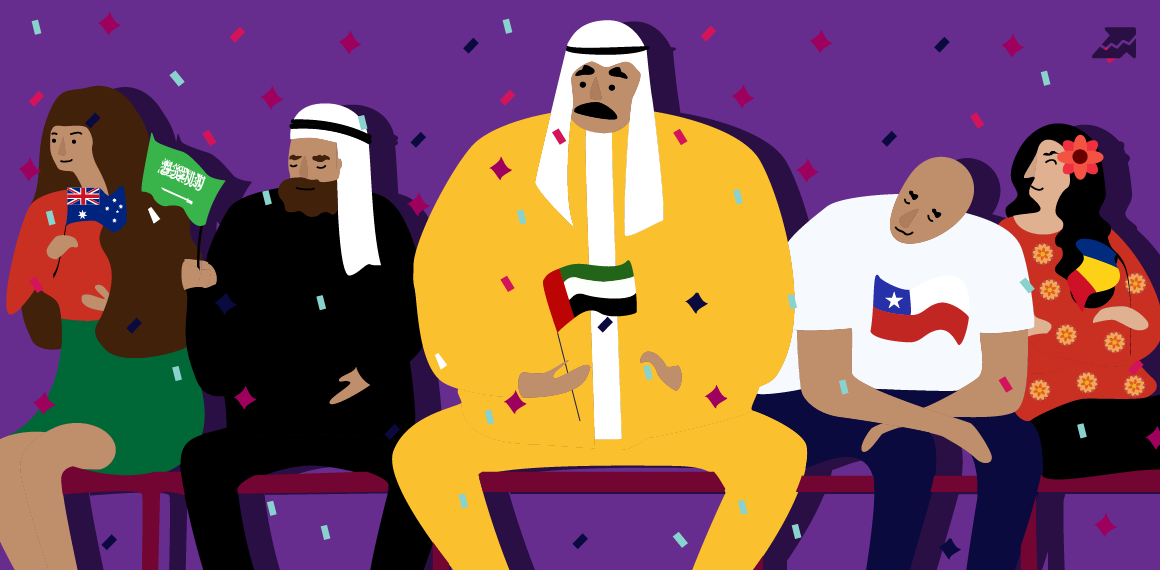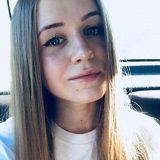 Stacy Mine
Editor at Serpstat
Have you always wanted to travel around the world? :) Our team created such an opportunity for you with our new databases!
We added the following databases:
Serpstat now has
42 regional databases
for
38 countries
! You can see the full list of databases on the
Statistics
page.
Let's explore each database.
6 190 952
---
Search suggestions
8 965 220

---
Search suggestions
8 601 415
---
Search suggestions
Google United Arab Emirates

4 404 515

---
Search suggestions
13 576 586

---
Search suggestions
You can use advanced search analytics data to:
analyze your website and competitors; site pages according to visibility and rankings in search results
compare your website with other domains: find and fill in all missing keywords
search for direct competitors and their top pages

make keyword research: with the help of keyword analysis, you can gather all the queries that your competitors make in paid and organic search. Our tool also shows related keywords and search suggestions that can be used to extend the semantics of a website. Use this data to find out what methods your competitors use in SEO and SEA

create content with the help of the Content Marketing module
If the database you need is not available yet, don't worry! You can use the following modules: Rank Tracker.
Track the position and competitors of your site, calculate the market share and visibility of your site in a specific niche. All you need is to create a project and upload a list of keywords.
Site Audit.
Check your site for the most common SEO errors and get recommendations for 52 types of threats that'll worsen your site's rating.
Tools
. Our Keyword Clustering and Text Analysis tools work fine without specific region and database.
Checklists
. This option allows you to manage your team's work and control the tasks performing. Therefore, you'll always know what the next step will be.
API.
Optimize your analytics history with the help of API. The module returns all files from Serpstat without using the service interface.
Here you can read all about API parameters
.
Try Serpstat and save your SEO :)
And what database or feature would you like to see? Suggest in the comments!
Learn how to get the most out of Serpstat
Want to get a personal demo, trial period or bunch of successful use cases?
Send a request and our expert will contact you ;)
Found an error? Select it and press Ctrl + Enter to tell us
Cases, lifehacks, researches and useful articles
Don't you have time to follow the news? No worries!
Our editor Stacy will choose articles that will definitely help you with your work. Join our cozy community :)
By clicking the button, you agree to our privacy policy.