// В этом файле есть те нужные стили которые в других файлах нет.?>
Explore Google Denmark Database With Serpstat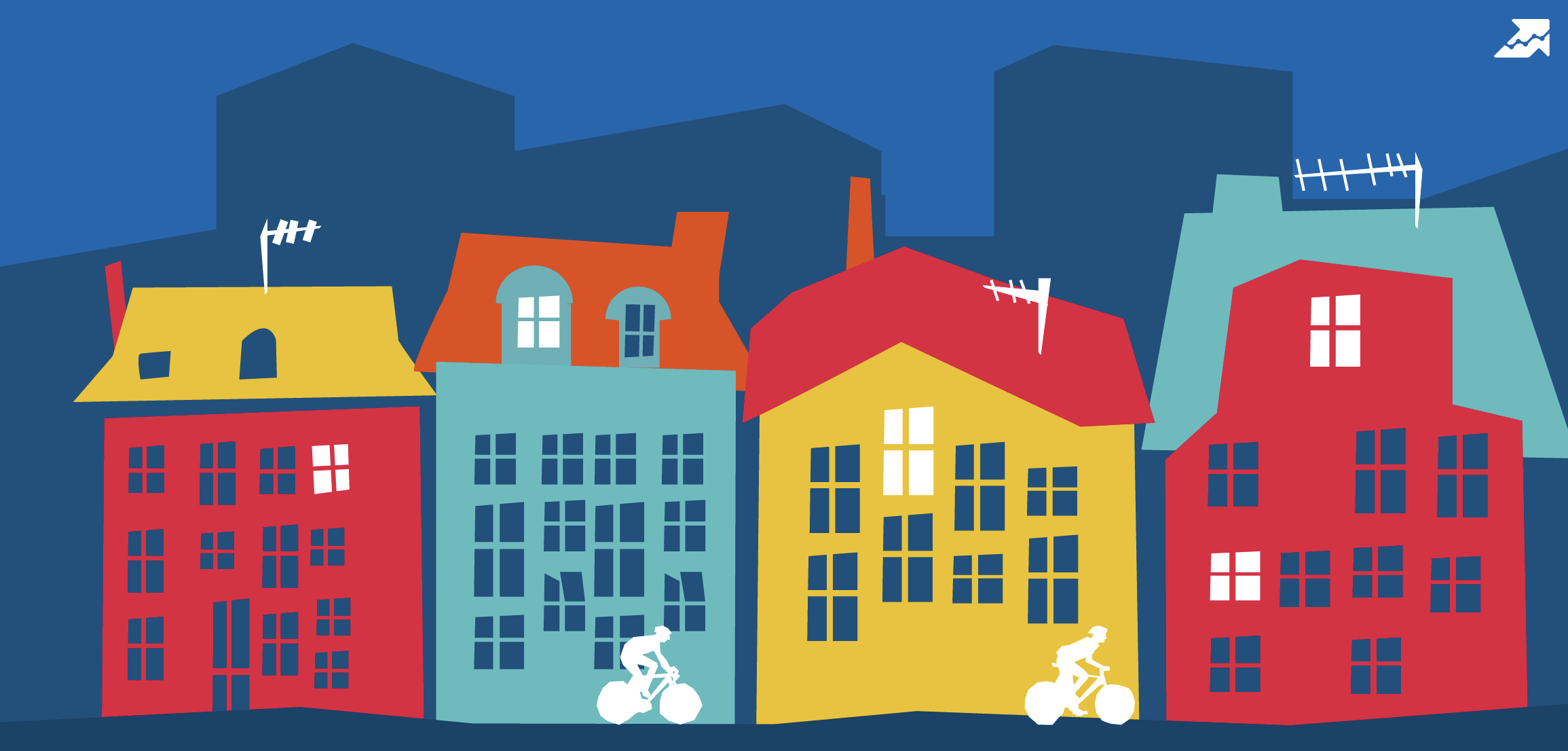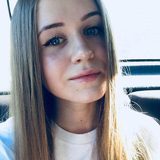 Stacy Mine
Editor at Serpstat
Our specialists do their best to improve Serpstat and make it more useful for you. Good news for today: we launched Google Denmark database!

We implemented new regional Google Denmark database. This means that Serpstat now has 24 regional databases for 22 countries and we still have far to go :) You can see the full list of databases on the
Statistics
page.
You can already get data on keywords, domains, search suggestions and ads examples in Google Denmark:
6 419 504
---
Search suggestions
Don't hesitate to leave your comment under this post and share the country database you want us to add! We'll definitely take it into consideration :)

Learn how to get the most out of Serpstat
Want to get a personal demo, trial period or bunch of successful use cases?
Send a request and our expert will contact you ;)
Found an error? Select it and press Ctrl + Enter to tell us
Cases, lifehacks, researches and useful articles
Don't you have time to follow the news? No worries!
Our editor Stacy will choose articles that will definitely help you with your work. Join our cozy community :)
By clicking the button, you agree to our privacy policy.