// В этом файле есть те нужные стили которые в других файлах нет.?>
Digest #27: What Were Americans Asking Google On Christmas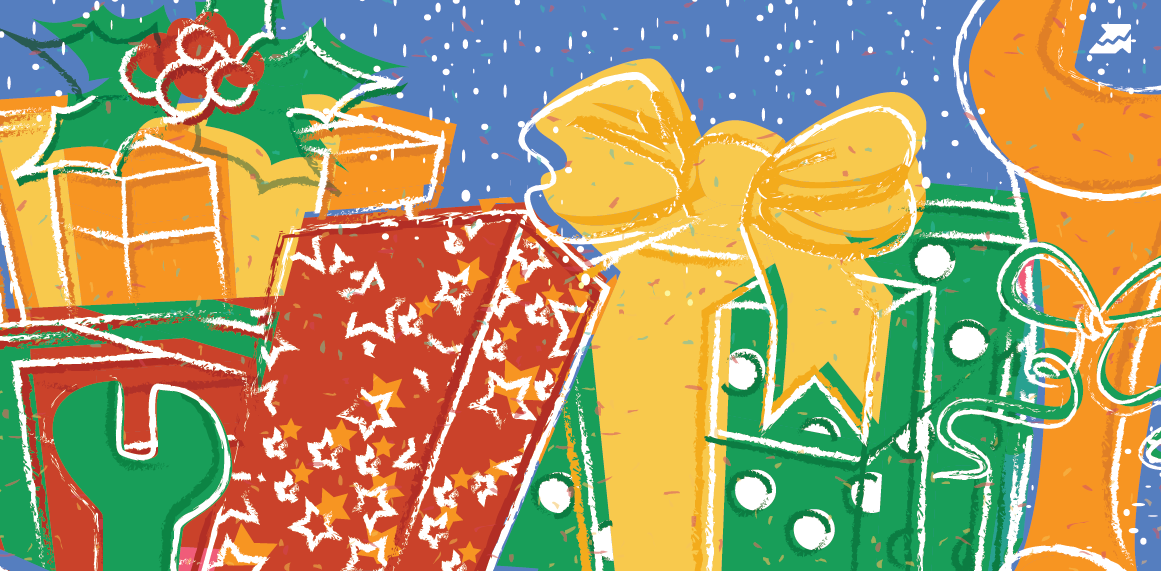 Picture by: Natalya Soroka
Holidays are the best time to relax, make a cup of hot chocolate or cacao and read something interesting. Here I gathered best articles of the past two weeks in one place, thus sit back and start reading :)

How to re-optimize old blog post in 10 minutes and improve ranking & traffic? How to pitch an article no one will turn down? What are three outstanding holiday content ideas for your blog posts? What were Americans asking Google on Christmas?

Read this first 2018 digest to find the answers to all these questions!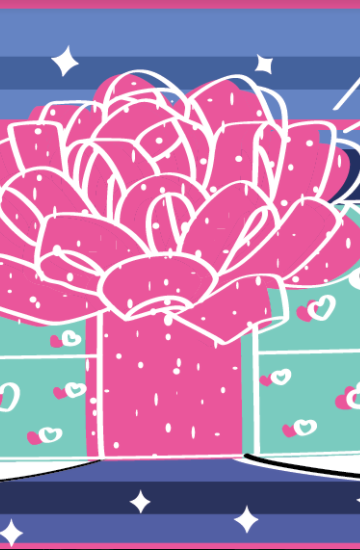 1. Internet Marketing Ninjas:
What Were Americans Asking Google on Christmas?
Researching niche questions is a great way to come up with awesome content that spreads, especially when it comes to timely and seasonal content. Here's an example of question research that will come in handy for your next year's content planning.
Guys from Serpstat collected the most outstanding questions with the words "New Year" and "Christmas" for Google US. The data was obtained using "Search questions" feature which is something I described in more detail here.
They went through all the queries in the question from of each group and chose interesting, a bit weird, and funny ones.
2. Mark Growth:
Three Outstanding Holiday Content Ideas for Your Blog Posts
Do you feel this magic in the air? Yes, the holiday season is officially here! At this time, I usually find myself in the weird inner conflict. I don't want to work at all thinking about Christmas lights and trees. At the same time, I deeply want to create something special for the readers to throw my two cents in their Christmas mood. The second desire usually wins.
In this post, the author describes 3 ways to create something interesting for your readers during the holiday season.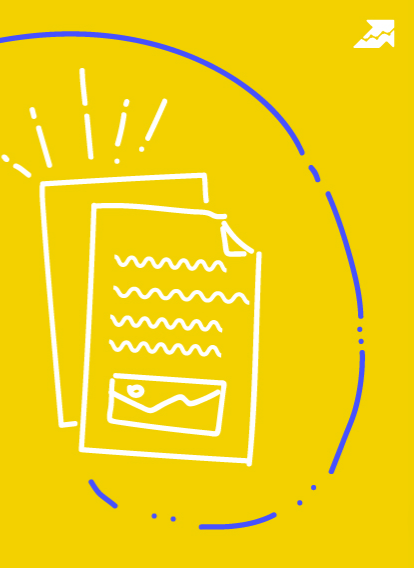 3. Bloggers Ideas:
How to Re-optimize Old Blog Post in 10 Minutes: Improve Ranking & Traffic
Already got a perfect article on a popular topic but still no traffic?What can be the reason? The problem may be is that you have not done high-quality search engine optimization and that's why your article doesn't get all the attention it is worth.
To put it right we'll be using information about your competitors and a couple of time-tested advice.
4. Curatti:
Guest Blogging Outreach: How to Pitch an Article No One Will Turn Down
When we embark on our guest blogging outreach, we've all have heard some variation of the words "I have to pass this time." It's important to remember that even highly-respected influencers have been through this before. They simply were learning from their failures instead of giving up.
Sure, there is no magic formula for creating a perfect pitch that meets requirements of every single blogger. That said, there are a lot of "pitching rules" that have been tested through the years. Read this post to learn how to to do it right and what mistakes to avoid.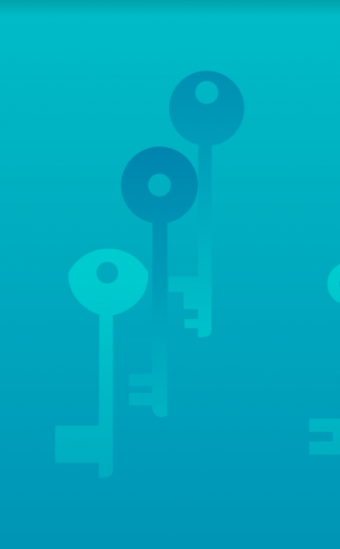 5. Business 2 Community:
7 Awesome Automation Tools For Marketers
Whether you are the marketing department for business or are a freelancer or solopreneur wearing many hats, it's important to keep up with the various changes that occur in the marketing world. From changes to Google's search algorithms to new tools to help you keep up with SERP and SEO, there's a lot happening in marketing every day.Using various tools to manage your marketing related tasks is one way to get your plan up and running with a minimum of daily time investment. Your marketing is what attracts both customers, leads, and potential employees, so making sure that your client facing marketing is top notch helps your business thrive in multiple ways. These seven tools are must-haves for keeping your pages where they ought to be.
6. Orbit Media:
Competitor Analysis Tools. 15 Quick Ways to Compare Websites
Watching the other guy can be a distraction, taking the focus off the important things like taking care of clients and sharing the best advice. But analyzing competitor websites can quickly give you ideas for your own web marketing. Of course, you can't see their Analytics, but there are lots of free competitor analysis tools that will give you fast and valuable insights.
Here are 14 competitive analysis tools that you can use to compare your website to the other guys in many ways: search optimization, digital advertising, social media, traffic, and technology.
Check out our previous digest issues to find even more useful articles:
Learn how to get the most out of Serpstat
Want to get a personal demo, trial period or bunch of successful use cases?
Send a request and our expert will contact you ;)
Found an error? Select it and press Ctrl + Enter to tell us
Cases, lifehacks, researches and useful articles
Don't you have time to follow the news? No worries!
Our editor Stacy will choose articles that will definitely help you with your work. Join our cozy community :)
By clicking the button, you agree to our privacy policy.